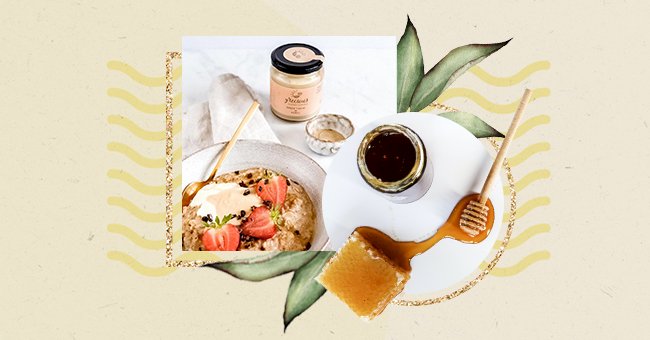 10 Best Condiments To Elevate Your Meals
Condiments can easily take your food from being basic to the next level. Think of the sweet, salty, chili, and tart sides that beef up the flavor of your food. If you want that restaurant-quality taste, it's time to get condiment savvy.
If you've been strictly using ketchup and mustard, consider trying out different sauces and spices to change up your cooking game. With just a hit, condiments can easily enhance the simplest of meals.
Therefore, we have compiled the very best seasonings and sauces our palates cannot get enough of that in this extensive list—gear up for beefed-up meals by including these ten condiments to take your food to the next level.
Mike's Hot Honey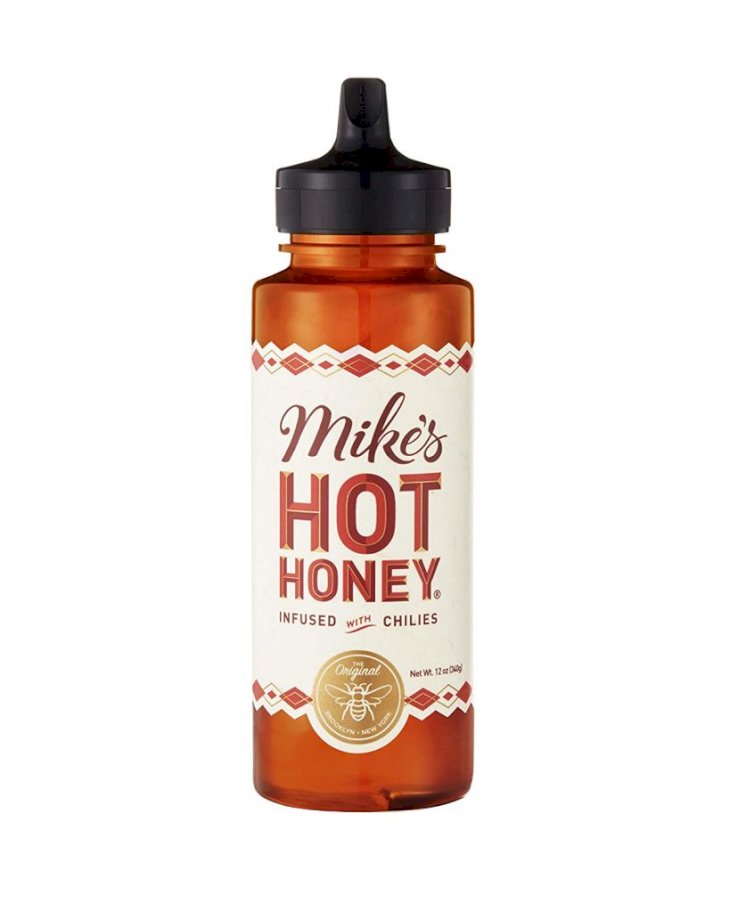 amazon.com
Price: $19.99
The sauce combines chili and honey at the perfect level giving you food the right amount of kick to it. It would be a great addition to your pizzas, wings, or even cocktails. This sauce is easily addictive, so why not get the jug version while you're at it.
Bibigo, Sauce Gochujang Sauce Hot & Sweet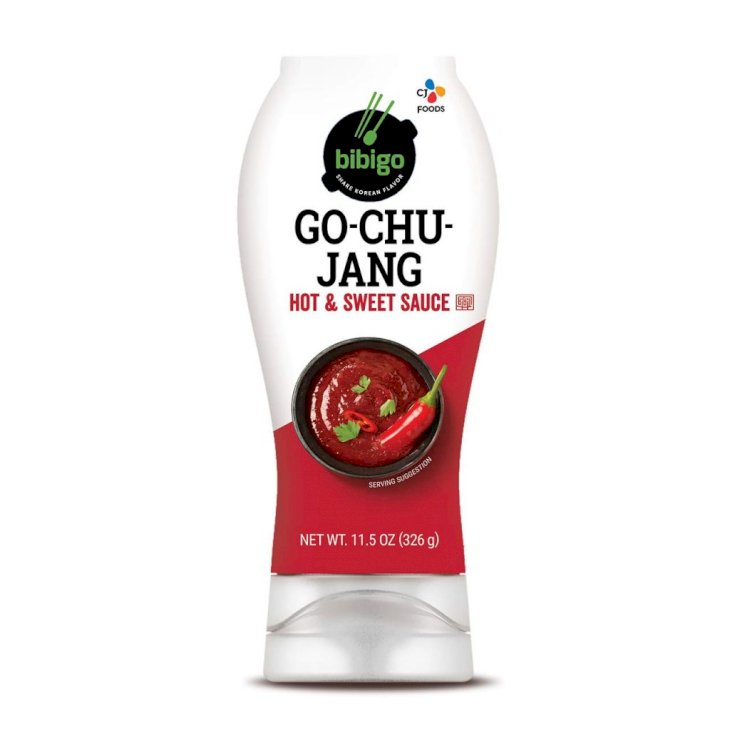 amazon.com
Price: $10
If you love Asian Inspired food, this sauce is for you. Gochujang is a chili sauce originating from South Korea. It blends seamlessly with any dish due to the spice level containing the right amount of kick.
Trader Joes Chili Onion Crunch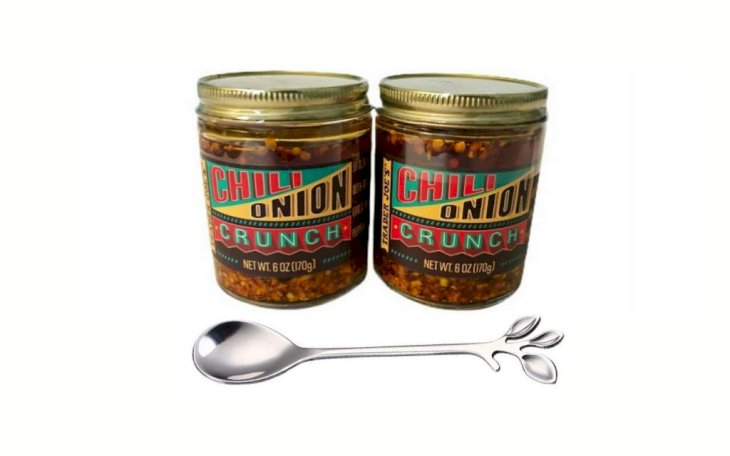 amazon.com
Price: $28.79
If you're addicted to the chili oil sides from Asian restaurants, you need this condiment. It has an umami flavor consisting of spicy notes, crunchy garlic, and olive oil. For the experimental, this chili would also be an excellent topping for your ice cream.
Marie Sharp's Hot Sauce

amazon.com
Price: $7.19
This hot sauce is famous in Belize, but good thing you don't have to book a flight to try it. The secret ingredient is the carrot base that makes the flavor stand out. There is more flavor to discover more than the chilliness in the typical sauce.
Trader Joe's. Everything But The Bagel Sesame Seasoning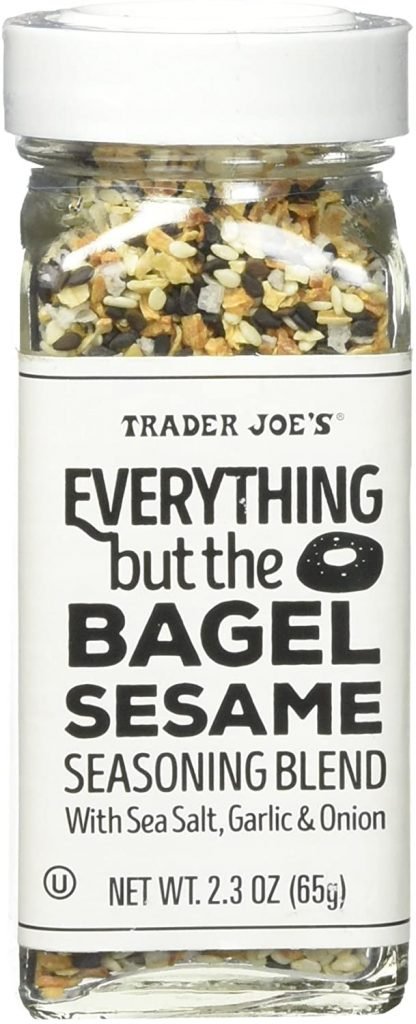 amazon.com
Price: $3.29
This popular seasoning is a must-have in your food cabinet. It is super versatile due to the ingredients making every dish you put this on more flavourful. This is due to the yummy blend of sesame seeds, sea salt flakes, dried garlic, and onions.
Colon Cleaner Hot Sauce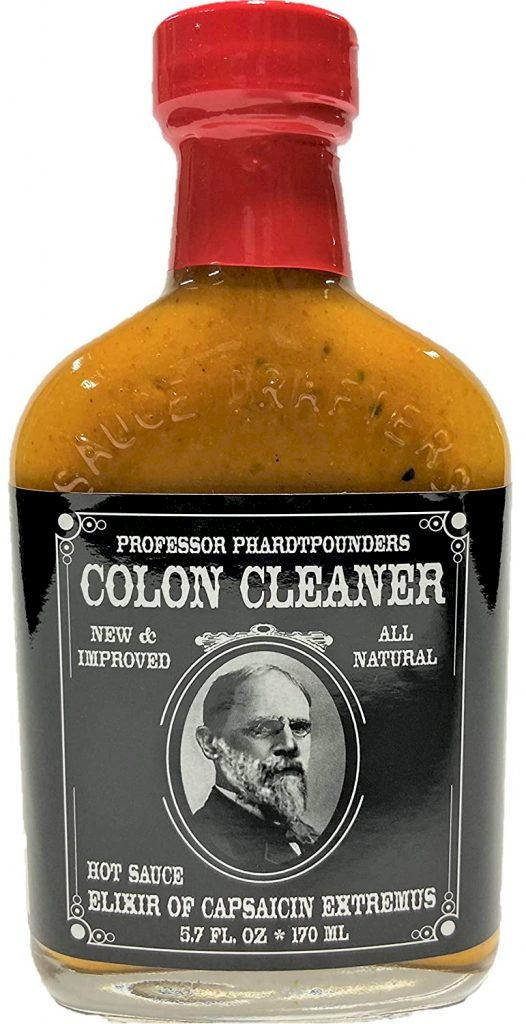 amazon.com
Price: $13.9
As scary as it sounds, worry not, as this sauce won't actually clean out your colon. It is an excellent addition to your beef dishes due to the mustard and smoky flavor. If that sounds like something up your alley, don't be afraid to grab yourself a bottle.
Bragg's Nutritional Yeast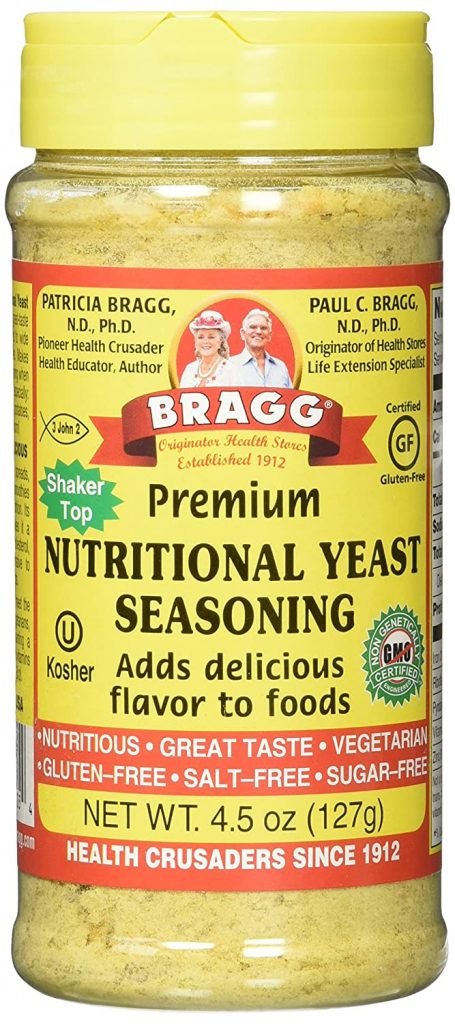 amazon.com
Price: $19.99
This is great if you love the cheesy flavor. Nutritional yeast has a slightly cheesy taste and is the perfect topping for your pizzas, salads, and even pasta. Skip the salt the next time around and use it as an excellent source for iron, selenium, and zinc.
Truff Hotter Sauce
amazon.com
Price: $24.99
This bougie packaging makes this the fancy hot sauce for our lackluster dining tables. It' boasts hints of black truffle and agave nectar for its unique taste. It would go perfectly on sandwiches or even eggs, so stock up on some.
Tahini Honey
Price: $8.50
Your breakfasts will never be the same again. This condiment is a great topping to your granola, yogurt, or even bananas. What gives its distinct taste is the sesame flavored with greek honey. Also, it is an excellent spread for your pancakes too.
Wasabi Mayonnaise
Price: $9.95
If you love mayo, you need to try this. The mayonnaise has been infused with wasabi making it an excellent addition to your salmon and potato salads. If you can't get enough of it, why not try the rest of the line of wasabi-infused vodka and mustard too.