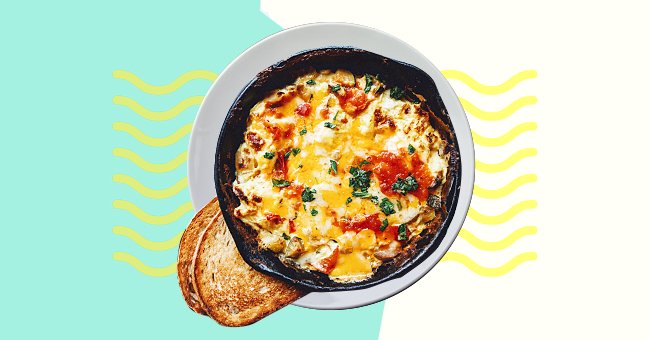 10 Delicious 5 Ingredient Pasta Recipes Worth Trying
Make your life pasta-licious with these restaurant-style pasta recipes that require minimum ingredients but taste even better.
When life throws a coronavirus pandemic in your path, it's time for you to hone your cooking skills. Nothing brings out the best in a food-lover as the pasta does.
A great pasta tantalizes our taste buds and satisfies our cravings. If you don't want to spend too much but still want delicious pasta on your menu, try these 5-ingredient ten pasta recipes.
1. Extra Easy Lasagna
Extra Easy lasagna contains beef, tomatoes, noodles, and your selected cheese flavors. Mix all the ingredients, and bake them for at least 30 minutes. Don't forget to cook the beef, which will take around 40 minutes.
Extra Easy lasagna doesn't require the noodles to be pre-cooked. You can even freeze this lasagna for later eating.
2. Classic Baked Macaroni And Cheese
The Classic Baked Macaroni and Cheese is all about adding that creamy texture to your typical pasta recipe. Prepare the sauce with butter, flour, and two cups of milk. Season it with salt and pepper.
You can try different cheese combinations and have it the way you like.
3. Tortelloni And Grilled Vegetable Salad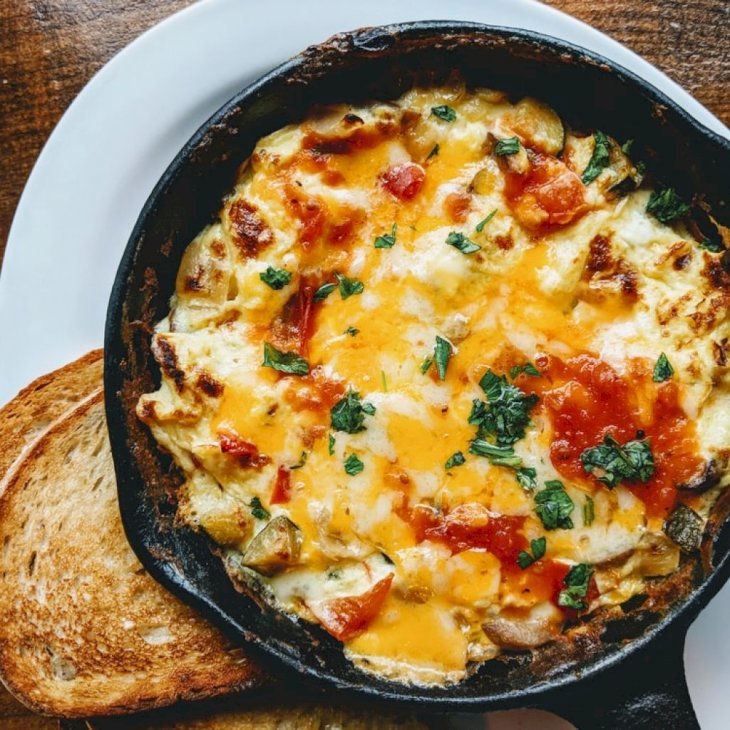 Photo by Eaters Collective on Unsplash
This Vegetable salad pasta requires zucchinis, bell peppers, cheese, spinach tortelloni, and lemon-shallot vinaigrette. You will also need fresh basil leaves.
Season the zucchini and bell peppers with salt and pepper. Grill all the vegetables and toss them with the pasta and other ingredients. Add a little basil for garnishing.
4. Creamy Pasta with Asparagus & Peas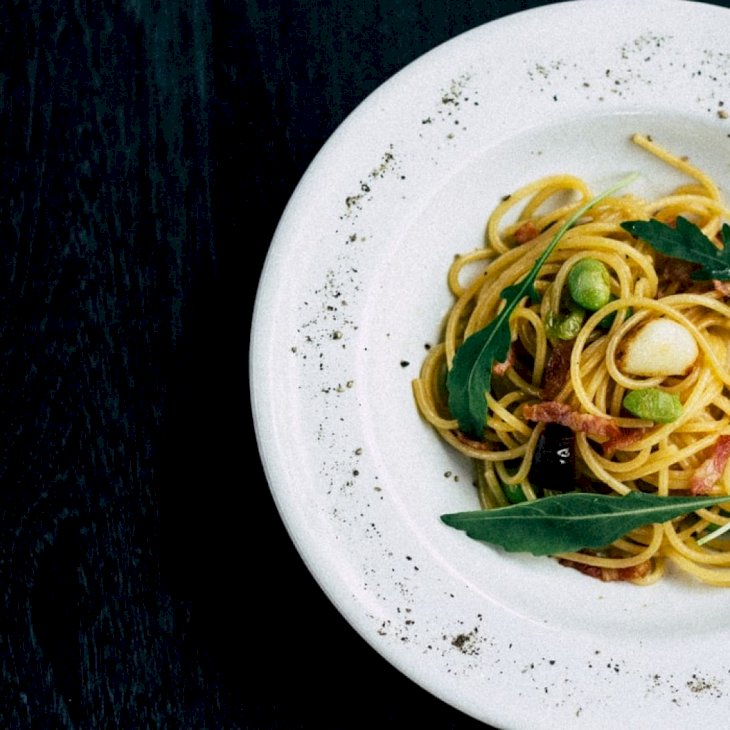 Photo by Mgg Vitchakorn on Unsplash
You will need any pasta of your liking, followed by asparagus, peas, lemon zest and juice, and soft cheese. Cook the pasta and add asparagus and peas two minutes before you finish cooking.
Save some of the cooking liquid while draining the pasta. Add pasta and vegetables to the pan, followed by all the ingredients. You can mix lemon juice with cooking liquid and pour it into the sauce.
5. Cheesy Tuna Pesto Pasta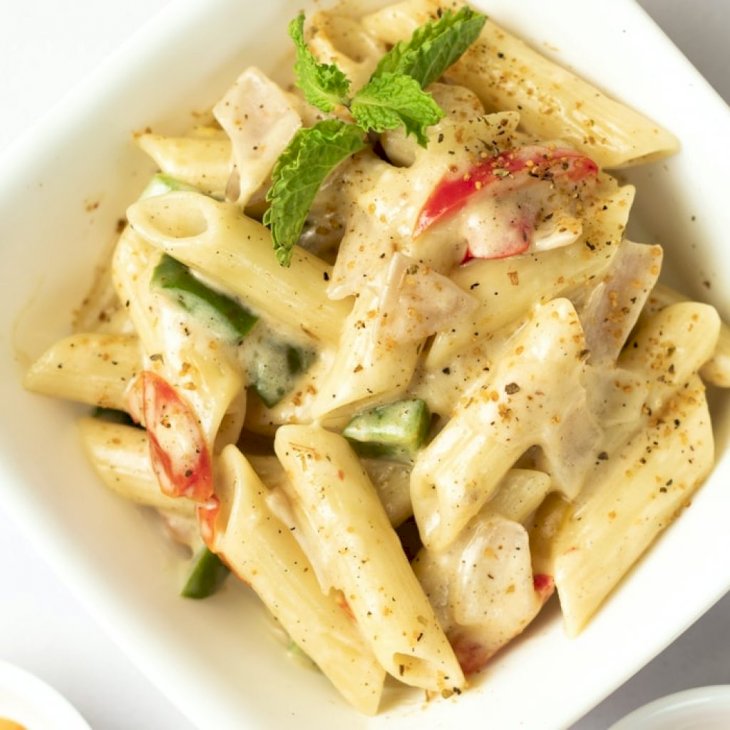 Photo by Pixzolo Photography on Unsplash
You will need to gather penne pasta, olive oil, basil pesto, grated cheddar cheese, and tomatoes for this cheesy tuna pesto pasta. Boil the pasta. Prepare a pesto mix by adding oil to the cheese and tomatoes.
Toss the pasta in the pesto mix. Pour it into a baking tray and add the left-over cheese. Grill the pasta for 4 minutes and your cheesy pesto pasta is ready. Serve with garlic bread.
6. Easy Pesto Pasta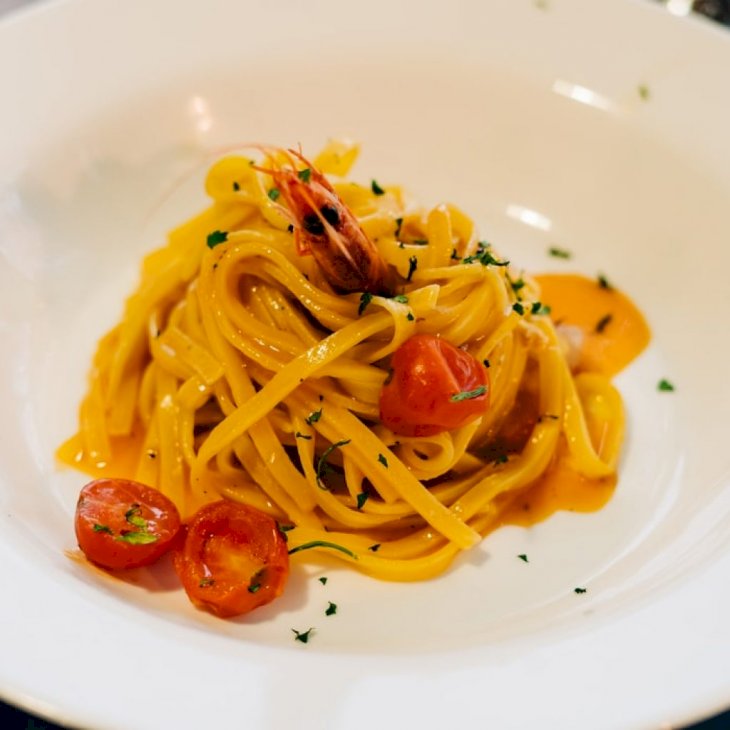 Photo by Gabriella Clare Marino on Unsplash
You will need spaghetti, pesto, and parmesan cheese for this easy-peasy pasta recipe. Boil the spaghetti and drain the water. Take a pan and add pesto and half of the parmesan cheese.
Toss all the ingredients and dish out the pasta in a serving dish. Sprinkle with Parmesan cheese and enjoy it.
7. Creamy Tomato Angel Hair Pasta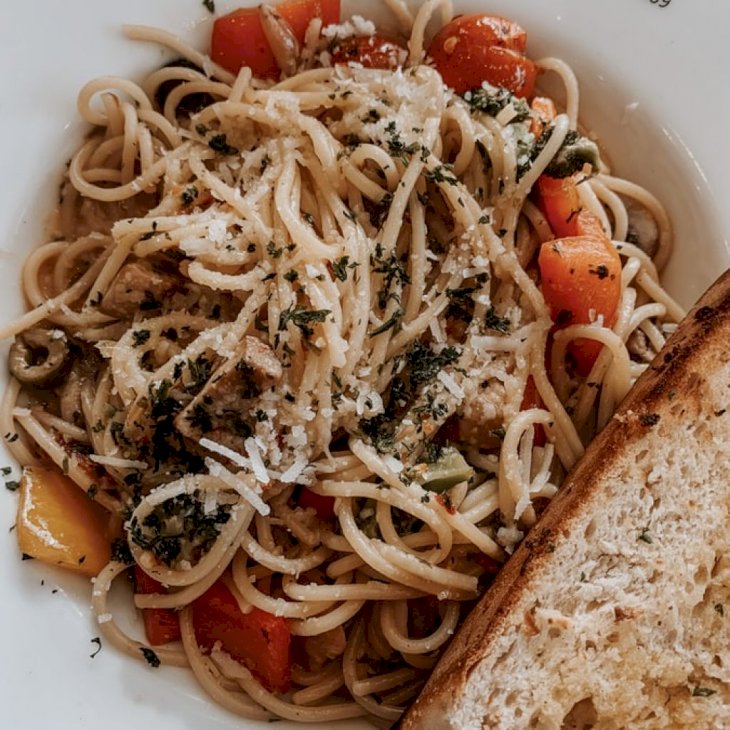 Photo by Mahima Agarwal on Unsplash
The Creamy Pasta recipe will require angel hair pasta, pasta sauce, cream cheese, Parmesan cheese, fresh basil, and lemon wedges. Boil the angel hair pasta.
Add pasta sauce to another pan and let it boil. Then add cream cheese to it and stir until the mixture is smooth. Toss the pasta with sauce and sprinkle with Parmesan cheese and basil. Serve lemon wedges on the side.
8. Pasta With Bacon & Asparagus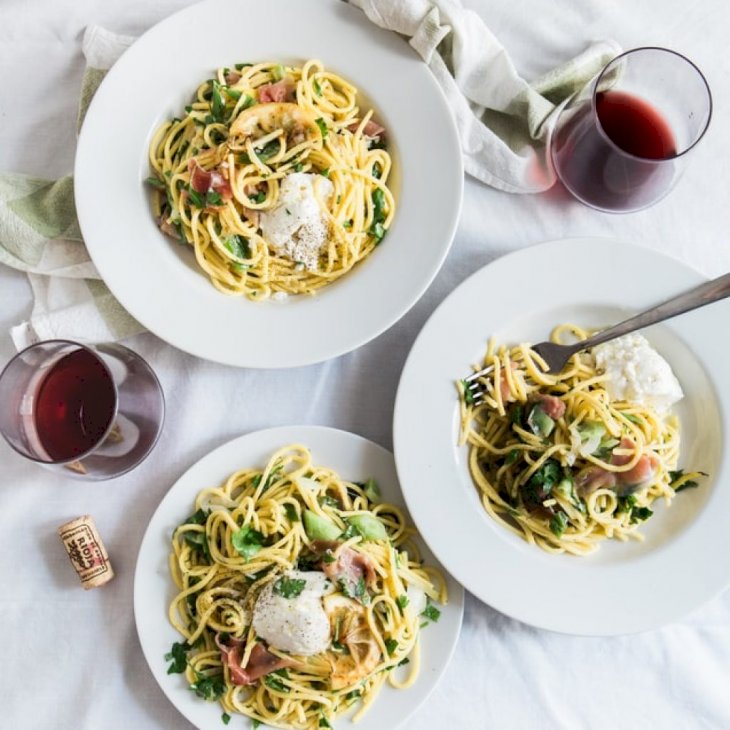 Photo by Brooke Lark on Unsplash
Cook your pasta. Take another pan and toss your bacon until it's crispy. Please take out the bacon once it's ready and saute asparagus in the same pan.
Add the pasta to the pan and mix it well with cooked bacon and asparagus. Dish out the pasta when it's ready and sprinkle it with Parmesan cheese.
9. Cacio E Pepe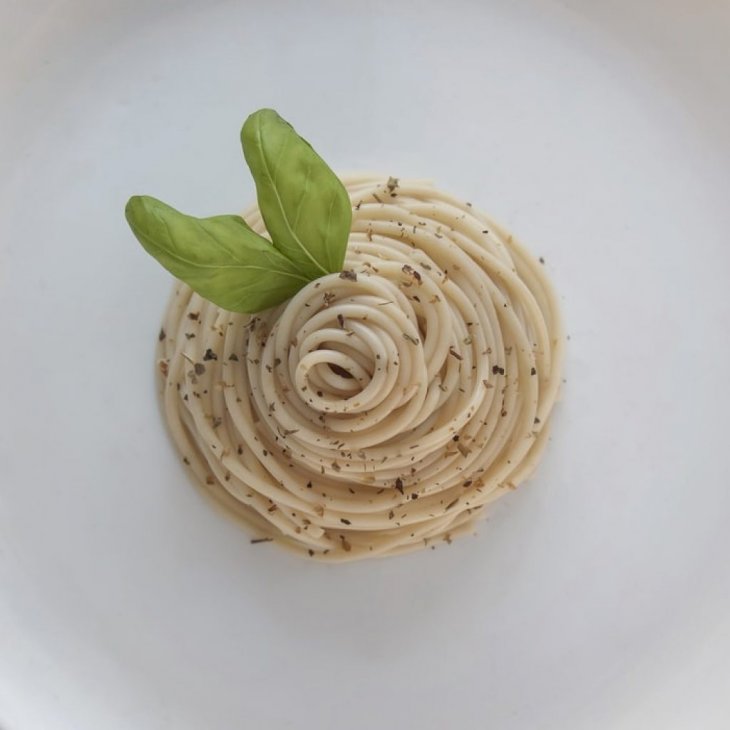 Photo by Sole D'Alessandro G. on Unsplash
You will need bucatini or spaghetti, unsalted butter, pepper, egg yolk, and grated Parmesan cheese. Boil your pasta and save half a cup of water. Melt your butter into the water you saved and mix it with your pasta.
Toss your pasta with cheese and egg yolk. Add water if the mixture is too thick. Make it cheesy by adding more cheese. Season it the way you like.
10. Parmesan Garlic Spaghetti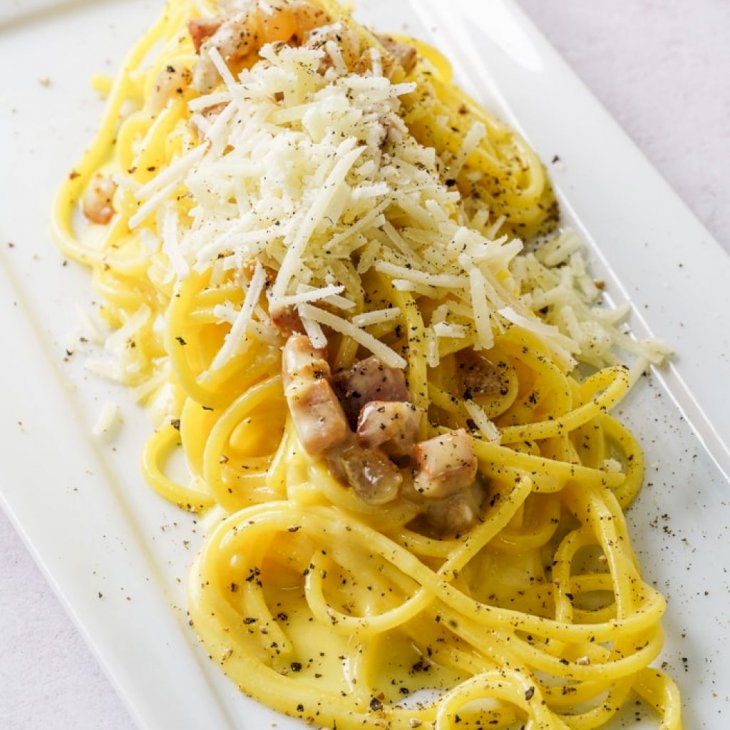 Photo by Sebastian Coman Photography on Unsplash
Parmesan Garlic Spaghetti recipe will require spaghetti, unsalted butter, minced garlic, grated Parmesan cheese, red pepper, and black pepper. Add salt to taste and garnish with parsley leaves.
Boil your pasta. Add butter, garlic, and red pepper in a separate pan. Cook until the butter melts and changes color to a golden brown. Mix the pasta and add Parmesan cheese. Season with salt and pepper.