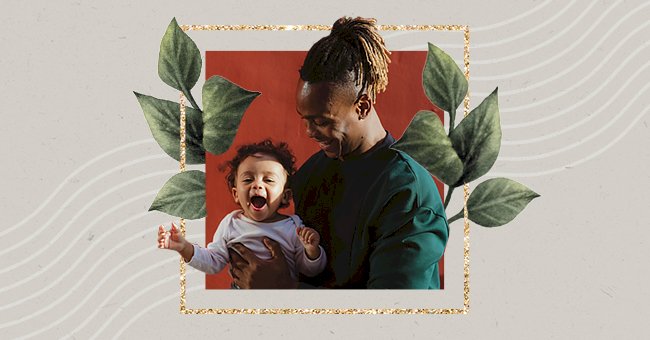 10 Best Gifts For Father's Day
Which one do you want first? The good news or the bad news? We can't actually tell, so forgive us if we go in the wrong order. The good news is that yay, Father's Day is around the corner; the bad news (for your dads in your life) you will gift them… drumrolls - socks.
The thing is, it's not your fault. Seriously, what's up with dads and being hard to shop for? They never seem to want anything. So how do you gift someone like that? We're here to tell you that it isn't impossible.
The dad's in your life need a little appreciation. Whether it's a grandad who taught you to ride a bike, or a new dad coping with the changes of having a tot around, or your father who was there for you no matter what, let's put the sock gift away for now, for the perfect father's day gifts exist with the ten options below.
Karu Wood and Charcoal-Fired Portable Pizza Oven
For the dad who loves to cook, you might want to hold on to the usual grill and gift him this pizza oven. It's the perfect gift, like who doesn't like pizza? However, the best thing about it is that it's portable. So it's a great addition to your backyard or family road trip.
Oblio Wireless Charging Station & Sanitizer
For the dad who's a bit of a techie or a bit forgetful of his charger, they'll love this wireless charger from Oblio. The benefits of this device are excellent. It charges smartphones and cleans off invisible germs while charging with a UV light.
Theragun Mini
Deep tissue massage who? Instead of paying for a massage session to help your dad recover from muscle soreness or injury, try out Theragun's new, compact-sized device. Your father will thank you for life.
TNK Brand The Stingray 7-in-1 BBQ Tool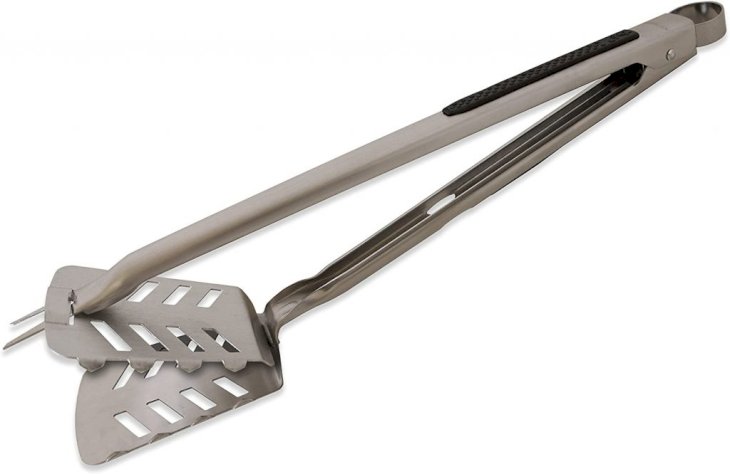 amazon.com
This 7 in 1 barbecue tool is sent from the gods for the dad who likes to cook. Say goodbye to running around to ensure that you've got a grill fork, spatula, or tongs. This nifty little tool has it all. A bonus for the dads that love a cold one, it also has a bottle opener.
Cyxus Blue Light Filter Computer Glasses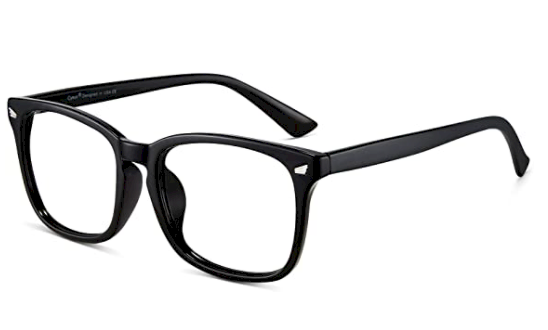 amazon.com
If the dad in your life is always looking at the computer, you may want to gift them these practical glasses. Blue light can b super harmful to your eyes. They can cause headaches and result in poor sleep. So, why not gift a pair? (a stylish one at that).
Serwall Folding Adirondack Chair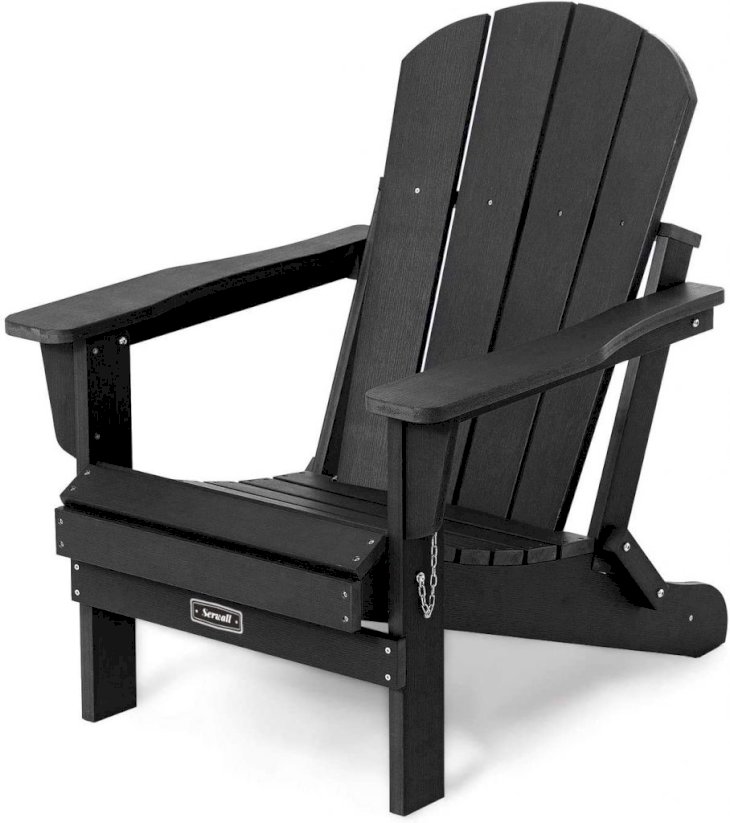 amazon.com
Keep your dad nice and comfy with this folding chair. It comes with ample armrest space that can even accommodate his morning cup of joe. Who knows? Using the chair could end up a significant part of his morning or evening routine.
MasterClass Membership
For the dad looking to find a new skill, what better way to spoil him than with a fully paid class. We are talking Masterclass. Masterclass is full of exciting mentors like Carlos Santana to Ron Finley and Gordon Ramsey. They'll learn a new exciting skill or tap into their interests and love you all the more for it.
Empire of Pain: The Secret History of the Sackler Dynasty by Patrick Radden Keefe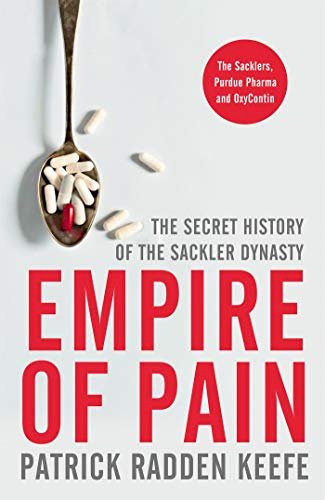 amazon.com
For the da who loves his literature, bless them with this tense examination into the seedy dealing of the Sackler family. Why? They'll get to learn how the opioid epidemic is impacting America and the American psyche.
Jo Malone London Huntsman Savile Row Whisky & Cedarwood Cologne
If your dad enjoys his cologne, why not add this limited-edition scent to his collection? And who does scents better than Joe Malone? The Huntsman Savile Row Whisky & Cedarwood Cologne features warm, smoky notes of whiskey and cedarwood suited for the fashionable dad in your life.
USGS National Parks & Federal Recreational Lands Annual Pass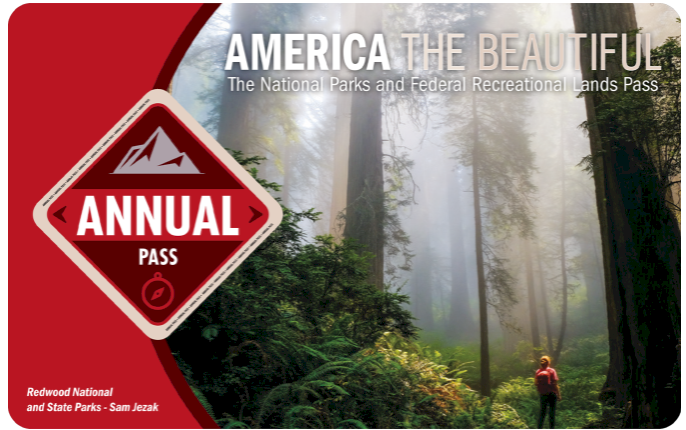 store.usgs.gov/pass
Summer is coming up. For the dad who is looking to road trip with their buddies, grandkids, children, or spouse, why not gift them an annual National Parks pass. The pass will give him unlimited access for three visits.