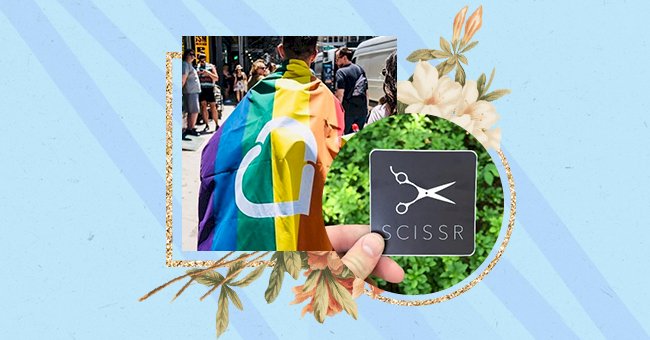 10 Best LGBTQ+ Dating Apps To Try
No matter your sexual orientation, chances are, if you have experience with dating apps, you might know the amount of sifting that goes into finding a match.
According to a Pew Research Center survey, the same goes for a member of the LGBTQ+ community, who are twice as likely as cis-gendered heterosexual adults to have used a dating site or app.
Narrow down your search with a dating app that's centered on bringing you closer to the kind of people you're interested in connecting with. For your pleasure, here are some dating apps that cater to LGBTQ+ folk you should download:
Scruff
Scruff may have a reputation as the app to meet casual hookups, but app users have also made long-lasting relationships. Scruff caters to gay, bisexual, transgender, and queer individuals. It also has this feature called "Scruff Match," which allows singles looking for dates to see other singles open to dating and relationships.
Lex
Lex is designed for queer, trans, gender non-conforming, two-spirit, and nonbinary people. Most dating apps are based on images with the help of your profile. On the other hand, this app doesn't allow you to post photos and relies on forging connections with dates, hookups, friends, or business partners.
Her
Her is an app by queer, for queer people. It's one of the most popular dating apps among LGBTQ+ women and queer folks. Her brings together the swiping and potential of connection appeal of a dating app and a social media feed to keep you up to date with queer events and communities in your vicinity.
BiCupid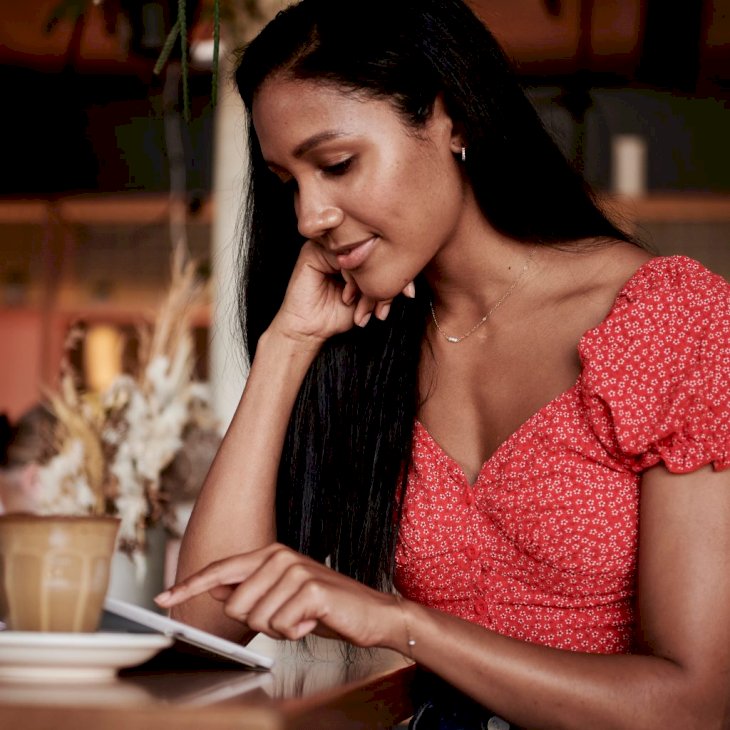 BiCupid is designed for bisexual or pansexual folk to find other people who are attracted to multiple genders. You can personalize your profile to share details about yourself, including your hair color, eye color, religion, star sign, and more nice-to-know details.
Ace Dating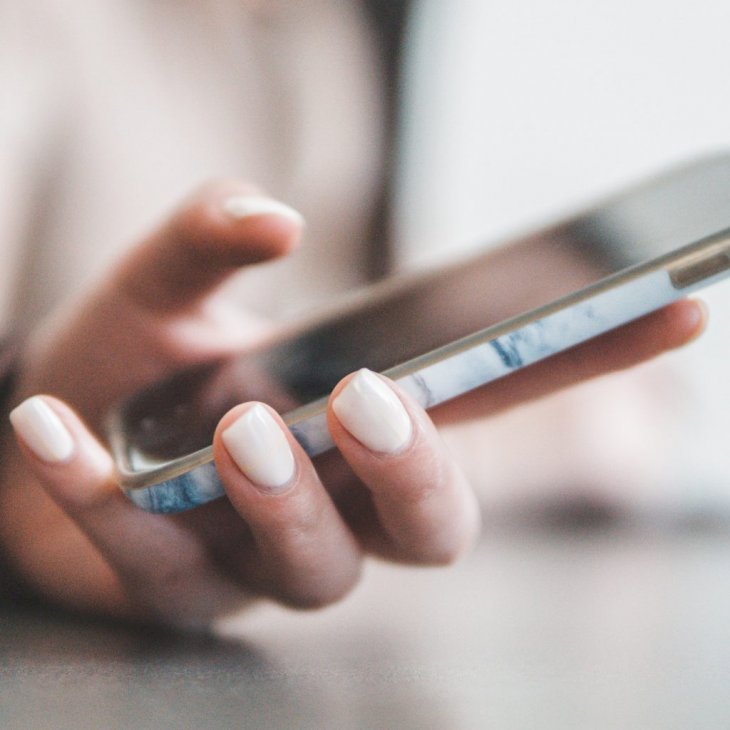 Photo by Jae Park on Unsplash
Ace Dating provides a safe platform for asexual people to connect and form a sense of community. Also, another great thing about this app is that it offers the opportunity to connect with potential partners via video chat.
Hashtag Open
#Open is an app for ethically non-monogamous people that are focused on inclusivity, regardless of your relationship status, orientation, or identity.
Scissr
Scissr was created for LGBTQ+ women to connect, be it for a fun night, a steady relationship, or to forge interactions with like-minded individuals.
Fem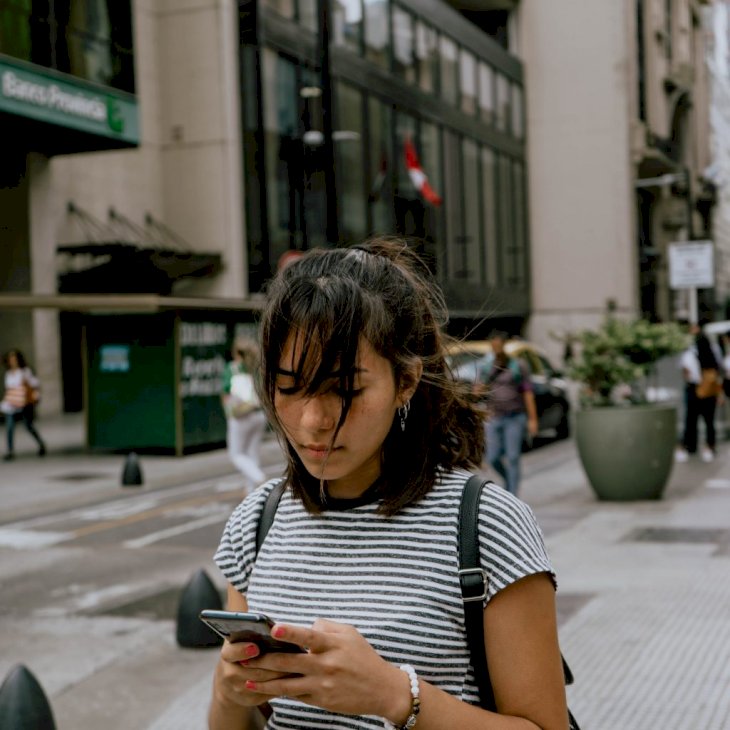 Photo by Nicolas Lobos on Unsplash
Fem is kind of like the TikTok of dating apps. However, unlike other dating apps that may be centered around images, this dating app allows for videos as well. Fem also has a group chat feature.
J Swipe
J Swipe is a dating app that caters to the Jewish community to connect people looking for love regardless of their orientation or gender.
Feeld
Feeld was launched in 2014 as a dating app open to all genders and sexual identities. The dating app aims to create an inclusive space for people to be open-minded and express and explore themselves freely and safely.