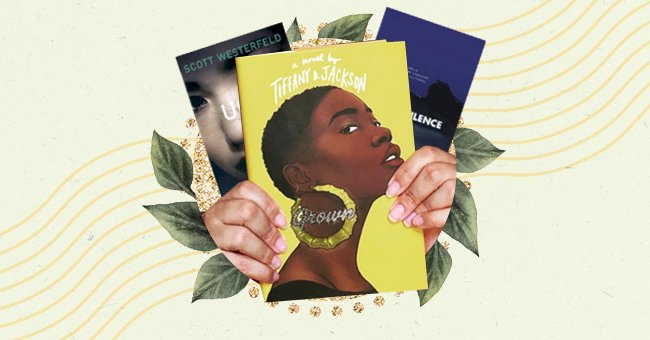 10 Best Young Adult Books To Read In 2021
There's no better feeling than tucking yourself under the sheets to read a fantastic book. Not only is this a childhood habit that many of us have carried on throughout our adult years, but there is power in a wonderful read.
Unlike TV shows that are easy to pause when dozing off, a good book is tough to put down once you start indulging. This is especially true for the young adult genre that turned out addictive greats like Harry Potter and the Hunger Games.
As seasons come and pass, the storyline of a fantastic read will stay with you forever. Therefore, if you have a few minutes to spare during your day, consider dipping your toes in these ten young adult books to read in 2021.
The Curious Incident of the Dog in the Night-Time By Mark Haddon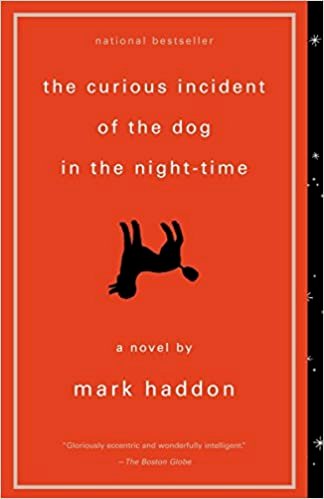 amazon.com
This book will take you into the world of a young autistic boy investigating the murder of the neighbor's dog. However, the search gets interesting as not only is he terrified of interacting with people, but he also uncovers secrets about his mother while he's at it.
Uglies series By Scott Westerfeld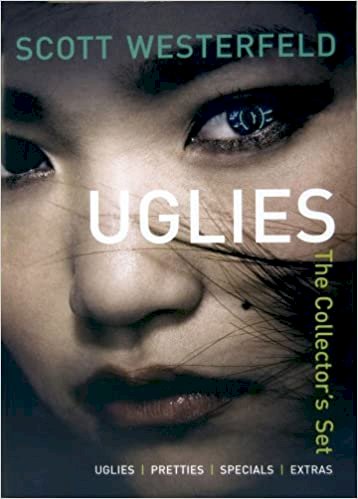 amazon.com
What is the price of beauty versus self-acceptance? Learn about looks in this four-part series by Scott Westerfeld. Step into the life of Tally, a teenager who stumbles upon the truth about what the future awaits her in a world where a mandatory operation turns natural 'uglies' into conformist 'pretties.'
The Call of the Wild by Jack London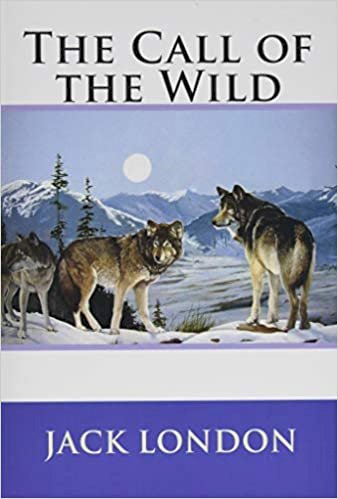 amazon.com
This classic novel will let you into the life of a peculiar dog. After being forcibly taken into the Klondike goldfields, the dog interestingly finds itself the wolf pack leader despite being a part Scotch shepherd and part Saint Bernard.
Go Ask Alice By Anonymous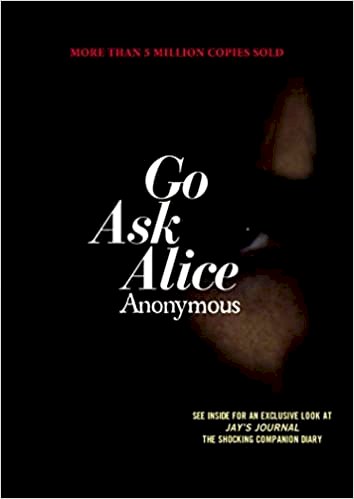 amazon.com
Despite this book initially being sold as a secret diary for a real-life teenager, it's actually a faux memoir. Step into her life as she gets introduced into the world of drugs before she dies of an unfortunate overdose at only age fifteen.
A Wrinkle in Time By Madeleine L'Engle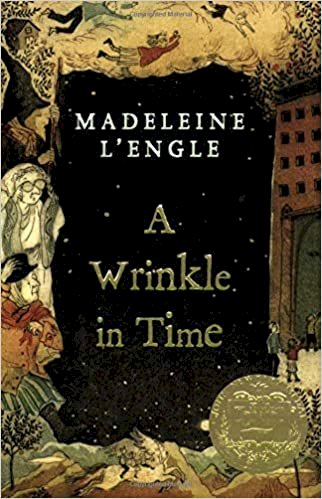 amazon.com
This classic sci-fi book will blow your mind. We follow Meg as she decides to travel across the fifth dimension in search of her father. However, through her investigation, we see Meg learn about bravery and self-sufficiency in the process.
Holes By Louis Sachar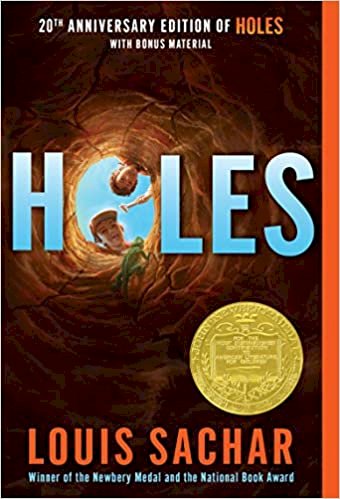 amazon.com
This book is not only filled with fun and warmth but a memorable villain. We see the complex story of Stanley Yelnats, who ends up at a juvenile prison camp. Also, we get a glimpse of the family curse and a poisonous lizard that travels back and forth in time.
The Catcher in the Rye By J. D. Salinger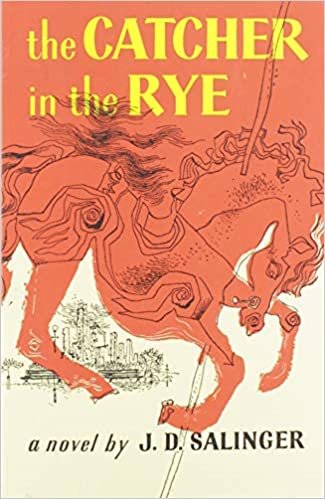 amazon.com
This book is a timeless piece filled with teenage angst. We follow Holden Caulfield's story as he is expelled from boarding school and ends up wandering on the streets of New York City, trying to make sense of his disillusionment.
Grown By Tiffany D. Jackson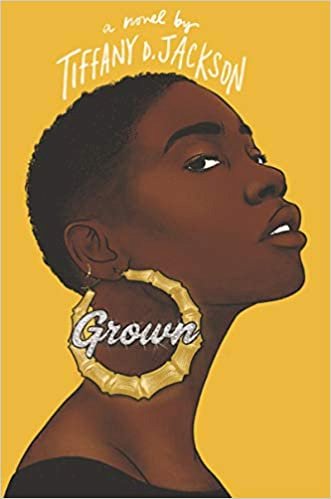 amazon.com
We follow Enchanted Jones, who is an aspiring singer and the only person of color in her school. Then her life changes after she gets spotted by a talented R&B singer who unfortunately gets murdered. Want to know what happens next? Read to find out.
Bloom By Elizabeth Scott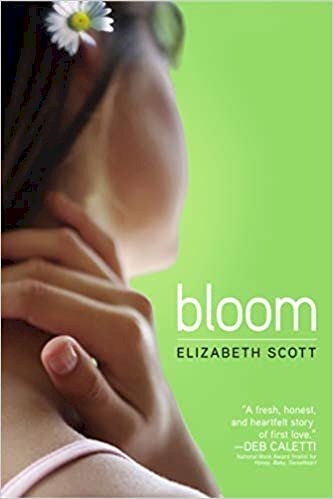 amazon.com
Step back in time with this YA classic. See romance, exploration, and young love unfold as we follow high schoolers who feel a strong need to defy what's expected of them, what they are taught, and how they must act.
Radio Silence By Alice Oseman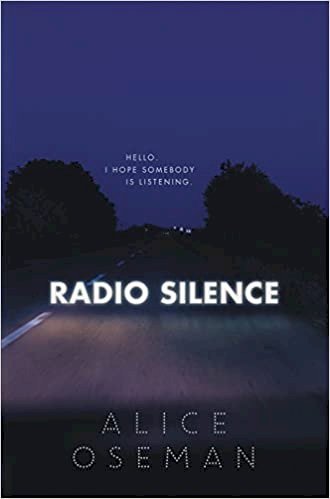 amazon.com
This book is about Frances, who has always been sure about what she wants for herself in the future. However, everything changes when she meets Aled, who teaches her to embrace her passions outside school. Also, the book touches on mental illness and life paths.