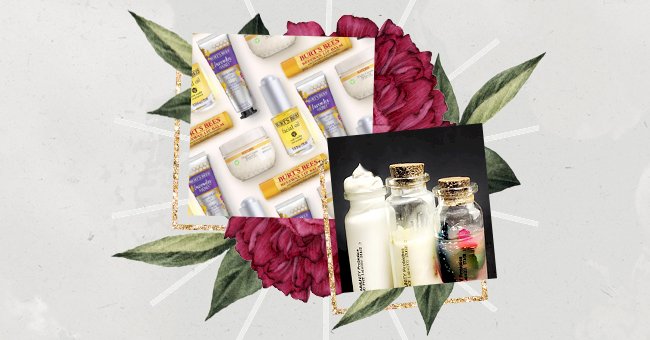 10 Brands We Are Supporting This Year
We're becoming more conscious consumers, and we're starting to pick and choose the companies we support. We want to consume products that align with our beliefs and don't jeopardize our ethical beliefs whenever we make a purchase.
When you look at the world, we can see injustice almost everywhere, but we do not have to be a part of the problem. Any ethical dilemma that you face can be easily be solved by a simple boycott, and it also opens up opportunities to support local businesses.
Your conscience will be clear because you're no longer supporting the brands that don't align with your beliefs, especially beliefs that result in oppression! Here are ten ethical brands to support.
1. Dope Skin Co
Dope Skin Co is a brand that delivers the ultimate in hemp-based skincare. The company's concept was born out of the desire to use nature's finest botanical ingredients to improve our bodies and restore our skin's youthful glow.
2. No Face Dermaceuticals
No Face is a brand that focuses on developing effective, safe, and natural solutions for all skin types. You can customize their products, and they're formulated with the highest-quality natural derivatives, which are proven to benefit the skin and provide long-term results.
3. Bache De Mar
Renee Alyce is the creator of Bache De Mar, a line that uses sea cucumber collagen. She was inspired to launch this line after discovering the healing and regenerative properties of sea cucumbers.
4. The Jojoba Company
Unlike other oil, jojoba is not a liquid. Instead, it stores its liquid wax in its seeds. This means that jojoba oil's nutritional value is similar to that of our natural skin wax.
This means that it helps to support the body's natural renewal and repair. The Jojoba Company even makes a range of products specifically formulated to work on acne-prone skin.
5. esmi Skin Minerals
Evette Hess has made it possible for people worldwide to find a wide variety of vegan and cruelty-free skincare products that are truly effective. Through her company, esmi Skin Minerals, she has developed a brand known for its high-quality probiotics skincare products.
6. Burt's Bees
Burt's Bees are doing their part to help the bees and have planted more than 15 billion wildflower seeds to improve the bee population. They also sourced shea butter from West Africa, which helps the local population.
7. Tatcha
Tatcha's beauty products are made with rice, seaweed, and green tea. They're all-natural and non-greasy skin care products. The company also helps fund girls' education in Bangladesh, Cambodia, India, Laos, Nepal, Sri Lanka, Tanzania, and Vietnam.
8. Honest Beauty
The Honest Beauty is part of Jessica Alba's company, The Honest. The line features a variety of natural products, all of which are made by women. Proceeds from these products go towards supporting educational programs for young women.
9. Kinship
The Kinship is another company that uses natural resources and probiotics to create its skincare line! Their packaging is made from the plastic fished out of the Java Sea. You can also scan a bar code to see where exactly the plastic came from!
10. First Aid Beauty
After suffering from dry skin and eczema, Lilli Gordon created this line to help relieve those symptoms. The collection features products that are dermatologist-tested and can help minimize fine lines and the appearance of pores.
So why choose to support companies that go against your beliefs. These are only a few companies trying to support and better people's lives and the environment. So when we leave the world to future generations, it's a habitable one!