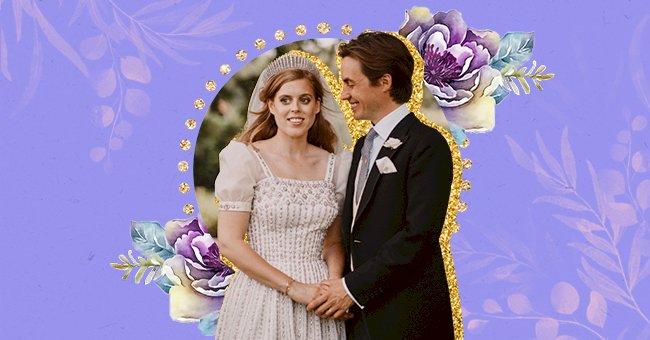 10 British Royal Wedding Traditions To Know
For centuries it was most unlikely that a woman from a 'common' family would marry a royal. Now that we've seen it happen many times in the British monarchy, we thought to share some insider information.
Every country and culture has its own practices in place when it comes to getting married. There are several customs and traditions linked to weddings that have been passed through many generations.
The British royal family has its own set of traditions for almost everything and has plenty for royal weddings. Read more to take a look at ten British royal wedding traditions that you should know today.
Sovereign Permission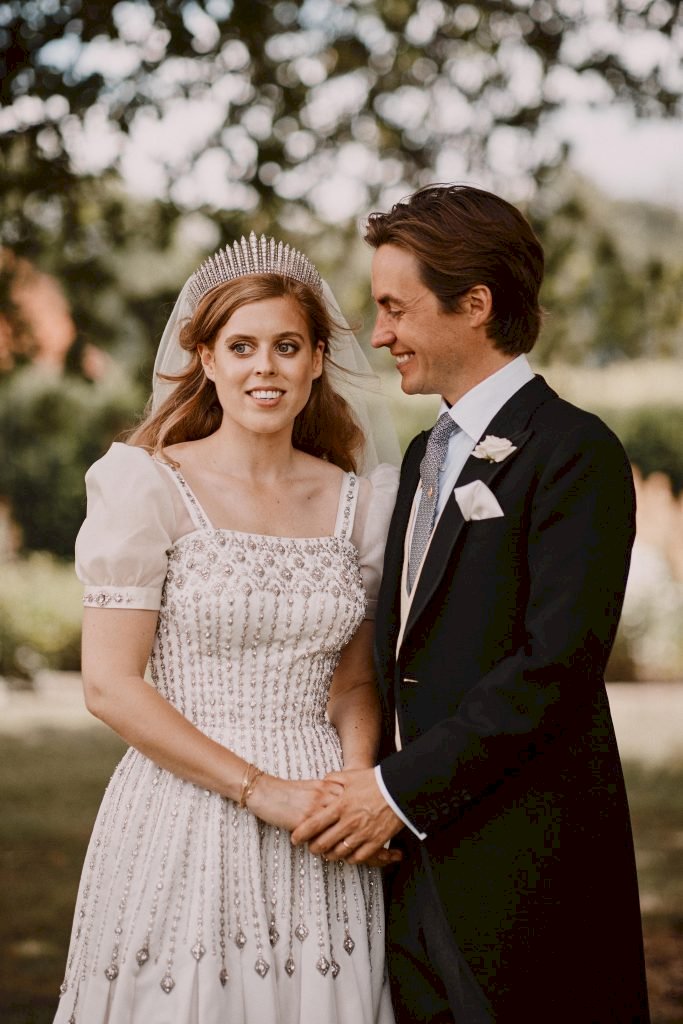 Getty Images
All royal descendants need to seek the sovereign's permission to marry their respective partners. The Royal Marriages Act of 1772 also prohibits all royals from marrying a Roman Catholic churchgoer.
Stag Weekend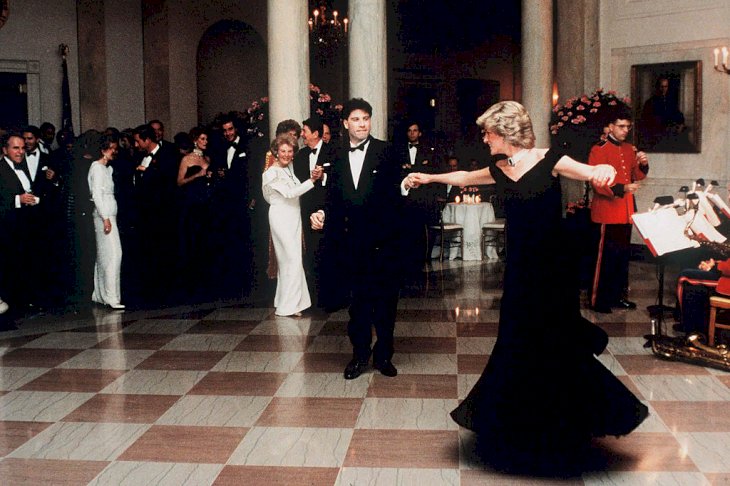 Getty Images
Bachelor parties are a phenomenon worldwide, but none do it quite like the British royals. The royal stag parties are like having bachelor and bachelorette party celebrations over an entire weekend.
Young Bridal Party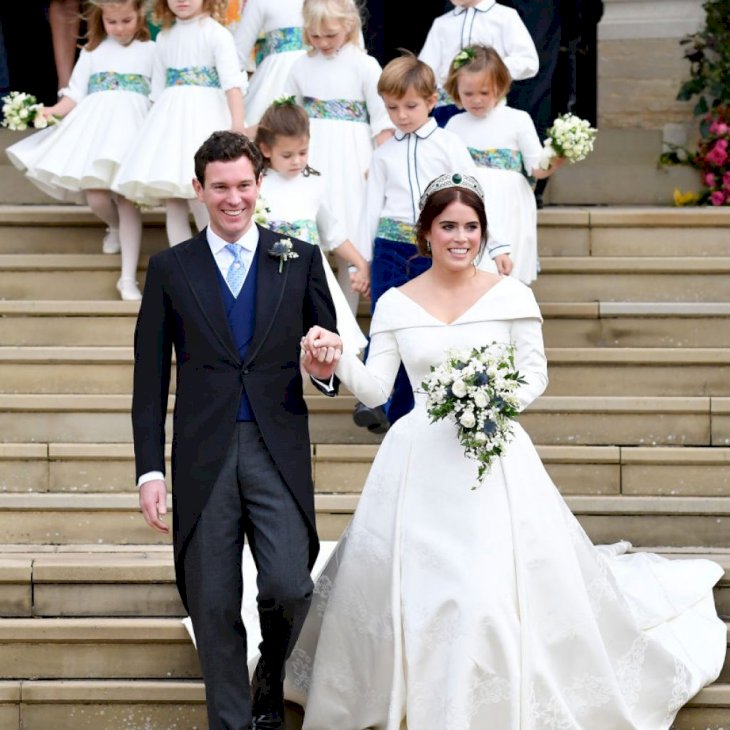 Getty Images
Most brides are often accompanied by a group of bridesmaids who make up close friends and family. In the royal family, brides are accompanied by young bridesmaids between the ages of 10 to 12 and a matron of honor.
Guest List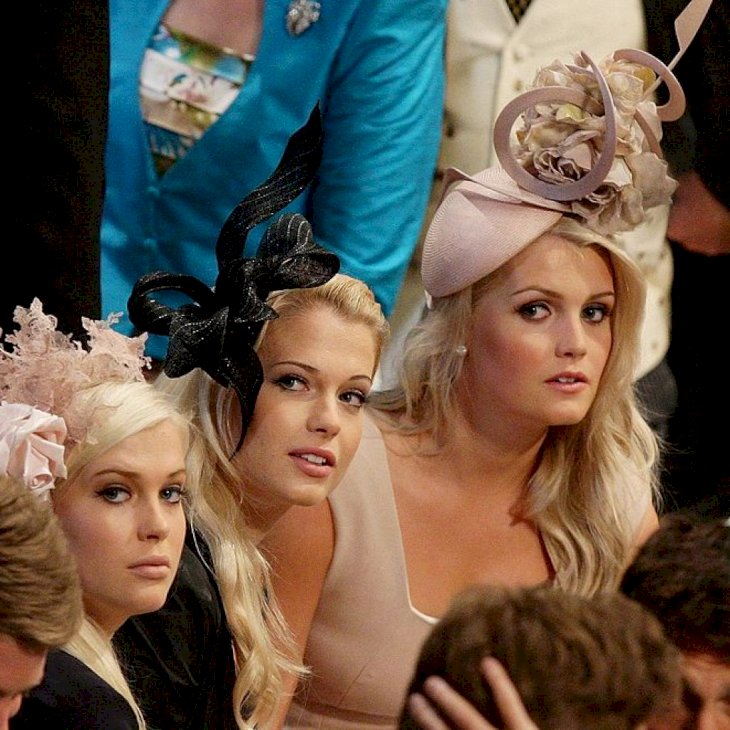 Getty Images
The royal wedding guest list has to be approved by many people before the invitation is sent out. All royals have to be careful not to make a political statement and avoid inviting foreign leaders at times.
The Royal Bouquet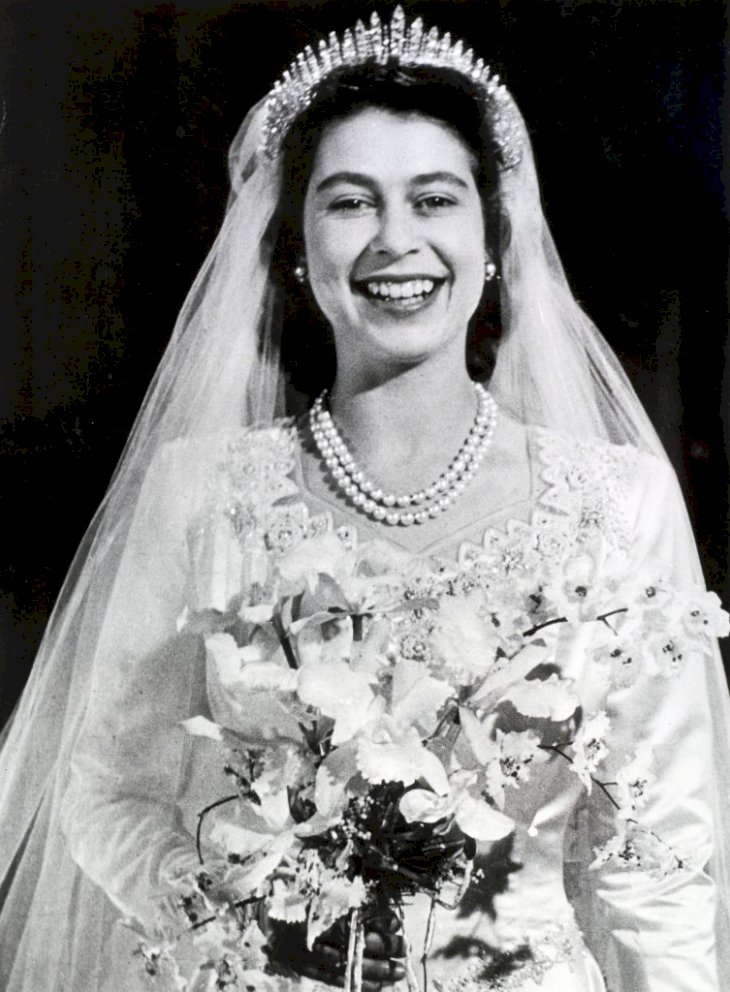 Getty Images
Queen Victoria planted the myrtle she carried at her wedding at the Osbourne House in the Isle of Wight. Since then, every royal bride has had a flower from the myrtle shrub incorporated in their bouquets.
Welsh Gold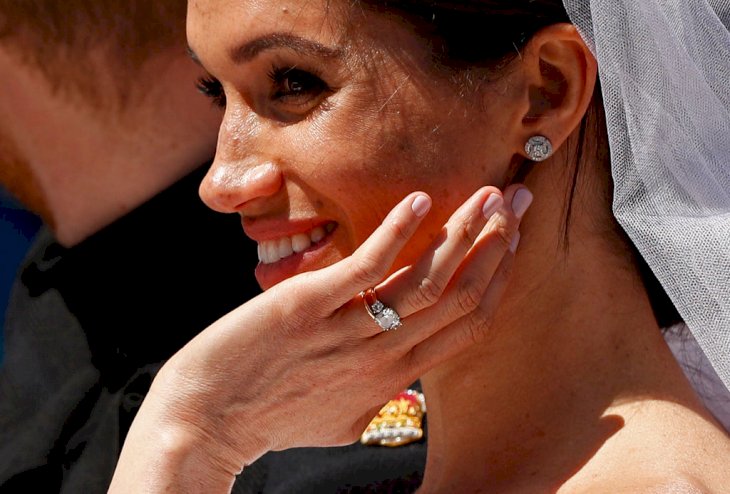 Getty Images
Royal brides from the Queen Mother to Princess Diana had wedding rings made from the same nugget of gold. Later brides have rings made from another piece of Welsh gold gifted to the Queen by the Royal British Legion.
Flowers At The Tomb
The Queen Mother started a tradition when she lay her bouquet on the tomb of the unknown warrior. This gesture that honored her brother stuck as royal brides have left their bouquets at the tomb post-ceremony since.
Fruit Cake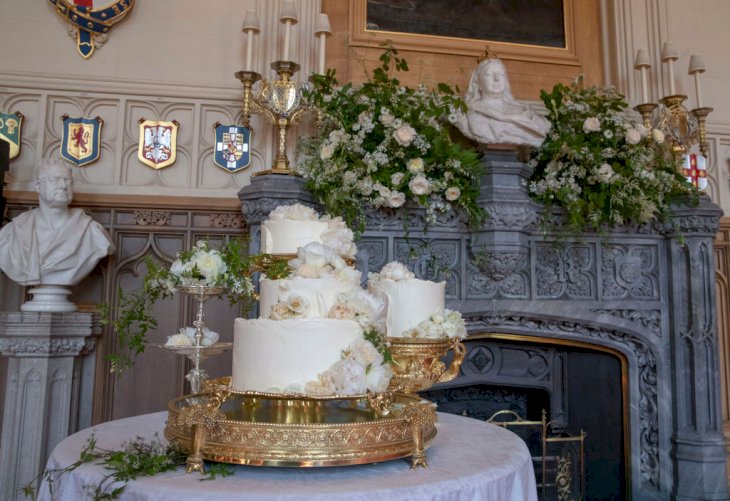 Getty Images
No royal wedding is complete without a wedding cake, and it has to be a multiple-tiered fruit cake. As a result, many modern royal couples have requested to have multiple cakes for a selection of flavors.
Sweet Wedding Favors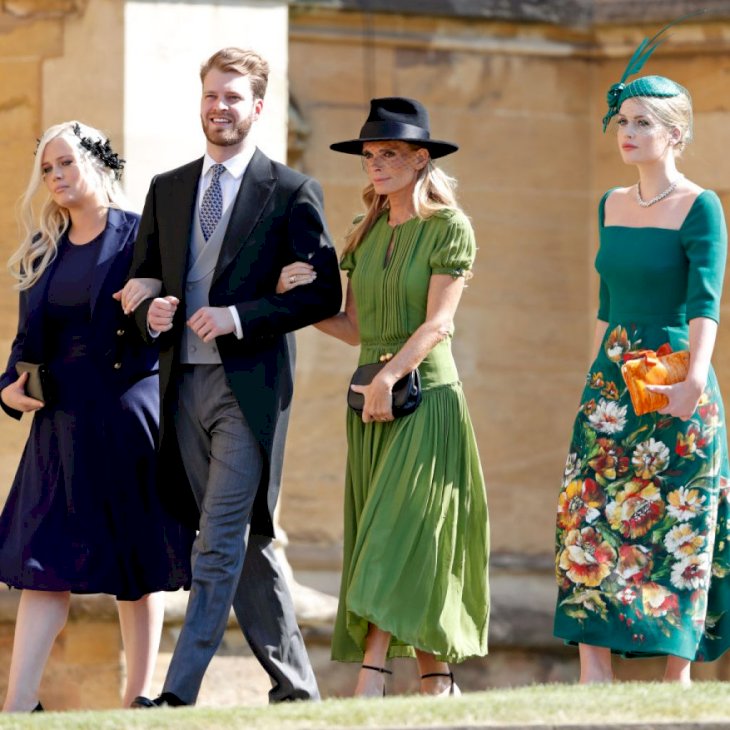 Getty Images
The fruit cake is not only a decorative element to the wedding; it is also a wedding favor for guests. A piece of the royal wedding cake is mailed out to wedding guests as a thank you for their attendance.
Save The Date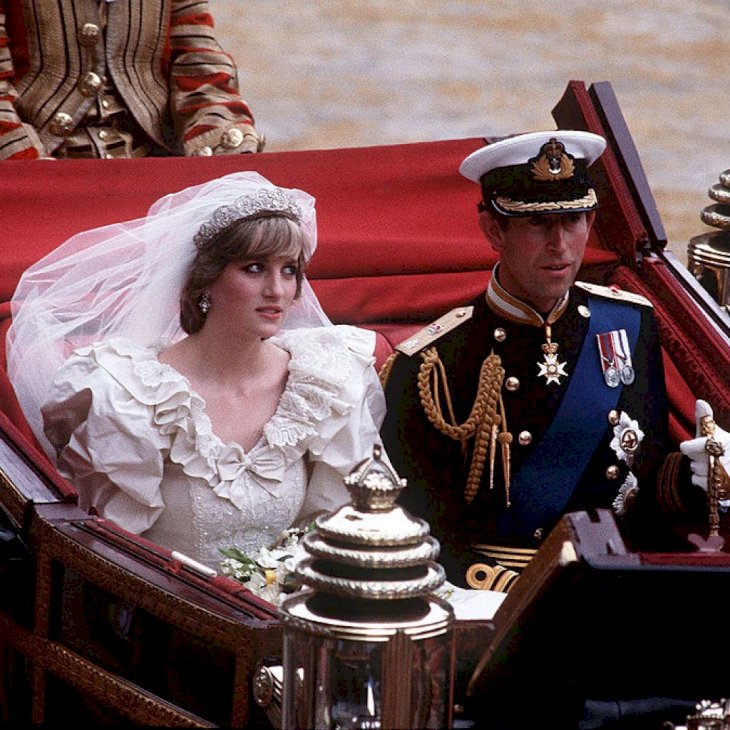 Getty Images
Traditionally, royal wedding dates are set during the week so that people may have a day off work. This long-standing tradition encourages the public to celebrate royal weddings in their personal capacities.