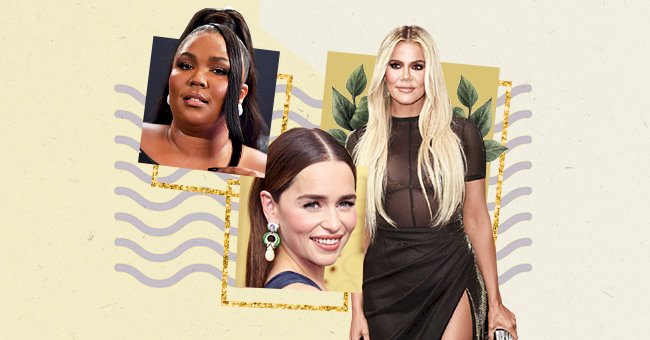 10 Celebrities Who Have Used Dating Apps
Being a person who people constantly spot on television, and magazines can surely make dating online a little awkward at times.
While dating apps are a common way to make connections with people, being a famous face might make a online dating a bit trickier than it already is.
Concerns around dating for the famous include not knowing whether or not the connection is because of your work or because someone actually likes you beyond the fame. The following celebrities took their chance at making a connection online and while some struck gold, others, not so much.
Khloé Kardashian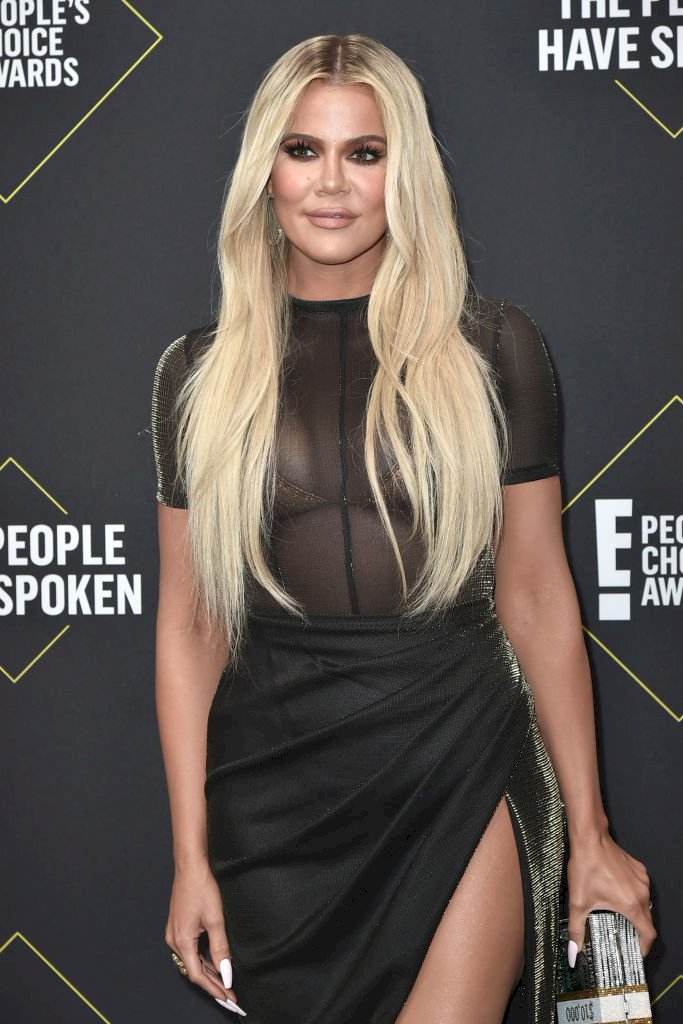 Getty Images
Khloé Kardashian tried out OkCupid and in 2016, of the experience, the reality TV star said that, "it was actually really fun to do.'
Drew Barrymore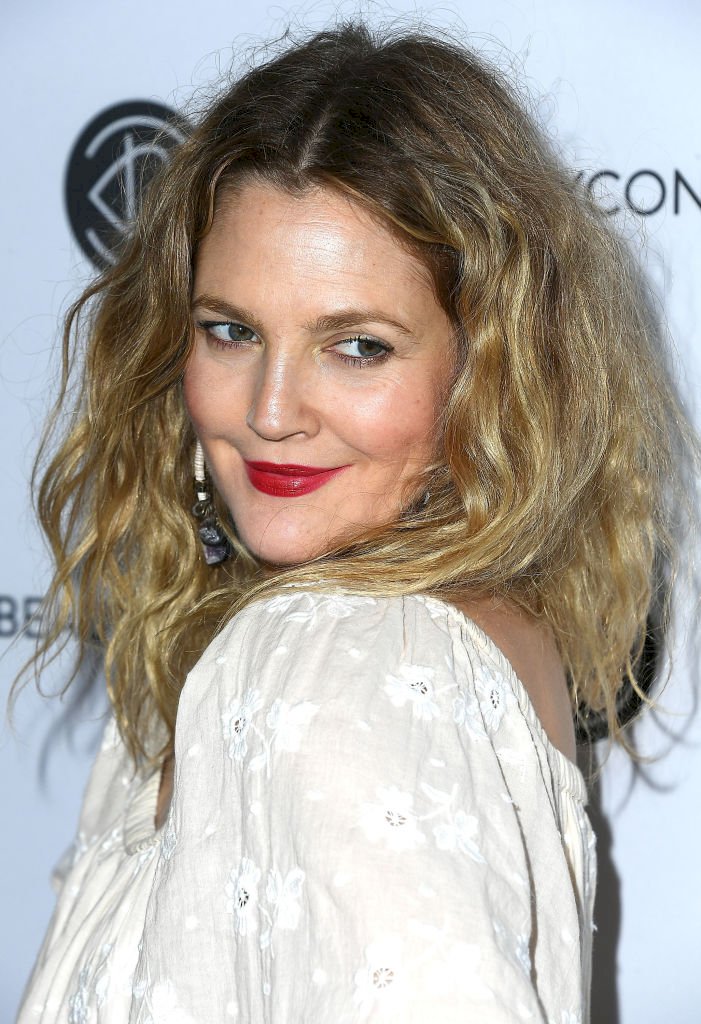 Getty Images
Actor and talk show host Drew Barrymore also gave online dating a go recently. She admitted that it was a "big deal" to "Bridgerton"'s Regé-Jean Page and Phoebe Dynevor
Sam Smith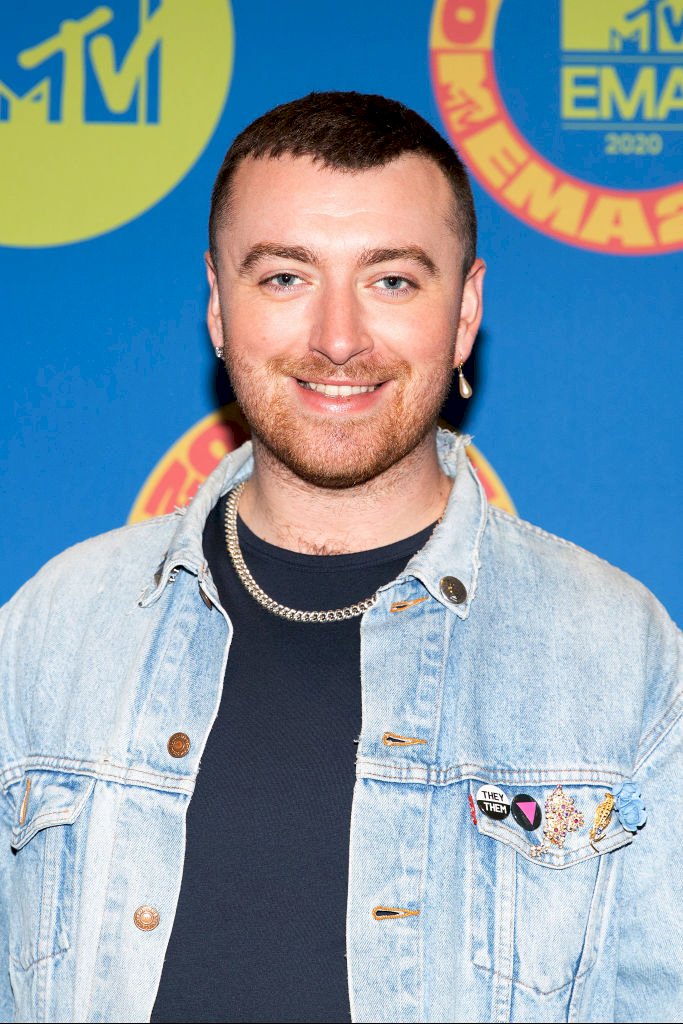 Getty Images
The international pop artist Sam Smith joined Hinge but their profile was removed because the app moderatos repotredly believed it was a catfish account.
Channing Tatum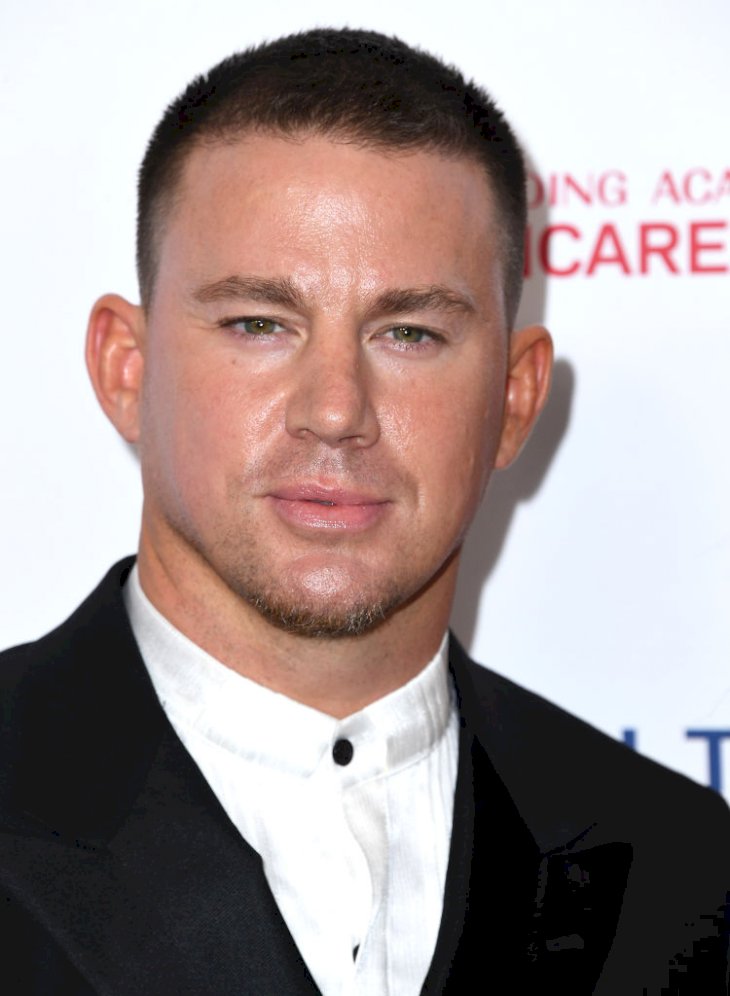 Getty Images
Actor Channing Tatum joined the star-studded dating app, Raya, after his break up with Jessie J in 2019 "Us Weekly" reported.
Emilia Clarke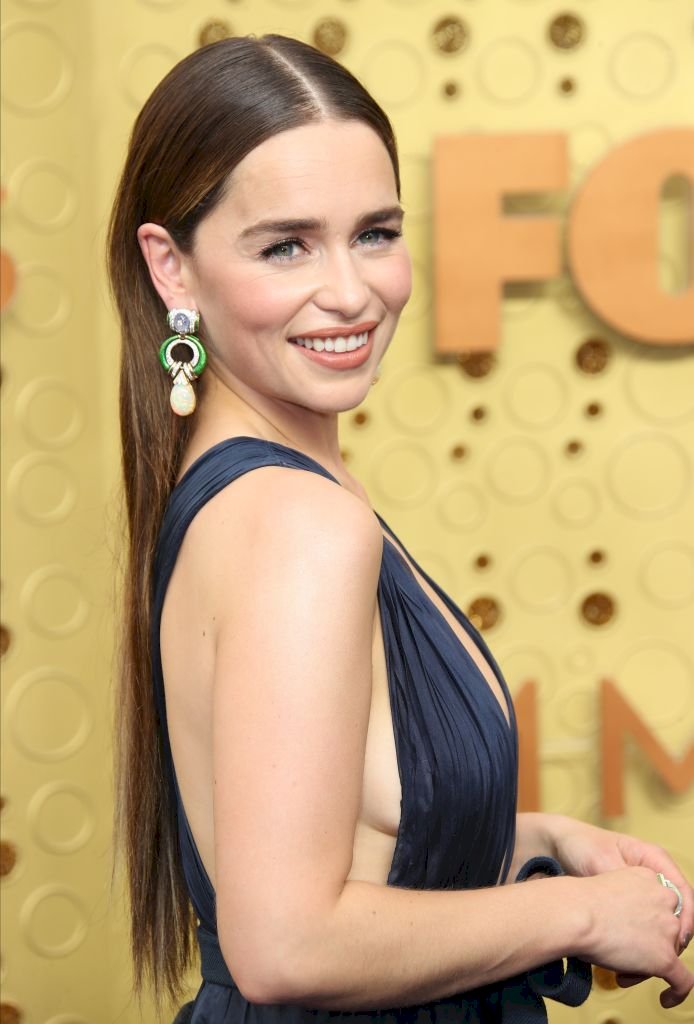 Getty Images
"Game Of Thrones" actor Emilia Clarke was reportedly also one of the mant celebrities on Raya according to according to "The Sun." She was also on
Demi Lovato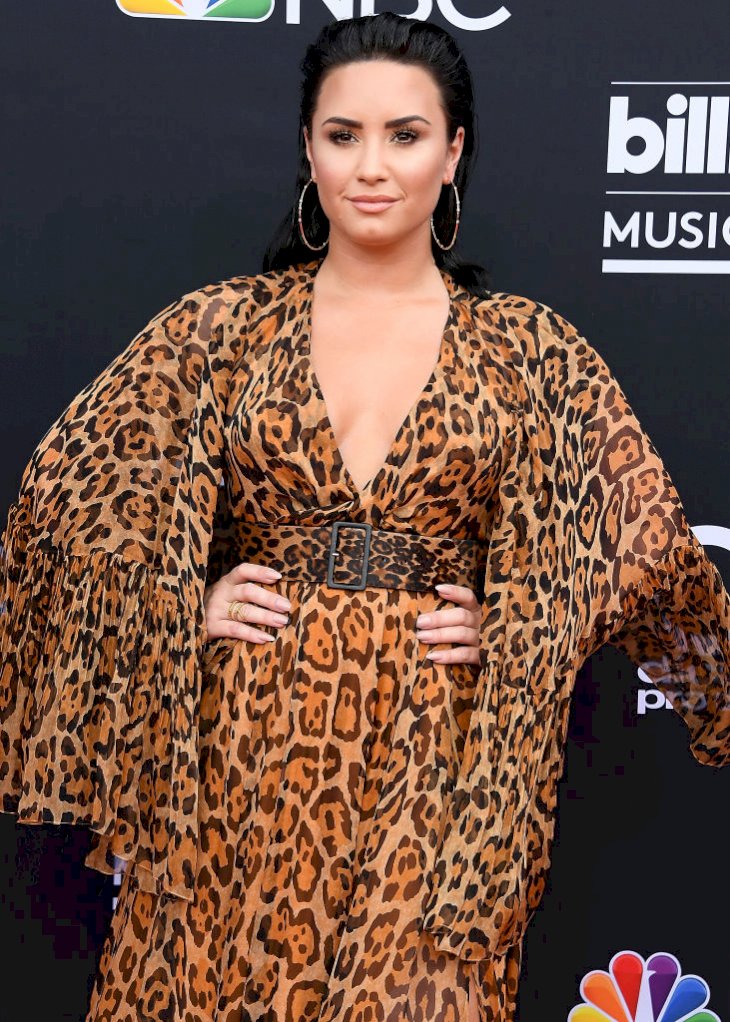 Getty Images
Demi Lovato revealed that she had joined Raya in her documentary "Simply Complicated." Lovato said that she went on the app after her split with Wilmer Valderrama.
Lizzo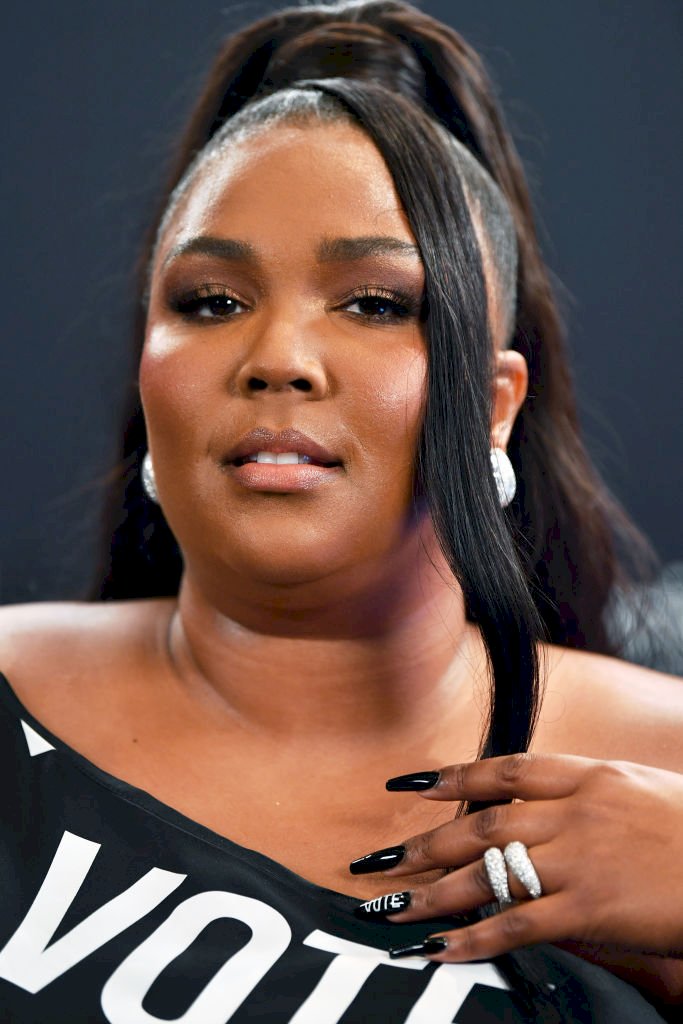 Getty Images
Lizzo said in an interview with Busy Phillips in 2019 that she hopped onto Raya in hopes to match with John Mayer. Things didn't go as she'd hoped.
Chrissy Metz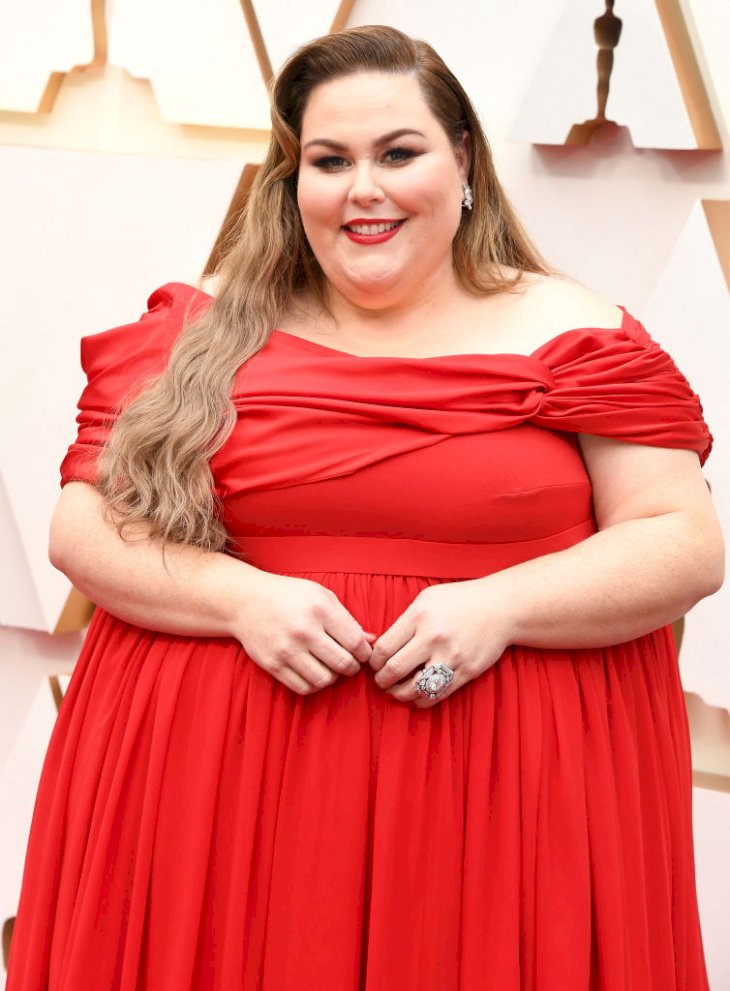 Getty Images
Luann de Lesseps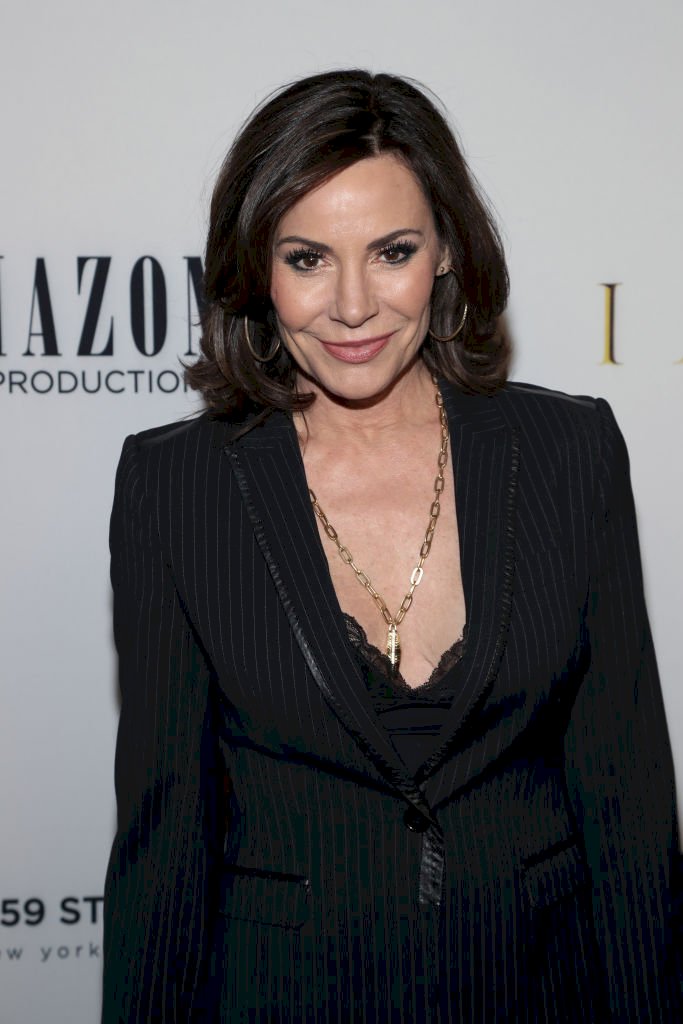 Getty Images
More on making connections over the online dating space, the "Real Housewives of New York" star met her current boyfriend, Garth Wakeford, on a dating app.
Keke Palmer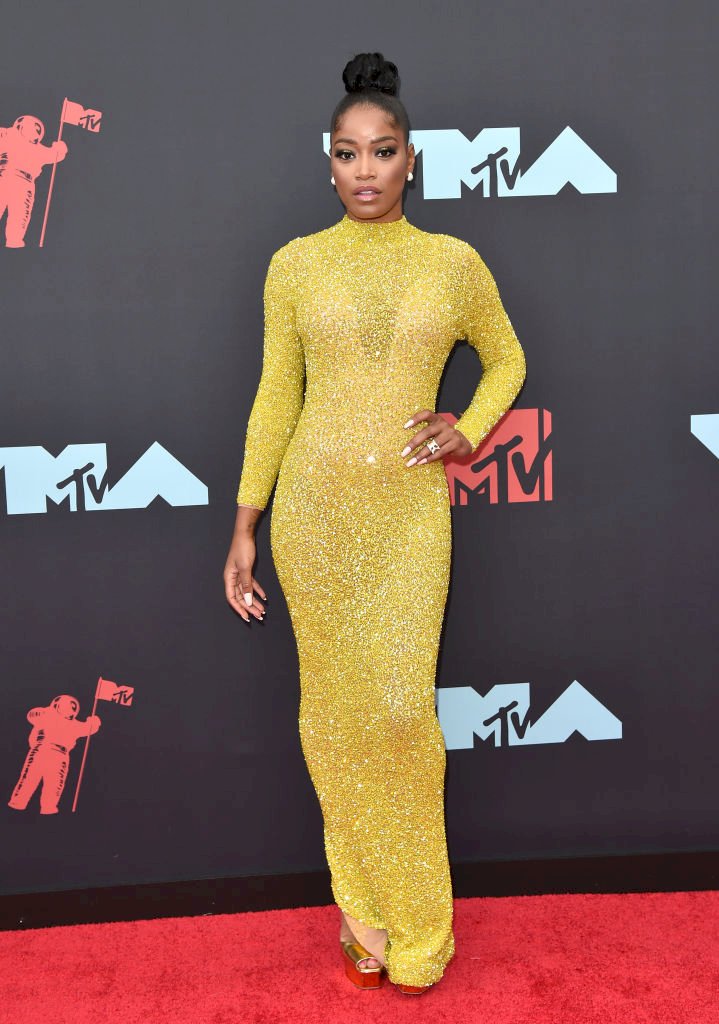 Getty Images
"I've always had the same philosophy when it comes to dating, not that I wouldn't give someone a try. But trying to keep my private life outside of my work life, to me, it's easiest when you don't date someone with the same career."

Palmer said about her experience on Raya.