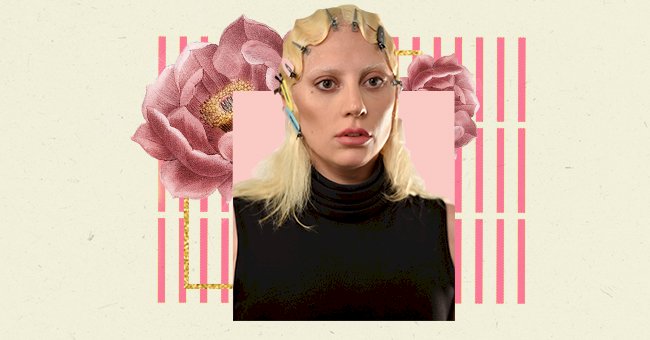 10 Celebs Who Have Bleached Their Eyebrows
Switching up your look is a desire most of have. While some might get bangs, others might try highlights. The bolder among us might bleach their hair, but the seriously daring might bleach their eyebrows.
Bleached eyebrows are a daring trend that has laid dormant for years. However, earlier this year, we've seen a few famous faces take the drastic decision to bleach their brows.
Might bleached brows be having their moment? Quite possibly. From Kim Kardashian to Jaden Smith, these are some of the bold celebrities who have tried the edgy and daring bleached brows trend.
Jaden Smith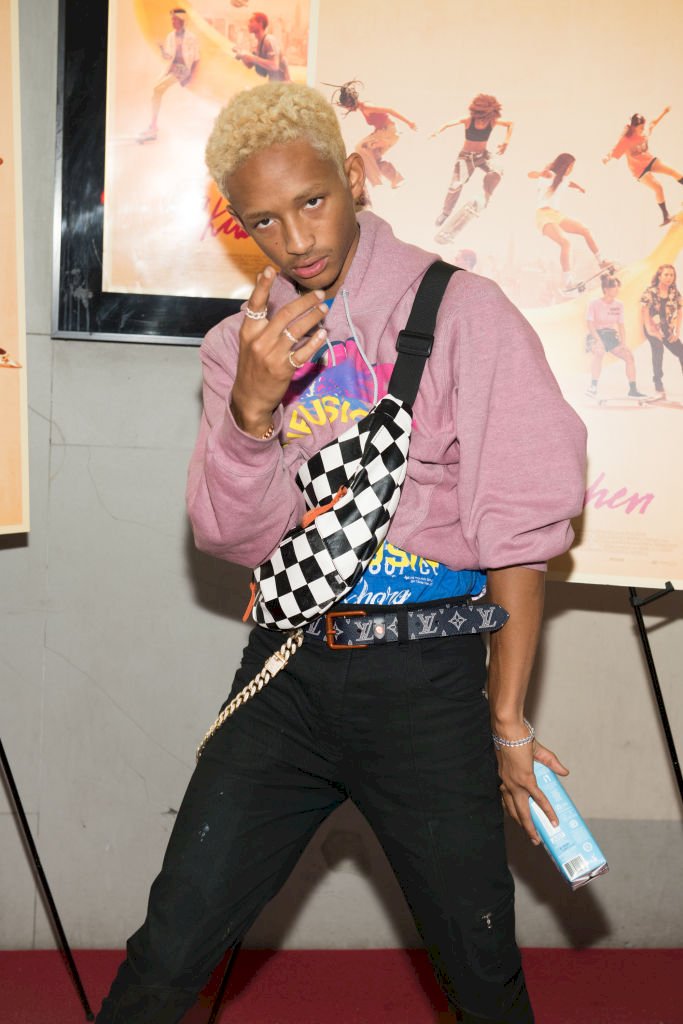 Getty Images
Jaden Smith has adopted the look as something of a signature style over the years. Here the musician attended the "Skate Kitchen" New York premiere in 2018.
Lady Gaga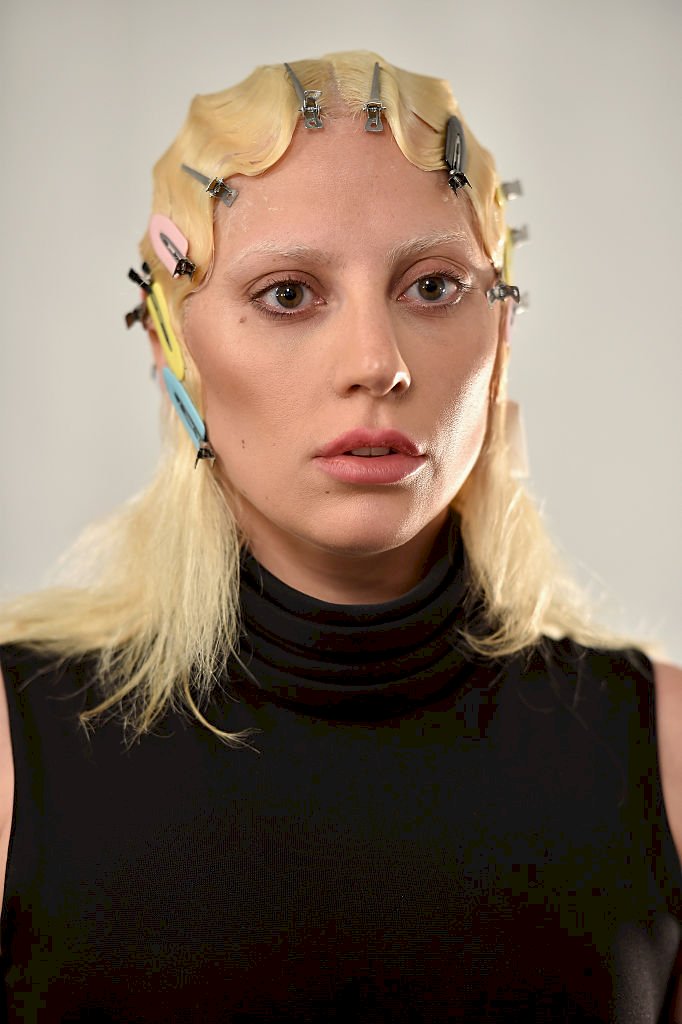 Getty Images
Lady Gaga has gone for the barely-there eyebrow more than once. Here, the eccentric artist is backstage at the Marc Jacobs Fall 2016 fashion show during New York Fashion Week.
Kim Kardashian
Earlier this year, Kim Kardashian took to social media to debut a nearly unrecognizable look. The drastic change left Twitter users with much to say, with a few users almost mistaking the reality television star for Lady Gaga and Jeffree Star. This wasn't the first time Kardashian experiments with this kind of look as she dabbled with light brows for her Met Gala appearance in 2016.
Maisie Williams
Getty Images
"Game of Thrones" actor Maisie Williams debuted bleached eyebrows to match their platinum blonde hair look this year at the annual Brit Awards 2021.
Madonna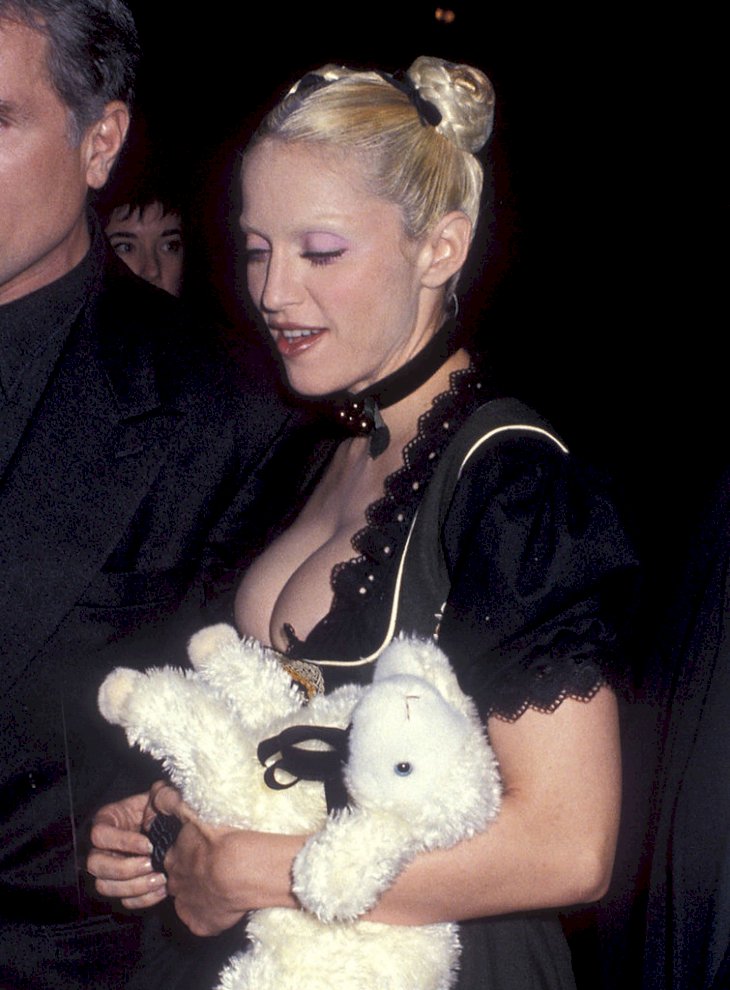 Getty Images
At the release party for her book "Sex" in 1992, Madonna showed her bleached eyebrows and her blonde hair tied up in two buns.
Halsey
If it's a daring, outside-of-the-box look, you can bet Halsey will try it out! The "Bad at Love" singer has long been color confident and fearless in her style choices.
Katy Perry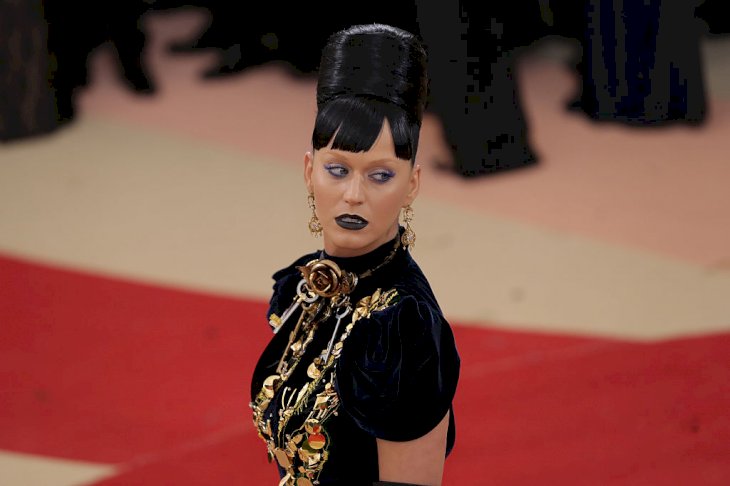 Getty Images
According to Katy Perry, her last-minute bleached brows from the 2016 Met Gala gave her stylist "a panic attack." Regardless went out onto the carpet with the edgy look.
Cara Delevingne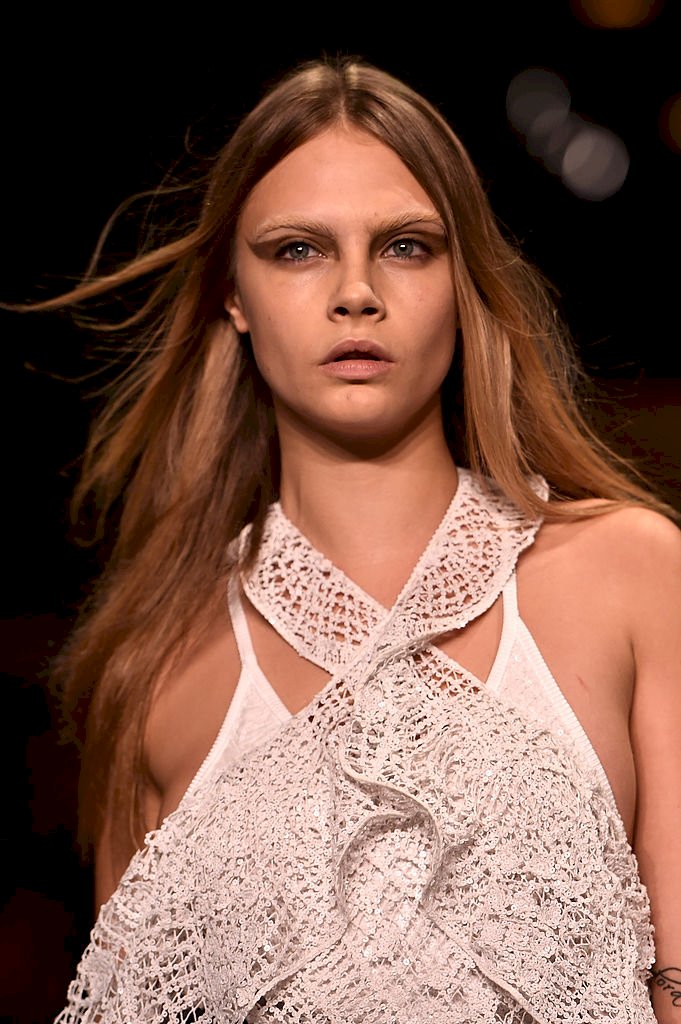 Getty Images
Notoriously bushy-browed model Cara Delevingne walked the runway for Givenchy during Paris Fashion Week in 2014 with bleached eyebrows.
Kendall Jenner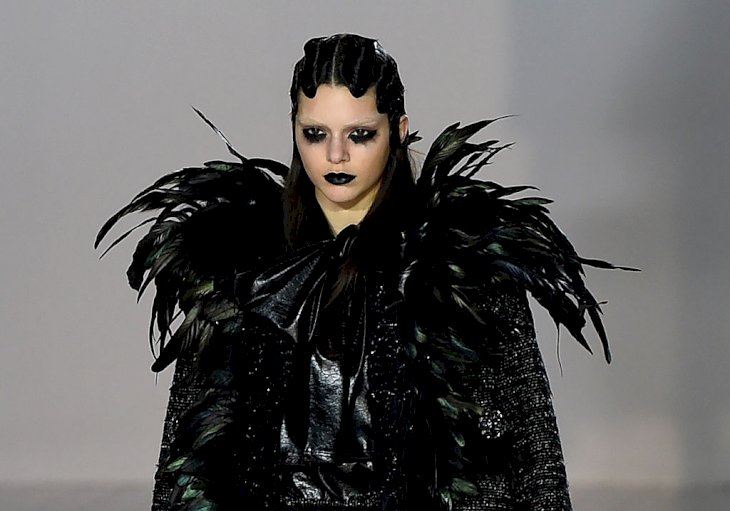 Getty Images
"They literally fall OUT! It's bad—I really hate getting a bleach." The famous model wrote about getting her eyebrows bleached on her website in 2016. Here Kendall Jenner did it for fashion as she struts down the runway for Marc Jacobs with bleached brows.
Jared Leto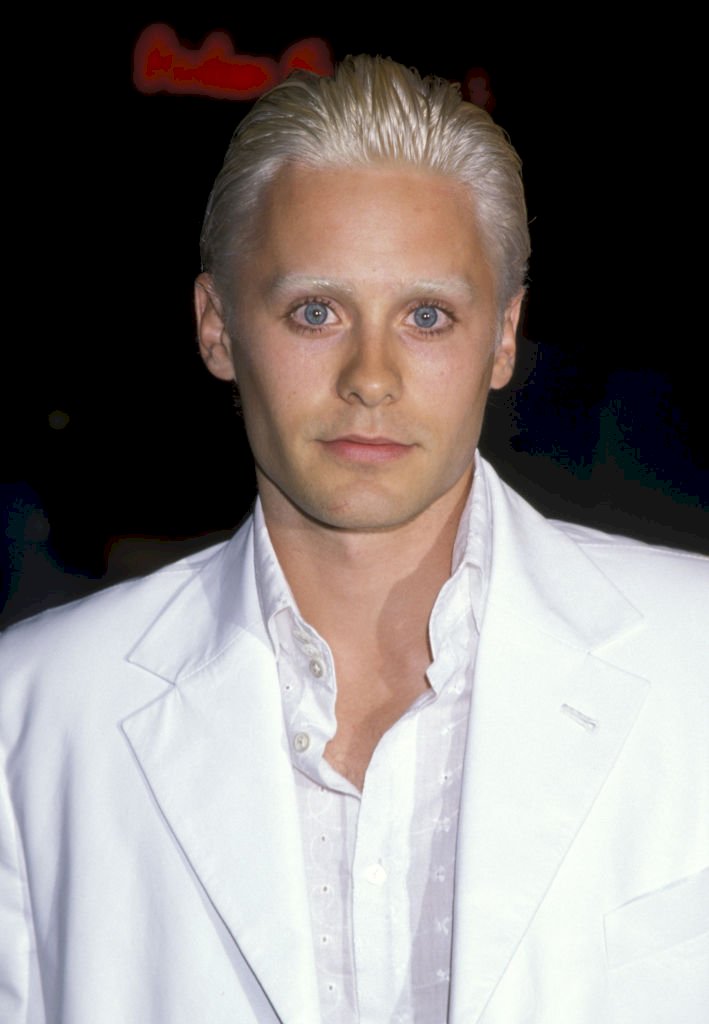 Getty Images
Jared Leto has dabbled with the bold trend now and again. Here, the actor appeared in bleached brows during the filming of "Fight Club." However, over the years, Leto has admitted that the brows are no longer growing back as quickly as they used to.