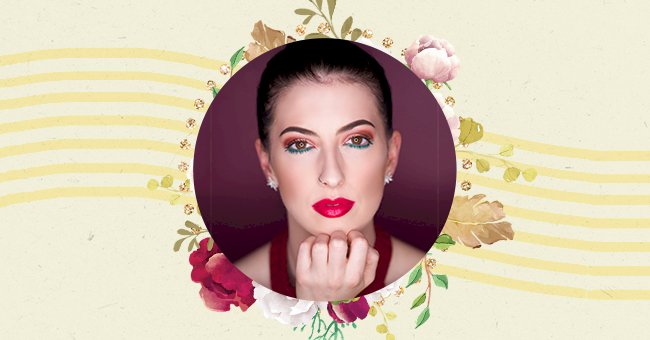 10 Classic Makeup Looks That Have Stood The Test Of Time
Face glitter, dark lips, toxic colors, and unexpected eyebrow shapes — fashion and beauty will come and go, but some classic looks will always stay. It's not wrong to follow the trends, but you might end up with a pile of "popular" clothes or cosmetics that you won't use anymore when they change too fast.
In order to not waste money and stay stylish at the same time, it's better to invest in some timeless makeup looks. The beauty category also caters to a growing audience, including minorities, men, and age groups beyond millennials and Gen-Z.
Despite an increasingly saturated market, beauty has proven to be a substantial investment category thanks to its high margins, recurring buying patterns, and general resilience to macroeconomic events such as recessions.
1. Smokey Eyes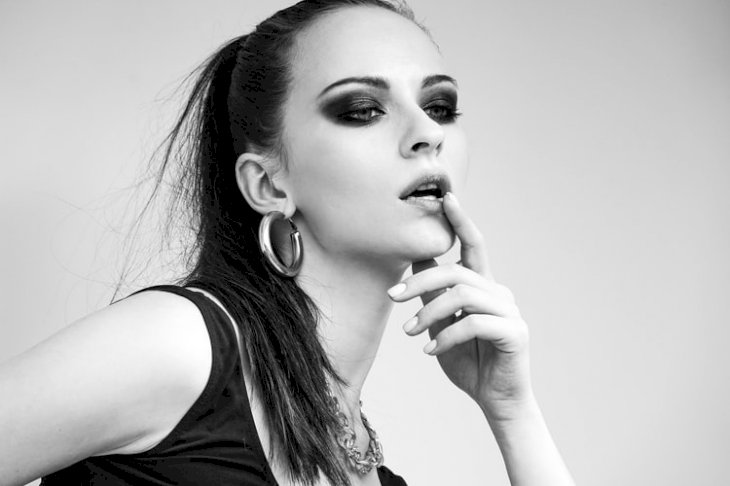 Photo by Ilyuza Mingazova on Unsplash
The smokey eyes made us all amazed, and we wondered if it was a return of the dark look or if it was the makeup leftover from the night before, but no! This is the most used look of the last decade! Created with blendable kohl eyeliner, we've seen it on models, pop stars, and celebrities.
2. No Makeup Makeup Look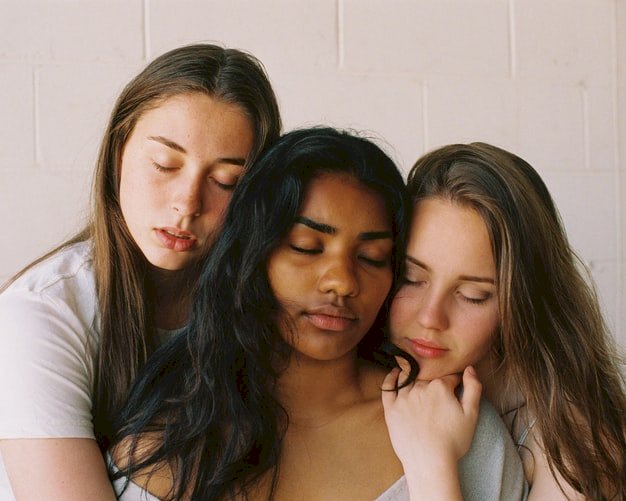 Photo by Gemma Chua-Tran on Unsplash
The trends of the decade have made the swing between heavy and almost non-existent tricks. In 2013, we started using "no-makeup makeup," and making fell in love. We always like the less is more look and will continue to use it by combining it with quality skincare products to achieve a healthy glow, with or without makeup!
3. Classic Red Lips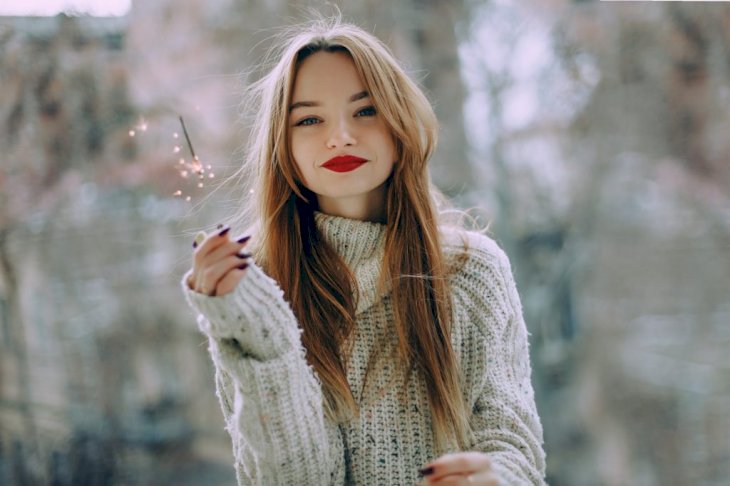 Photo by Anastasiya Lobanovskaya on Pexels
Through the decades, the red lip was adored by fashion lovers around the world. It was made famous by the stunning Marilyn Monroe and has stayed in fashion ever since. Remember to choose the red lipstick according to your skin tone to look gorgeous and not like a clown.
4. Cat Eyes
Another classic look that has stayed around is the winged eyeliner. This blackline looks elegant and gives an authentic feline look. Different shapes of eyes will have different looks with the eyeliner, so it's better to choose the perfect cat eyes according to the shape of your eyes.
5. Dramatic Eyelashes
False eyelashes have always been in existence because women are always trying to make their eyes more defined and pop. You can combine it with nice eyeshadow and lipstick to get a fantastic party look in the evening.
6. Beautiful Brows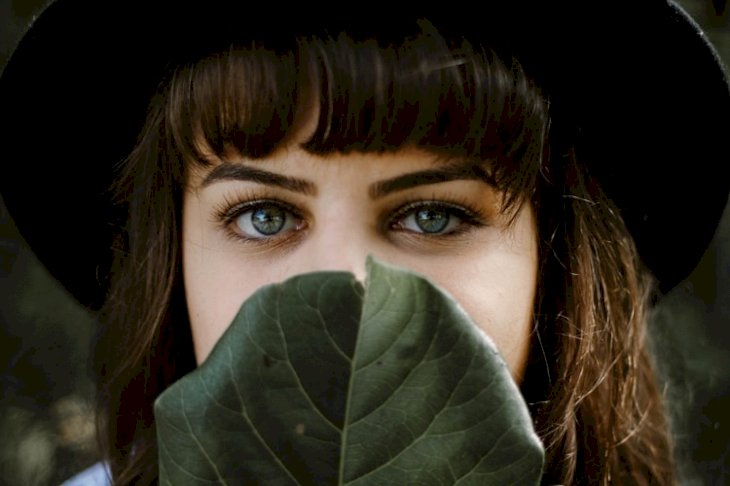 Photo by Allef Vinicius on Unsplash
We have always paid close attention to the appearance of our brows, with dyes, hair removal, and threading cornerstones of our beauty rituals.
From semi-permanent microblading to elaborate palettes to draw fuller, bolder, and more masculine eyebrows, eyebrows have completely changed beauty aesthetics.
7. Pink Lips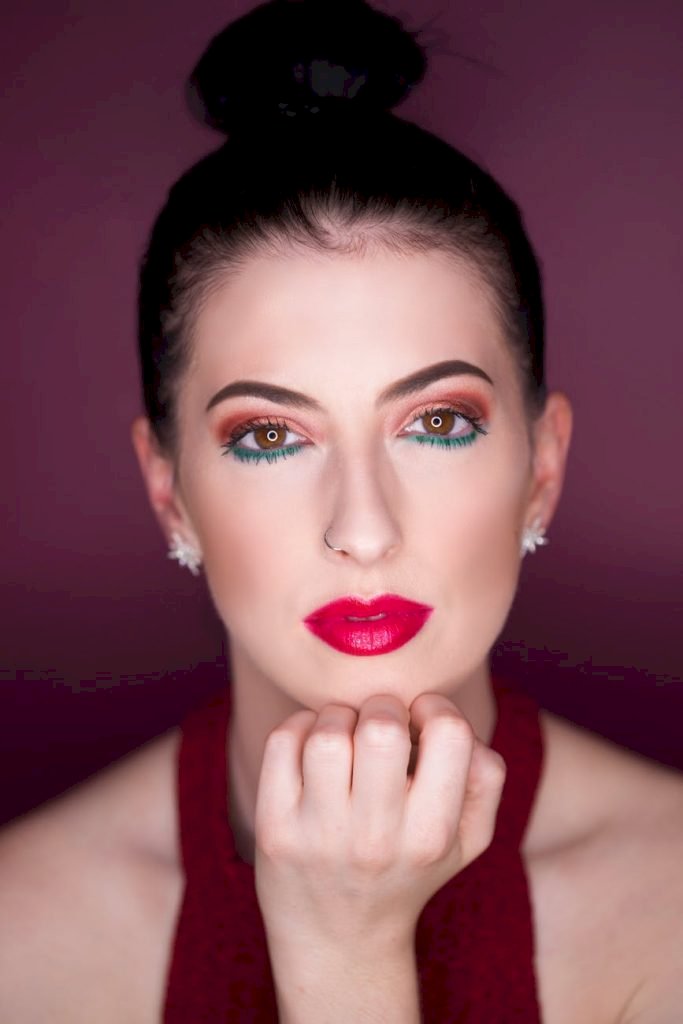 Photo by Kyle Roxas on Pexels
Take your look from 0 to 100 quickly with a hot pink lipstick that will shock them all. We're obsessed with this shade of lip color and love how well it pairs well with overall natural makeup. Lining up the lips to create the perfect shape is a great way to ensure that your lipstick lasts and looks as good as possible throughout the day.
8. Glossy Look
It's now official; the gloss is back! And not just on our lips; several brands offer a highlighter that gives the appearance of a gloss on the face as if the skin were wet. A way to give dimension and light to our skin while keeping a youthful and natural look.
9. Glitter Eyes
It's impossible to talk about the 90s without mentioning the glitter. Since getting soaked in a glitter bodysuit is hardly acceptable in today's world (and for that, we're thankful), a light sprinkle of glitter on your eyelids or a super-sparkly shadow is the perfect way to add some glitzy sparkle without looking as if you were locked in a work cabinet.
10. Graphic Eyeliner
An artistic quirk that is increasingly appreciated. Every year it creates delight for the adept makeup lover who can apply the eyeliner as if it were a felt-tip pen. If you are also a fan of graphic eyeliner, try to draw the double corner of the eye until the two lines are joined. Don't you think the effect is a bit like Queen Nefertiti of Egypt?