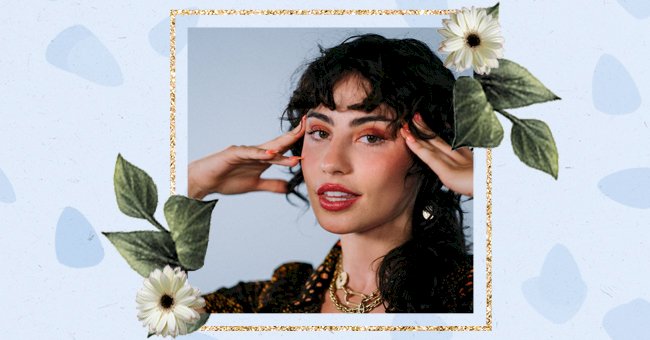 10 Classic Makeup Tricks Worth Remembering
Some people have a fifteen-step process to make their makeup look good. Others have made a living out of doing makeup, and most have no idea what they are doing. However, wherever you stand on this spectrum, there are a couple of makeup tricks that will never fail.
We are talking tried and tested. Classic makeup tricks are classic for a reason; while trends come and go, they have stood the test of time, like some form of an eternal glam quad. Wouldn't you like to know how to keep your lipstick on longer or how to look alive and fresh with a bit of blush?
We know we do, so we compiled a list of fail-free makeup hacks. Some of them will take you a shorter time than others. However, one thing is certain. They work, hands down. Enough chat; it's time to arm yourself with these ten classic makeup tricks worth remembering.
Use Concealer Around Your Nose
All you'll need is a peasized amount of concealer and a free hand to blend well. With this trick, you want to focus on your nasolabial fold. The result is skin so good; you'll basically be a walking Instagram filter.
Blush Up
If you are looking for instant, healthy-looking skin that provides you with some color on your face, do not skip the blush. Especially if you are in the category of people who constantly look washed out. However, it isn't a one size fits all recipe. Take into account your face shape before you begin your application process.
Layer Cream With Your Foundation for an Airbrushed Finish
It might seem tempting to use foundation out of the bottle but for truly hydrated and dewy skin all day long, mix your foundation with your moisturizer. In the end, your look will appear more flawless. Alternatively, you can combine your foundation with your serums or primers. Blend your fave mixture before applying.
Blot and Set Your Lipstick with Translucent Powder
Have your lip color last longer with your trusty tissue and translucent powder. Start by outline and shading your lips with a lip liner in the same shade as your lipstick, followed up by a coat of lipstick using a brush—the brush assists with better pigmentation and precision. Atter, gently blot your lips with a tissue and repeat the process twice more. To finish, dust your work of art with a light dusting of translucent powder through the tissue.
Always Use The Setting Spray
Setting spray is not a gimmicky product created to make more sales. With a few spritzes of setting spray, you ensure that your makeup will last the entire day while immensely minimizing smears. Always make sure to hold your setting spray eight to ten inches away from your face.
Apply Bronzer in 3's
This is one of those hacks that are perfect for a busy day. If you have no time to contour your face, grab your bronzer and apply it in a three shape motion down the sides of your face. Place your brush close to your temples and trace out the number three, making sure to hit your temple cheekbone and jawline.
Use A Shade Lighter On Your Brows
Using a dark shade, even if it's only slightly dark, will make your eyebrows the focus of your makeup - just not in a good way. The result will be super unnatural. Therefore, go a shade slightly lighter than your natural eyebrows for a natural look.
Use A Bobby Pin To Apply Glue on False Lashes
There's nothing like a refresher course on something you've heard of before. The reason the precision of bobby pins wins on falsies is due to the control. You can get a more even division of the glue on the lash to avoid the dreaded clumpy false lashes. Start by applying a few dots to the lash band and spread it evenly. Place the lash on your lash line when the glue turns tacky.
Define Your Cupid's Bow With an 'X' Shape
Define your pout with this easy hack. First, use a lip liner in the same shade as your lipstick and draw 'X' down your cupid's bow along your natural lip line. Fill in your lips using the 'X' as a guide until your finish filling in your entire lip as usual.
Heat Your Eyelash Curler
A heated eyelash curler will curl your lashes faster and keep them in shape for longer. For this trick, use your hairdryer to heat the curler. However, before you take it on your lashes, test out the heat on the inside of your arm. We aren't hoping to burn our eyes. When it is slightly cool (warm), curl up your lashes.