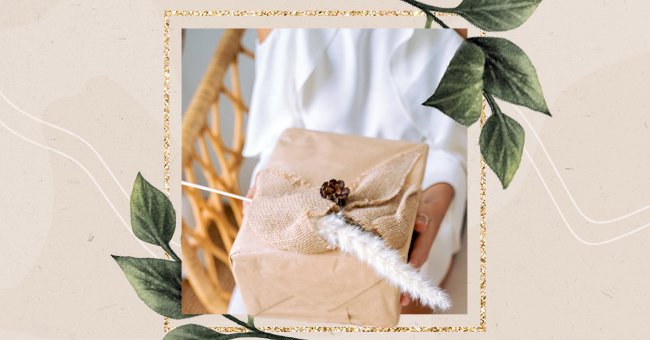 10 Clever Gift Ideas For The Bride
Marriage (at least on paper) is forever. This is why such a critical moment must be celebrated with the right gift. But, of course, we know that giving wedding gifts is never easy. So don't panic, because if you are looking for fun wedding gifts for a bride, you are really in the right place.
You definitely want your bridal gift to have a strong personal touch. After all, you are not just any random guest. It's an honor you can't miss! If you give brides and grooms an experience or gift they will not forget, you will come closer together and make their big day (and the journey there) extraordinary.
A unique bridal gift is a way to express your best wishes to the bride and groom truly. Please make your gift one that will ease the couple's stress or give them something to look forward to after the big day.
1. Cozy Personalized Loungewear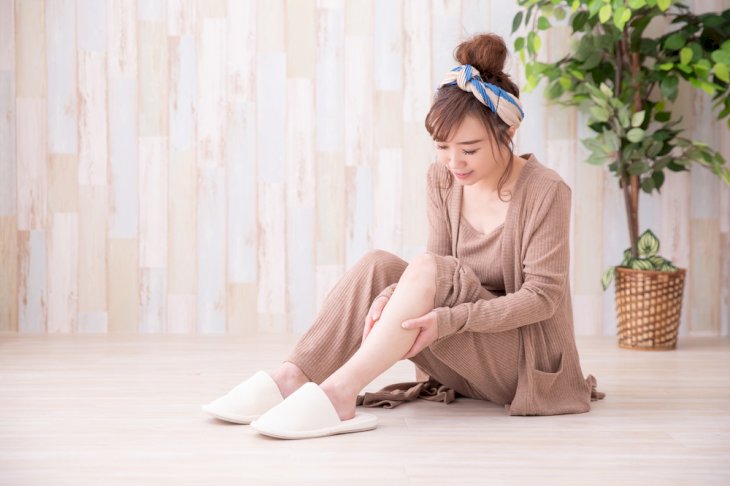 Shutterstock
The loungewear is the perfect gift to help the bride in your life dive into the bliss of the newlywed life. In addition, you can create personalized robes with the bride and groom's names for a special touch.
2. Virtual Baking Classes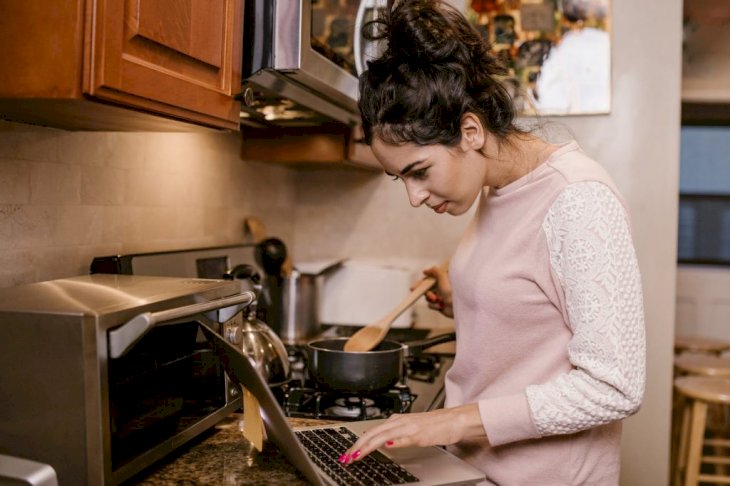 Photo by RODNAE Productions On Pexels
Do you know a bride who needs to brush up on their baking skills? Virtual baking classes are a guaranteed way for couples to bow to their inner domestic god or goddess before married life. Not only is this a fun activity, but your bride will also have a sweet treat in the end. It's basically two gifts in one!
3. Ballpoint Pen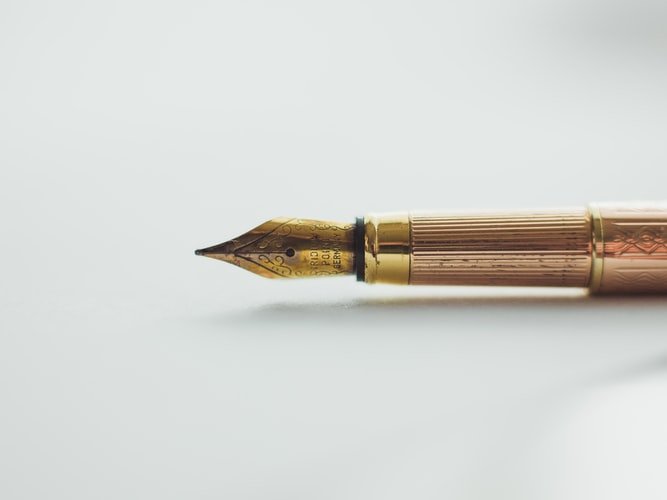 Photo by Art Lasovsky on Unsplash
A great present is a ballpoint pen with the bride's new name. But, of course, you can also get a ballpoint pen for both spouses. After all, on this day, they have the essential signature in life in front of them. So a specially engraved ballpoint pen for the occasion is a great memory!
4. Reminder Box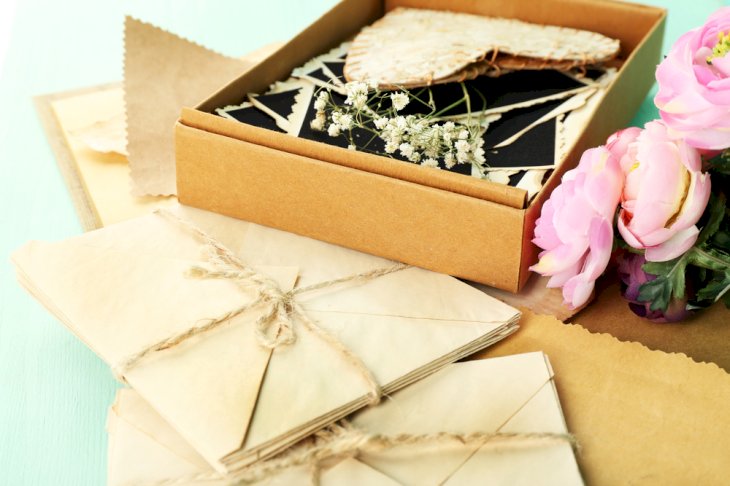 Shutterstock
A personalized souvenir box is a magical gift, especially as a morning gift. So the bride can put all their beautiful moments in the box on the wedding day and later enjoy the many little things.
5. Romantic Heart Pillow With Photos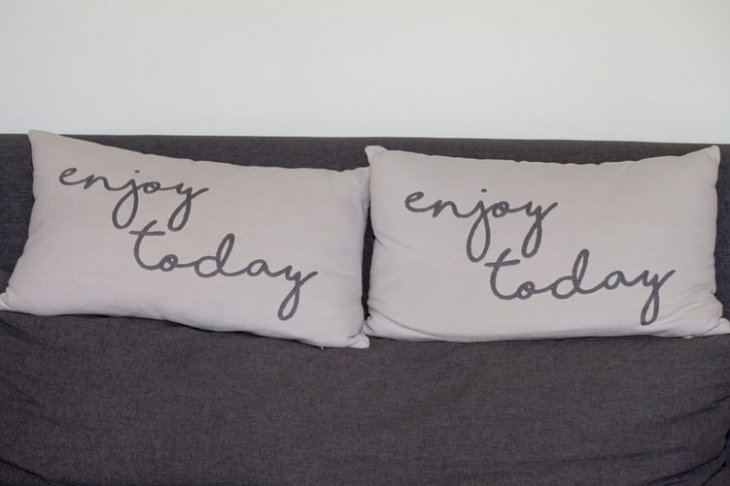 Photo by Photoholgic on Unsplash
Perfect for your cozy hours as a married couple. You can design this heart pillow individually for the couple using various beautiful and modern templates.
6. Music CD For The Bride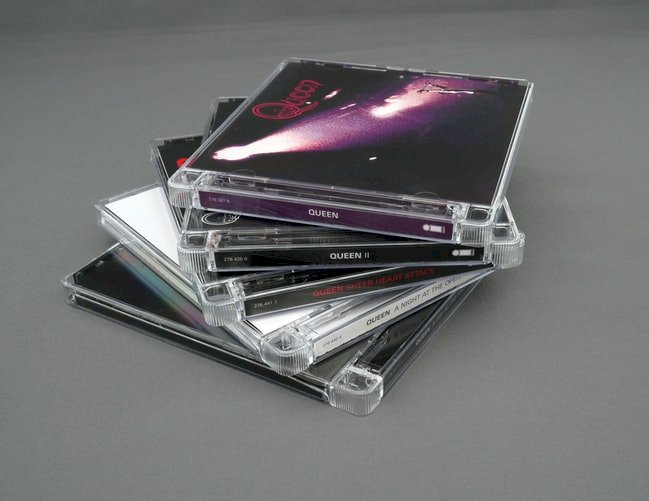 Photo by Brett Jordan on Unsplash
A CD compiled by the friends, especially for the bride, is also a nice gift that she will surely enjoy many times. Each of the friends should choose a song that they associate with the bride.
That could be songs from the time they were partying together or a lovely love song that, in their opinion, should be on the Bridal Shower CD. In a small CD booklet, the bride's friends can explain why they chose this song.
7. Vouchers For The First Year Of Marriage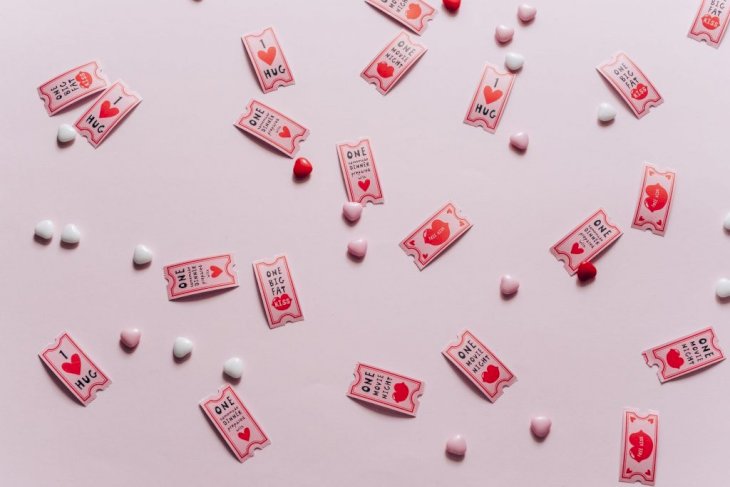 Photo by Olya Kobruseva on Pexels
Giving away vouchers often has a somewhat impersonal aftertaste, but this does not apply to vouchers for a personal gift. For example, each friend could give the bachelorette a coupon to redeem in the first year of marriage. This could be a visit to a disco, a day of shopping or wellness, or a meal together.
Because simply giving away paper vouchers looks boring, the vouchers could be presented together with a suitable item: a lipstick for the disco voucher, a bath sponge for the wellness voucher, or a bottle of wine for the coupon for a meal together.
8. Old Photos Of The Bride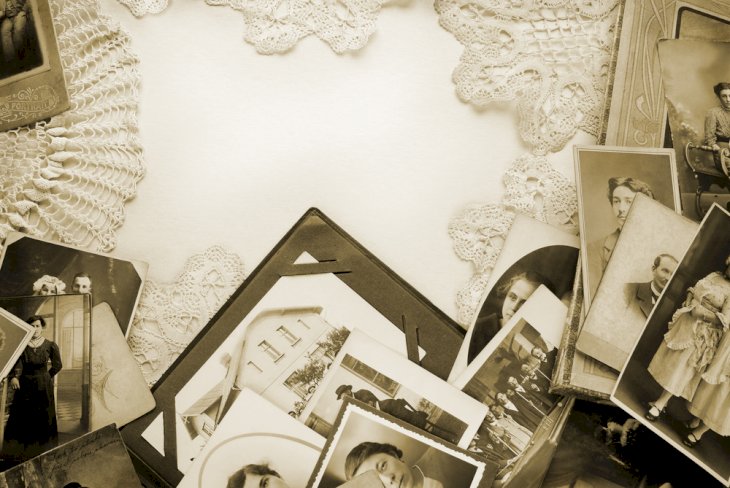 Shutterstock
The bride's friends could, for example, put together a photo album together or have it printed. Indeed everyone still has old pictures from childhood or adolescence, on which the bride can also be seen. Between the images, the friends can immortalize themselves with a few nice words and wishes for the bride, like in a friendship album.
9. Hot Gifts For The Bride
Small gifts that allude to the wedding night are also trendy. For example, plush handcuffs, a garter belt, a book with tips for the perfect love life, or massage oils are small gifts that she may not use on the wedding night but will be used at some point.
In addition, the surprised expression on the bride's face when she unwraps one of these hot gifts ensures excellent amusement for the guests.
10. Classic Gifts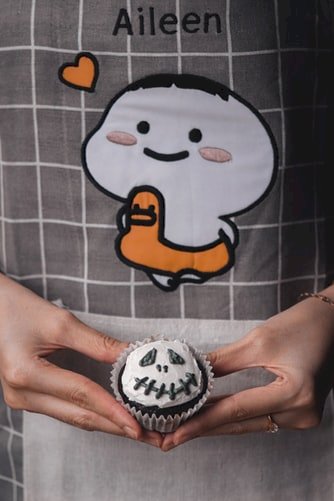 Photo by Ke Vin on Pexels
The bride could be given, for example, very ladylike, pink household utensils, such as wooden spoons, brush sets, or kitchen rags. Or a fashionable kitchen apron - there are now super-cute kitchen aprons that are almost too good for the kitchen.