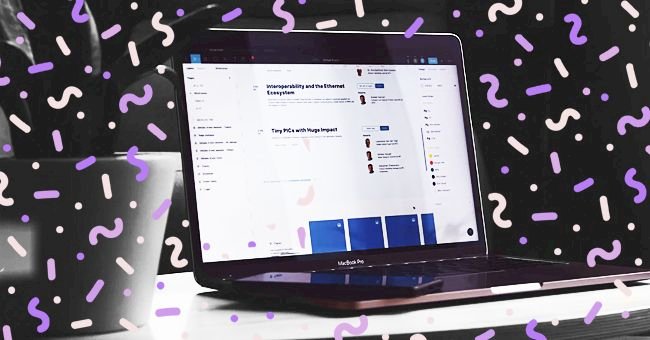 10 Clever Online Learning Hacks
Many of us enrolled for face to face classes to avoid the perils of online learning. Unfortunately, 2020 had different plans for everyone, meaning we have all been subjected to virtual college.
Trying to get a degree, higher certificate, or any other academic qualification can be challenging. We are all aware of this, thus heavily lean on the support that we can get from educators when at school.
With the coronavirus regulations in practice, people cannot visit their campuses as easily anymore. The need for better online learning skills has risen, so we have offered a few hacks to make your life easier.
Sync All Of Your Calendars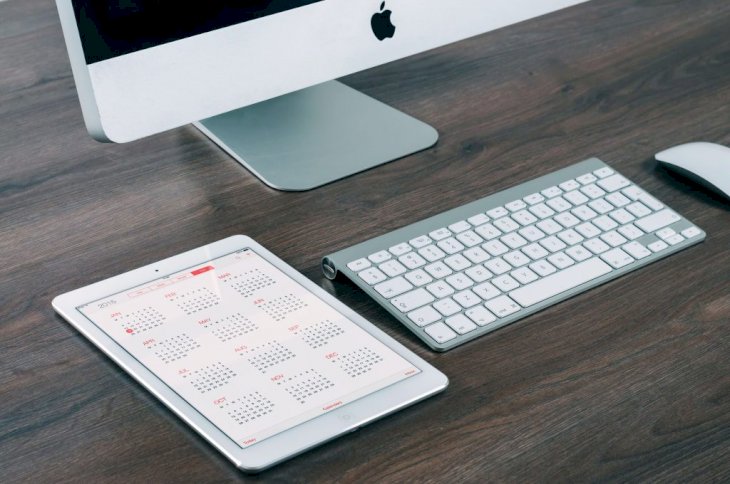 Photo by William Iven on Unsplash
Nothing is worse than realizing that you've missed a due date to an assignment after looking at the wrong schedule. Sync every single one of your calendars to avoid this prevalent mistake.
Put All Zoom Links In Your Online Calendars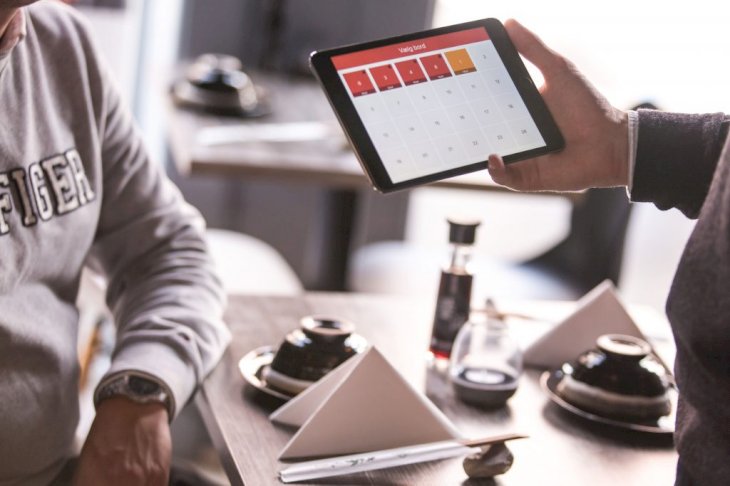 Photo by QuickOrder on Unsplash
Always late for a Zoom class because you can't find the darn link? Copy and paste the link on your virtual calendar to connect to the class faster once you get the reminder notification to attend the course.
Download The Hypothesis Extension For Chrome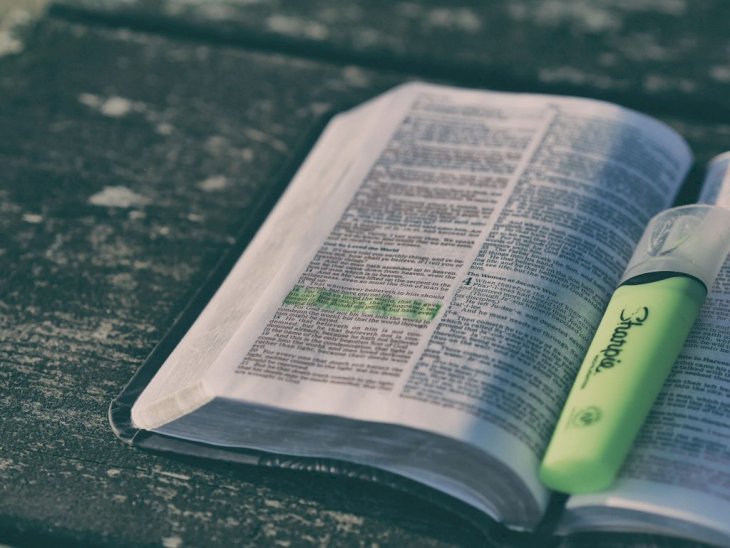 Photo by Aaron Burden on Unsplash
Have you ever needed to highlight something you're reading online but obviously can't because of edit limits? The Hypothesis extension lets you highlight online sources, and you can see other people's annotations.
Instead, Participate Than Write Notes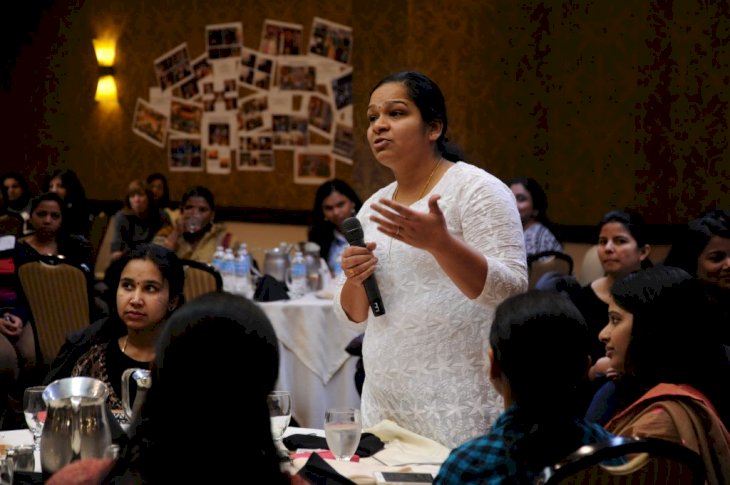 Photo by Wonderlane on Unsplash
Most lectures are recorded these days, so writing notes will not distract you from participating in the class. Instead, participate in the course to gain a better understanding and worry about writing notes later.
Join A Class Group Chat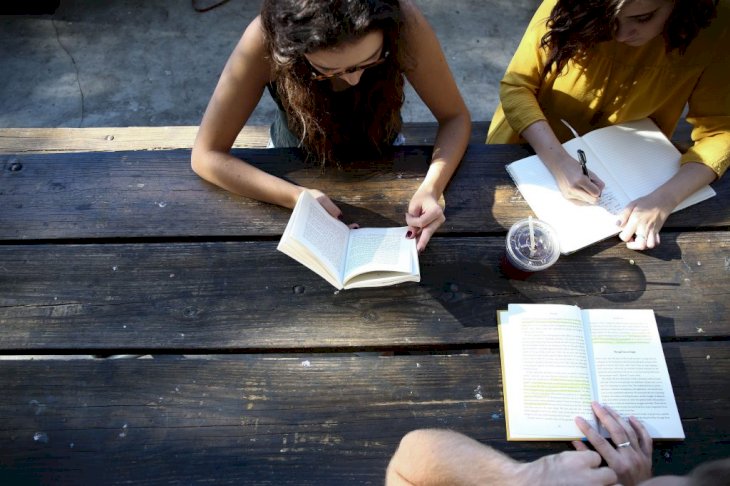 Photo by Alexis Brown on Unsplash
Your classmates may not be your friends, but having a group chat is super helpful. Updates, jokes, and general camaraderie are what you will need during this challenging time of fast-paced online learning.
Always Save Resources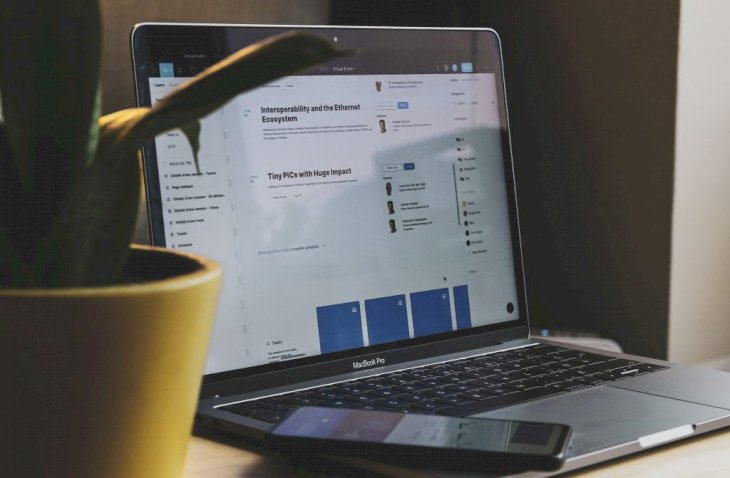 Photo by Sigmund on Unsplash
Suppose your lecturer sends a resource on the Zoom class chat; save that link immediately. Do so however you see fit; ensure that you save it while you are in the class to be safe than sorry.
Use Your Phone's Scanning Feature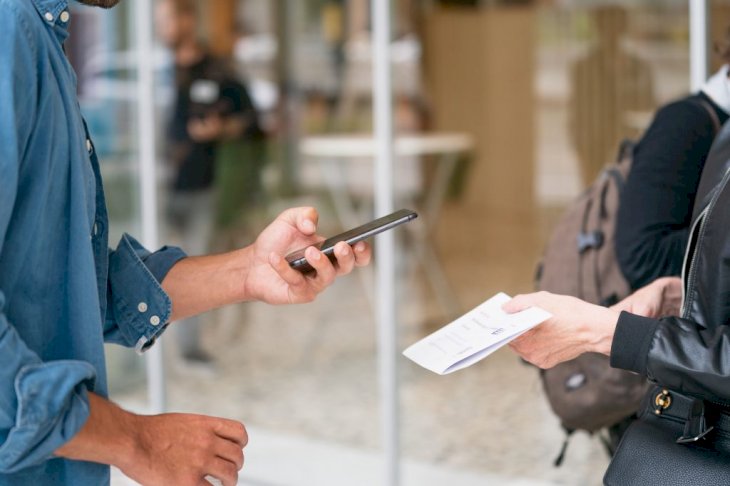 Photo by ?? Claudio Schwarz | @purzlbaum on Unsplash
Submitting written work is always such a schlep, mostly when it's done online. Use your cell phone's scanning feature to present this work instead of taking a picture to make it look more presentable.
Create A Class Notes Google Doc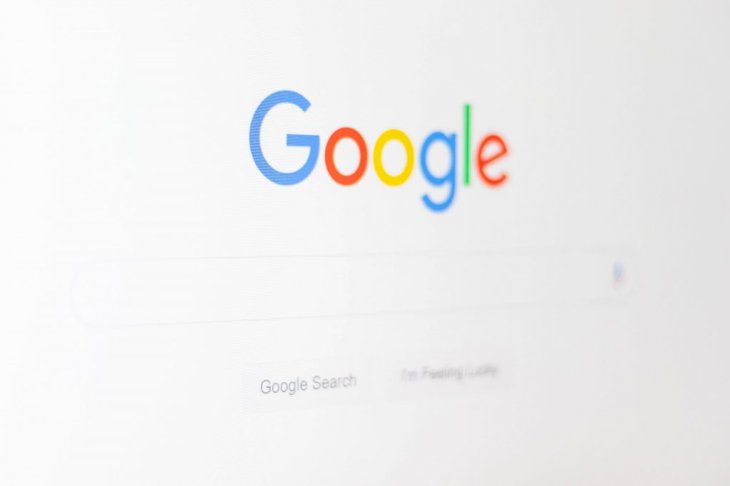 Photo by Christian Wiediger on Unsplash
Google Docs is impressive for collaborative editing, so creating one for the entire class will be beneficial. Everybody can write notes on the document, edit and add essential notes someone may have missed.
Get OneTab Extension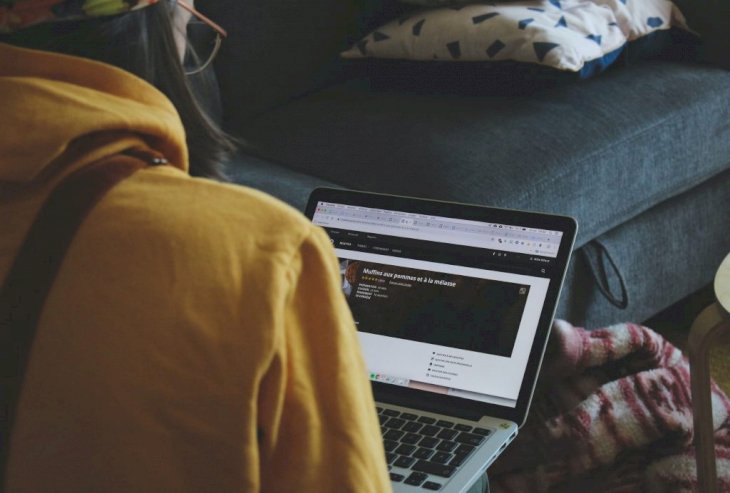 Photo by Sigmund on Unsplash
Laptops are known for huffing and puffing once there are several tabs open in a web browser. Download the OneTab extension to convert all of your live tabs into a list on a single open tab.
Turn Off Self View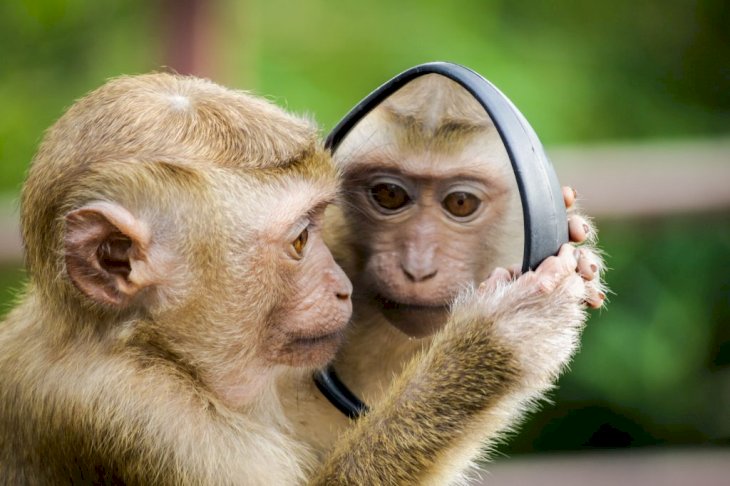 Photo by Andre Mouton on Unsplash
Girl, you look fine! Trust me. Now focus on your lecturer and the content that they are trying to teach you. This hack will help many of us pass a semester much better than we would've expected.