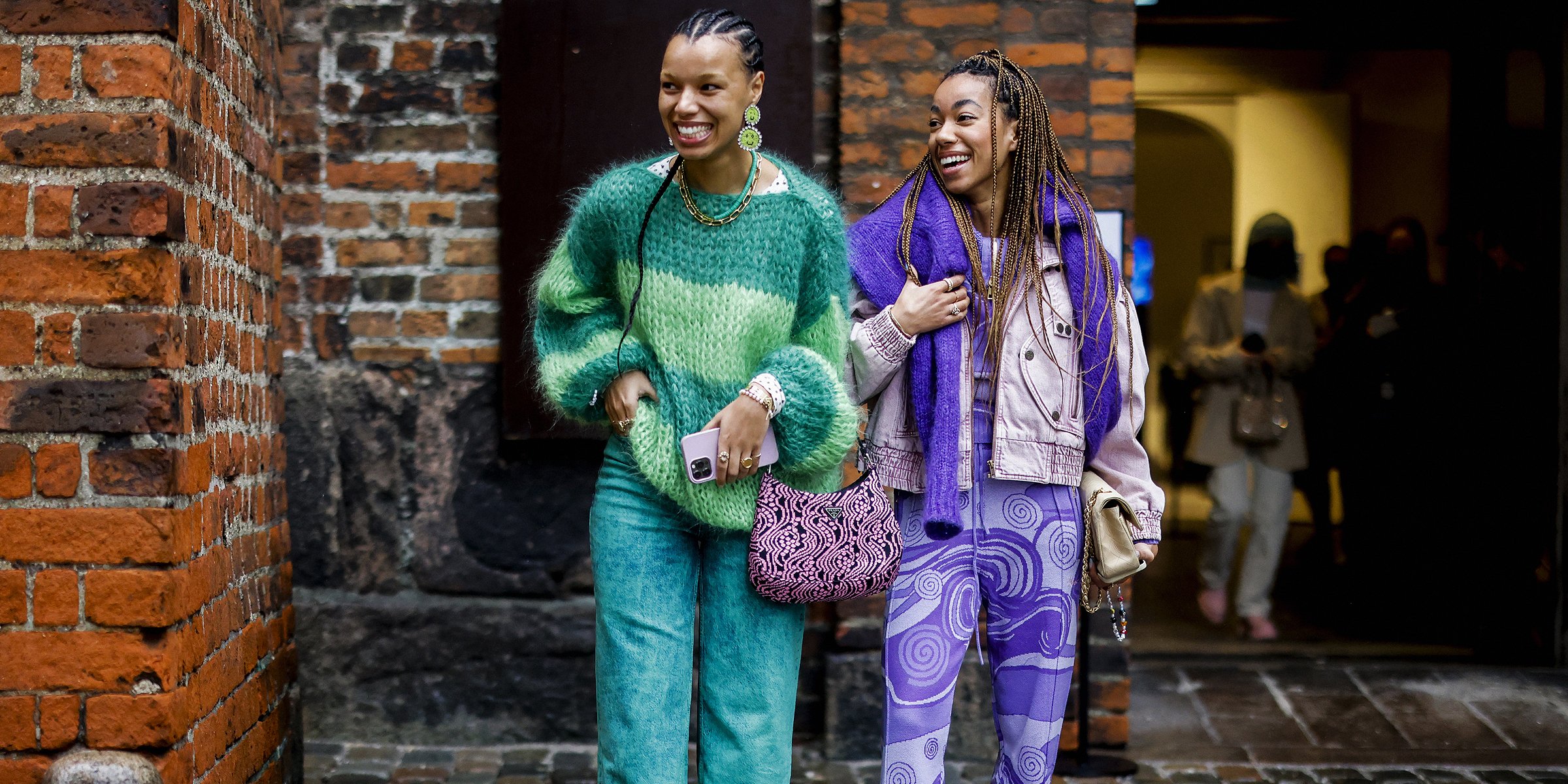 Trendy women in their 20s. | Source: Getty Images
A List of 15 Clothing Stores for Women to Shop in Their 20s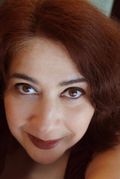 The fashion world is filled with immense untapped potential and the most luxe options to fit our style needs. However, women in their 20s sometimes find themselves in a quandary, forced to choose between fashionable and affordable options.
Finding that trendy, flattering outfit at a price she can afford is a challenge for many women, especially those starting their careers and on a tight budget. Nevertheless, there are clothing stores for women in their 20s that don't sacrifice style for price.
With so many options making choices difficult, here is a list of 15 clothing brands that will provide the budget-conscious with fashion and quality at an affordable price.
1. Mango
Investing in a fashion label with the most trendy, multipurpose, and durable options is another pointer to heed in your 20s. And Mango tops the list with its stylish and chic outfits that you can wear to Zoom meetings, at home, and for a day out.
Looking good and buying quality has never been so easy, especially since most of these brands have a solid online presence.
2. ASOS
It's rare to find brands that are size inclusive and cater to the modest clothing category. ASOS features super trendy and budget-friendly outfits and has a separate collection for curvy women called ASOS Curve.
3.& Other Stories
A divine treat for lovers of minimalist fashion, & Other Stories will please your elegant taste. For people on the lookout for sophistical style options that don't weigh down on their budget, this is your one-stop shop.
4. Aritzia
Another rainbow amidst several fashion brands' dark cloudy spiral, Aritzia showcases draping silhouettes and wardrobe staples that will last you much longer. The most popular labels include Wilfred, Le Fou, and Babaton.
5. COS
Here comes another affordable brand that embraces minimalist silhouettes and simple color combinations. COS firmly believes in sustainable fashion, and they use organic and natural fabric to weave the most elegant and ethereal dresses.
6. Storets
We are all for minimalism, but sometimes donning exaggerated and bold attires can be a welcome change. And for the people who love to rock co-ord clothing pieces, Storets is a brand you will adore for life.
7. Levi's
No matter how many outfits collect dust in your closet, there's always room for Levi's denim jacket and jeans. Over time, our favorite brand has become more inclusive and sustainable, and that's reason enough to fall for it.
8. Miaou
Stunning, alluring, and spring-friendly -- here are your top three reasons to choose this brand for that much-needed wardrobe update. We love the sensual feel of Miaou's catchy prints and vibrant color palettes.
9. Outdoor Voices
This transformative athleisure brand, Outdoor Voices, pumps you to get moving in your comfy, stylish workout outfits. For starters, you can get your hands on its best-seller exercise dress, which comes in three exciting colors.
10. Faithfull The Brand
One quick scroll through the brand's Instagram feed, and you'd instantly become faithful to it for the rest of your life. The brand is defined by a subtle cottage-core and vintage-themed vibe highlighted through its feminine floral dresses with puff sleeves and frill designs.
11. Pull&Bear
Pull&Bear offers customers a line of urban-style clothing that combines comfort and style. The brand veers towards youthful unstructured garments with a touch of irreverence that is perfect for casual work environments and leisure, with a strong emphasis on denim.
12. Petal & Pup
Petal & Pup is all about unabashed femininity, with a range of soft, flowing dresses that are unafraid to be frilly and fun. The brand delights in floral prints, color blocks, soft fluid lines, and coordinated skirts, tunics, and pants suitable for all sizes.
13. LPA
LPA sells from chunky to-die-for must-have sweaters to lacy bustiers to soft, satiny slip dresses, with particular attention to detail and fabric quality that takes it all to another level. And LPA is unashamedly romantic and daring, an unmissable brand for those who want to love like a million dollars on a small budget.
14. The Frankie Shop
For those who aspire to effortless elegance, The Frankie Shop offers a range of perfectly cut minimalist staples that uplift any wardrobe. The clothing produced by the brand is a peculiar blend of classical with bold, outsized precise tailoring that is 100% contemporary.
15. Source Unknown
For a woman looking for that perfect blazer, a funky graphic print sheath dress or skirt, or that essential classic silk shirt that somehow isn't that classic, she can find it all and more at Source Unknown. From shorts to leather jackets to incredible overcoats, they have it all, and the price may be a stretch, but it's still within reach of the stylish 20-something woman.
Looking good and buying quality has never been so easy, especially since most of these brands have a solid online presence. No matter where you are, these fantastic clothes are just one tap away.