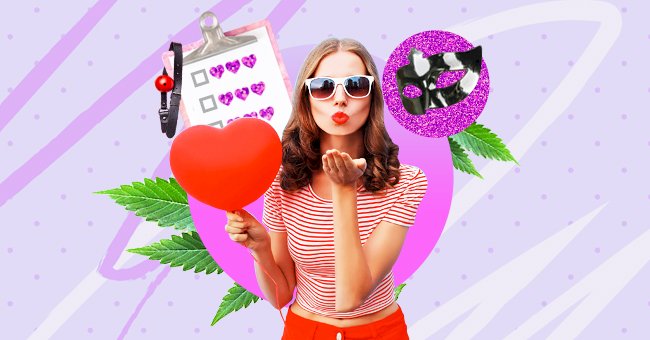 10 Creative Sex Bucket List Ideas
The aim of a bucket list is rack up certain experiences in your lifetime. With that being said, here are ten creative sex bucket list ideas to add to your life's "to-dos".
2020 may have been a bit 'meh' sexually, or it was a time of great discovery and adventure. Either way, you have a chance to up the excitement with a sex bucket list.
Having a sex bucket list can help to keep things fresh and exciting between you and a partner. You can personalize the list to suit your taste. Here's a list to get your list started.
Join The Mile High Club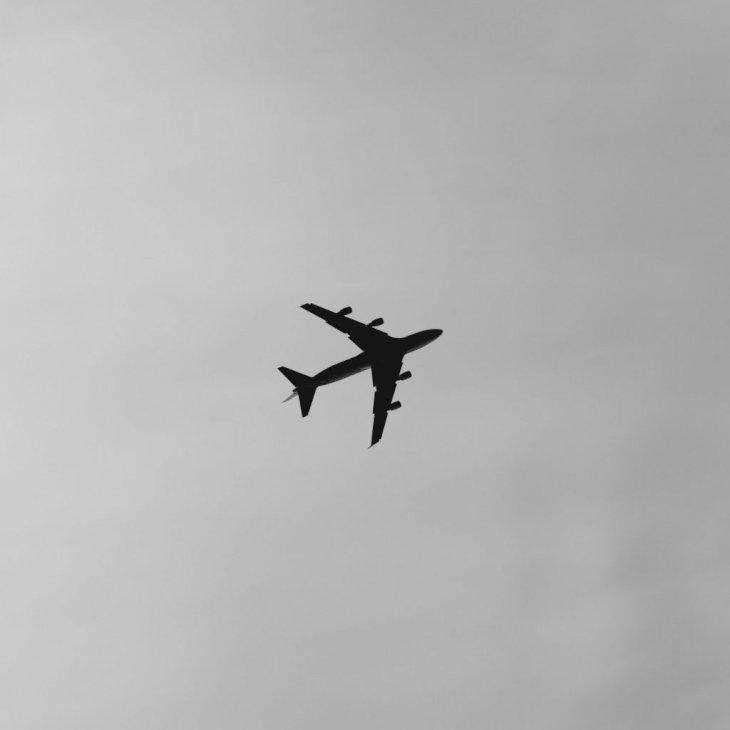 Photo by Kelly Sikkema on Unsplash
For the uninitiated, the mile high club is an group of elite (okay, maybe not elite) comprised of individuals who have had sex in an plane in transit.
Try CBD Products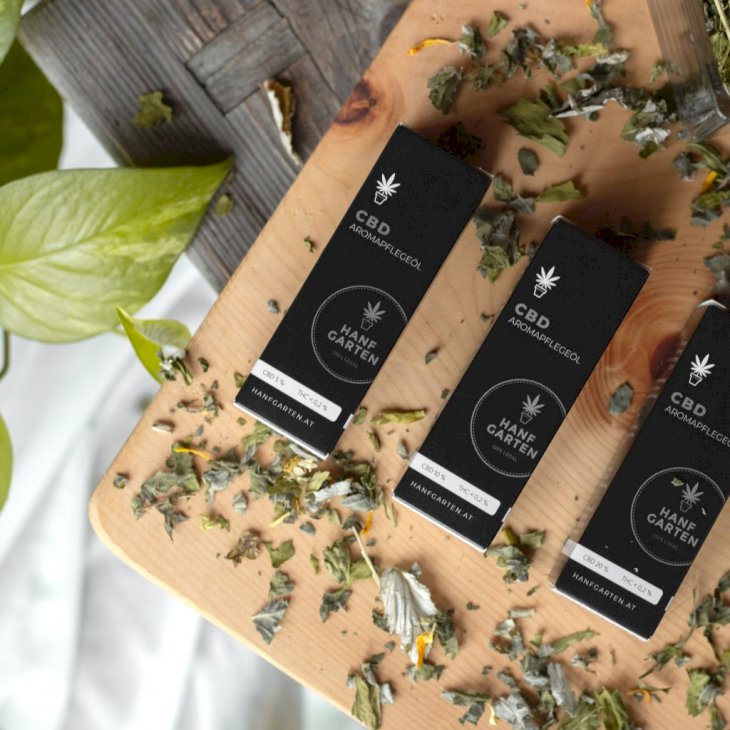 Photo by Hanf garten on Unsplash
Gabi Levy, a sexpert who also runs Shag Story says to Cosmopolitan that CBD products can help you realx. If you're able to get out of your own head, you may be able to enjoy sex on a new level.
Cybersex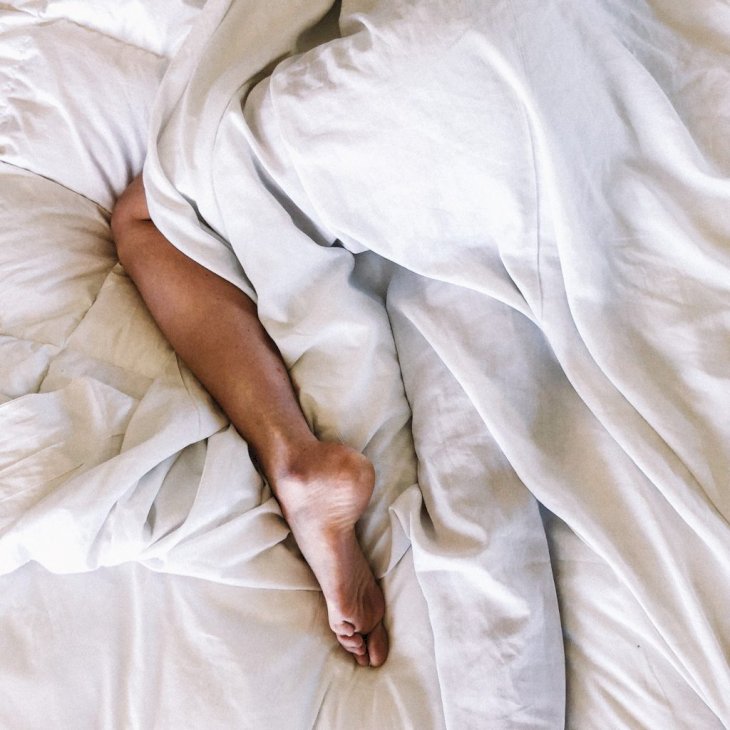 Photo by DANNY G on Unsplash
Car Sex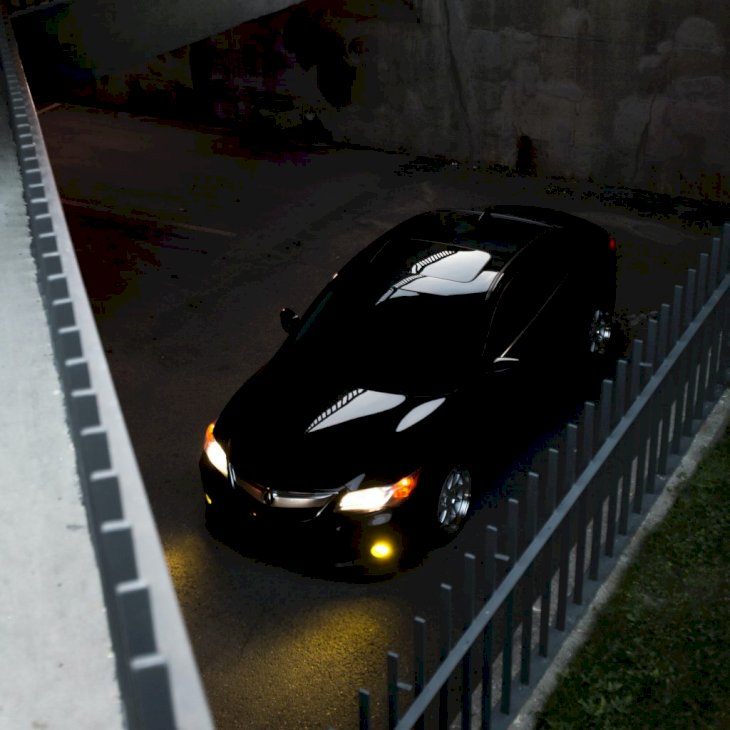 Photo by William Daigneault on Unsplash
Relive careless teenage days or if you weren't that kid, you might as well try is at least once. Needless to say, son't try this around prying eyes.
Fulfil Your Fantasies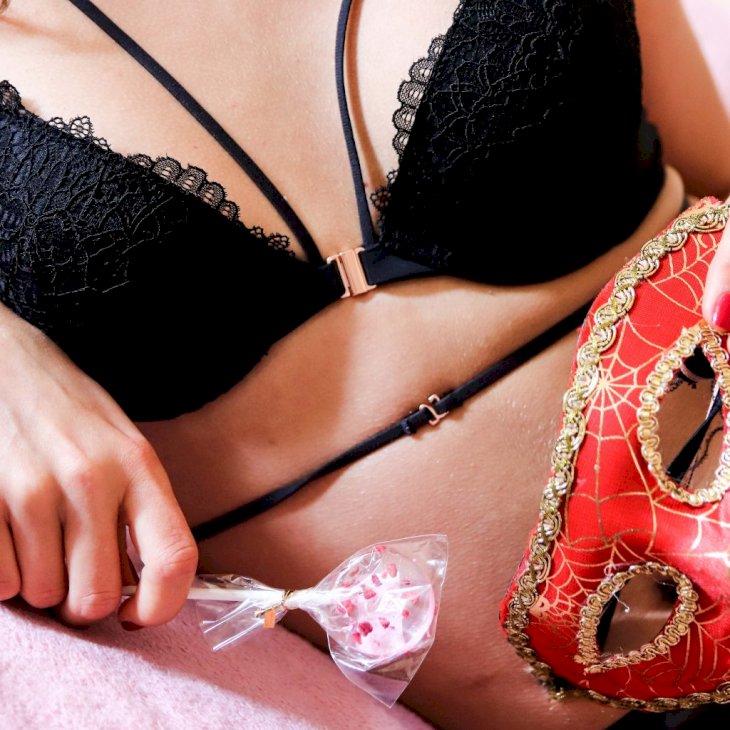 Photo by Dainis Graveris on Unsplash
Try that thing you've had on your mind for a while that you may never have told anyone. It's a bucket list! Get adventurous.
Try Something Kinky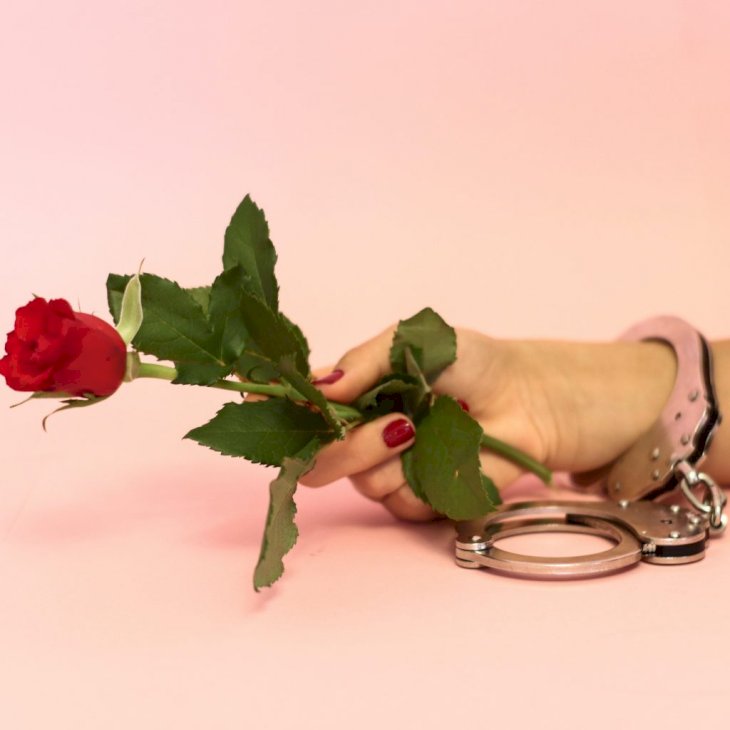 Photo by Dainis Graveris on Unsplash
You never know if you might like it if you don't try it. Remember CONSENT, CONSENT and CONSENT. Set the rules and see if handcuffs, BDSM or blindfolds are a thing you can get with.
Watch Each Other Masterbate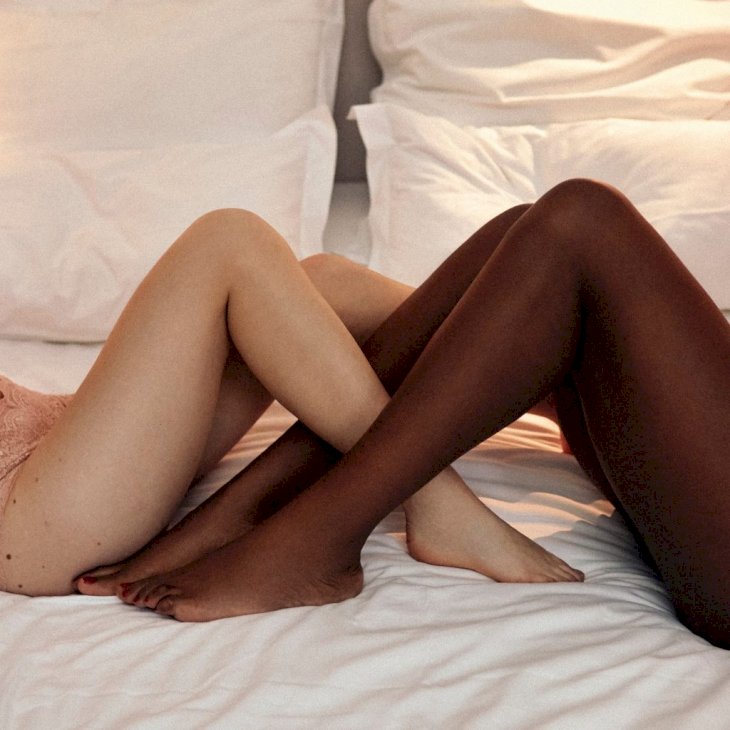 Photo by Womanizer WOW Tech on Unsplash
Switch thing up. It can be vulnerable to be seen by your partner fully but it can also be really intense. You can turn into a game by trying to climax at the same time or incorporate edging.
Play In The Pool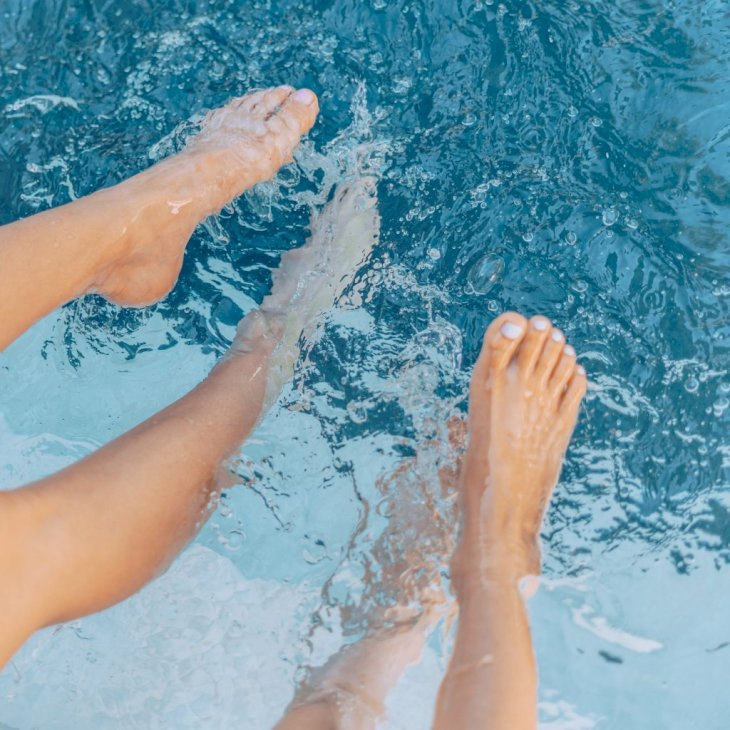 Photo by Carlos Felipe Vericat Sanz on Unsplash
Only if you're in a private pool. Also, try it in a hot tub, or shower, or where ever there's a private body of water and you're in the mood.
Try The "69" Sex Position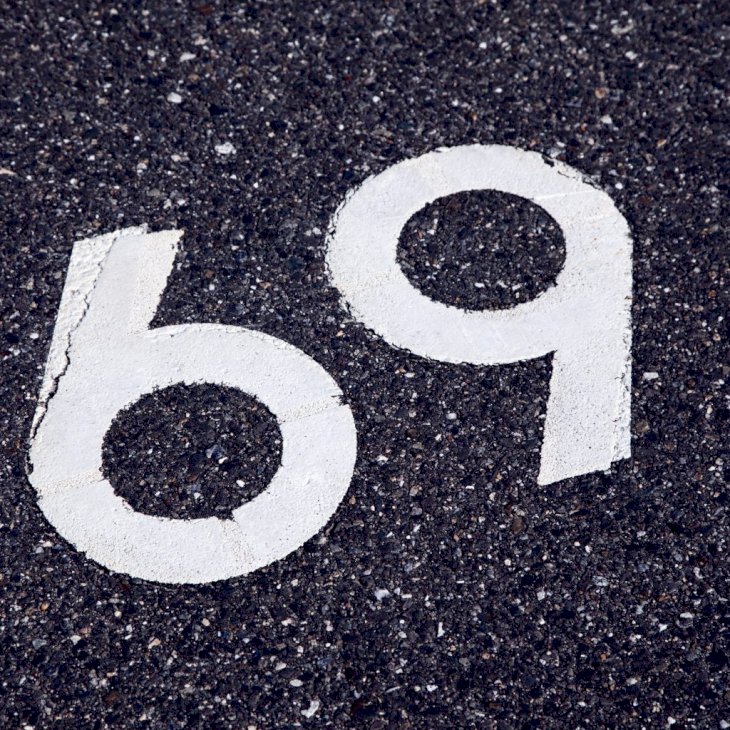 Photo by Shane on Unsplash
While some people may think it's not worth the hype, there must be a reason it's so popular right? See what all the fuss is about. If it's not for you, you don't have to do it again (But at least you can say you did it).
Hands-Free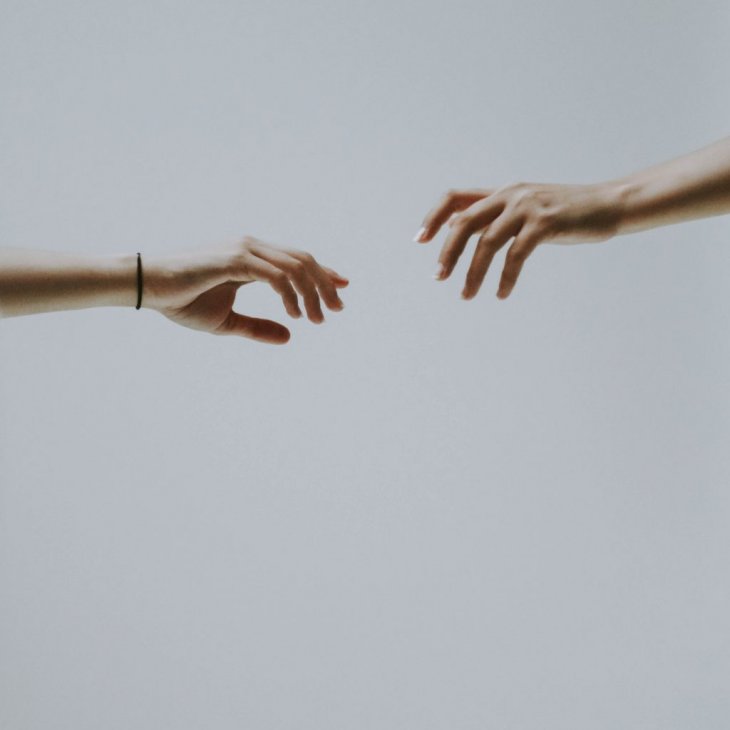 Photo by fotografierende on Unsplash
The goal is to orgasm without using your hands. Everything else is allowed. This can be an experiment to discover each other's bodies. You don't necessarily have to catch an 'O,' but it sure is a bonus.