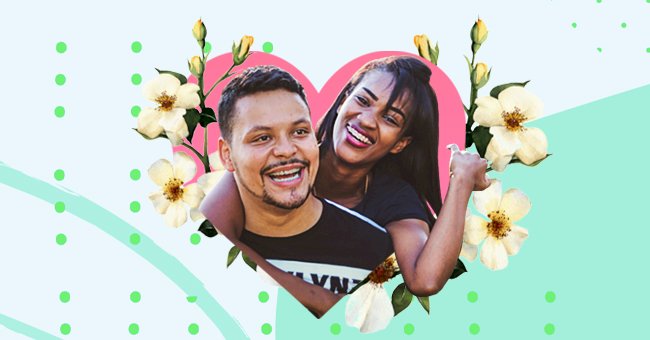 10 Creative Valentines Day Ideas For 2021
While the fourteenth of February is likely to be different this time around, you can add your unique touch to it by planning something a little romantic, comfy, and sweet. It might turn out to be exactly what your partner needs.
We know what happens when the new year starts and those chilly January days slowly start passing by - we are already dreaming of a perfect Valentine's Day getaway. However, there's the pandemic to keep in mind, which calls for some creative changes to our plans.
With most of the world going through a second and third wave of coronavirus, many of us will have to call off those significant travel dates. But because Valentine's Day is too precious to be wasted away, we have some innovative ideas that will help you enjoy this occasion to the fullest.
Stream A Romantic Movie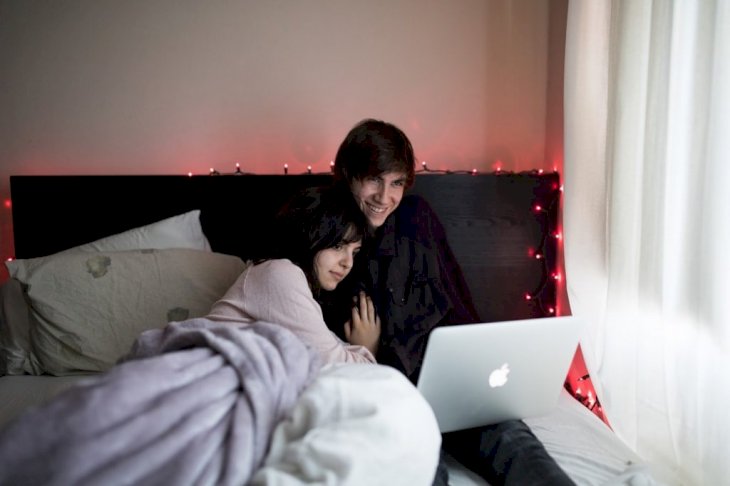 Photo by Thought Catalog on Unsplash
Nothing can be better than getting all cozy, with a cup or two of your favorite coffee, and watching a great romantic movie, ideally Valentine's special. Nibble on those popcorns and snacks and cherish your beautiful time together.
Try Your Hands On Chocolate Fondue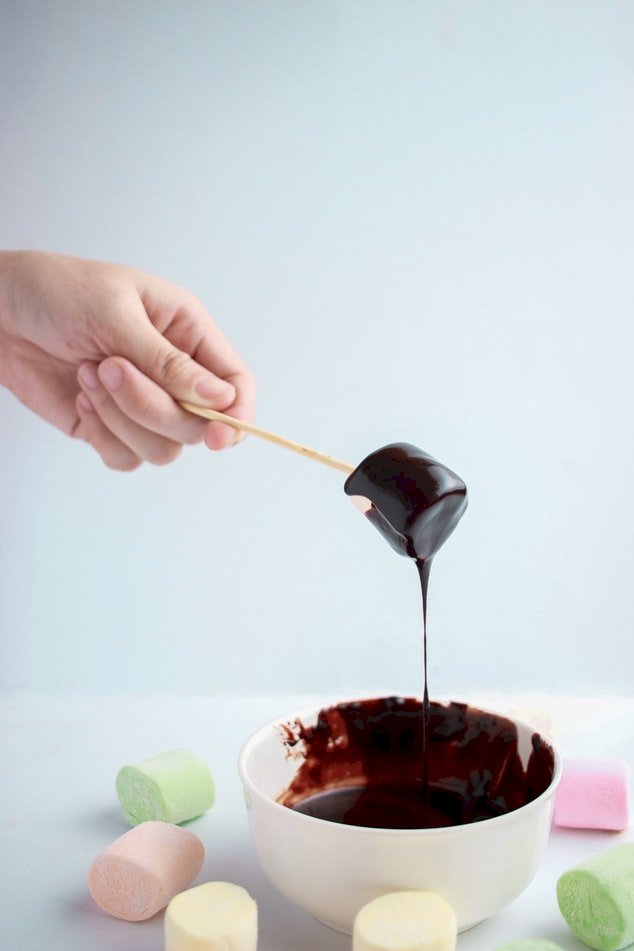 Photo by Nerfee Mirandilla on Unsplash
A Valentine's Day celebration is incomplete without involving some delicious chocolates. You can dip your favorite marshmallows in a hot melted chocolate, or buy a fondue set and make your day chocolicious.
Do Some Cooking Together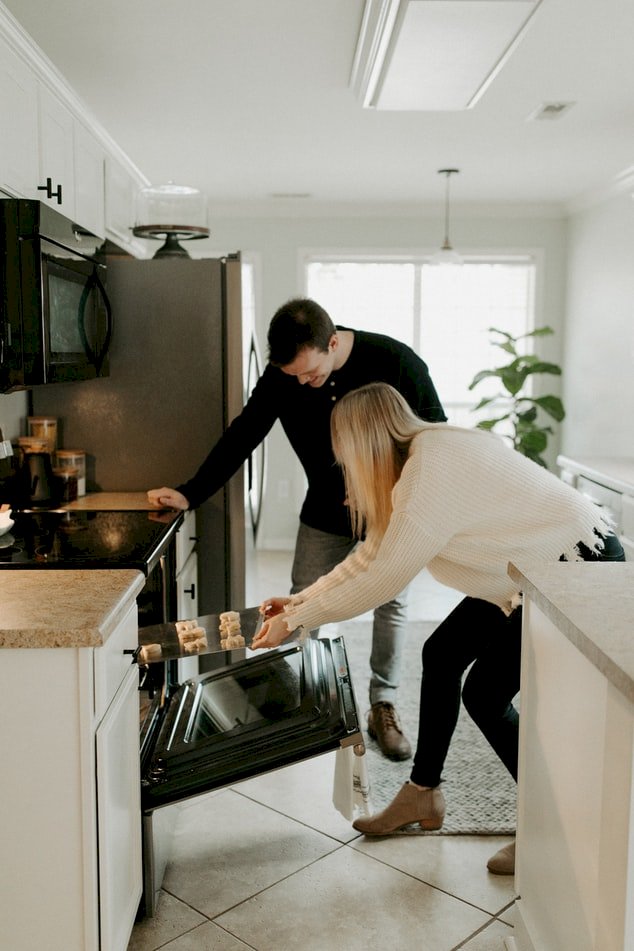 Photo by Hannah Busing on Unsplash
Hone your cooking skills and get creative in the kitchen. You can pick your favorites dishes, design a menu of your choice, and bond over your love for food or sweet tooth.
Go For Breakfast In Bed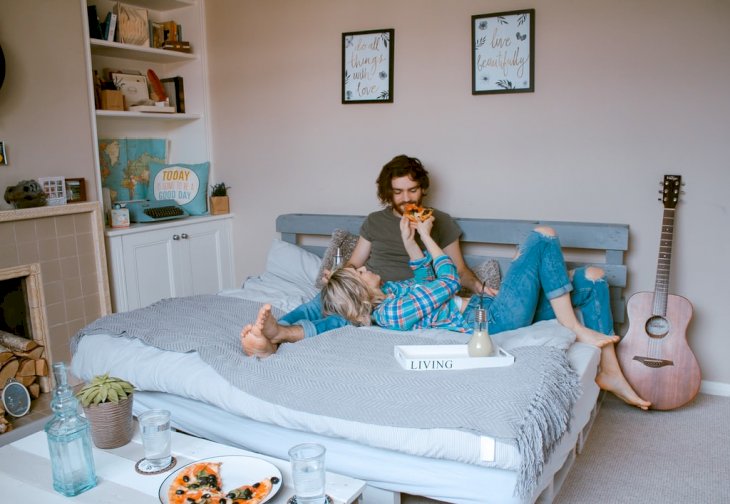 Photo by Toa Heftiba on Unsplash
It's Quarantine's Day to quite an extent, so being lazy is acceptable, as long as you can make it romantic. Instead of just having your tea or coffee in bed, try shifting your entire breakfast to your room. Buy a heart-shaped waffle maker to make your V-day lovey-dovey and yummy.
Get Lost In The Stars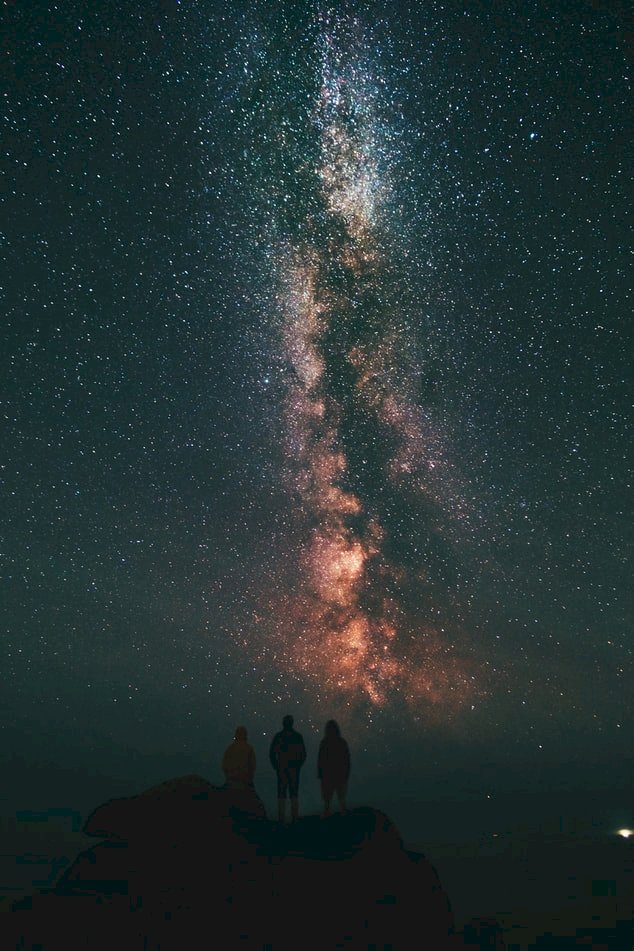 Photo by Benjamin Davies on Unsplash
Nothing can beat an overdose of cosmic energy you receive from stargazing. Grab your warmest jacket and blanket and spend your night looking at the stars and tracing constellations in the sky.
Go Cycling Together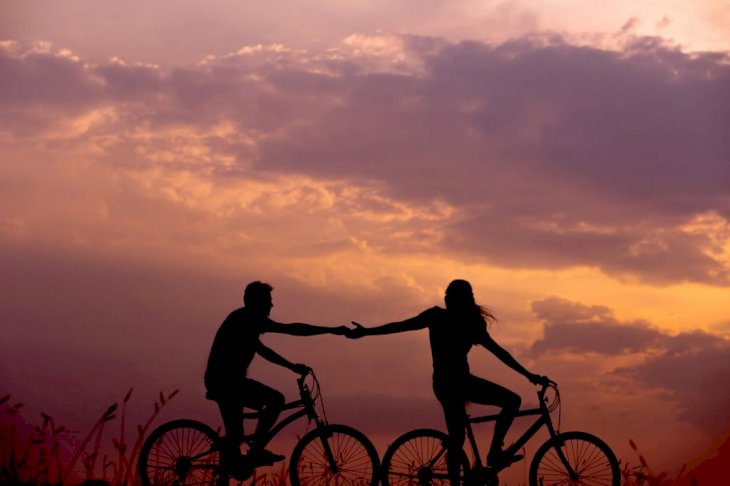 Photo by Everton Vila on Unsplash
If you're done with all the indoor activities, go for a cycle ride together. Practice all safety precautions (wear a mask, and you know the drill), appreciate the view, and let this cycle date get your heart pumping, and your muscles energized.
Indulge Yourself In A Game Or Trivia Night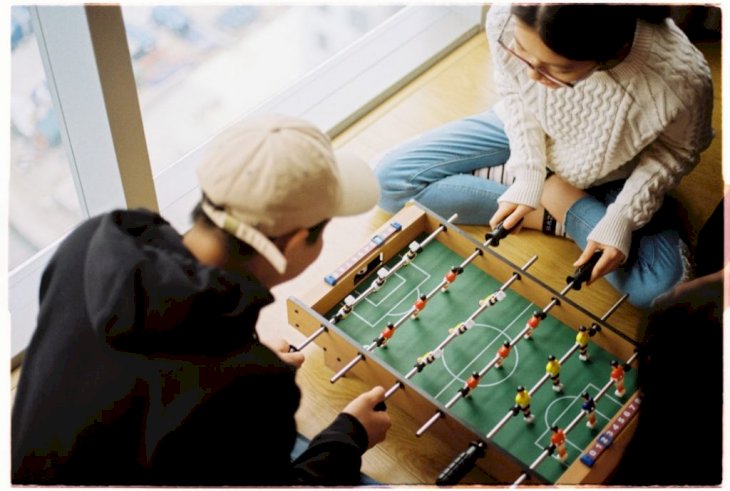 Photo by Bao Truong on Unsplash
Add the missing element of fun and excitement by playing a game together, or go for a quiz to test how much you know each other. Either way, laughing your hearts out and getting some lovey-dovey time together will be worth it.
Plan A Mini Romantic Getaway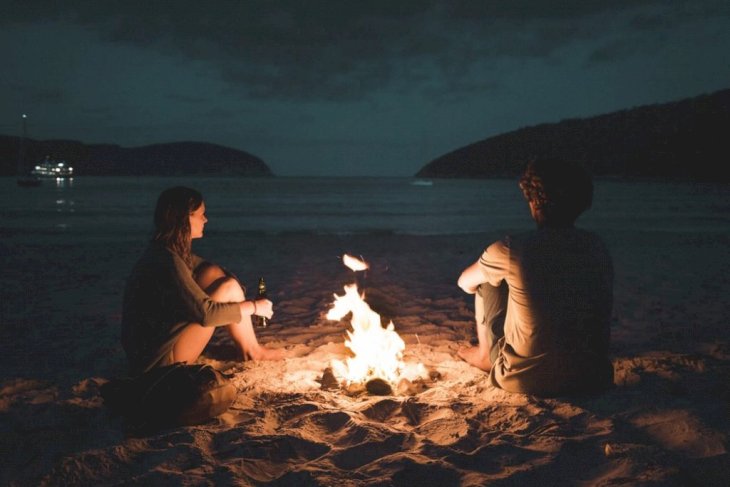 Photo by Manuel Meurisse on Unsplash
There's only so much of everything lovely and romantic you can do indoors, so go for a little picnic if you can. Light a fire, roast some yummy marshmallows, and feel the warmth of your love and connection amid the frosty weather.
Dance The Night Away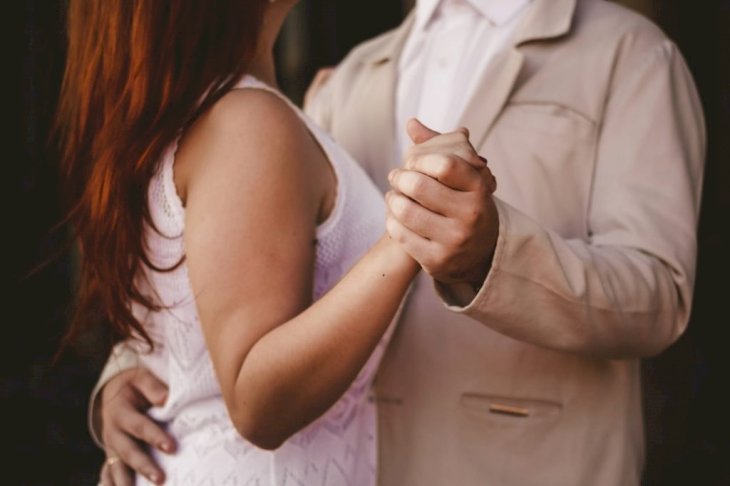 Photo by Allef Vinicius on Unsplash
How about some couple dance with some light, romantic music playing in the background? Or, if you're too high on adrenaline, go for salsa or tango. You don't have to worry about nailing those dance moves; relish the moment.
Take A Relaxing Spa Treatment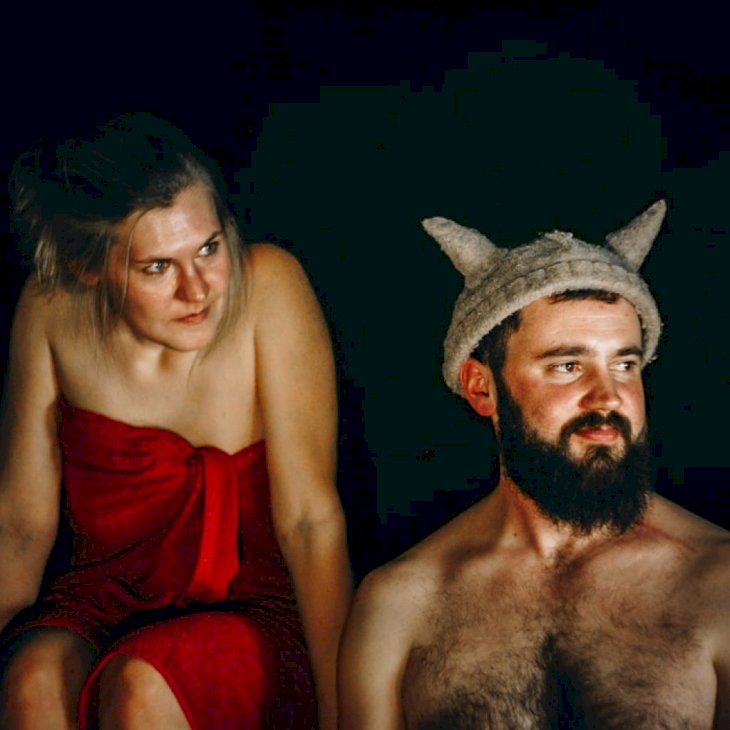 Photo by Estonian Saunas on Unplash
After a fun-filled and busy day, unwind yourself with a full body massage, spa, or sauna treatment. Release all your exhaustion and let your body and mind become fully aligned as you replay the beautiful memories from your eventful V-day in your head.