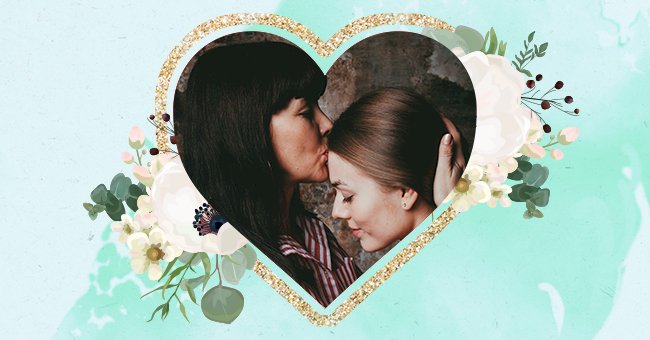 10 Creative Ways To Celebrate Mother's Day
Mother's day is about showing moms how special they are and there are many ways to do. Spending quality time is one of them.
We often focus on getting the perfect gift to express our love and appreciation for mother's day. While a thoughtful gift can get the message across in some cases, sometimes, if it's available to you, spending quality time with your mom can make for precious bonding time.
If possible (and if it's safe to do so), get your siblings and close family members involved, and turn the day into a wholesome day to remember.
Take a Flower Arranging Class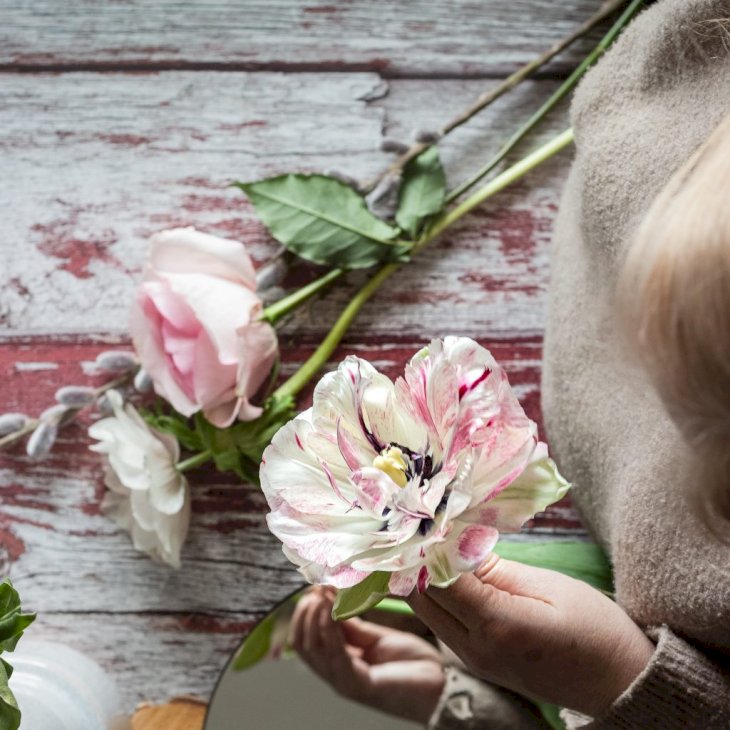 Photo by Micheile Henderson on Unsplash
If your mom likes flowers, the first thought may have is to get her a bouquet for Mother's day. Alternatively, you could make an activity out of it and take a flower arranging class instead.
Watch Mother-Daughter Movies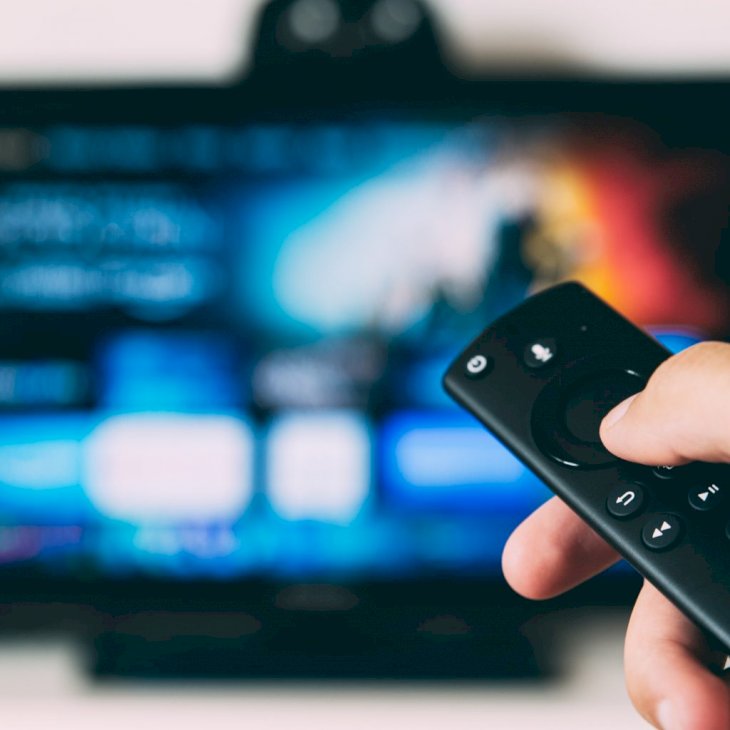 Photo by Glenn Carstens-Peters on Unsplash
You can make it extra cute by getting coordinating slippers and mugs and then hang around in front of the television watching "Terms of Endearment" or "Mamma Mia!"
Mother-Daughter Tattoos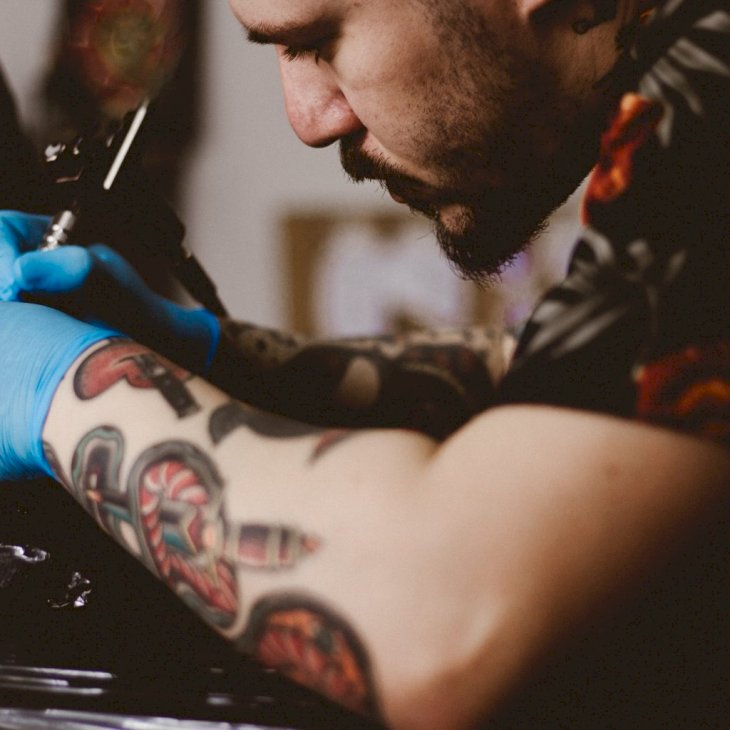 Photo by Allef Vinicius on Unsplash
It might take some convincing, and chances are you might fail, but it doesn't hurt to try right. Spend Mother's day getting matching tattoos. Even if they're not matching, the two of you can get tattoos on the same day as an interesting experience.
Lawn Games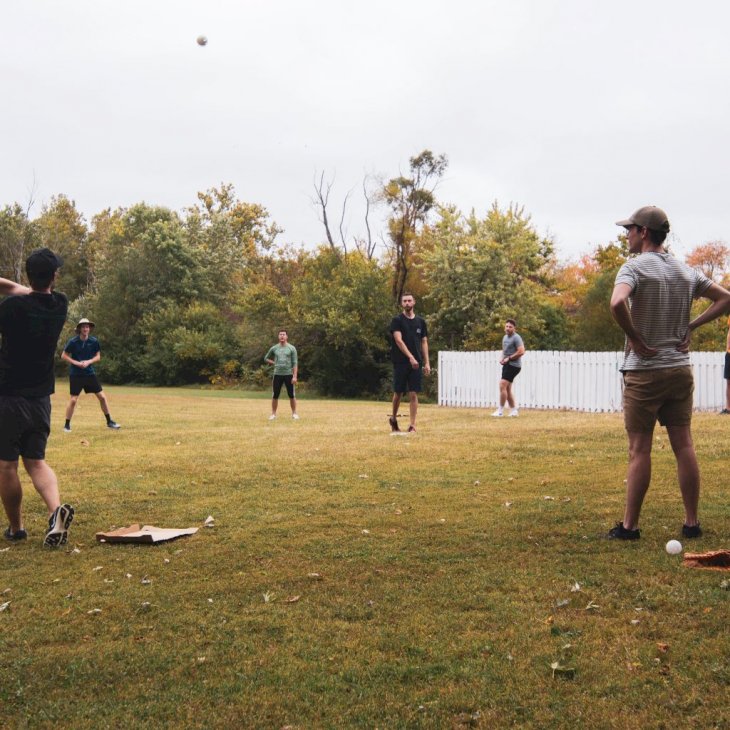 Photo by Zach Reiner on Unsplash
This one might be even more fun if you have a bigger family and siblings who can join in on the fun. Host croquet, cornhole, bocce, or horseshoes, whatever tickles your family's fancy.
At-Home Spa Day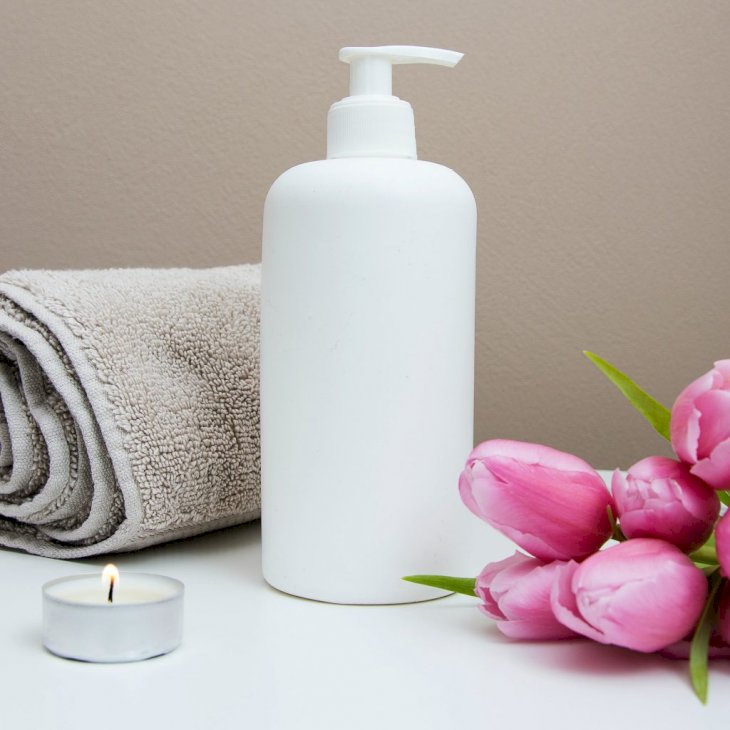 Photo by Camille Brodard on Unsplash
For many people, moms were the first people to impart important skincare and beauty tips, so why not take those lessons a step further with an at-home spa day.
Plan A Weekend Getaway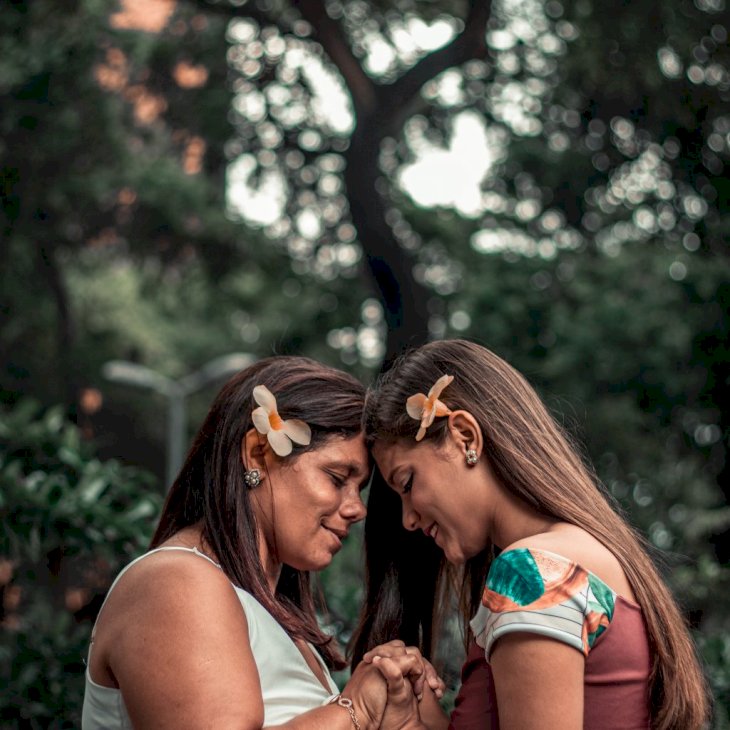 Photo by Jonatas Domingos on Unsplash
It doesn't have to be anything far, but you could get a relaxing weekend away. Alternatively, you can plan something more action planned, hikes, paintballing and all.
Make Breakfast in Bed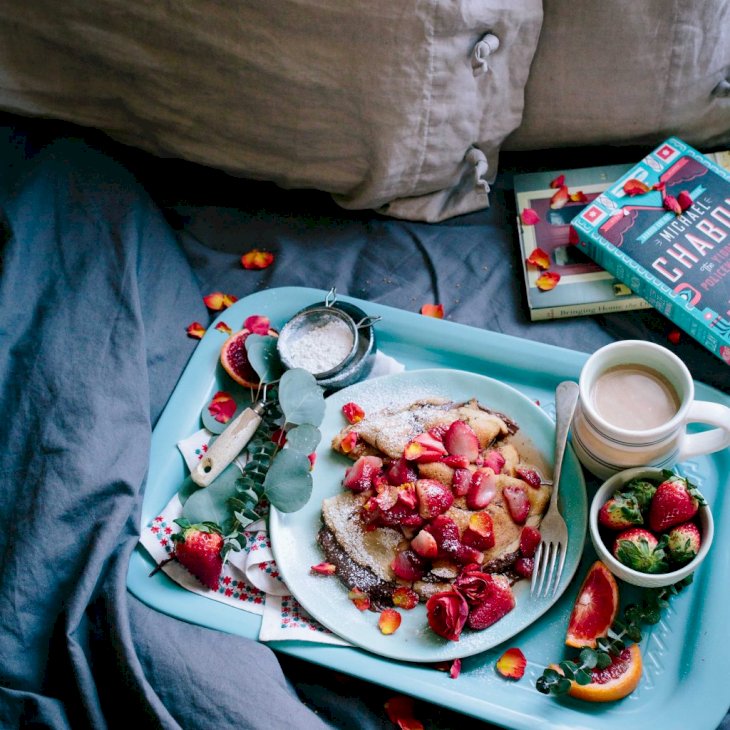 Photo by Brooke Lark on Unsplash
Breakfast in bed is a winner! Chances are, this was one of the ways you celebrated mother's day when you were young (probably with a helping hand, though.)
Host Brunch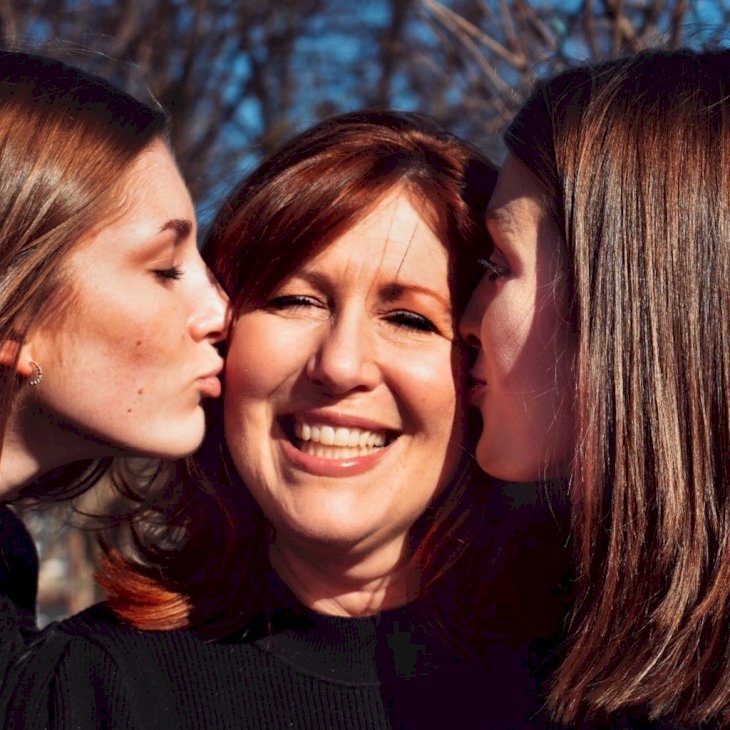 Photo by leah hetteberg on Unsplash
Invite your mother's siblings and her mother and plan an intimate mother's day brunch. You can do it in the garden and make it pretty.
Book A Salon Appointment For Both Of You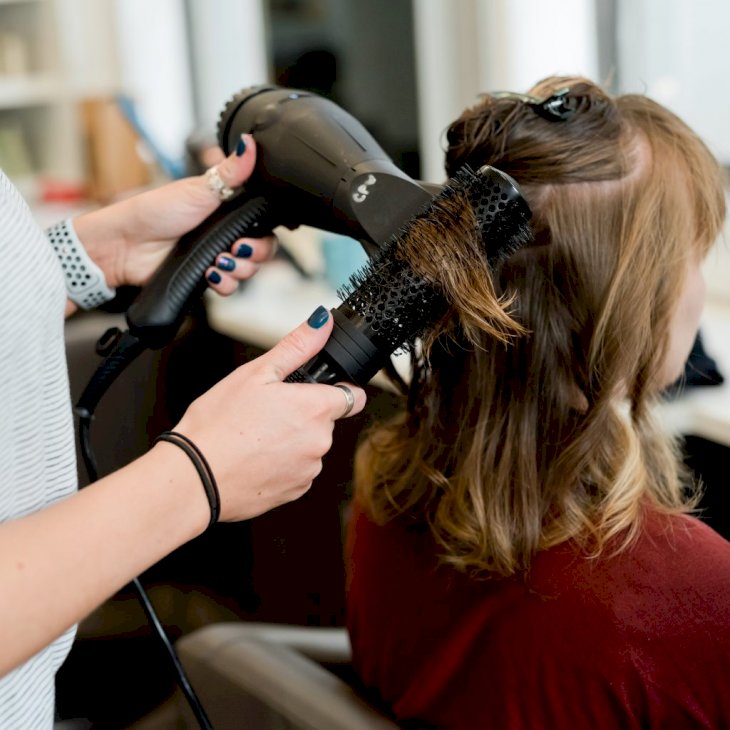 Photo by Adam Winger on Unsplash
Have a full-on "girls day." Get your hair blown out side by side and then get your nails done, helping each other pick out colors and designs.
Wine Tasting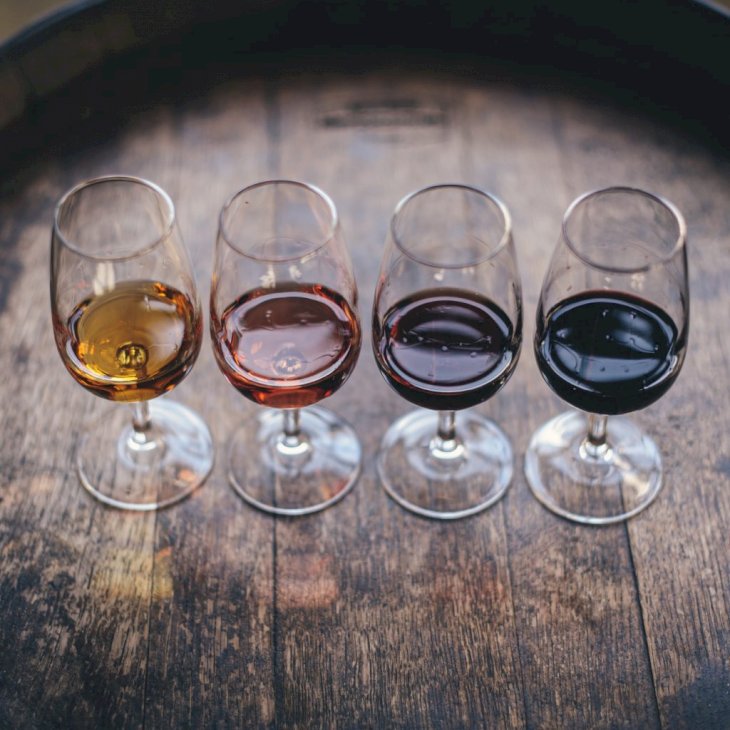 Photo by Maksym Kaharlytskyi on Unsplash
If your mother is a wine enthusiast, she might appreciate a wine tasting. If you can't or prefer not to go out, you can take a virtual wine tasting through an online wine class.