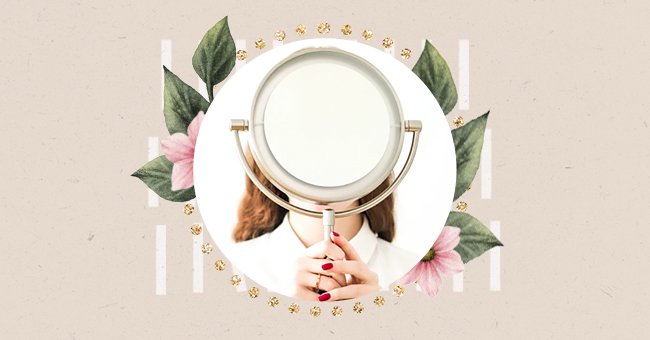 10 Dating Apps Actually Worth Your Time
Meeting people has never been easier due to the rise of dating apps. When it comes to apps, we search for results, be it looking for an entertaining side piece, friends with benefits, or a committed relationship.
However, if you're new to the game of online dating, it can quickly feel intimidating, especially when deciding which app is suitable for you. Moreover, it's no secret a series of bad matches can leave you feeling unfulfilled, resulting in burnout.
Branch out and discover different people to embark with on your new romantic adventure. If dog walking is your passion or mingling with the elite, your potential match is only one click away. Be intentional and use these ten dating apps that won't be a waste of your time.
Muz Match
If you're a practicing Muslim and searching for a partner, this app is excellent for you. It allows you to have fun swiping away while including a chaperone or wali in your matchings, giving everyone in your family some peace of mind.
The app is also discreet as it has photo privacy and signs you up with a nickname allowing you complete control over who can see your profile. Also, the app will enable you to narrow down your search by having filters for religious criteria and sect.
Raya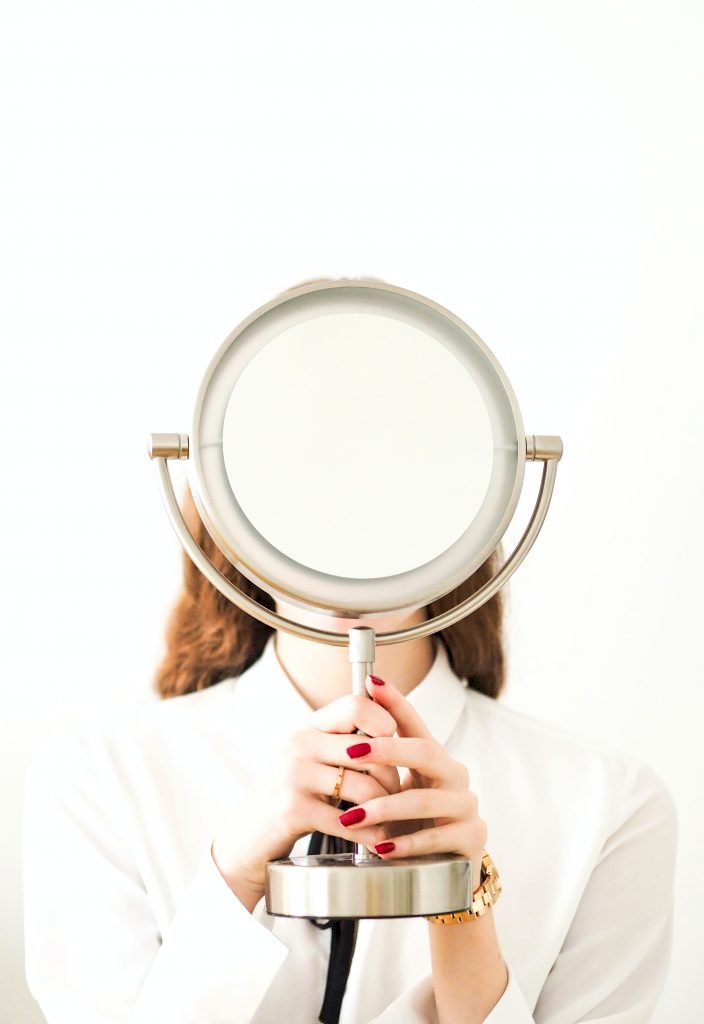 Photo by Laura Chouette on Unsplash
If you're looking to rub shoulders with celebrities, this app is for you. Rumor has it Amy Schumer met her husband on Raya, but you never know. This app is super exclusive as it only accepts eight percent of applicants. Think of it like Tinder but for famous rich people.
With the caliber of people it hosts, expects discretion. It won't even allow you to take a screenshot of other profiles, so you may never know if you are chatting up a celeb. If this sounds like your cup of tea, try your luck, and maybe you might get in.
HILY
If you're wondering what HILY means, it's short for Hey I Love You. This modern dating app increases your chances of meeting your type by utilizing artificial intelligence. Therefore, the more you use this app, the more you might meet the one.
The app collects information from stories or captions you might use and turns them into a ton of great opening sentences, making it perfect for those who never know what to say. Therefore trust science and give it a go.
Her
Her is the best LGBT app. It goes beyond the traditional mold for dating apps as it keeps your social life up to date. It also has group chats, events, and even news platforms so that you will remain up to date with the recent news.
However, don't let the app name deter you. It is not only open to women but also non-binary and cisgender people. Moreover, the app has a comfortable swiping feature making it enjoyable to use.
Bumble
You didn't expect us to miss this one, did you?, Bumble places power on the female's hands by allowing them to make the first move. The app was created by women for women. Thus it's a great platform to socialize from a female perspective easily.
However, just because it's female-owned doesn't mean it's only exclusive to females. The app also caters to couples to same-sex couples making finding a partner simple. If you're tired of looking for romantic matches, try Bumble Bizz or Bumble BFF instead.
Happn
If long-distance doesn't work for you, this app is great for connecting you with others in the same proximity. Similar to Bumble, the app is pretty easy to use. It allows you to send a charm to someone, and if they like your profile back, you are connected.
It also lets you know from the potential partners how many times you've crossed paths. This is great as it will let you know which people you have more in common with by visiting the same places. We recommend this app if you're seeking a genuine connection.
Coffee Meets Bagel
Endless swiping is not a possibility with this app. The app strives to create deeper and meaningful connections by giving a bagel in the form of a single match daily. If quantum dating has never worked for you, this would be a great solution instead.
Sometimes, the bagels may be more than one, making it more exciting. Though, with this app, don't expect endless scrolling leaving you feeling burnt out. Why not sip on your coffee when exploring your potential matches for a more enjoyable experience?
Hinge
This app is for the talkers and the funny ones at that. Hinge has been described as the Instagram of dating apps, so you know this app is perfectly suited to millennials. To be successful on here you need to be witty and sarcastic to get noticed.
If you think this doesn't sound like a good idea, the app reports that their app sets up a date every four seconds. It accomplishes this by having you rely not only on pictures but answers to questions ranging from TV shows to pet peeves. The point is to learn more about a potential partner before deciding to say yes to that date.
Cove
If you're tired of time wasters, you need to sign up for Cove. The app strives to create deeper and more meaningful connections with matches within ten days. They achieve this by taking you through stages of texting, voice communication video calls afterward.
This app creates an avenue to have deeper conversations with people, therefore, making stronger connections. By going through the stages, you can evaluate if you want to meet physically and if your date is worth your time.
Wingman
Do you find yourself stuck when it comes to creating your dating profile? We know first impressions matter, and the stakes are higher when you're online. Wingman takes the pressure off of you by letting others create your profile for you.
Whether it's your sister, your best friend, or somebody else in your circle, you have the choice to select who can help you create your profile. This unique angle makes this app stand out, and you get to have fun meeting new people based on the profile your loved ones created.