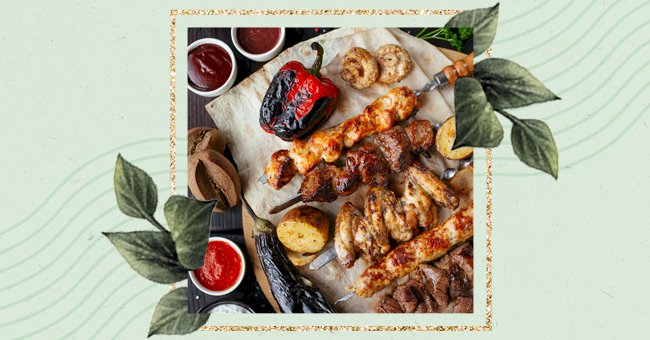 10 Delicious Recipes to Grill This Summer
The best thing about summer is the outdoors, especially bringing the inside, outside. We are talking about your kitchen. The weather is a genuinely fantastic excuse to spend a little more time outside. So why not put your grill to good use.
Suppose you've never grilled before; there's no need to feel intimidated. Grilling is super simple. Create a simple marinade, sauce, or seasoning for a resultant mouth-watering dish that you might include in the passed-down family recipe book.
Therefore, take advantage of your summer favorites, from burgers, fries to even grilled fruit. Make the most of your grill with these ten delicious recipes that will keep you wanting more summer after summer.
Grilled Chicken Breasts With Lemon And Thyme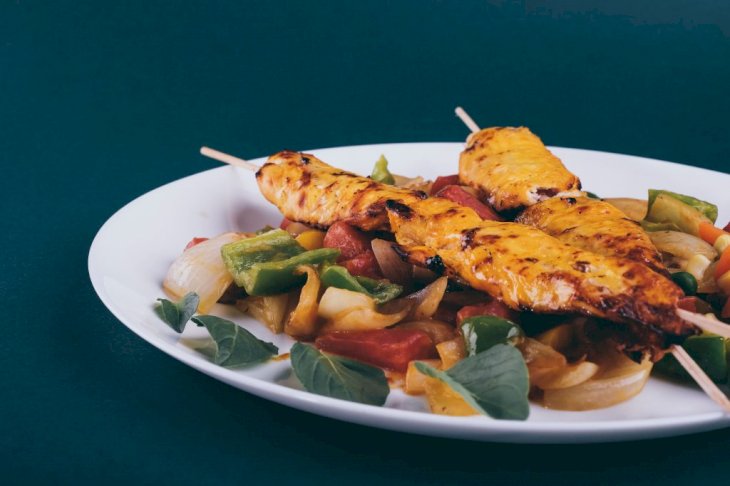 Photo by Sam Moqadam on Unsplash
The combination of lemon and thyme will take your chicken breast to the next level. Also, the marinade will require red-pepper flakes, garlic, lemon juice, and olive oil. If that sounds like a heavenly combination to you, use this recipe to begin grilling away.
Spicy Apricot Wings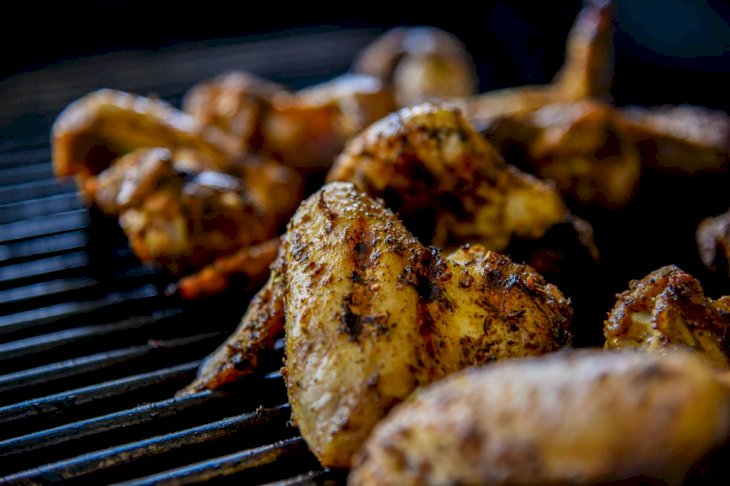 Photo by Daniel Hooper on Unsplash
Of course, the secret ingredient is apricot which transforms these wings like never before. Therefore, grab your brush and begin painting the wings away with this mouth-watering recipe. Besides, don't toss the extra sauce, which can be used for dipping.
Corn On Cob With Seasoned Salts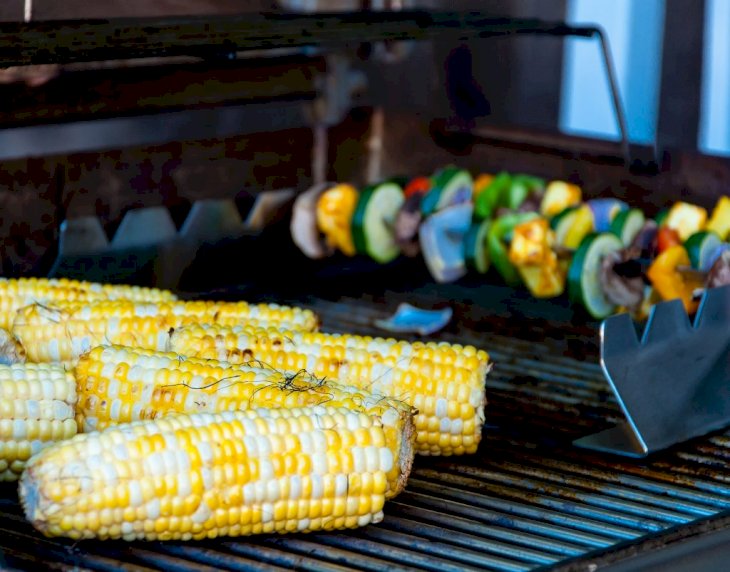 Photo by Hari Nandakumar on Unsplash
If you can't get enough of corn's tenderness and sweet flavor, this recipe is just for you. The seasoned salts provide so much dimension to the primary taste, making you want to have a large bite every time.
Barely Grilled Oysters With Sherried Garlic Butter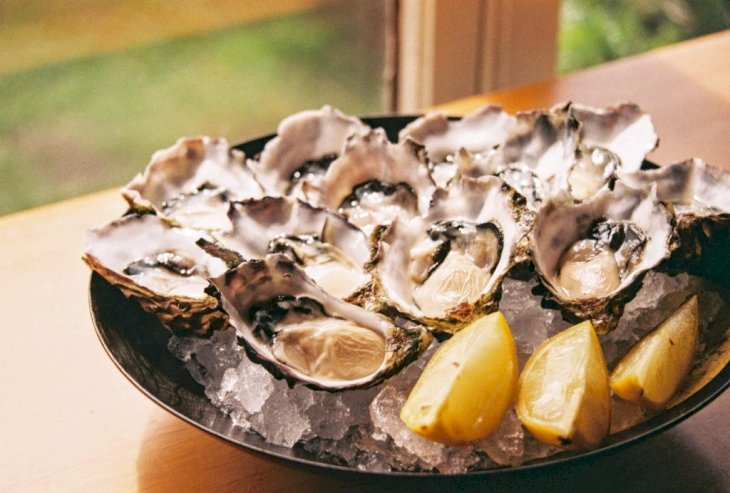 Photo by Yukiko Kanada on Unsplash
If you have a few coins to spare, whip up this bougie, but also a delicious recipe for summer. The recipe involves roasting the oyster with garlic butter to give the oysters a distinct taste. Why not serve this with wine while wearing your rich aunty hat?
Spicy Watermelon Cocktail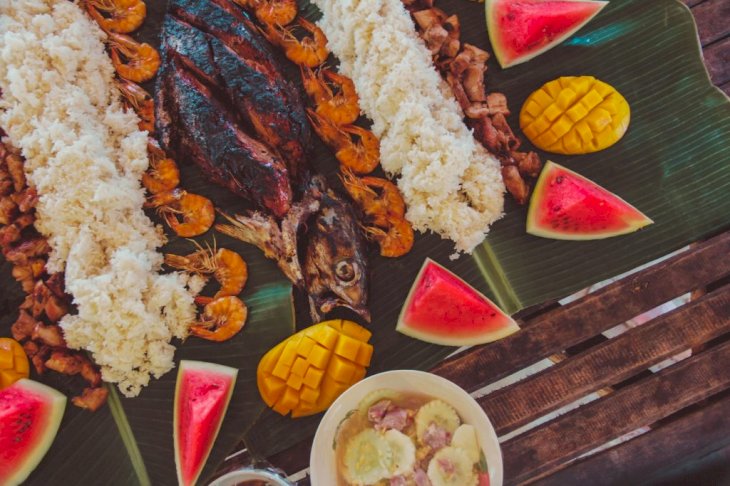 Photo by John Matthew Flores on Unsplash
Who said the grill is for protein only? Use this refreshing recipe to help you cool down from the hot summer sun. Besides, this recipe will create a dance party in your mouth with a mix to provide a bit of heat and watermelon to cool things down.
BLT Potato Salad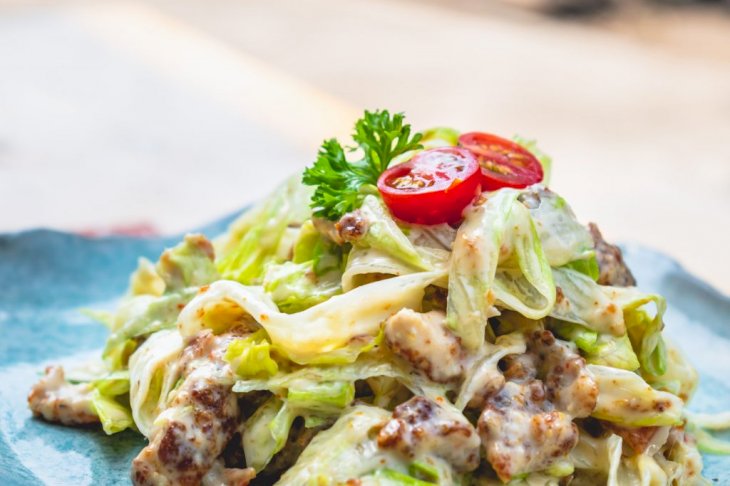 Photo by ABHISHEK HAJARE on Unsplash
Combining the classic BLT flavors with the simple potato salad is like a match made in heaven. Besides, potato salads are often dull, but it's incredible how the favorite crowd flavors of the BLT transform this dish. Use this recipe to make some today.
Spicy Grilled BBQ Pork Chops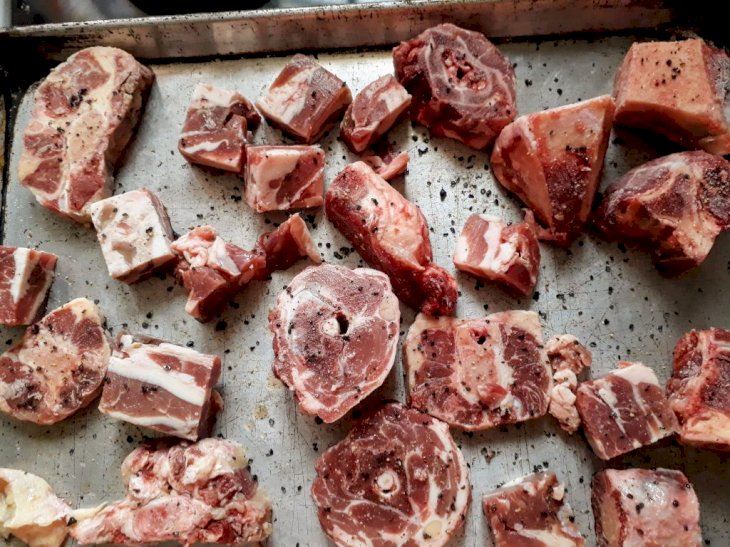 Photo by Sally Cox on Unsplash
If you can't get enough of the juicy flavors of pork, do yourself a favor and make this today. The recipe is simple but is packed with tons of flavor and cooks fast. So it's great to whip up on the days you are craving something hot and fast.
Grilled Vegetables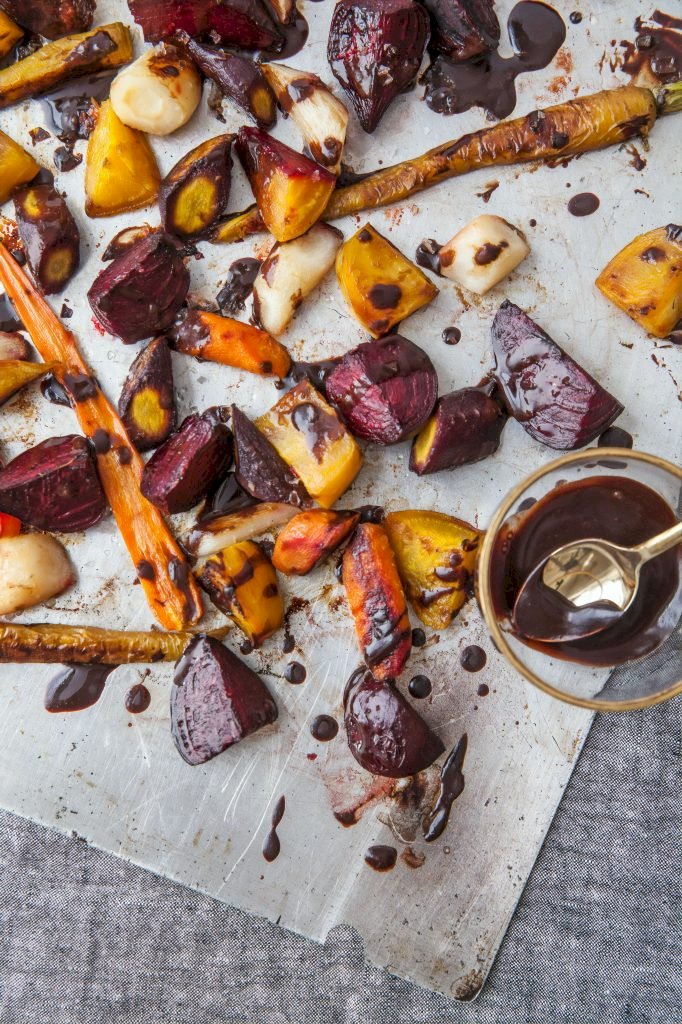 Photo by American Heritage Chocolate on Unsplash
It's essential to have a plate with a balanced diet. Therefore, use this recipe to get your daily dose of veggies to accompany your meals. The smokey flavor combined with the natural sweetness of the vegetables will keep you wanting more.
Grilled Corn Salad with Tomato and Avocado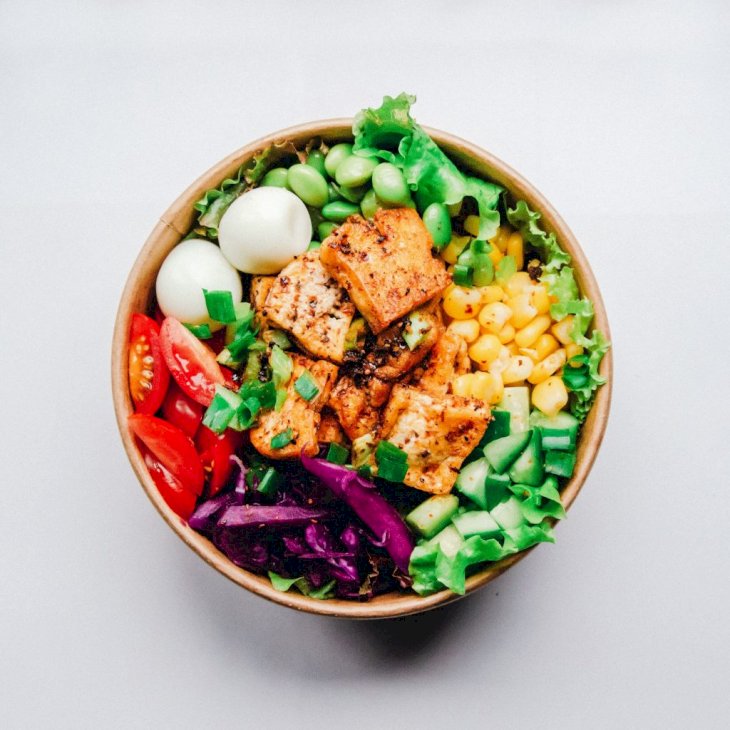 Photo by Anh Nguyen on Unsplash
Salads don't have to be boring, and this recipe proves that fact. It contains a combination of corn, creamy avocado, fresh tomatoes, and peppery arugula to make this yummy dish. Then, give the salad a quick toss in a honey and lime dressing for the perfect finishing touch.
Grilled Peaches with Burrata, Honey, & Pistachios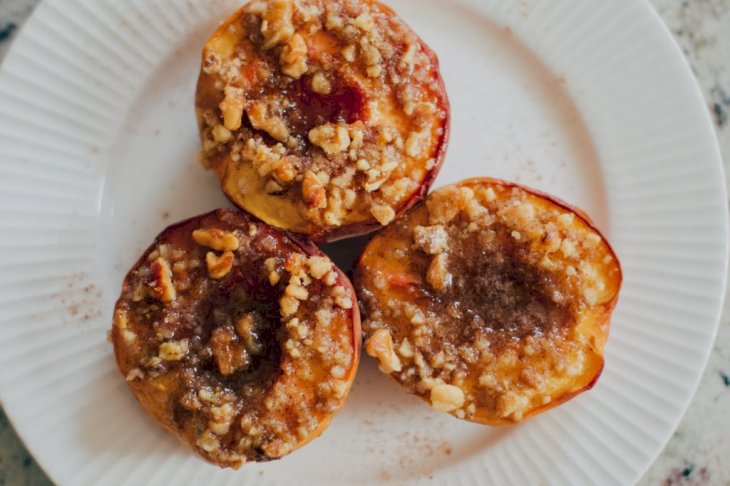 Photo by Tessa Rampersad on Unsplash
If you're craving an appetizer, look no further than this recipe. The deliciousness of the grilled peaches combined with the burrata, honey, and pistachios are just divine. Also, serve with grilled bread to have people go peaches over it.