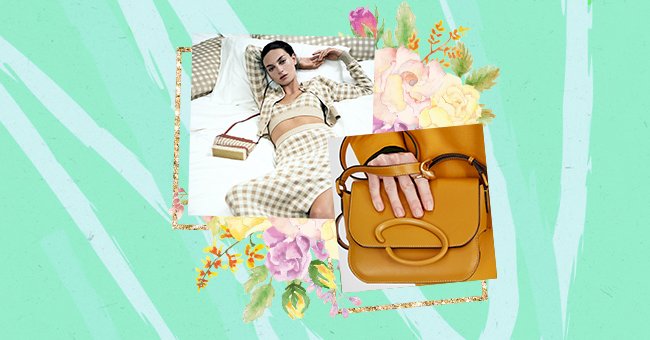 10 Designer Items Worth Buying On Amazon
You probably clicked on this article with a bit of doubt. We are here to tell you that that you read that headline right. You can find designer items on Amazon. Some may bear a hefty price tag, while others may be more affordable (as affordable as designer can get). However, rest assured - they are all the real deal.
From DKNY to Oscar de la Renta, here you shall find gorgeous bags to shoes that you can include in your closet. However, you might note a cheeky link (three to be specific). This is because Amazon has a Luxury Store section that is super exclusive and hidden too.
The interface itself is even different. It boasts clean lines and a seamless shopping experience - but we've included the link just for you. Alternatively, you could search for Luxury Stores on the Amazon app. Without further ado, scroll below for ten designer items you can purchase on Amazon right now.
Rebecca Minkoff Nylon Julian Backpack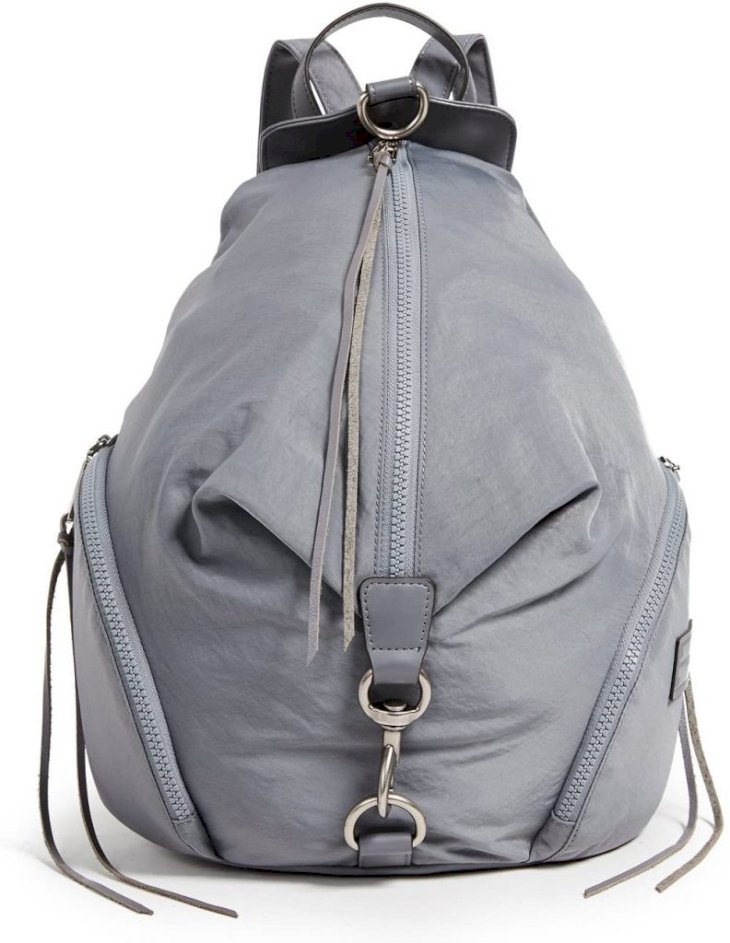 amazon.com
This gorgeous Rebecca Minkoff backpack is the backpack upgrade you never knew you needed. It is made entirely of nylon weave and comes in an understated blue color. More so, the utility design will make a statement out of any outfit.
Ray-Ban Unisex Round Sunglasses

amazon.com
Now that summer is coming up; you want to give your eyes the very best protection from the sun. These round Ray-Bans are just the perfect suitor. Furthermore, they come in a variety of colors to suit a variety of tastes.
Rebecca Taylor Sleeveless Francine Poplin Dress

amazon.com
This feminine silhouette is one of the many reasons to say yes to this Rebecca Francine dress. For one, it's made out of 100% cotton, and two, it has pockets. Three? Have a look at that print and correct us if this dress does not have summer signed all over it.
DKNY Intimates Lace Bikini Panties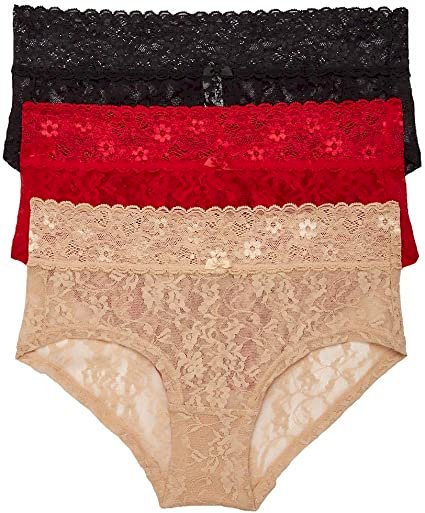 amazon.com
Give your tush the luxe treatment with these signature undies from DKNY. These lace bikini panties are super comfy and come in various colors and sizes so, rest assured there is something for everyone.
BCBGeneration Women's Sleeveless V-Neck Faux-Wrap Midi Dress

amazon.com
Once it's safe enough to head out, this BCBGeneration dress is the best way to make an entrance. It is cinched at the waist and drapes at the hips for a flattering figure. Moreover, the plunging neckline will give it a cheeky sexiness.
Christian Dior Miss Dior Absolutely Blooming Women's Eau de Parfum Spray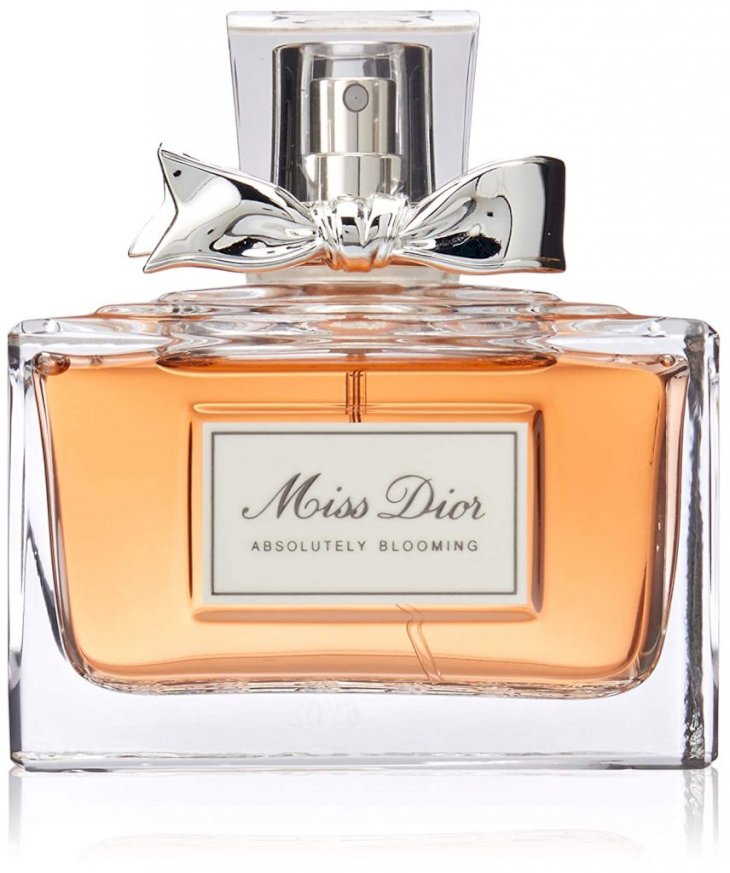 amazon.com
As a testament to its lasting power, this iconic scent has been around since the 1900s. Let that sink in. Miss Dior from luxe fashion house Christian Dior carries the scent of fresh flowers, white musk with a burst of sweet berries, making it the perfect scent to complete any outfit.
Levi's Totally Shaping Skinny Jeans

amazon.com
With a name like totally shaping, these Levi's skinny jeans are a must-have. The jeans are made with giving room in mind. Therefore, the stretchy fabric will accommodate any shape. A major bonus: they feel almost as comfy as leggings.
Oscar De La Renta Oath Bag
Okay, now let's get to the more exclusive side of Amazon with the following items. First up is this Oath Bag from Oscar de la Renta. It features the classic design from the fashion house with accompanying hardware. It's chic and elegant and worth the investment.
Altuuzarra Tyler Top
These chic, preppy gingham midi top from the mind of Joseph Altuzarra takes us down the "Clueless" path. The camel color makes it the perfect top to end spring with a bang.
Oscar de la Renta Citrus Corset Top
Lastly, we've got another Oscar de la Renta. It's an off-the-shoulder, puff-sleeved dream with a lemon tree print with a flattering silhouette. This top is the very definition of summer and needs a space in your closets.