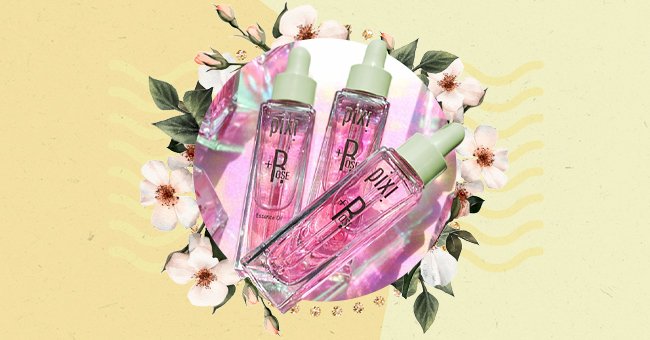 10 Drugstore Skin Treatments Products Approved By Pros
When it comes to finding the right skincare regimen suited to your skin, it may require a lot of trial and error. Unfortunately, this can be unforgiving on your wallet.
Nothing is worse than spending your precious earnings on luxurious skincare brands and finding out these products do not work for you. Why not head to your local drugstore for your treatment fix.
They are more affordable and can produce even better results than their luxury counterparts. However, with so many options, it can seem overwhelming. Here we have compiled a list of our favorite drugstore picks.
1. Cerave Hydrating Cream-To-Foam Cleanser.
This cleanser leaves your skin feeling hydrated and clean. Its fragrance-free formulae include ceramides, amino acids, and hyaluronic acid, which lock in moisture, leaving you with soft, supple skin. This is definitely a must-have.
Find it on Amazon for: $17,38
2. Naturium Azelaic Topical Acid.
If clogged pores, redness, and hyperpigmentation are your primary skin woes, then this is the product for you. Azelaic acid, found in wheat, rye, and barley, soothes inflammation and blocks abnormal pigmentation production. A bonus is that it doesn't make your skin sensitive to the sun, unlike other acids.
Find it on Amazon for: $20
3. Neutrogena Invisible Daily Defense Face Mist SPF 50
When it comes to sunscreen, you can never have enough. This face mist is an easy way to incorporate more SPF into your skin routine.
This sunscreen absorbs harmful UV rays before reaching your skin and, unlike other sunscreens, does not leave any white residue.
Find it on Amazon for: $14,99
4. Differin Gel
This product, described as a game-changer by dermatologists, targets fine lines and acne. If you suffer from chronic acne or more recently developed maskne, then this is the product for you.
The miracle component in this formula is adapalene. This retinoid is readily absorbed by the skin, decreases clogging of pores, and works as an exfoliator by increasing cell turnover.
Find it on Amazon for: $17,97
5. Bliss Eye Got This Holographic Foil Eye Mask
The eyes do not lie! If you suffer from insomnia or have been having restless nights, then this product is a must-have. It noticeably reduces the evidence of lack of sleep by improving blood circulation to the eye. This is a beauty bag staple for reduced puffiness and brighter eyes in the morning.
6. Alchimie Forever Kantic Brightening Moisture Mask
Glowing skin should be everyone's skincare goal. This creamy mask is luxurious and soothing while perking up and brightening dull skin. With natural botanicals like oats and pansies, it helps soften skin and improves the recovery rate of distressed skin.
Find it on Amazon for: $60
7. Hero Cosmetics Mighty Patch Originals
Stop picking and start patching. These hydrocolloid patches act as a vacuum for pimples by absorbing pus and oils. Furthermore, these patches prevent you from picking at your zits, which is a big NO-NO! Use it day or night and say goodbye to wretched spots and hello to a clearer complexion.
Find it on Amazon for: $12,99
8. OLAY Regenerist Collagen Peptide24 Moisturizer
Looking for a moisturizer that hydrates but doesn't leave your skin feeling heavy? Look no further than OLAY Regenerist Collagen Peptide24 Moisturizer. This quick-drying cream has collagen peptides, which reduce wrinkles and dry skin, and niacinamide which reduces water loss.
9. Biore Deep Cleaning Pore Strips
If you need some deep pore cleaning but don't have the money for a dermatologist visit, then these strips are perfect! Keeping your pores unclogged and clean is what you need to keep those pesky breakouts away. So slap on a pore strip and keep your face a breakout-free zone!
Find it on Amazon for: $7,52
10. Pixi + Rose Essence Oil
Summer is all about that inner glow, and you can't get it if you don't give your skin what it needs in order to glow. This oil is lightweight and made with simple and natural ingredients.
The rose flower oil rejuvenates the skin, and the rose water has antioxidants that protect your skin against cell damage. It also contains ceramide that locks in the moisture and creates that glow you desire!
Find it on Amazon for: $24