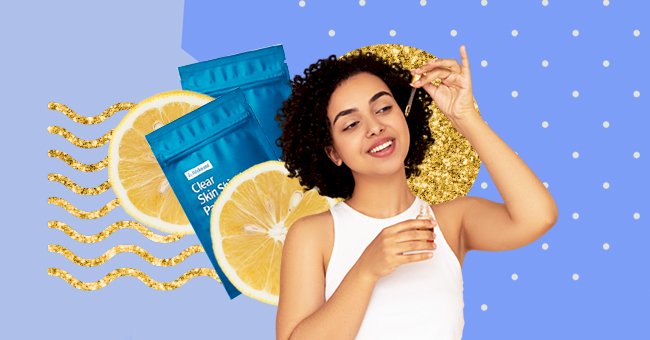 A Glimpse Into Wish Trend's Maskne Repair Box
Maskne. It's a thing, and it's happening. We have been wearing masks all through 2020 and are still wearing them in 2021. Add some humidity, a couple of seasonal changes, and a hefty serving of friction, and voila! A perfect maskne recipe.
What is maskne? For the lucky few who have not experienced this pesky affliction, acne resulting from a damaged skin barrier from irritation caused by wearing masks. However, do not stop wearing your mask. Instead, upgrade your skincare routine.
The skin guru's over at Korean skincare company Wishtrend are coming to your rescue. Wishtrend has released a Maskne Repair Box curated with a day and night routine for those suffering from maskne. Take a glimpse inside the Maskne Repair box.
The Organic Hemp Mask
This soft mask is made of hemp and cotton. The fiber's ventilation properties will keep away acne-causing bacteria.
Rovectin Conditioning Cleanser
Wash away the grime and retain moisture with this gentle cleanser packed with anti-inflammation ingredients.
I'm From Fig Boosting Essence
Follow up the cleanse with this hydration-enhancing toner.
Klairs Freshly Juiced Vitamin Drop
Next, improve dullness with this brightening Vitamin C serum.
I'm From Mugwort Cream
Luxuriate in this soothing mugwort extract moisturizing cream.
Rovectin Cica Care Balm
Tame those breakouts and blemishes with the Rovectin Cica Care Balm
By Wishtrend Clear Skin Shield Patch
A gift courtesy of Wishtrend, use the skin patch on problem spots.
Klairs Midnight Blue Calming Sheet Mask
An additional gift, the Maskne Repair Box comes with three soothing sheet masks.