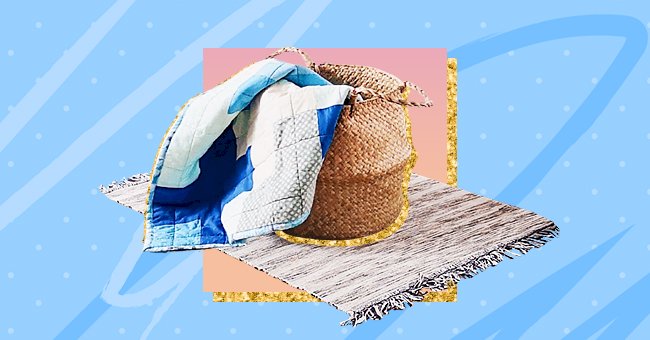 10 Easy Decluttering Projects That Will Make Your Home Look New Again
Unless you have a team of housekeepers cleaning your home at all times, clutter is unavoidable. It may be minimal and easy to clear or too overwhelming, depending on how you use the space.
Clutter is an unfortunate phenomenon that we can't avoid, especially with all the time spent at home lately. Clearing up clutter can result in a clearer space and state of mind, but it is time-consuming.
Unfortunately, we can't function appropriately in cluttered spaces, so we must find ways to deal with it. As a result, we've gathered ten simple decluttering projects that will help you sort everything out perfectly.
Optimize Your Cabinet Storage
Kitchens are quickly cluttered since they get daily use, so the best thing is to keep everything from being visible. Install racks in your kitchen cabinets so you can make the most out of the space you have.
Make Use Of The Wall Space
Suspended racks, hooks, and floating shelves are your best friends for wall display storage. You can put bulky pots, tools, and crockery on display instead of using up most of your precious cabinet space.
Expiration Day
Schedule twenty minutes in a day every few months to go through your beauty and toiletry cabinets. This activity will help you assess what products or items are no longer in use or are expired, thus clearing more space.
Decorative Baskets
Not enough closet space? No problem. You can buy decorative baskets to help you organize items that don't fit in storage, like towels, linens, and throws. These can be stored stylishly anywhere in the house.
Under The Sink
Although it's easier to store things within your direct line of sight, using space under the sink is helpful. Whether it's your bathroom vanity or kitchen, try placing items in labeled plastic baskets under your sink.
Store By Seasons
If you don't have enough space in your closet for your entire wardrobe, try packing it with seasonal items only. Pack and keep all extra clothes from different seasons under your bed in streamlined storage bags.
The Rule Of Three
Shelving is excellent for decorative items and books in offices and living rooms, but it also attracts clutter. To avoid placing all sorts of nicknacks on your display, follow the rule of three items per shelf maximum.
Clear The Coffee Table
It may be tempting to embellish your coffee table with books, candles, and flowers, but it's best you don't. Stylists recommend keeping the coffee table 75% clear to create an illusion of a clutter-free living room.
Trinket Trays
Keep your living room's decorative items like vases and figurines on a tray that's easy to relocate. This helps clear space easier for guests to place their drinks and things while they are around.
Spare A Scatter Cushion
It'sIt's essential to avoid going overboard with cushions on your couch to steer clear from a cluttered look. Try rearranging your pillows, so they complement each other and have at least one solid-colored cushion.