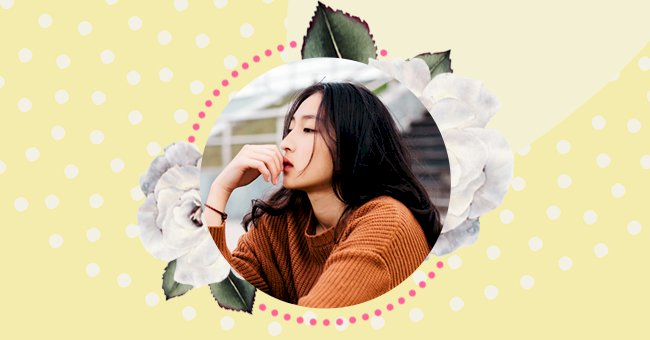 A Guide To Decluttering Your Mind When You're Feeling Overwhelmed
When the going gets tough, you should pause, take a deep breath and slow down. Release all the extra mental baggage you are carrying, and soon you will feel the dust settling down.
We live in a fast-paced world, and sometimes in trying to keep up with everything around us, we end up in a chaotic mess. If we don't declutter our minds once in a while, the information overload can weigh down our health.
If your homes or office space are not organized, it takes you forever to find your stuff and the struggle tires you. The same happens when we have a lot on our minds, but here's how you can successfully declutter yours and improve your focus, attention, and productivity.
Become More Mindful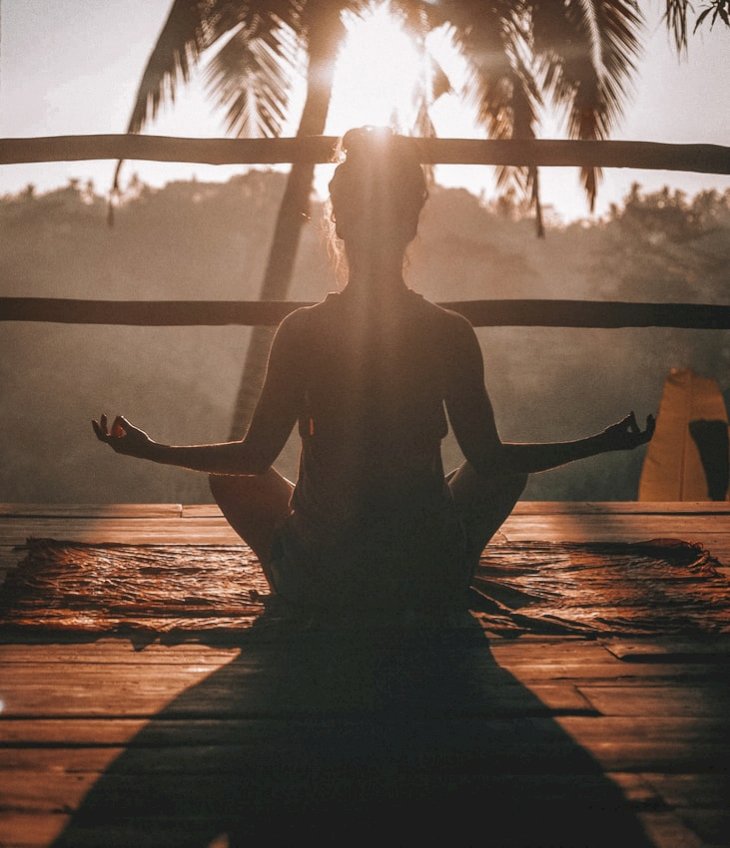 Photo by Jared Rice on Unsplash
Mindfulness translates to setting your priorities right, so you can focus your energy on what is essential and let go of unnecessary things. It also includes choosing to appreciate your present moment and not worrying about what has already happened or fearing the future.
Meditation and praying are great ways of unwinding yourself and stopping to breathe and reflect on what truly matters. Take some time from your busy routines daily and sit down to relax and release stress and anxiety.
Pen It Down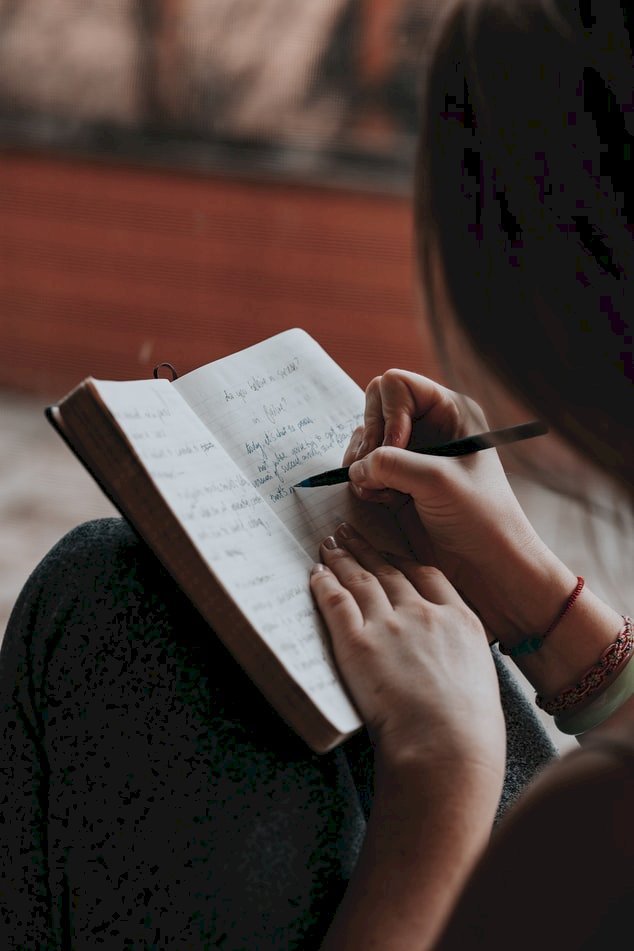 Photo by Marcos Paulo Prado on Unsplash
Writing is one of the most powerful expression techniques and has an instant effect on our thoughts and feelings. Whenever you feel like there's a lot on your mind, pause and write it all down in your diary or smartphone.
If you're fond of journaling already, you would understand the therapeutic benefits of penning down your thoughts. You can think of your diary as a safe place to save your thoughts and feelings. This writing exercise will also lift your low spirits and relieve stress.
Quit Multitasking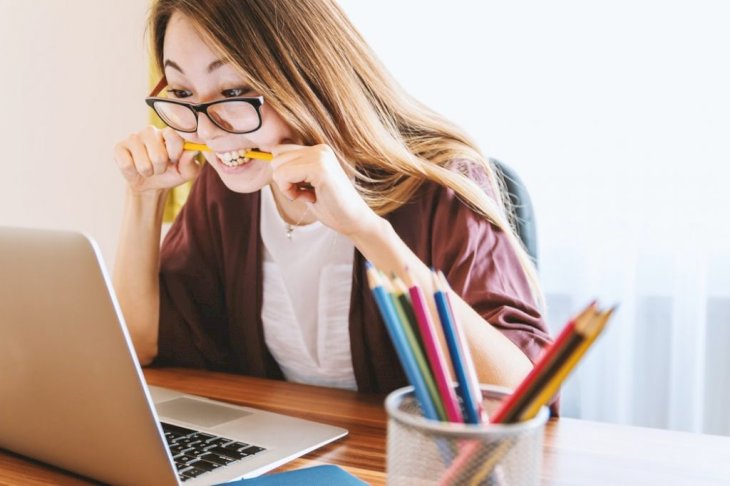 Photo by JESHOOTS.COM on Unsplash
Yes, we hear it all the time how multitasking is a stellar attribute of people who outperform. That is why many of us try our luck at it and even love to highlight it on our resumes, in hopes that it will help earn us our dream job. While occasional multitasking is not bad, it isn't everyone's cup of tea.
It is important to note that when we're trying to do everything all at once, it not only leads to stressful thoughts, but the extra clutter around us also makes it difficult for our brain to focus and perform spontaneously. If you want to rewire your mind, don't put a lot on your plate.
Take Help From Music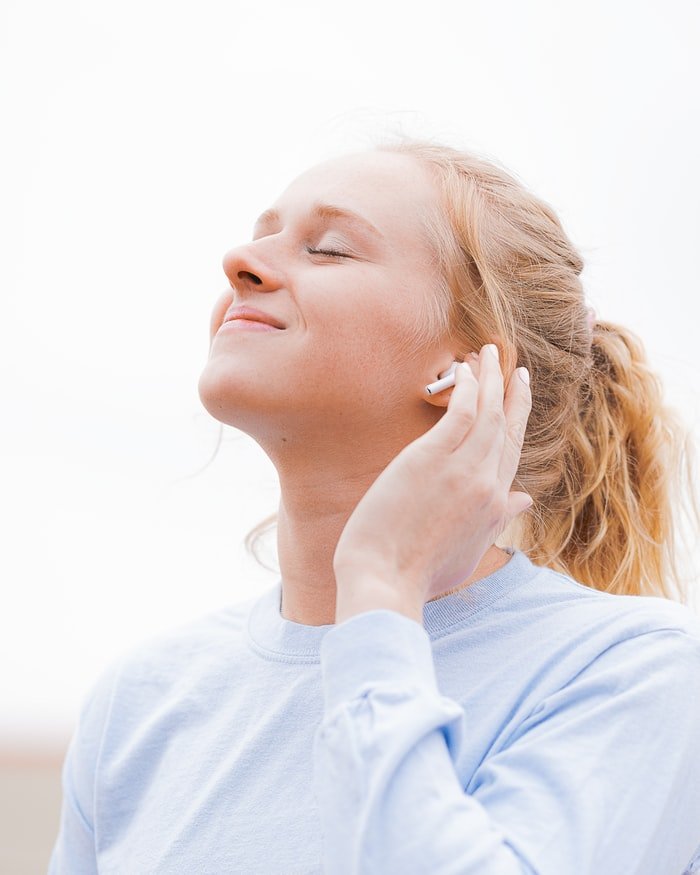 Photo by Jackson Simmer on Unsplash
There is a pretty good reason why music is referred to as "food for the soul." Whenever you are in doubt or going through stuff that is literally beyond your comprehension, plug in your headphones and let the lyrics and beat of your favorite song drown all the drama.
Anyone who isn't already aware of the remarkable benefits of music needs to know that it can uplift our mood, improve our focus, boost our attention and memory span, and increase our brain's ability to process complex information.
Confide In Nature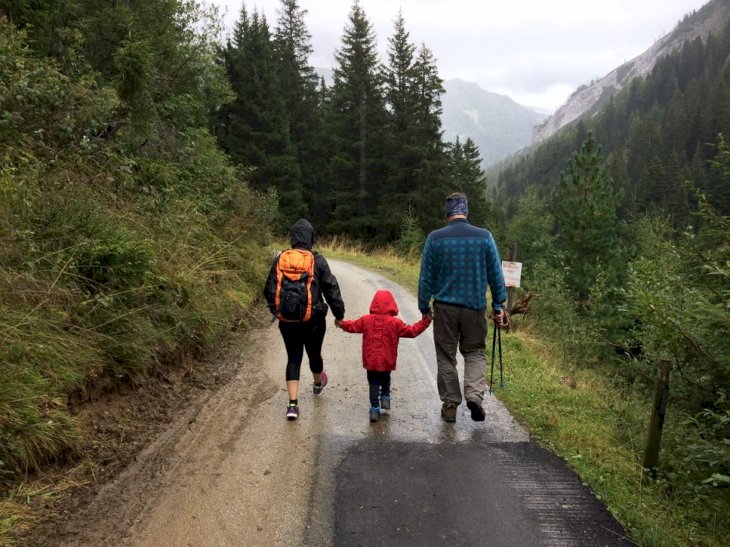 Photo by Alberto Casetta on Unsplash
Nature can heal us in miraculous ways, so whenever you feel like you've had enough and you cannot take it anymore, go outside. Sit down if you want, or take a walk as you inhale a fresh breath of positivity and exhale all the stress and negativity.
Take a look at all the greenery around you. Staying close to nature makes one feel more happy, positive, and healthy and decreases unease, stress, fear, and the like. In short, nature is our greatest healer.