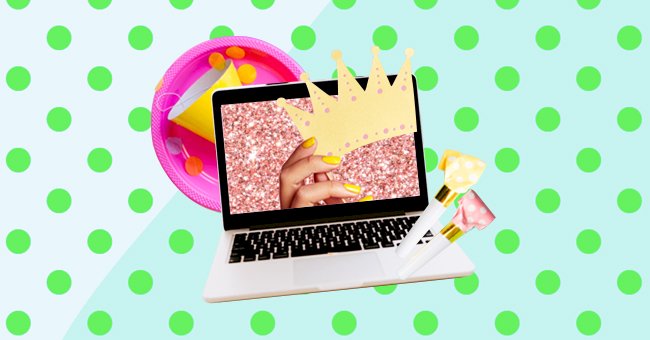 10 Entertaining Games Perfect For A Zoom Birthday Party
While the virtual can't replace the feeling of breathing your friends' air, it doesn't have to take away your birthday celebration with your beloved homies.
Milestones come. Milestones go. The pandemic has prevented many from celebrating some meaningful days in their lives with people they hold dear. From missed graduations, proms, and birthdays, many a significant day may feel unacknowledged.
The Coronavirus aside, sometimes you can't be around your loved one for whatever reason. The convenience of Zoom may be the perfect way to spend some *fun* time with your friends and family when you can't physically be with them. Here are ten games you can play for your virtual party.
Birthday Words Drinking Game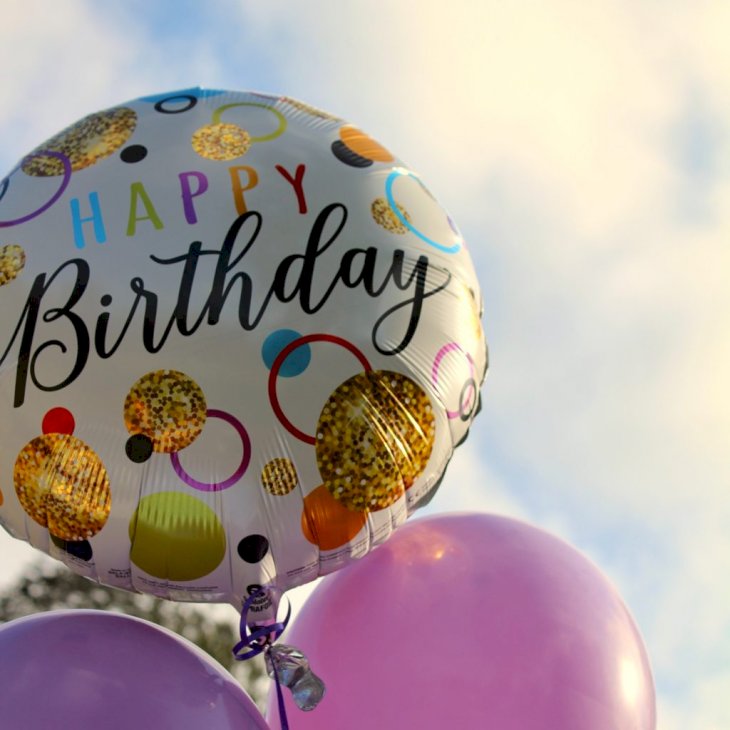 Photo by Morgan Lane on Unsplash
This is a great one to start the party with and can be the game for the party's duration when you play other games. You basically decide on birthday-themed words that are off-limits, and if someone says the word, they have to take a shot.
Virtually Paint Together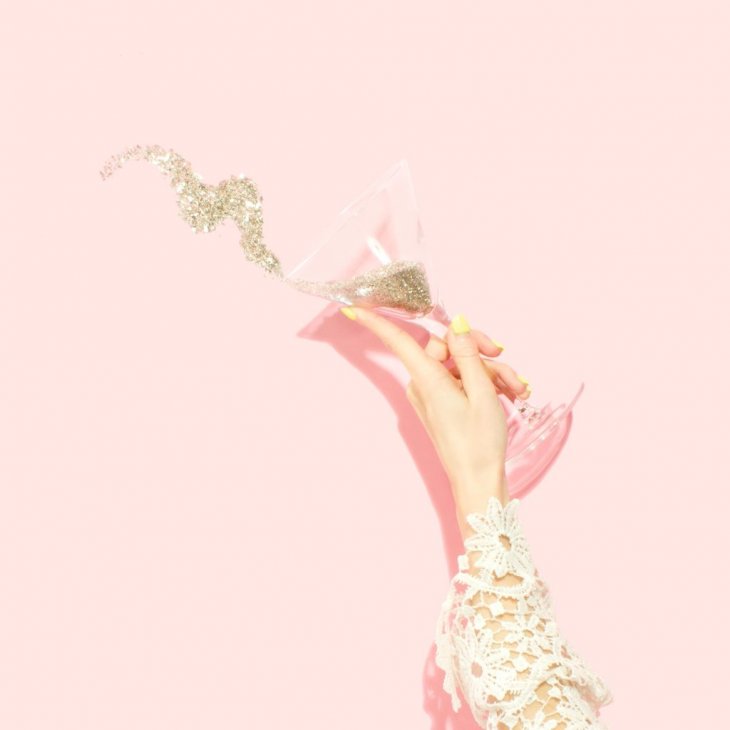 Photo by Amy Shamblen on Unsplash
Choose an object that's similar, like cupcake, a pet, a shoe or a fruit and have everyone paint that object (or subeject) in a limited time. This activity can be even more fun with a drink and some casual chat in which someone might get caught out in the words game.
Charades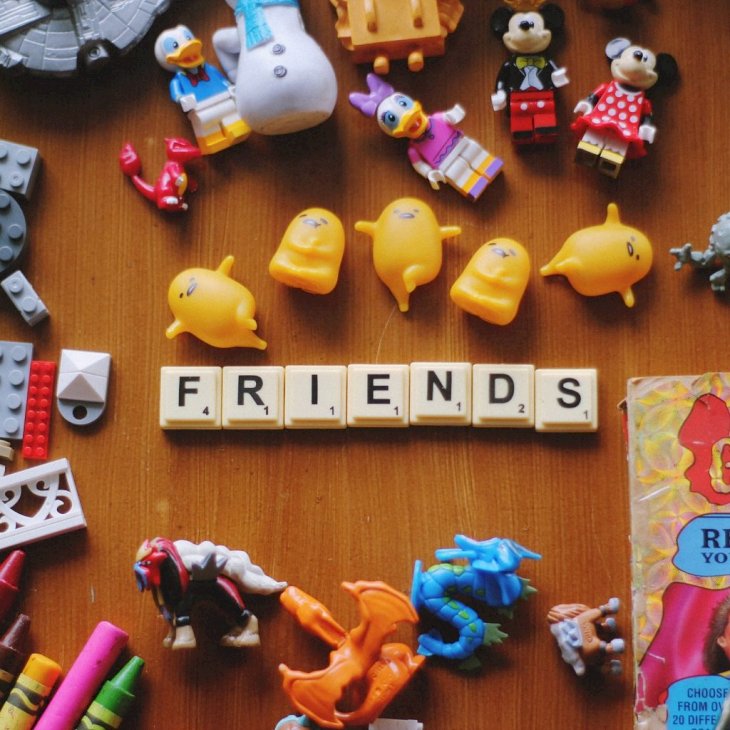 Photo by Hannah Rodrigo on Unsplash
Charades is a classic for a reason, and it could be a great hit at a virtual party. Use a virtual word simulator to determine which words get played.
I Spy
Photo by Danielle MacInnes on Unsplash
Have everyone take a turn to see what they "spy" in someone's zoom frame and see who spots the object first. The person who gets the most correct answers wins.
A Lip Reading Game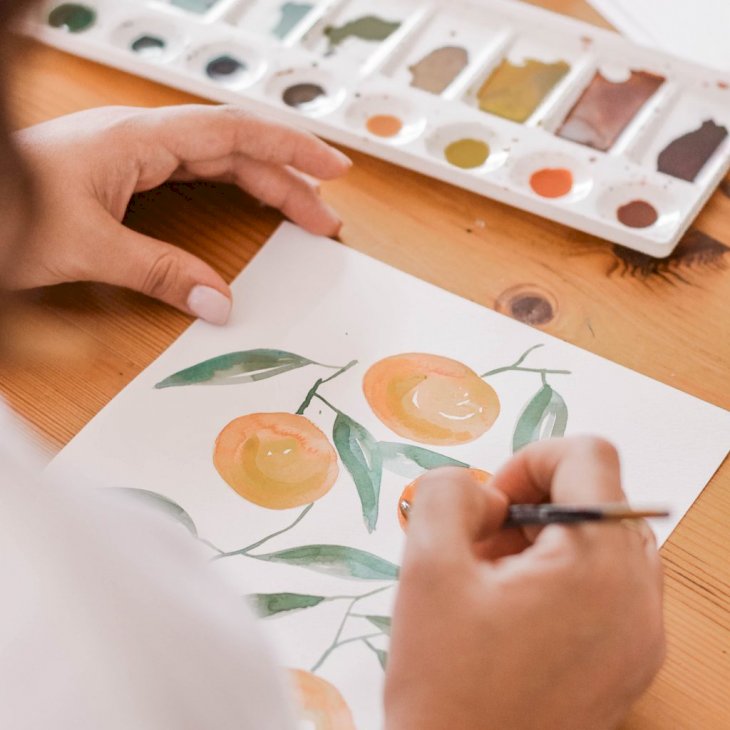 Photo by Sincerely Media on Unsplash
Have one person mute their microphone and then say a word or phrase. Everyone will have to guess what the person is saying.
Guess Who
Very similar to "who's this?" Instead, you write the name of a person you're thinking of and describe them without explicitly identifying the person. Everyone has to guess and
Birthday Bingo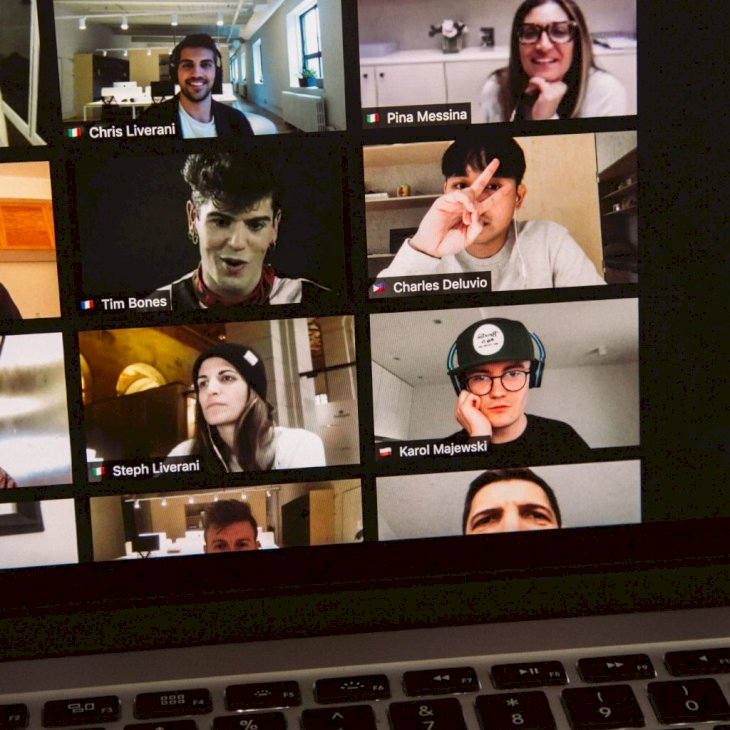 Photo by Charles Deluvio on Unsplash
An offline classic that's simple to play online too. Use My Free Bingo Cards to play a traditional game. You can make gifts in the form of IOUs.
Virtual Wish Jar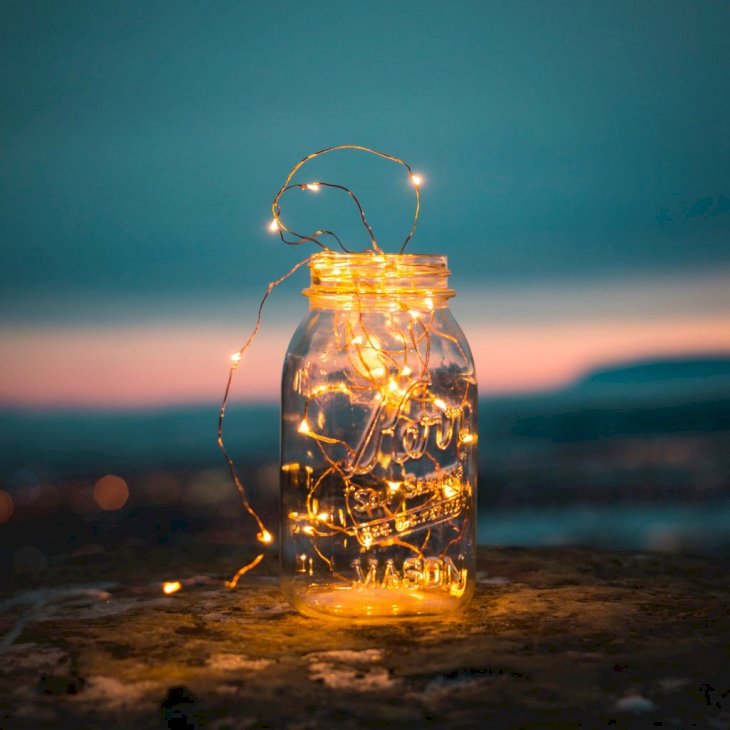 Photo by Steve Halama on Unsplash
Have all the guests at your party write a wish and submit it to one person who will read out everyone's wishes. The rest of the guests will have to guess who made the wish.
Cards Against Humanity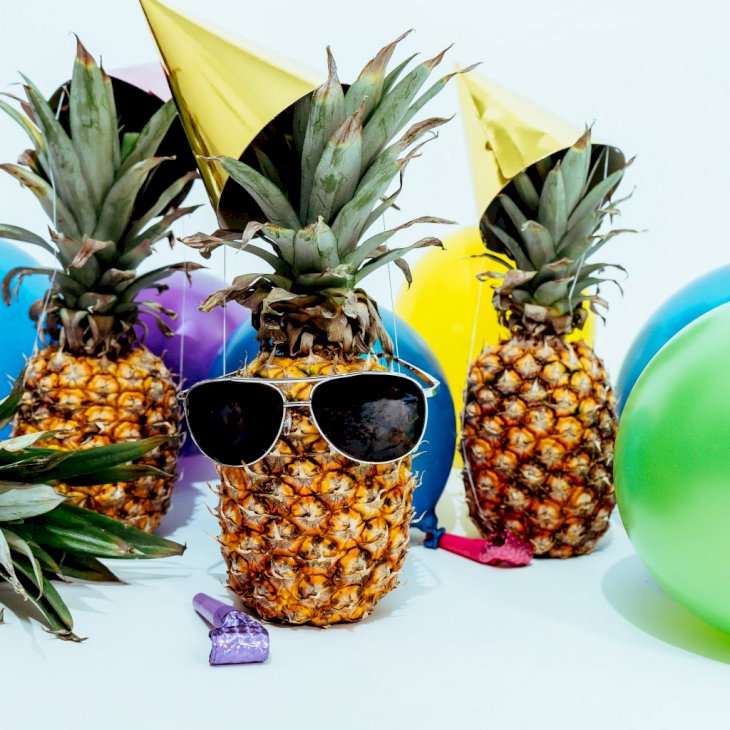 Photo by Pineapple Supply Co. on Unsplash
Most Likely To
Photo by Sincerely Media on Unsplash
Using these free questions, pose different "most likely to" scenarios — for example, "most likely to become president" — and decide which friend would most likely do that thing. Whoever it is, drinks.