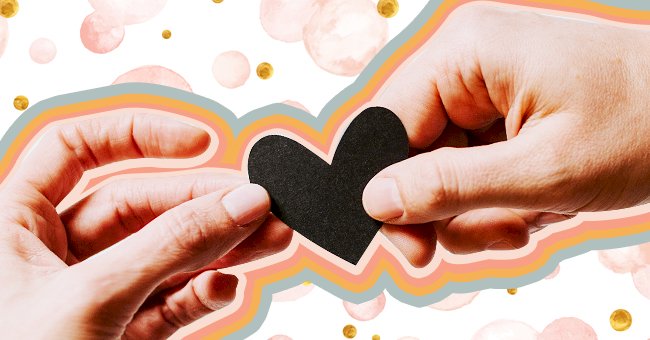 A Guide To Showing Up For Friends When You Can't Be There Physically
Coronavirus has rocked our world. For some, the time has been reflexive, as many look through the various aspects of their lives and have started to refocus.
While in this space, you may have begun evaluating some of your friendships. This is no way to imply that a pandemic marks the friendship Olympics' opening ceremony, like go all out to be a friend or get disqualified, no. But accepting that different people will have different roles in your life, and if their role happens to be dictated by space.
There's a bit of loneliness in the air, and life is different now. Maybe you've moved, maybe your friend moved, or perhaps nobody's moved, but you're just doing your part to flatten the curve and save lives. Here is how you can be a friend in the middle of a pandemic
Reach Out
The most important thing right now is to stay in contact with your friends is to remain in contact with your friends. This doesn't have to be every day but letting your friends know how you are and finding out how they are. Let them know you miss them, and you love them.
It doesn't have to be a whole big gesture or a long call (though it maybe). Sometimes the most daunting part is picking up the phone to call that friend you haven't spoken to in a while but take it easy on yourself and your people. We're living through an actual pandemic.
Plan Group Zoom Dates
Everyone get your face mask and wine! Touch base with your homies regularly. Talk about the interesting thing you've read or watched or how you feel; regular degular old chat,
It's helpful to set a particular theme around your Zoom/Facetime friend dates; just keep in mind that this is not a business meeting, so digression is allowed.
If Nothing Helps
The pandemic is an intense time. Sometimes you need a hug, but sometimes you need therapy. If your friend seems to be in a persistent schlump and nothing seems to help, politely suggest that your friend seek help. The same goes if you are that friend.
Remember that you are supported. We're living through an actual pandemic, and racial injustice and elections, and life in general. Take it easy on yourself and your people.