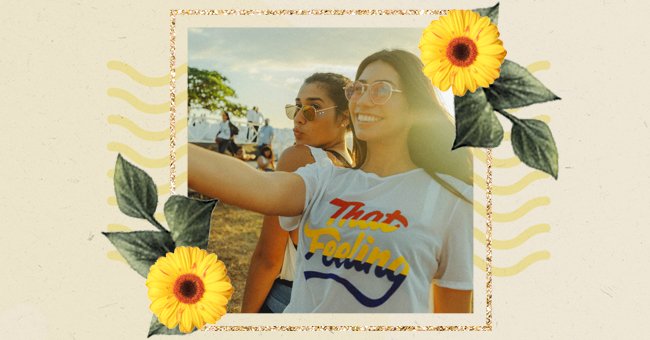 10 Exciting Family Activities To Indulge In This Summer
The hot days are finally here, which means it's time to bask in the sun, sip cocktails, and indulge in some summertime fun activities. So get ready to perk up your summer vacation with some cheap and exciting ideas.
In a lot of ways, this summer season might be the same as the last one. But, because we've learned from the best (and the worst), we can always find the silver lining in the cloud and make the most of it every single moment.
While travel bans and lockdown blues are still in effect, there are a myriad of things you can still do to make the warm weather a pleasant treat for you and your loved ones. Wave goodbye to boredom with our selection of the best family activities to engage in this summer.
Stargazing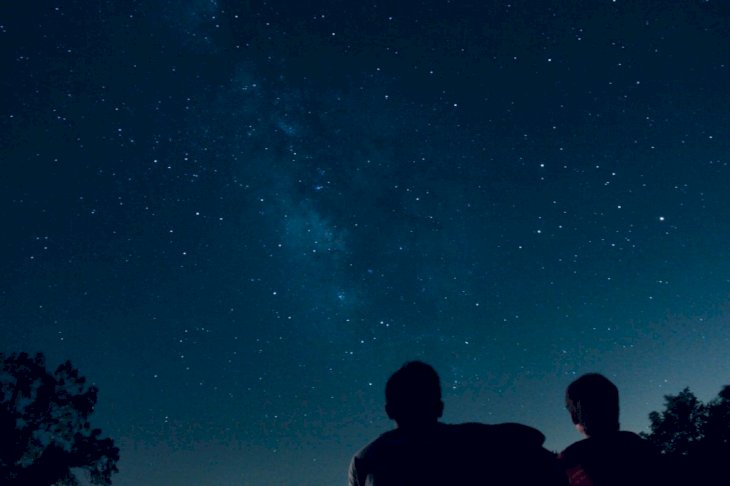 Photo By Ryan Jacobson On Unsplash
The night sky offers a mesmerizing view on cool summer nights, and the best way to enjoy it is by spending time outside. Organize a dreamy stargazing night for your family, and get lost in the constellations and sparkling wonders above your head.
Prepare Refreshing Summer Drinks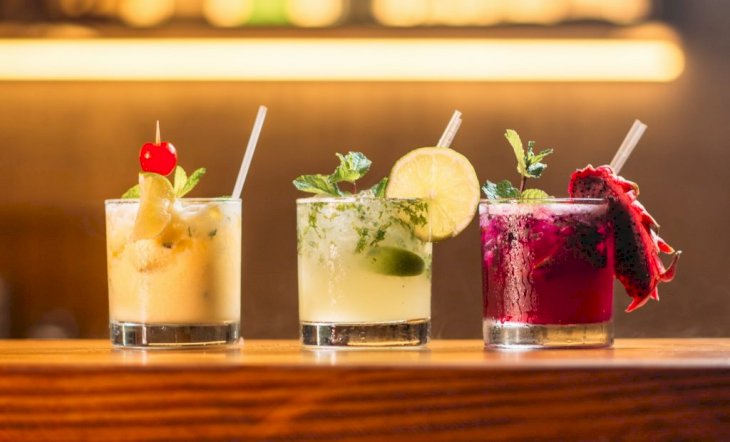 Photo By Kobby Mendez On Unsplash
Stay hydrated and fresh by preparing some refreshing concoctions to combat the heat and humidity in style. Your options are endless, from making fruit juices and cocktails to lemonades and smoothies. There's always room for creativity!
Kite Flying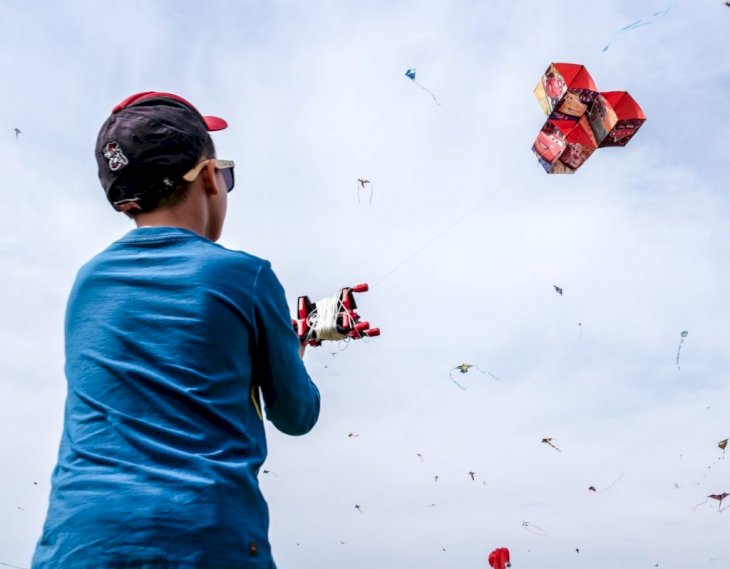 Photo By Rene Vincit On Unsplash
If you've ever attended a kite flying festival, then you'd know what all the hype is about. Seeing the blue sky decorated with colorful kites is a beautiful feeling, but learning how to fly yourself is even better. Go on, invite your family members too!
Show Your Moves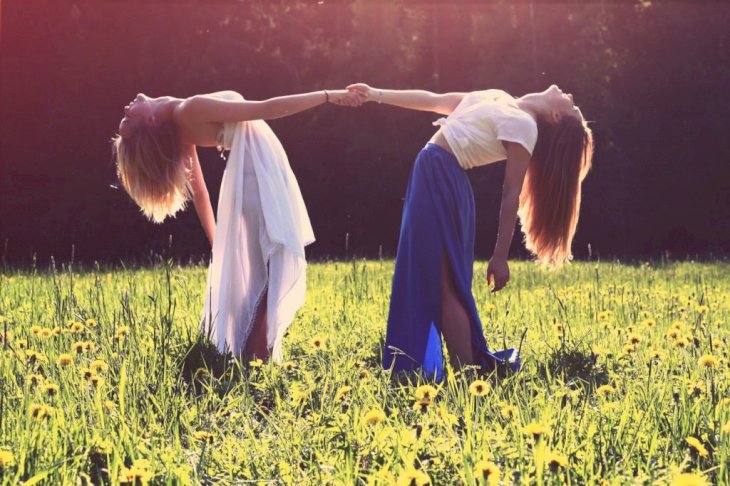 Photo By Julia Caesar On Unsplash
When nothing else makes sense, and you don't know what to do, just dance! Spinning around the room with your loved ones and trying out new dance steps will come as a thrilling experience. Remember to blast your favorite music to get you in the feels.
Hone Your Florist Skills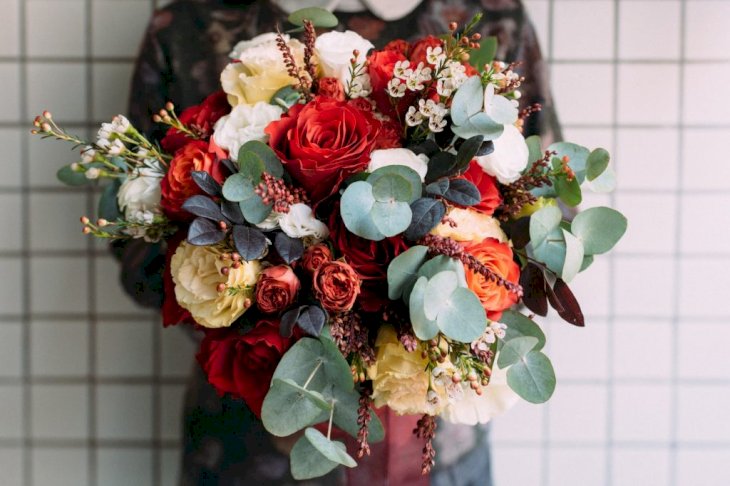 Photo By Joyous Chan On Unsplash
Who doesn't love receiving a bouquet, but have you ever thought about making one yourself? If you have a garden or know some place where you can collect flowers, try assembling a bouquet yourself, and surprise your loved ones with your florist skills.
Click Pictures At The Beach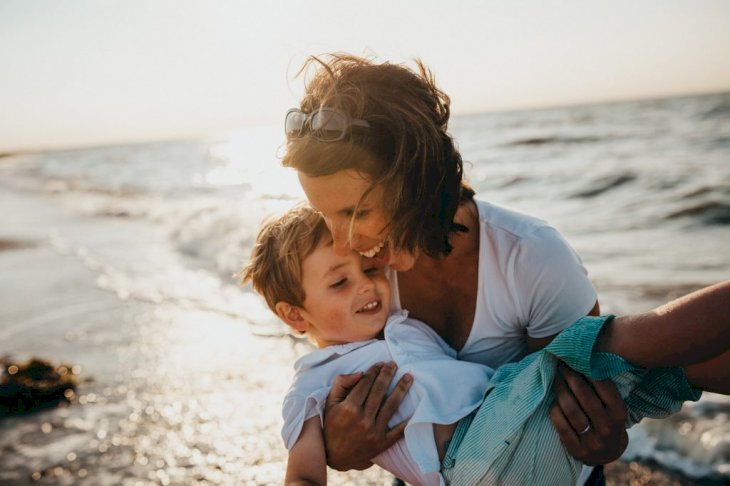 Photo By Xavier Mouton Photographie On Unsplash
Summer is also officially known as the beach season if you happen to be around one. Enjoy your day walking barefoot on the sand and wrestling with the waves, and don't forget to take pictures for your very own beach fun collage.
Exercise In The Open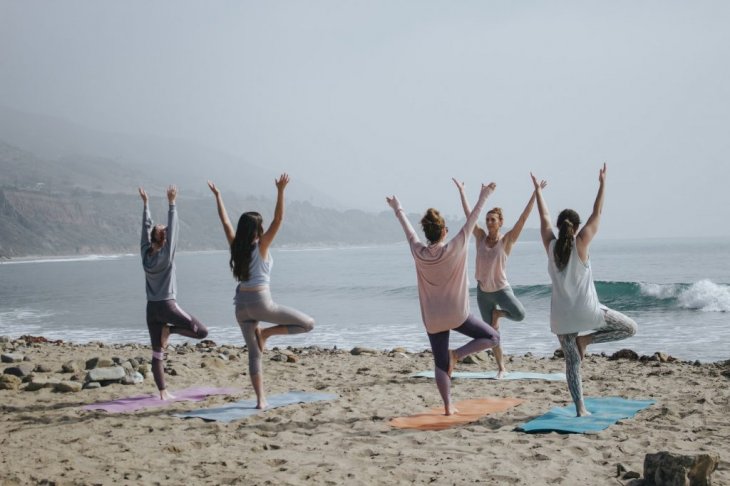 Photo By Kaylee Garrett On Unsplash
Get your daily dose of natural light and fresh air by exercising outside. Bring along your family and enjoy a workout session together to maximize your motivation level. Let the kids join in on the fitness fun routine.
Go On A Road Trip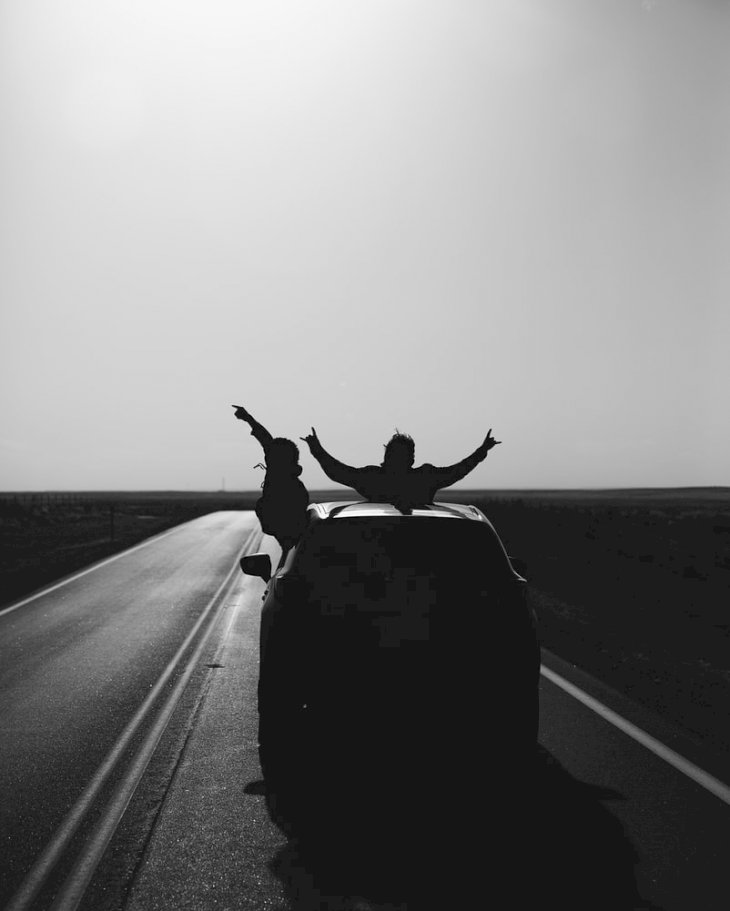 Photo By Connor Wilkins On Unsplash
Family trips are the best, especially with children peeking through the windows and sunroof, compelling you to do the same. Explore your hometown's never-before-seen wonders, and absorb all the picture-perfect sites you see along the way.
Put Together A Summer Playlist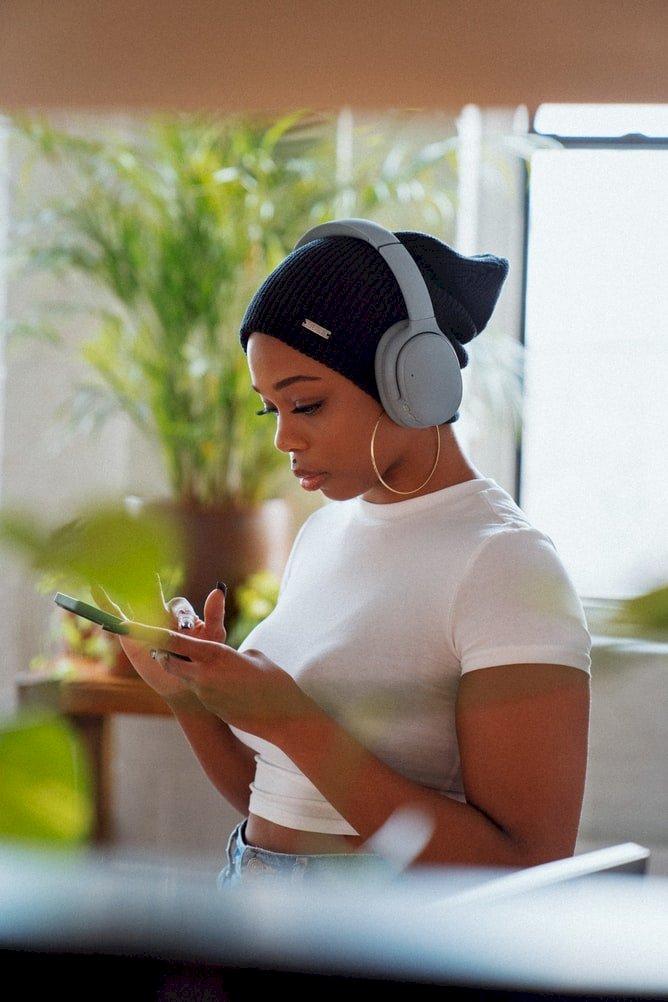 Photo By dusan jovic On Unsplash
Compile a list of your favorite summer tunes, and blast them repeatedly every time you need a little music therapy. You can welcome suggestions from anyone in your family, and we're sure the result would be beyond remarkable.
Enjoy Homemade Popsicles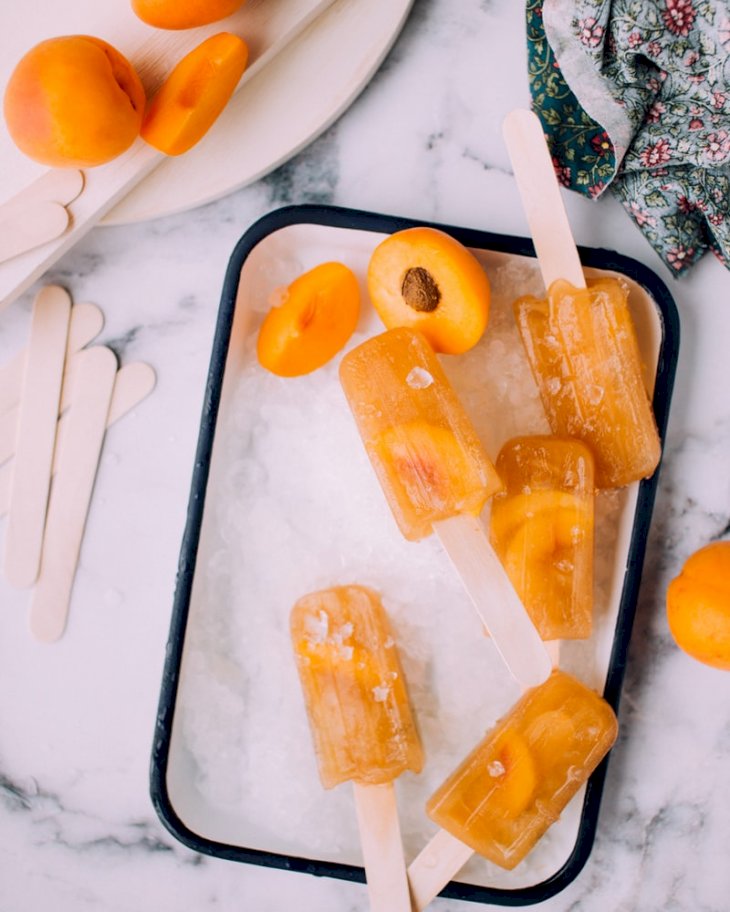 Photo By Food Photographer | Jennifer Pallian On Unsplash
Stay on the cool side by preparing some yummy and colorful popsicles. Add your favorite fruits and surprise your kids with the juiciest and refreshing summer snack ever. If you're an expert, how about trying rainbow popsicles?