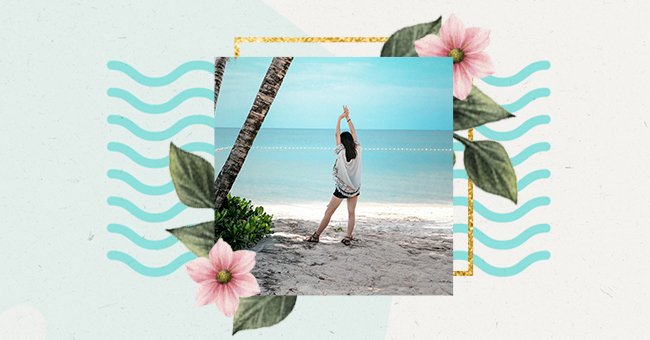 Our Pick: 6 Beach Quotes To Read When You're Ready To Unwind
If you're looking for an escape hatch now more than ever, perhaps a trip to the beach might just be what you need. Beach vacations are so in demand this summer season, so pack all your essentials and get ready to embrace the summertime vibes wholeheartedly.
It might surprise you, but going to the beach can actually have therapeutic effects on your mental and physical well-being. But if you don't have a beach nearby, you can always dream of visiting one, enjoy some beach reads, or watch a movie that is closer to your version of a beach life bliss.
Whatever plans you have in store for the summer season, make sure a beach vacay is part of the list, because let's be honest, walking barefoot on the sand and donning your sun hats, and classy shades are some luxuries only reserved for beach parties. Here are the best beach quotes to inspire your next IG caption.
Paradise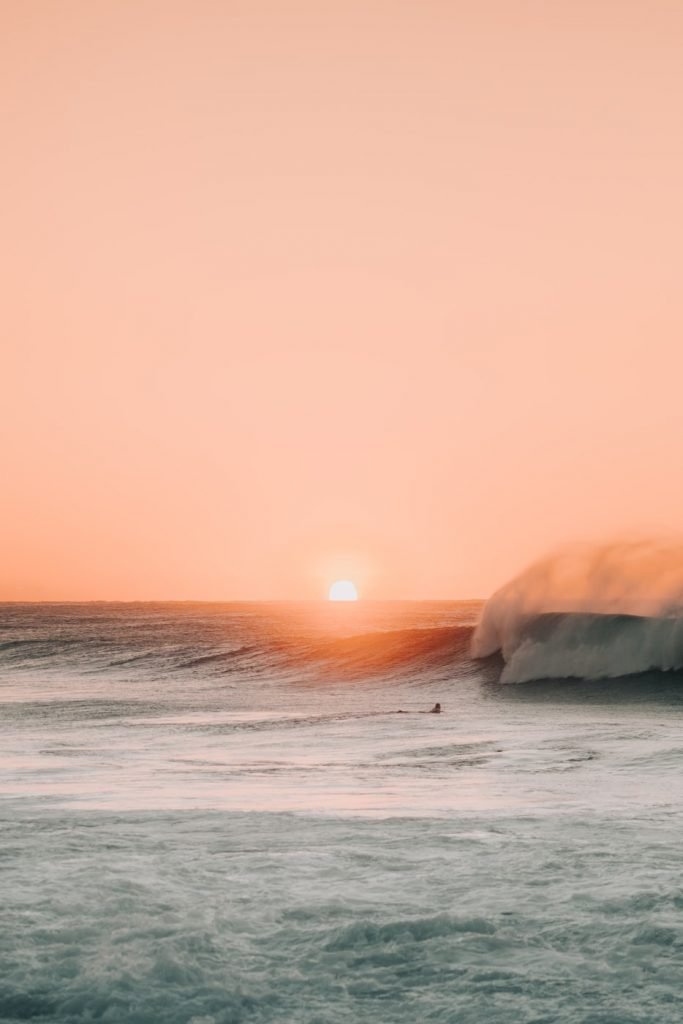 Photo By Sam Wermut On Unsplash
The closer we can ever get to reaching heaven is by finding some semblance of it here on earth. Seasonal transitions are an excellent way to appreciate God's glory, and that includes the serenity offered by a beach getaway.
"To escape and sit quietly on the beach – that's my idea of paradise."
Beach Rules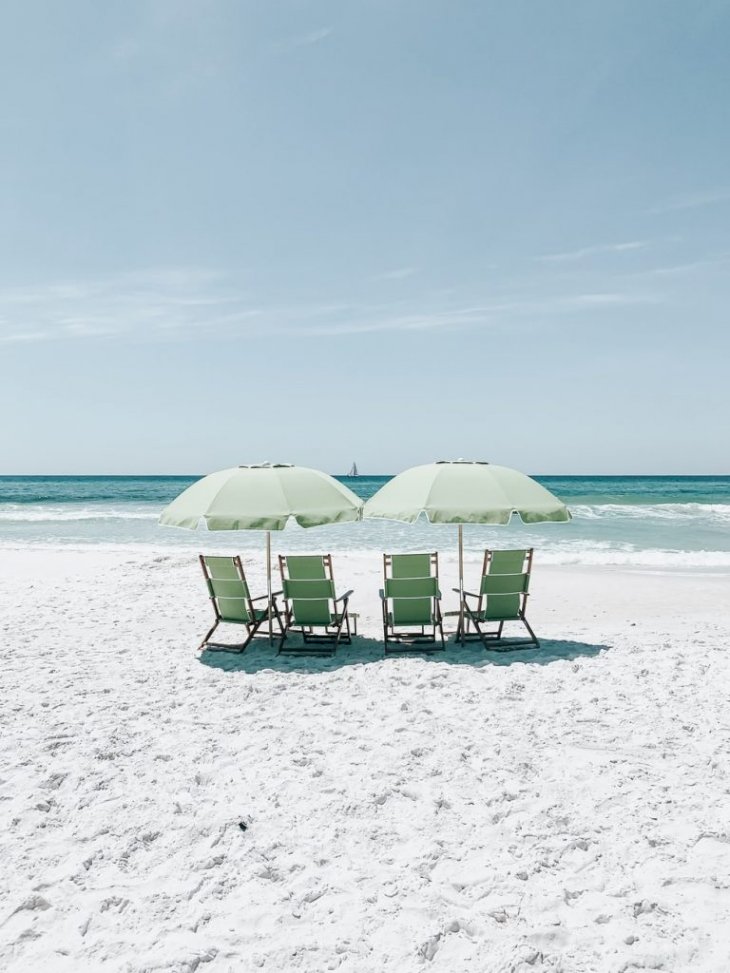 Photo By Derrick McKinney On Unsplash
While it isn't always fun to play by the rules, sometimes following them is totally worth it. So take our word and follow some good ol' beach rules to make the most of your beach vacation.
"Beach Rules: Soak up the sun. Ride the waves. Breathe the salty air. Feel the breeze. Build sandcastles. Rest, relax, reflect. Collect seashells. Bare-feet required."
Life Is Different At The Beach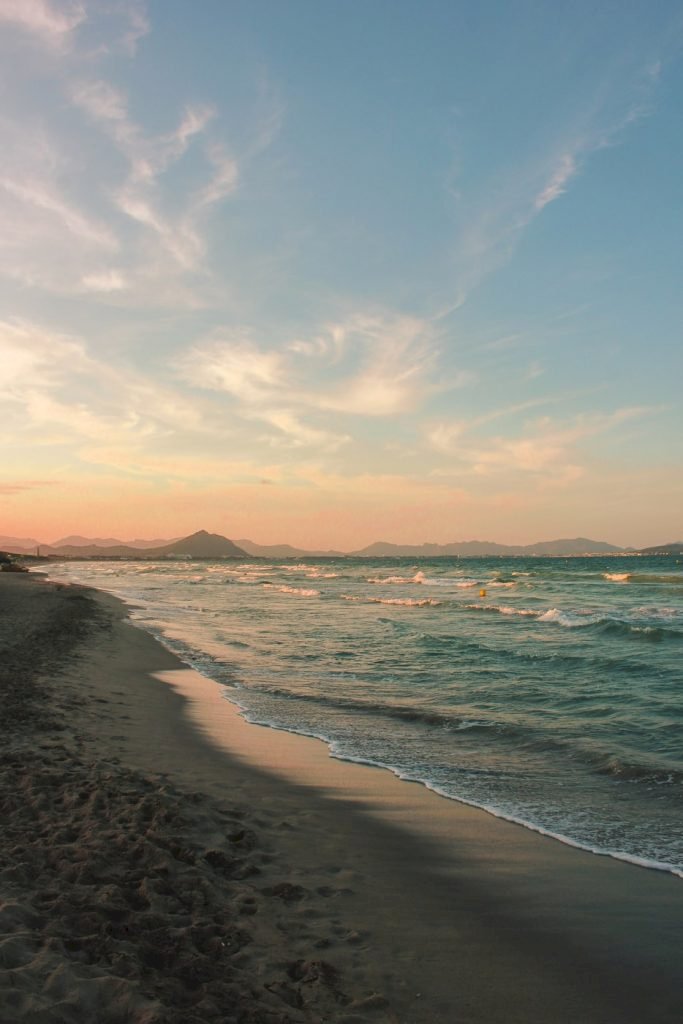 Photo By Charlie Firth On Unsplash
Life indeed is different at the beach because everything follows a tranquil pace. Even though the waves seem like they're in a rush, there's a subtle calmness in their noise, which is pure and contagious.
"At the beach, life is different. Time doesn't move hour to hour but mood to moment. We live by the currents, plan by the tides and follow the sun."
True Beauty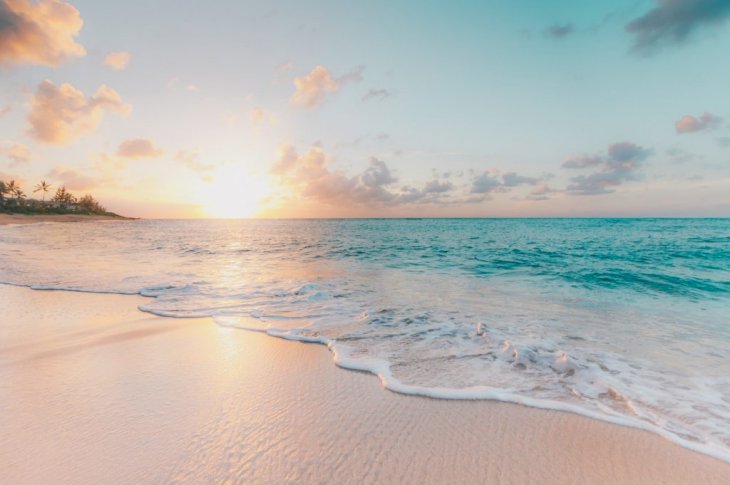 Photo By Sean O. On Unsplash
The ocean waves and shoreline have a beautiful relationship. No matter how many times they part, they somehow always end up meeting again, and their union makes it seem like they were never apart.
"Because there's nothing more beautiful than the way the ocean refuses to stop kissing the shoreline, no matter how many times it's sent away."
The Ocean Stirs The Heart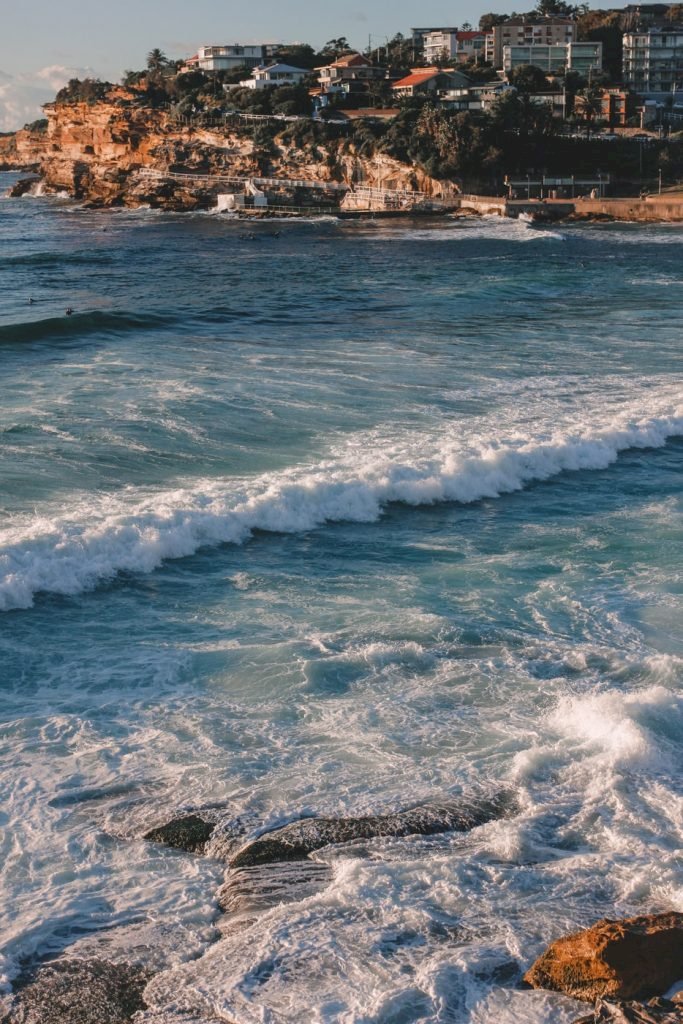 Photo By Kate Trio On Unsplash
Let your imagination run wild just like the depths of the ocean. There should be no limit to what you can dream of and achieve, so let your soul feel the joy of harboring hopes of a better tomorrow.
"The ocean stirs the heart, inspires the imagination and brings eternal joy to the soul."
The Sea's Spell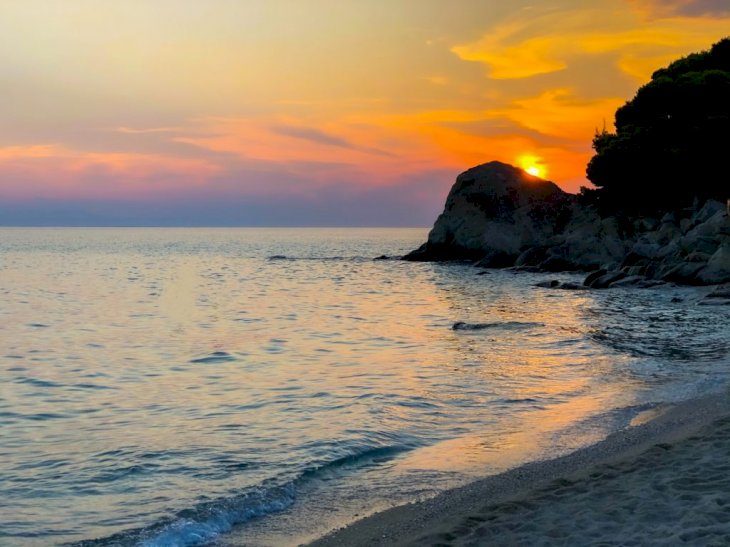 Photo By nopi zer On Unsplash
If you want to get spellbound by the beauty of nature, visit a beach. You'll be left wondering how the sea waves have the power to instantly uplift your spirits, taking you in a world of calmness and beauty.
"The sea, once it casts its spell, holds one in its net of wonder forever."