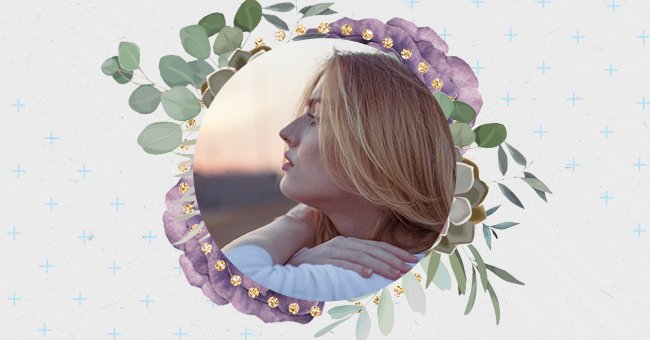 10 Eye-Opening True Crime Documentaries To Stream
If you find yourself getting your fix of true crime from YouTube and are still looking for something more, delve into true crime documentaries. Follow fraud, lies, matricide, trials, and mysterious deaths on a streaming platform of your choice.
From HBO Max to Amazon Prime and Netflix, explore the world of crimes that stunned us, shook us, and made us question our version of events. Each doc in the list below delves deeper, giving reason and a voice behind these crimes as they explore the dark depths of humanity.
Go past the sensationalism of Amanda Knox, the murder of Dee Dee Blanchard by her daughter, the lies behind sports icons, and more. So for all the cyber investigators out there, here is our list of the most compelling true crime docs you can stream right now.
Amanda Knox
Ostracized and facing the highly publicized press, this film reveals the night in Italy when Amanda Knox's roommate is murdered. What followed was a media hurricane, as Amanda Knox, in her own words, details her experience on two lawsuits where she was twice acquitted.
I Love You, Now Die: The Commonwealth v. Michelle Carter
This two-part HBO series sparks a debate on the role of digital technology, social media, and mental health. Michell Carter is found guilty of involuntary manslaughter of Conrad Roy due to his suicide. The doc explores the texts that seemingly egg on Roy to take his own life.
The Inventor: Out for Blood in Silicon Valley
Elizabeth Holmes was a Silicon Valley CEO, founder of what was set to be a groundbreaking idea in the medical world under her company Theranos. The only problem data was falsified, and she collected millions from investors while becoming the star of Silicon Valley. Follow this documentary now streaming on HBO.
Mommy Dead and Dearest
The strange relationship between Dee Dee Blanchard, and her daughter, Gypsy Rose Blanchard, is detailed in this HBO Max documentary that digs deeper into the crime. It includes personal footage while exploring the years of lies about Gypsy's condition and Dee Dee's murder.
You Belong to Me: Sex, Race & Murder in the South
This true-crime doc follows the little-known story of a wealthy black Floridian Woman Ruby McCollum convicted of killing a white doctor back in 1952. Directed by John Cork, "You Belong to Me: Sex, Race & Murder in the South" explores class, racism, and gender bias. It is now streaming on Amazon Prime.
Murder on Middle Beach
Head on to HBO Max for an emotional journey with Madison Hamburg, the grieving son of Barbara Hamburg, who was found dead on her front lawn. The case is marked unsolved, and we follow Hamburg as he returns to his hometown to find answers, as uncomfortable as they may be.
American Murder: The Family Next Door
Christopher Watts murdered his two children and wife. This true-crime doc explores the family's happier days, the extra-marital affairs believed to have motivated the crime as well as Christopher's interrogations. The doc begs the question of why Watts committed this crime.
Crime Scene: The Vanishing At Cecil Hotel
Next up is the disappearance and death of Elise Lam, a Vancouver student found dead in the water tank of the now infamous Cecil Hotel. The doc raises questions about her mental health and, more importantly, how the Skid Row-based hotel attracted the most notorious. It also explores the L.A's responsibility to do more.
Jeffery Epstein: Filthy Rich
This Netflix documentary raises some serious questions. Convicted sex offender, high profile financier Jeffery Epstein commits suicide in his cell, leaving questions unanswered. In a four-part series, the doc explores the extent of his crimes and the multiple women that accuse him.
Stop At Nothing: The Lance Armstrong Story
Last but not least is the story that scandalized the world. World-renowned athlete Lance Armstrong admitted to years of using performance-enhancing drugs. The doc explores what led to his momentous decision and the stunning fallout in the face of lies and denials. You can catch it on Amazon Prime.