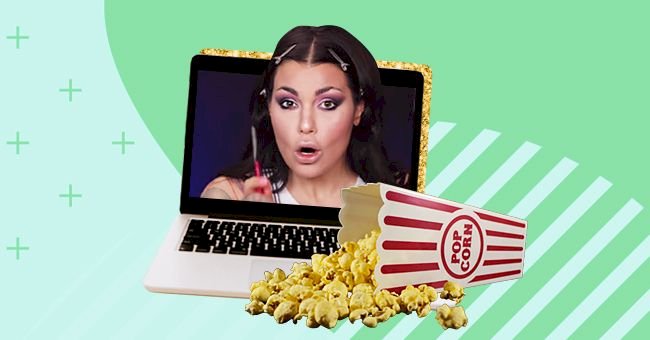 5 Interesting True Crime Story Channels To Watch On Youtube
True crime lovers don't have to rely on old cable shows to get their fix anymore. Youtube has a vast collection of true crime story channels at our disposal, so we'll never spend another day bored.
True crime stories are intriguing, suspenseful, and extremely entertaining. These elements make the content popular on all platforms such as television, podcasts, and even Youtube channels.
Numerous YouTubers explore true crime stories on their channel but add their unique twists. Take a look at five entertaining Youtube channels that you can subscribe to for your next true crime story fix.
Kendall Rae
Kendall Rae's channel is like a storytelling session with your best friends over a glass of wine.
Bailey Sarian
Murder mystery and makeup are a combination that we never knew we needed. Thank you, Bailey Sarian!
BuzzFeed Unsolved Network
Watching BuzzFeed's unsolved crime videos is like watching short format true crime documentaries.
Emma Kenny
Never miss a story with Emma Kenny's weekly true-crime uploads.
Stephanie Soo
Name a better duo than mukbangs and true crime. We'll wait.