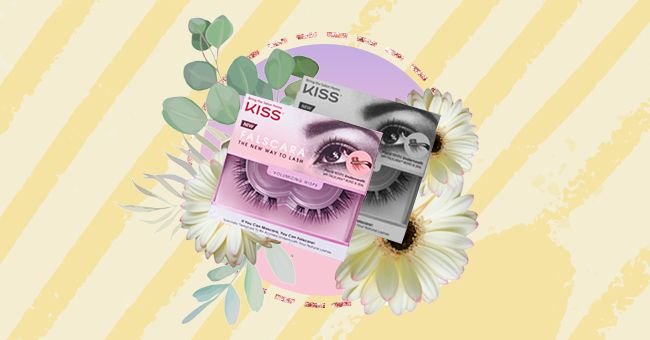 10 Fake Lashes Makeup Artists Love To Use
False lashes are an excellent way to elevate any look. While working indoors and staying at home may not feel like the best time to put on makeup, situations may arise, thus creating the need for an urgent transformation (looking at you, zoom call).
Without the mascara hassle, falsies are a great way to enhance your beauty without doing too much. Before you purchase any, consider if you want a more dramatic, natural, or sultry look like makeup artists do to achieve a specific look.
To apply, New York makeup artist Tommy told Allure, measure your lash band with your eye-line and trim off the extra ends. Put a thin layer of lash glue on the band; thicker at the front and back tips, and dry till tacky. Below are ten loved falsies makeup artists love to use.
Ardell Lash Natural 174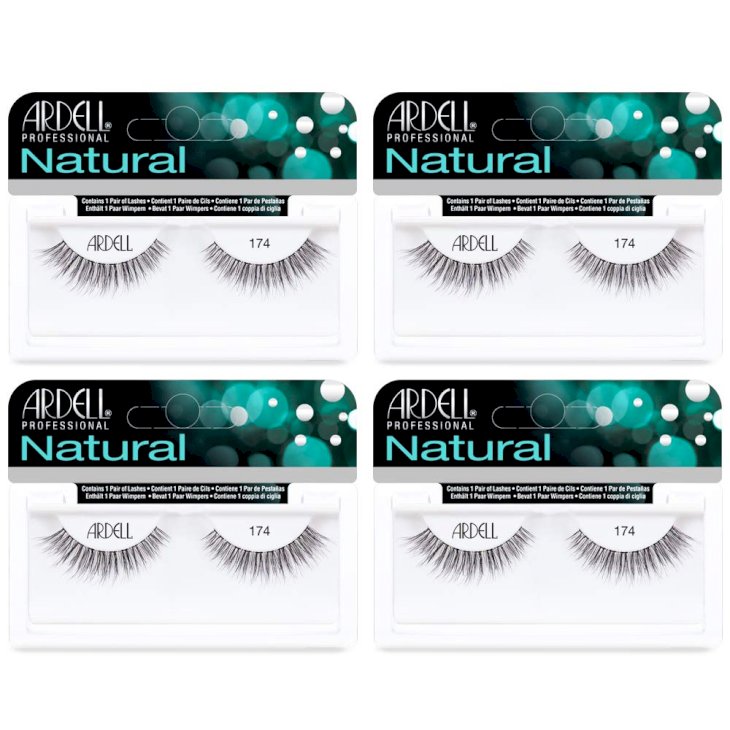 Price: $5
One of the most popular lash brands out there is Ardell and for a good reason. The brand churns out excellent quality affordable lashes. Loved by makeup artists, Ardell Lash Natural 174 has slightly long hairs that flare at the end, giving you that sultry look.
M.A.C 33 False Lashes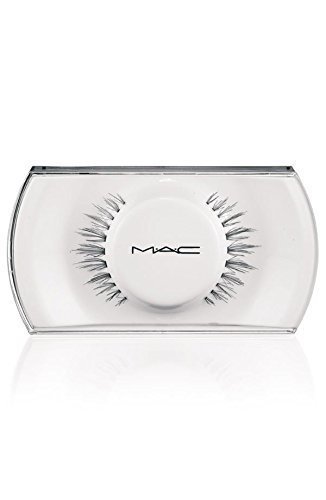 amazon.com
Price: $18
M.A.C is artistry. The M.A.C 33 False Lashes collection is no different. It is a favorite of makeup artists and is the brands' best-selling false lashes. The falsies come in a cluster giving you room to add them either at the inner and the outer corner of your eyes.
Velour The Effortless Collection
Price: $26
Makeup artist Benjamin Puckey told The Cut he prefers working with lashes that support the natural lash. Therefore, falsies with irregular hairs that are wispy would help create a natural look. Velour does the trick with the bonus of not weighing down the eye.
Eylure Luxe Silk Marquise Lashes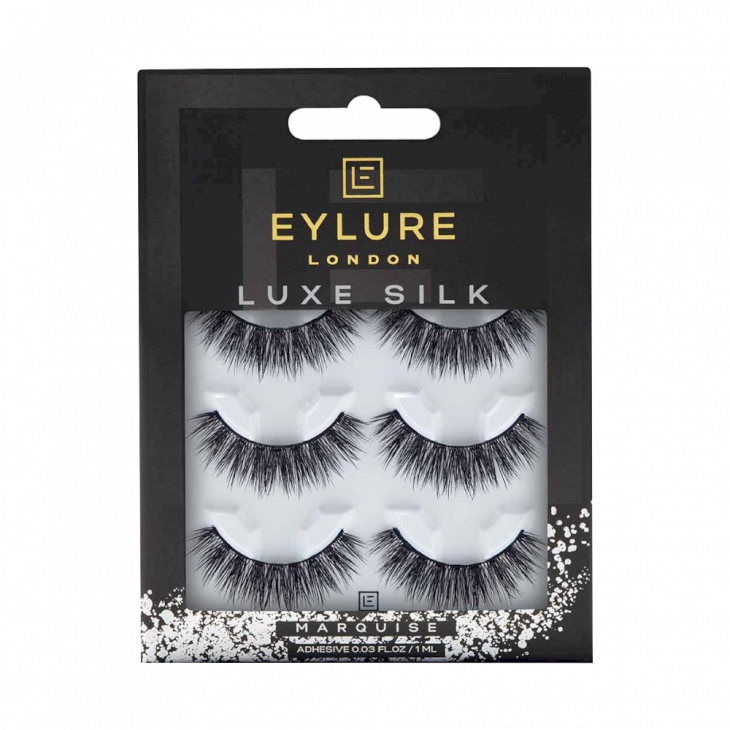 eylure.com
Price: $12
According to New York makeup artist Tommy, these falsies are a super affordable option that gets the job done. The Eylure Luxe Silk Marquise Lashes boast easy application with one layer of the glue provided as well as a thin band that will stay put on your lash line for hours.
Dolly Wink Koji Eyelash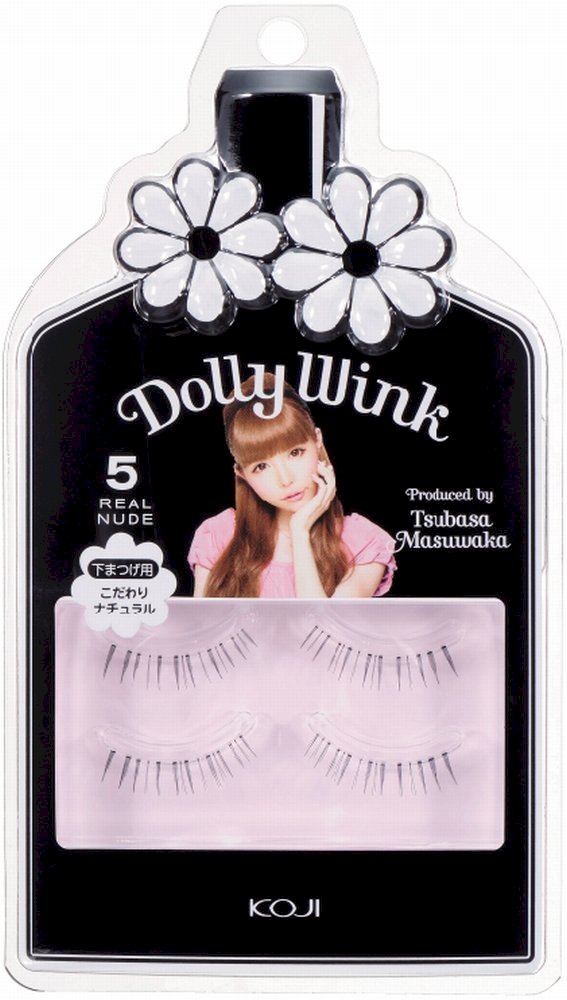 amazon.com
Price: $17
It's hard to beat a good pair of underlashes. According to Puckey, he was sold on Dolly Winks's transparent band and the strip lashes' natural look when applied as underlashes. Underlashes are an artist's trick to make your lower lashline appear fuller.
Huda Beauty Classic Lash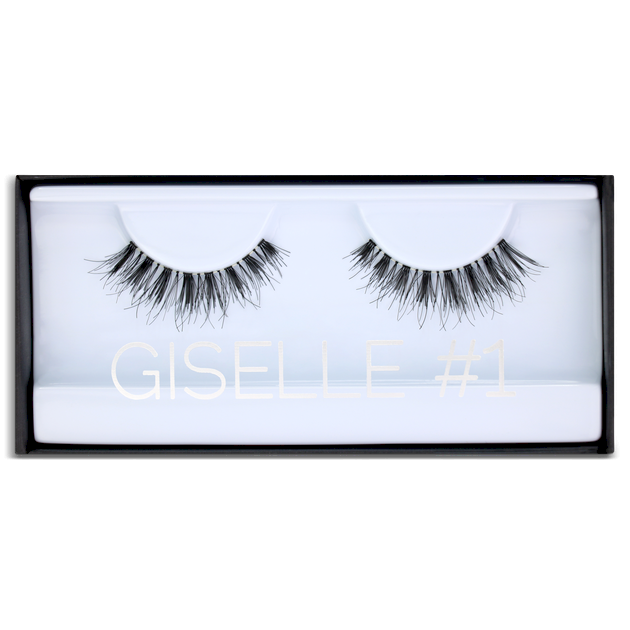 hudabeauty.com
Price: $18
These false lashes are anything but classic. However, they are classic to the founder of Huda Beauty, Huda Kattan. True to her dramatic makeup looks, the Classic lash is for the dramatic person looking to elevate their look with a bang.
Camara Aunique June Lashes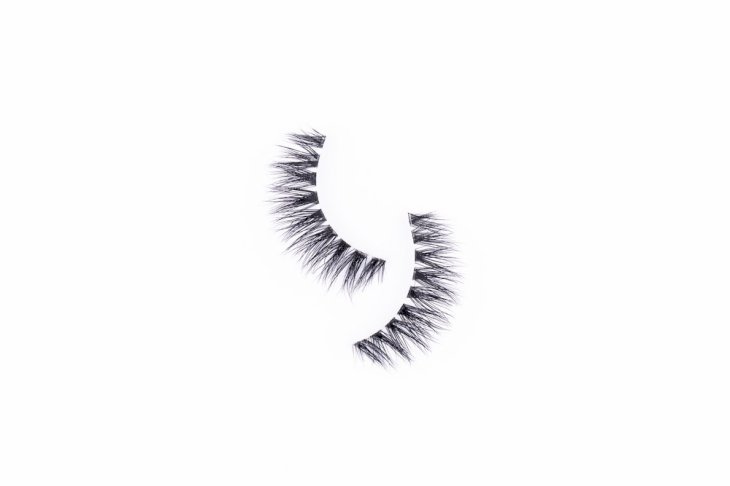 camaraaunique.com
Price: $18
Celebrity makeup artist Porsche Cooper is a fan of these lashes, even taken to wearing them herself. They are both natural and glam, which Cooper loves. Moreover, the invisible lash and flexibility make them easy to use.
Kiss Falscara Eyelash Starter Kit
Price: $20
These false lashes may take some time to get used to. The starter kit comes in three varieties: lengthening, volumizing, lifting. The kit comes with tweezers and dual-ended bond glue. However, when you get the hang of it, your lash look will pay off.
Ardell Individual DuraLash
amazon.com
Price: $6
Ardell deserves another mention. Los Angeles makeup artist Katie Mellinger raves about the Ardell Individual DuraLash for its flexibility. The DuraLash comes in clusters allowing you to customize them for any eye shape. Also, they are cruelty-free.
Miche Bloomin Pure Rich Lashes in #3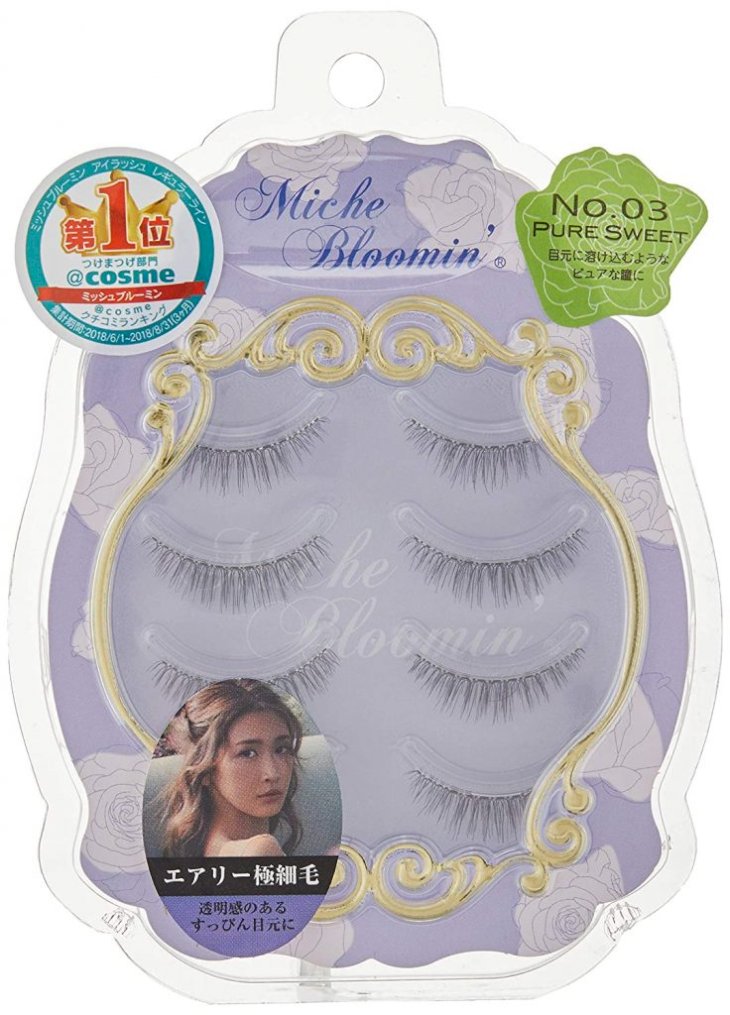 amazon.com
Don't let their adorable packaging fool you. These pairs are light and fluttery. Moreover, they can give you a dolly look but not too much. Their natural band also packs some strength, ensuring that they are reusable without weakness in the strip.