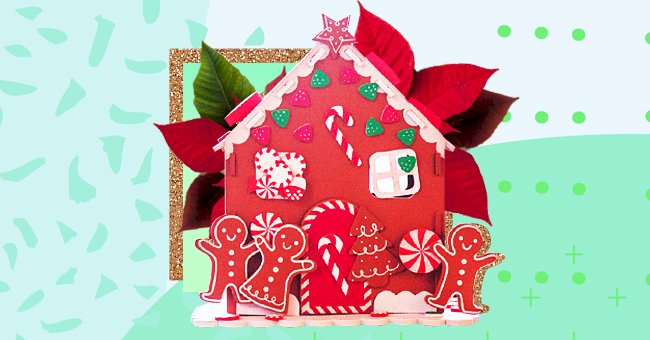 10 Family Friendly Games To Play This Christmas
Christmas is great for bringing people together, but it can be challenging to keep everyone entertained. Bonding may be incredibly challenging after you've spent months apart from each other.
For many families, Christmas is a huge event that needs plenty of planning. Some people are perfectly okay with going with the flow, while others require a handful of activities to keep everyone happy.
Fortunately, Christmas is an excellent opportunity for connecting with family, no matter what holiday style they prefer. Take a look at these ten fun games to get every family member involved on this jolly day.
Christmas Movie Bingo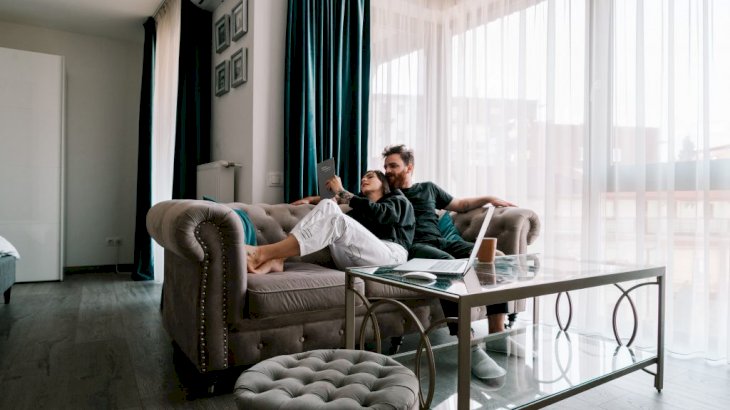 Photo by Toa Heftiba on Unsplash
Add a fun twist to your regular Hallmark Christmas movie marathon by incorporating a game of bingo. All you need to do is print a couple of templates online, get popcorn and markers ready, and indulge in a film.
Guess The Smell Christmas Edition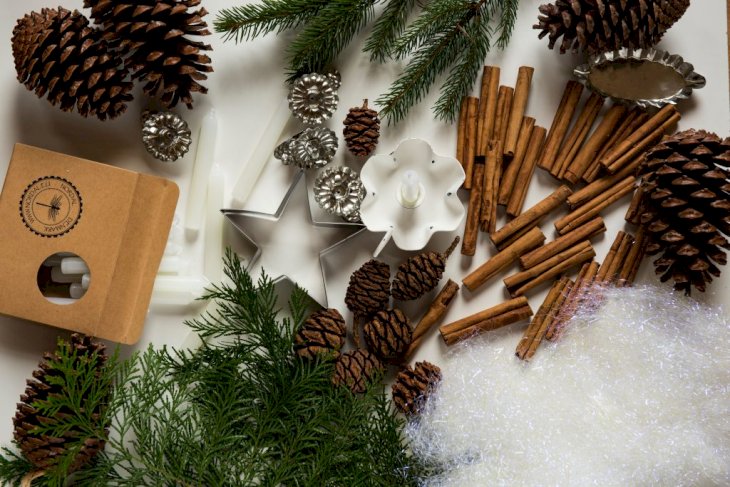 Photo by Joanna Kosinska on Unsplash
This blindfolded guessing game can quickly get a fun Christmas themed twist with a few jars and objects. Put pine cones, peppermints, gingerbread, and more in some containers for everyone to guess the smell.
Reindeer Ring Toss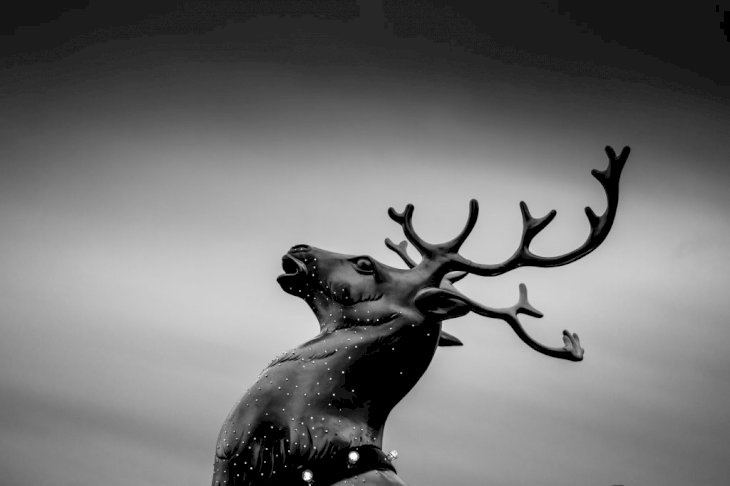 Photo by Jamie Davies on Unsplash
Get the family active after your big Christmas lunch with a game of ring toss. Try to find a large pair of antlers and rings to throw at a department store beforehand, and you'll be good to go in minutes.
Christmas Song Pictionary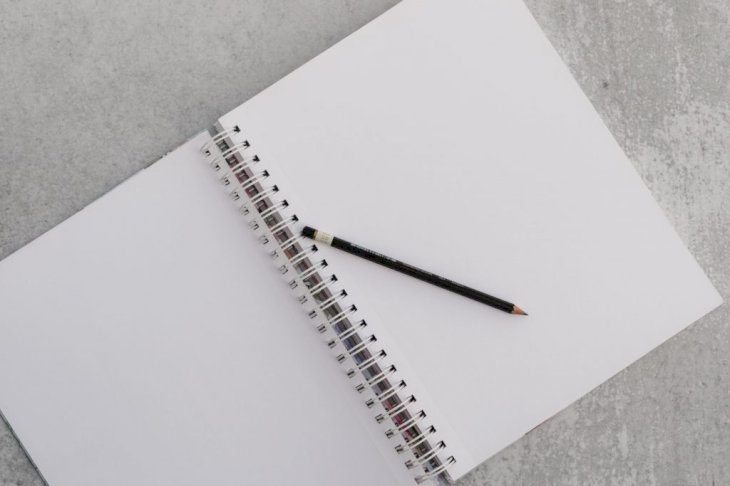 Photo by ASHLEY EDWARDS on Unsplash
Everybody loves a good game of Pictionary, so why not customize it to the Christmas theme? Ensure you get enough song suggestions from the entire family, so your team isn't accused of unfair advantage.
Gingerbread House Competition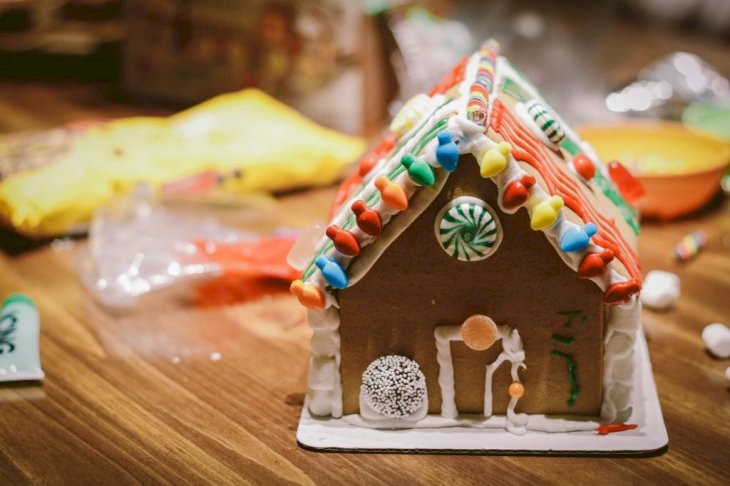 Photo by Randalyn Hill on Unsplash
This game is perfect for parents who need to keep children occupied while they clean up dishes, Set up a gingerbread craft table for the kids to build their fantastic houses, and offer a small gift as a prize afterward.
Christmas Ornament Piñatas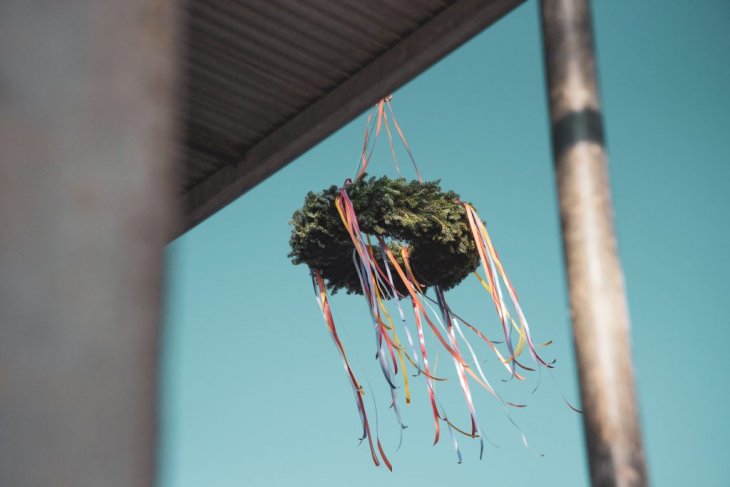 Photo by Sven Mieke on Unsplash
This active Christmas game doesn't need any athletic ability, so it's great for everyone. Kids and adults can have fun beating up ornaments after Christmas lunch. You can count the contents as dessert for a bonus.
Marshmallow Toss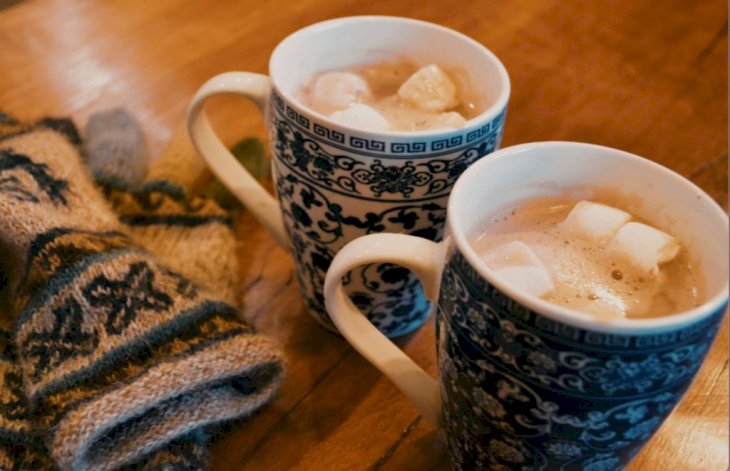 Photo by Marianela O.M on Unsplash
Marshmallow toss is a family-friendly beer pong variant that features hot cocoa and...you guessed it, marshmallows. Older family members can reminisce on their college days while including the youngsters.
Ornament Guess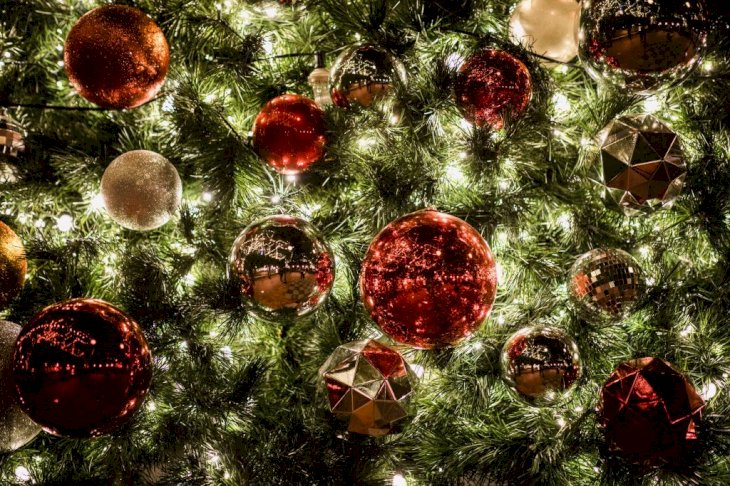 Photo by Jason Leung on Unsplash
If you're having a large Christmas party, you may not be able to get everyone super active. Instead, get guests to guess how many ornaments are on your tree and offer a prize for the winner when the night ends.
Christmas Tree Ball Sort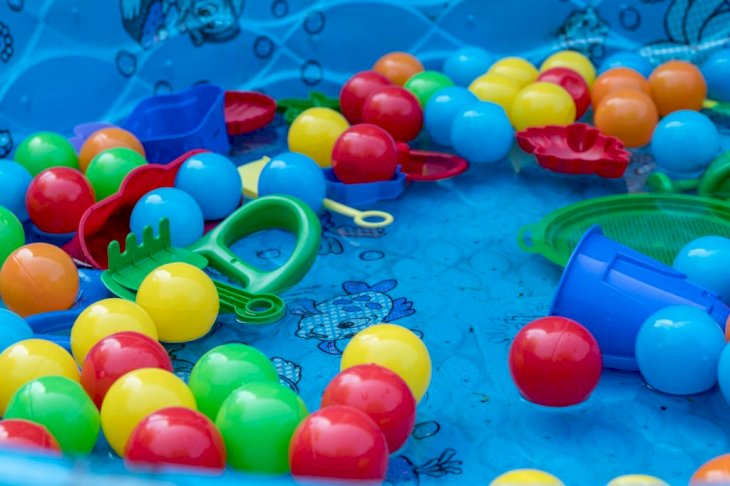 Photo by Christine Tutunjian on Unsplash
Keep your restless toddlers busy during your Christmas dinner with a game of ball sort. Customize the color matching game to make it Christmas themed by creating a Christmas tree puzzle.
Candy Cane Hunt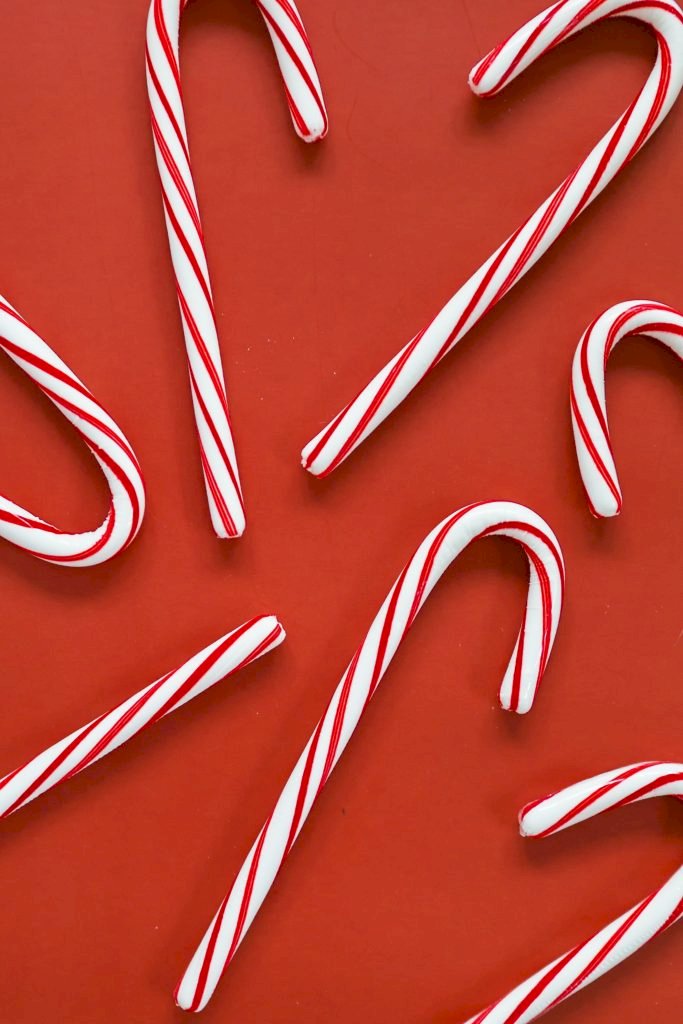 Photo by Deidre Schlabs on Unsplash
Give the classic easter egg hunt a Christmas twist with candy canes this holiday season. Children and adults will find pleasure in searching for and collecting the most amount of sweet treats.