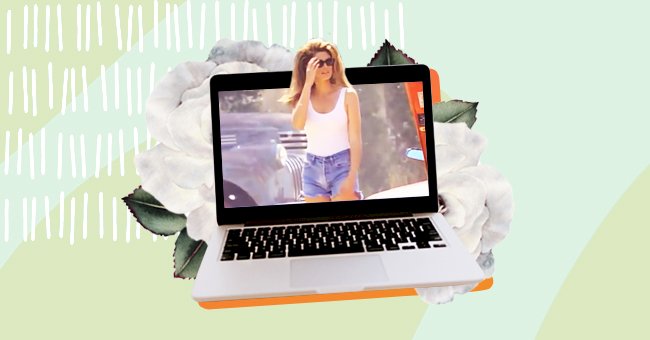 10 Fashion Campaigns That Remain Iconic
From Kate Moss for Calvin Kein underwear to Jacquemus capturing his own grandmother, here are ten fashion campaigns you'll want to see.
A fashion campaign can significantly shape the identity of a brand or a collection. They can either be immensely underwhelming and forgettable, or they can wow and live in our memories for a long while afterward.
The really good ones can stand the test of time and generations, after will know of these campaigns. Like Calvin Klein or Marc Jocobs, a single campain can inform the future aetsthetic of a brand. Here just ten iconic campaigns you'll want to see.
Brooke Shields For Calvin Klein, 1981
A teenaged, Brooke Shields declared that "nothing" came between her and her Calvin's and the phrase from the campaign managed to stick.
Marky Mark and Kate Moss for CK Underwear, 1992
Though admitting that this shoot almost caused her a nervous breakdown, Kate Moss' relationship with the Calvin Klein brand significantly propelled her career as a fashion model. This particular shoot maintains its relevance even today as CK continues to replicate a similar aesthetic with new faces like Justin Beiber and Kendall Jenner.
Drew Barrymore for Miu Miu, 1995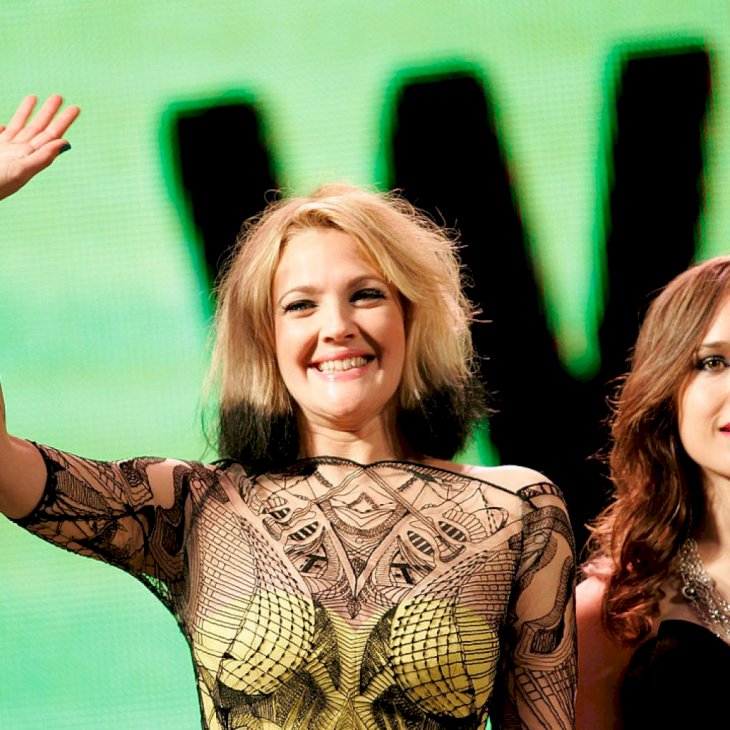 (Photo by Malcolm Taylor/Getty Images)
Check out the gallery of actress Drew Barrymore's iconic campaign with Miu Miu featuring a dramatic chola brow and red glossy lips.
Cindy Crawford for Pepsi cola,1992
The staying power of this ad in our memories is unmatched. Though this an advertisement for Pepsi Cola, Crawford's white tank and denim are still widely referenced.
Sofia Coppola For Marc Jacobs, 2002
The photograph, shot by Jurgen Teller has since shaped the brand's overall aesthetic most notable through the early 2000s.
Kate Moss For Supreme, 2012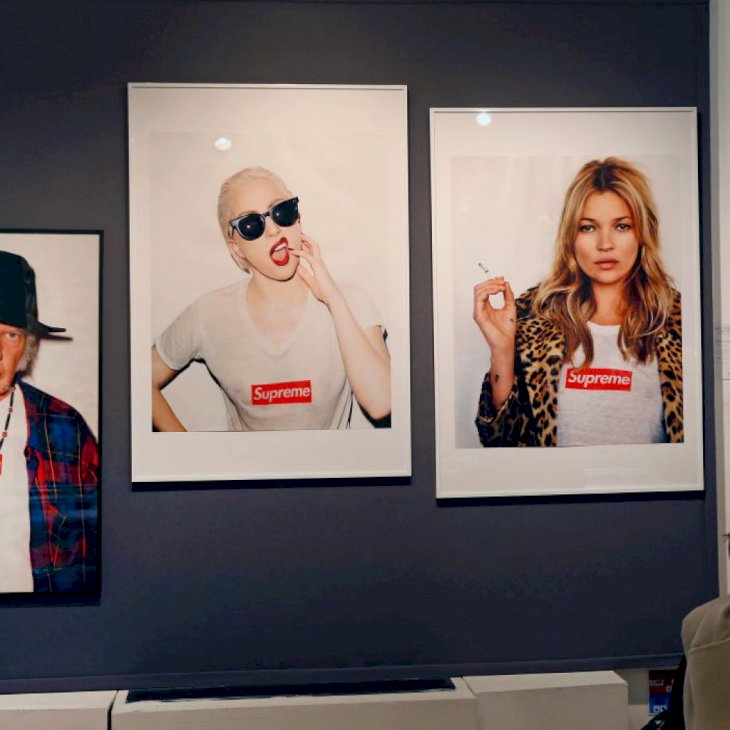 (Photo by Chesnot/Getty Images)
The quintessential supermodel of the '90s modeled for Supreme in 2012 and had her face all over the street of downtown New York.
Joan Didion for Céline, 2015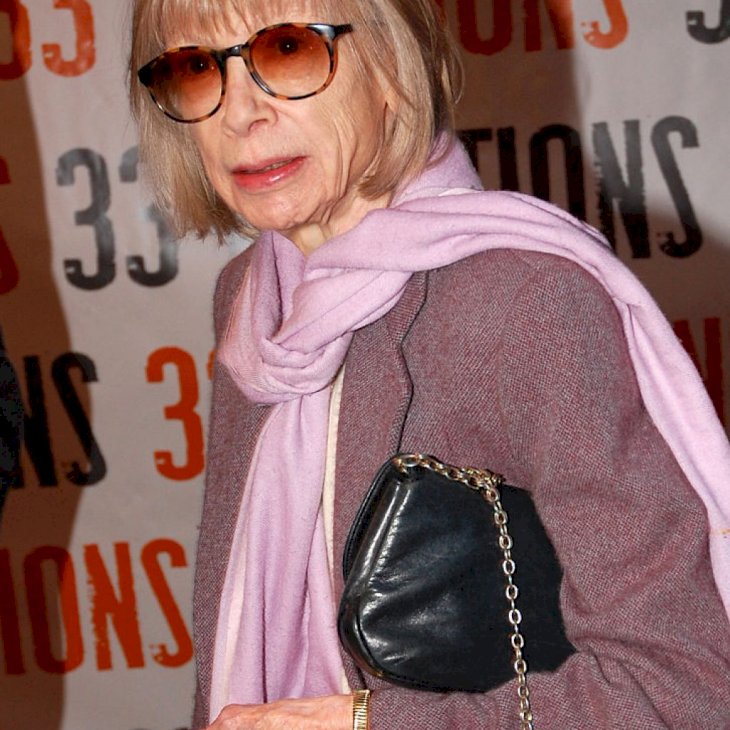 (Photo by Bruce Glikas/FilmMagic)
Joan Didion apparently didn't know that her picture broke the internet at the time but boy, did it make waves. Shot by Juergen Teller, this ad was different because many other fashion brands were looking to very young
Jacquemus SS20
Last yeat, Jacquemus got his very own grandmother to model for Spring/Summer 2020 collection and grandma, as they say, did that!
Jennifer Lopez for Versace Spring-Summer 2020
Gucci SS20
Many brand in ther fashion industry are startting to take a very hard look at their practices and what way they cn produce clothes in more sustainable ways.