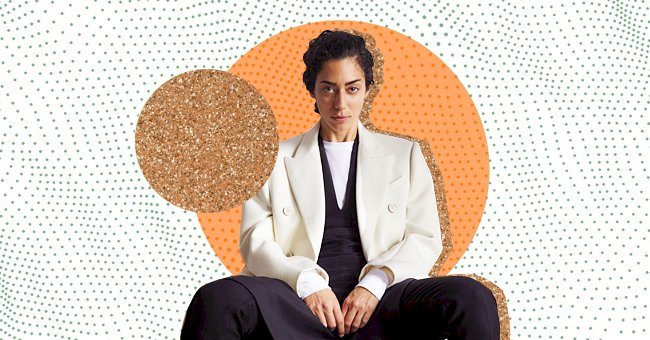 10 Fashion Sales Worth Checking Out This Black Friday
Black Friday couldn't come any sooner this year as we are in dire need of retail therapy. Changing up our entire wardrobe at a discounted price may also help replenish 2020's bad vibes once and for all.
Black Friday is one of the most anticipated days of the year because of the wild shopping bargains. This year has been challenging for many people, so gadgets and appliances may be off our shopping lists this time.
Thankfully, warm winter clothes are still necessary during a pandemic, so our lists will focus on fashion this year. Take a look at some of the best fashion deals and stores to look out for this Black Friday.
Farfetch Black Friday Luxury Deals
Farfetch currently has a sale running, and it is mindblowing. This sale gives a strong indication of the Black Friday deals we can expect this year, including items from luxury brands like Victoria Beckham.
Net-A-Porter 2nd Year Black Friday Sale
Net-A-Porter only started participating in Black Friday last year by removing 30% of their fall collection. This fashion deal is excellent if you are looking to invest in some good quality cold season items.
H&M 20% Off Everything
Last year H&M gave Black Friday shoppers 20% off of every item on their website. Hopefully, they will follow suit this year and bring back the same offering, including their early Cyber Monday deals.
Selfridges Christmas Comes Early
The Selfridges sale technically isn't a Black Friday sale, but it does run around the same dates. Shoppers can get up to 20% off every item on the site using the promo code 'SELFCCE' at checkout.
& Other Stories 20% Off Promo
Over the past two years, & Other Stories dropped a 20% discount code on the night before Black Friday. This year, shoppers won't need a code and will automatically get 20% off everything sitewide.
Topshop Big Deals
Topshop gave shoppers 25% off everything during the cyber weekend with extra deals here and there. This year, we expect even bigger sales from the retailer since most shoppers will be online.
The It Girl Discount At Missoma
Jewelry deals are hard to come by, but Missoma does not miss out on the Black Friday fun. The 'it girl' favorite brand shared a 25% off discount code 2019, and we're hoping for the same this year.
AllSaints 30% Everything
AllSaints started their Black Friday offering off early with a 30% off sale that began on 16 November. The two-week long sale gives shoppers time to think about their purchases instead of rushing for a deal.
30% Off At Mango
Mango celebrated Black Friday with 30% off everything on their website last year. We're cheering the brand on to celebrate accordingly this year with a similar deal.
GymShark Half Price Off Of Athleticwear
GymShark has already announced that they will be offering 50% off everything on their site. The weekend-long sale is an excellent opportunity to stock up on comfortable athleticwear for the second lockdown.