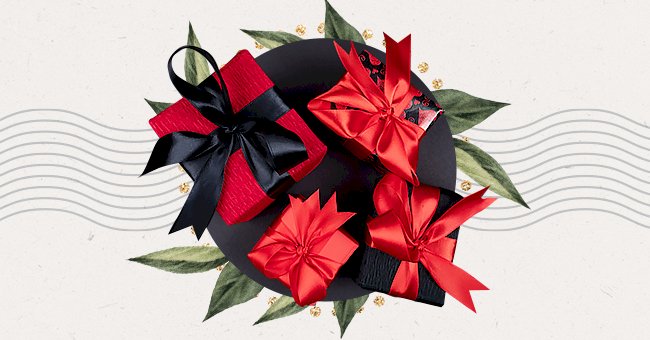 10 Father's Day Gifts To Grab Before You Forget
Every year we reach a point where it seems like every holiday is piling up after one another. It all starts with Easter; then we can't keep track and end up buying Fathers day gifts at convenience stores.
Dads are amazing, and they do not usually get the credit they deserve for being fantastic fathers. The unfortunate calendar placement of Father's day doesn't make things much easier for them as well.
Most of us tend to forget Father's day due to summer holiday plans and other holidays clouding our minds. To avoid that happening this year, we've collated a list of ten gifts you can get dad before you forget.
Obé Fitness
Price: From $27
Obé Fitness is a digital fitness community that offers thousands of live and on-demand workout classes. The classes range in practices with classes like pilates, HITT, yoga, boxing, and much more for your dad's contentment.
Masontops Fermentation Kit
Price: $47
Show your dad you love him by encouraging a new hobby that also takes care of his gut health. This fermentation kit is complete with mason jars and fermentation guides that'll help dad kick off his kombucha-making journey.
Anker Wireless Charger Stand
Price: $36
Most of us know what it is like dealing with a dad who constantly loses his charger. This wireless charger that also works as a phone stand is much more difficult to lose, and it looks too cool for him to forget just anywhere.
Embark Dog DNA Test
Price: $129
If your dad's dog is his best friend, then he will appreciate this special Dog DNA Test as a gift. The DNA test will help adoptive dog owners identify their pup's breeds which can be fun for curiosity or help identify health issues.
Furbo Dog Camera
Price: $169
This is another gift in the 'man's best friend' category, and it is fantastic. This dog monitor camera is perfect for dads going back to work in the office and experiencing separation anxiety while away.
Back To The Roots Water Garden
Price: $83
Why decide on one gift when you can get two nifty presents in one like this Back To The Roots water garden. This fish tank and herb garden hybrid is one of the most unique gifts we have seen that dads will love!
DJI Mavic Mini
Price: $378
If your dad is somewhat of a tech fanatic, he will definitely appreciate this fun gift. The DJI Mavic Mini drone is easy to handle and control by hand or with a phone, and its camera takes excellent aerial shots.
LinkedIn Learning Class
Price: From $30
You're never too old to learn something new, and LinkedIn Learning encourages this message with their offering. Treat your dad to a course for a new skill or hobby he has been interested in this Father's Day.
Swanwick Blue Light Blocking Glasses
Price: $69
We could all use some more sleep in our schedules, but our screens prevent that from happening. These blue light blocking glasses are a thoughtful option for dads who must scroll through emails at night and still want great sleep.
Cuisinart Air Fryer Convection Toaster Oven
Price: $184
You can finally buy your dad that air fryer he can't stop going on about and feel good about your gifting choice. Who wouldn't be happy to let their dad eat french fries without clogging their arteries?