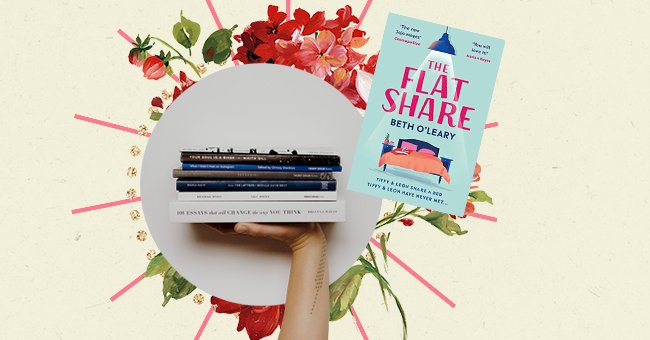 10 Feel Good Books To Read This Weekend
There is nothing wrong with wanting a story with a guaranteed happy ending. Especially in the middle of this pandemic, there's no better time for you to immerse yourself with unlikely pairs, quirky leads, and yummy romance.
Books momentarily let you step out of your current reality into a world brimming with excitement. Even better, there are tons of genres out there, so there truly is something for everyone.
Therefore, settle in this weekend with a little hot cacao, a warm blanket, and maybe a tissue or two and forget about your worries. It's all about a feel-good storytime with these ten feel-good books to cozy with this weekend.
Anxious People by Fredrik Backman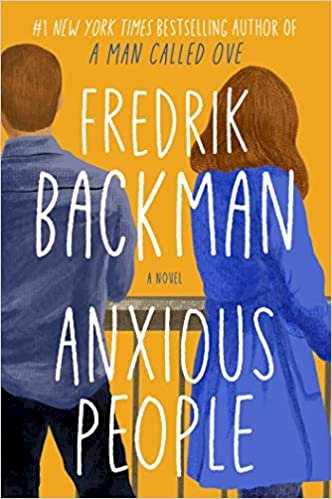 amazon.com
Anxious People is about an amateur bank robber who accidentally interrupts an apartment open house taking the potential buyers hostage. Laugh for hours through the revelations, confusion, and connections formed amongst unforgettable characters.
The Flatshare by Beth O'Leary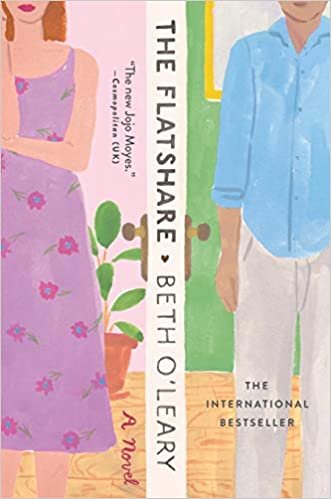 amazon.com
We follow Tiffy, who's searching for a cheap rental and ends up staying with Leon, who works night shifts. Tiffy has the place to herself during the nights, and Leon gets it during the day. But the pair who never see each other start leaving each other notes beginning of an adorable romance.
Dear Emmie Blue By Lia Louis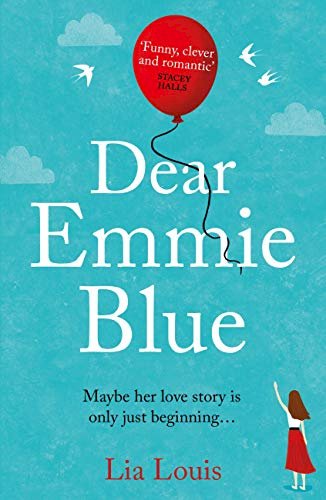 amazon.com
Emmie, a teen, releases a balloon into the air with her biggest secret in it. However, the balloon falls into the hands of Lucas, and the two begin trading emails that turn into an enduring friendship. Years later, Lucas wants Emmie to be his best woman. The only problem is - Emmie has been in love with him the entire time.
One Day In December By Josie Silver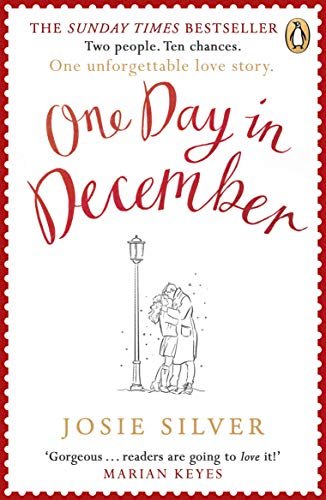 amazon.com
Set in London, we follow Laurie, who instantly falls in love with a stranger on a bus. Jossie then dedicates an entire year of her life to search for him, only to see him at a Christmas party. However, this happy reunion ends immediately when she finds out he is dating her best friend, Sarah. Spanning over the next ten years, we witness the heartbreak, happy moments, and fate of the intertwined trio.
The House in the Cerulean Sea By TJ Klune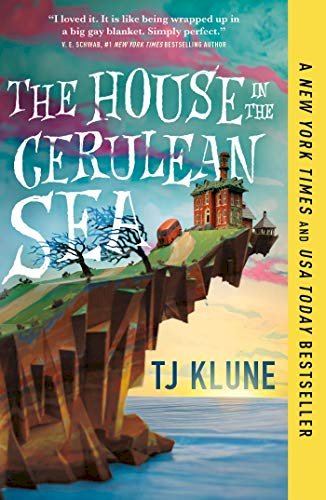 amazon.com
Linus, a forty-year-old caseworker for children with magical powers, lives a solitary life until he is sent to the Marsyas Island Orphanage island to determine whether six dangerous children will end the world. To receive him is Arthur, the caretaker who will do anything to protect the kids. However, the two grow closer, and secrets are revealed. As a result, Linus must decide to destroy a home or witness the world's end.
The Worst Best Man By Mia Sosa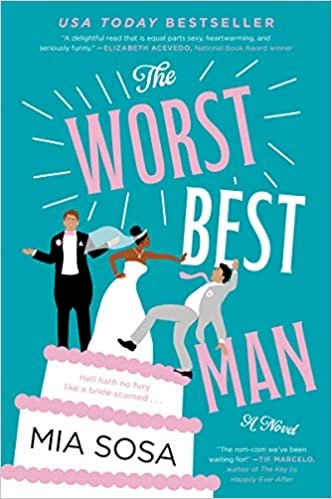 amazon.com
We follow Lina, a wedding planner who gives the very best for her clients despite being left at the altar. When she gets a high-profile gig, she must work with non-other than her ex-fiancé's brother, Max. The two cannot stand each other, but as romances go, not for long...
Eat Up! by Ruby Tandoh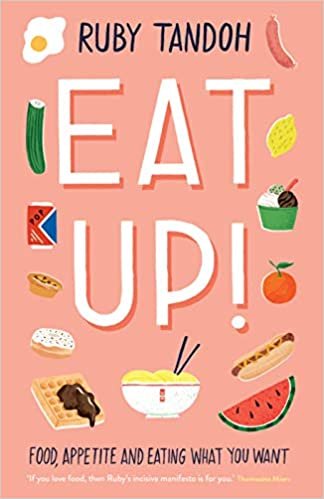 amazon.com
Food is delightful. Therefore, Why not embark on a food journey to keep you in good spirits. Eat Up by Ruby Tandoh is an excellent read that allows you to feel good about the food you eat. Moreover, it appreciates the moment of sitting down and enjoying a delicious meal. Tandoh writes in a funny and clever tone, so you'll breeze right through and learn something on the way.
The Jetsetters By Amanda Eyre Ward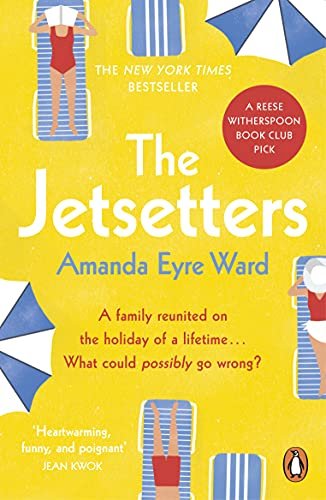 amazon.com
Charlotte is a seventy-year-old mother of three who joins an essay writing competition to win a cruise around Europe. Her motivation to win stems from her desire to reunite her estranged children and help them regain the closeness they had growing up. Charlotte wins and thus begins a family saga drenched in the romantic landscapes of Rome and France and many more.
The Travelling Cat Chronicles By Hiro Arikawa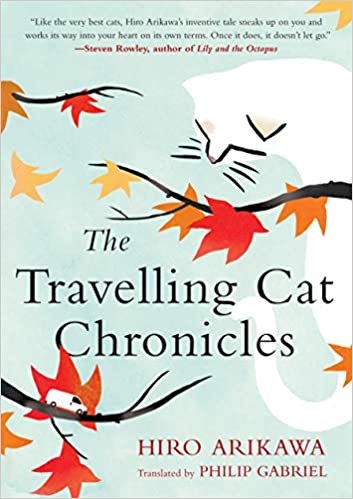 amazon.com
Keep your tissues close for this one. This fantastic read for animal lovers is an emotional story set in the Japanese Countryside following Nana, a cat on a road trip with his precious owner, Satoru. Nana meets exciting people along the way amongst the changing seasons until he finally realizes the heartbreaking reason he and Satoru embark on the trip.
Hotel Pastis: A Novel of Provence By Peter Mayle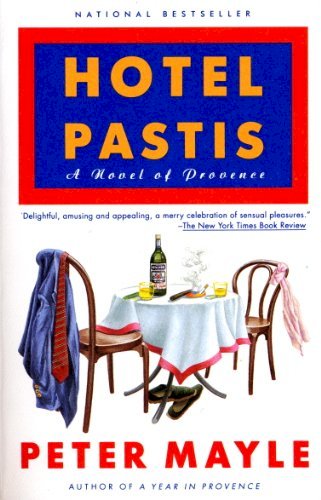 amazon.com
English advertising executive Simon Shaw is, is freshly divorced and lives in the house he once called home with his ex-wife. Shaw then leaves his job behind and starts afresh in the South of France. Of course, with every move comes an adventure. While transforming an abandoned police station into a boutique hotel, expect a strange series of events tinged with romance, humor, and suspense.