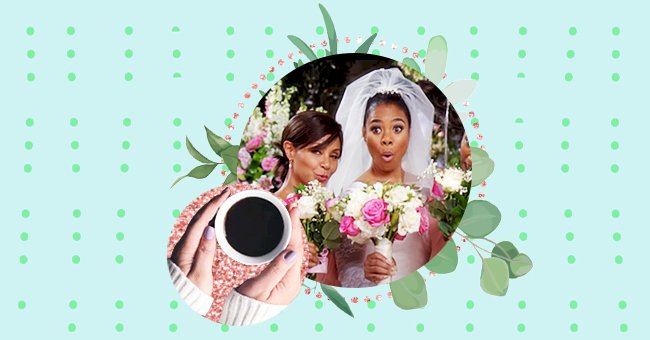 10 Feel Good Movies To Watch On Your Sick Day
Movies have this unique way of making you feel better when you are down. Entertaining flicks from all sorts of genres seem to have healing powers making them perfect for your sick days.
Nobody enjoys getting off work sick because it can result in more anxiety than rest. Most people also need a distraction from being ill, which is best achieved by binge-watching something on TV.
Unfortunately, most of us are saving our series for our weekends indoors, so we must turn to movies. Thankfully there are plenty of films that will make you feel good. See ten you should consider from our list below:
Romy and Michele's High School Reunion
This movie gives you fashion, friendship, and a good laugh all in one. What more could a girl ask for?
Little Miss Sunshine
This touching movie shows the importance of a great support structure and loving and believing yourself.
I Love You, Man
There's just something so sweet about challenging toxic masculinity with a classic bromance movie.
Top Five
Turn this film on if you want to see our top five comedians make show stopping performances in one movie.
Mamma Mia!
Meryl Streep and Amanda Seyfried in a musical set in Greece was indeed a recipe for success.
Mary Poppins (1964)
You'll also learn a few things from this childhood favorite, like how much sugar to swallow with your medicine.
Neighbors
Anything with Seth Rogan in it is sure to make you feel better instantly.
Girls Trip
This hilariously relatable movie may make you want to facetime your friends afterward, too.
Enchanted
Amy Adams plays a princess in New York and makes everything about the busy city magical. Perfect.
The Breakfast Club
You may think it's overrated, but it's definitely a classic that you can never go wrong with anyway.