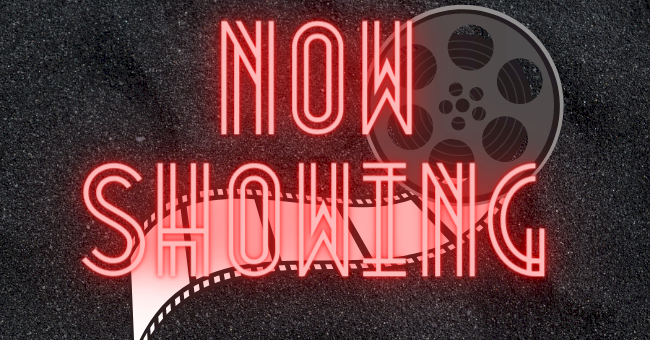 10 Must-See Movies In 2021
The past year was not great for movie productions, with many of them being put on hold. Although the virus had its impact on film premieres in 2020, production companies adapted for 2021.
Movie lovers can get excited again with the selection of films that are coming out this year. Movies set to premiere in 2020 will finally come out, and other releases will keep us entertained.
Some have been anticipated for a long time, and others are just picking up steam. Grab your popcorn, beverages, and snacks, and take a look at the ten movies that everyone needs to see over the year.
Nomadland
Nomadland is based on a true story of a woman who leaves her life behind after losing her job. She lives in her van and travels around the country while living the nomad life and learning survival skills on the way.
The Father
We are already predicting an Academy Award nomination for this tear-jerking portrayal of aging. A man who has dementia is forced to succumb to his illness and allow his adult daughter to care for him.
Coming 2 America
Everyone could use a little laugh after the year we had in 2020, and Eddie Murphy will deliver. This long-awaited sequel to the 1988 film will see Prince Akeem deal with the complexities of becoming a king.
No Time To Die
The always anticipated Bond movie franchise brings us David Craig's final performance as 007. You can expect the usual action, and we predict a little more witty dialogue courtesy of Phoebe Waller-Bridge.
A Quiet Place Part II
This hit horror movie's sequel will follow Emily Blunt's widowed character Evelyn and her children. Evelyn must try to protect her children from the sound seeking monsters, which could prove extremely difficult.
Black Widow
Marvel saves the year by announcing that their films will be released on Disney Plus this year. The Black Widow has been highly anticipated, so Disney could expect their subscription numbers to go up.
Free Guy
Killing Eve's Jodie Comer and Ryan Renolds star in a comedy sci-fi film we can't wait to see. The premise follows a man who realizes that he is actually a non-player character in a video game that is about to go offline.
Cruella
Emma Stone takes on the character of a punk rock Cruella De Vil from London in the 70s. Cruella is a fashion designer obsessed with dog skin, a fun departure from Stone's usual characters.
Zola
The viral Twitter thread turned screenplay will finally reach our screens this year. In case you don't know about this wild story, it follows two new friends making money in strip clubs and a road trip gone bad.
Candyman
This long-awaited film was supposed to come out last year, but alas, we had to wait until now. We are sure that this Jordan Peele produced horror will be 100% worth the wait, though.