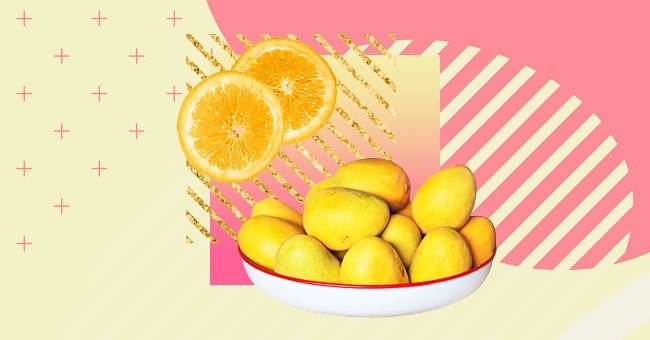 10 Foods That Have More Vitamin C Than Oranges
Vitamin C is an essential vitamin to feed your body to maintain a healthy immune system. Most people correlate the antioxidant vitamin with oranges, but we should be looking further for our fix.
Eating nutritious foods is vital in equipping your body for the best possible performance in life. We all know the health basics that we should eat to boost specific vitamins in our diets, but we could be missing some.
Oranges have been linked to vitamin C for years, but other foods have a higher dosage of the essential. If you're looking for a variety for your intake, have a look through these ten vitamin C rich foods.
Papaya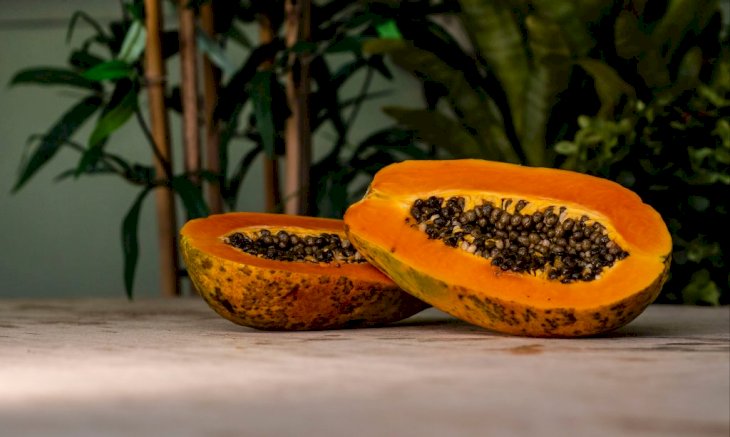 Photo by Debora Cardenas on Unsplash
A cup of papaya contains 88.3mg of vitamin C, and studies show that eating has several health benefits. Some benefits of eating papaya include clearing sinuses, strengthening bones, and even brightening skin.
Strawberries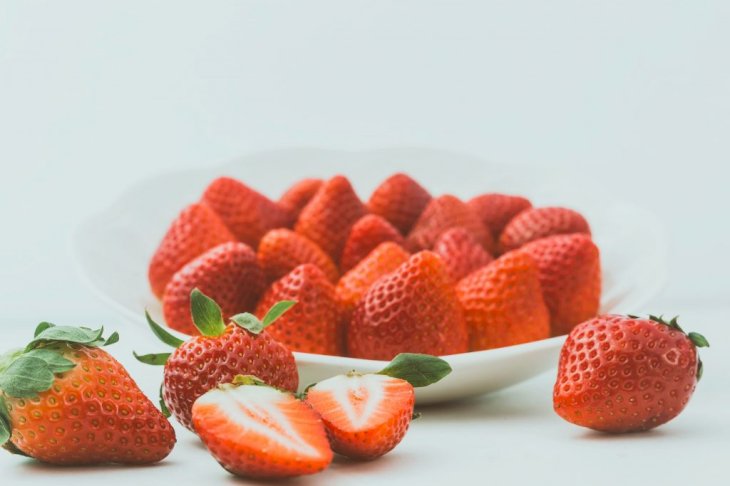 Photo by Kyaw Tun on Unsplash
Strawberries are packed with nutrients that promote white teeth and heart health, amongst many other benefits. One cup of this sweet and tart berry fruit contains 87.4mg of vitamin C, which is a healthy dose.
Cauliflower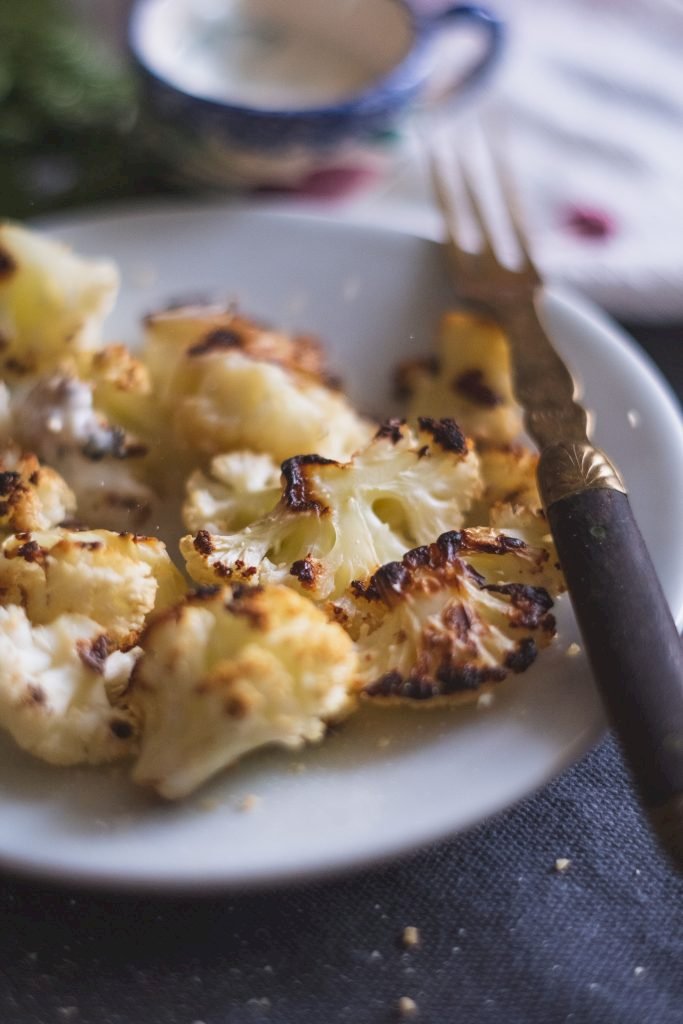 Photo by Dilyara Garifullina on Unsplash
A small head of cauliflower can nourish you with a whopping 127.7mg of vitamin C. It's a good thing that you can prepare this versatile fiber-packed veggie in several unique ways to ensure a good vitamin C boost.
Broccoli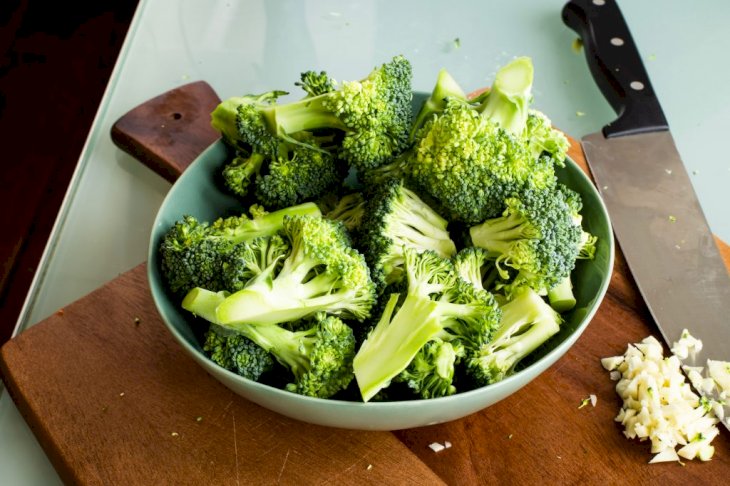 Photo by Louis Hansel @shotsoflouis on Unsplash
Cauliflower's green counterpart has many benefits, including cancer combating properties and high fiber. A serving of fresh and lusciously green broccoli contains an impressively healthy 132mg of vitamin C.
Pineapple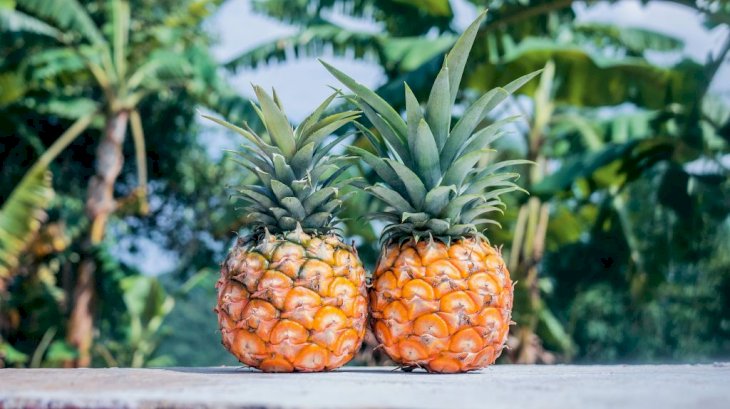 Photo by Phoenix Han on Unsplash
The 78.9mg vitamin C content in pineapples makes the sweet fruit a great contender for a pizza topping. Pineapple as a pizza topping is also great because it has bromelain, a digestive enzyme that reduces bloating.
Mango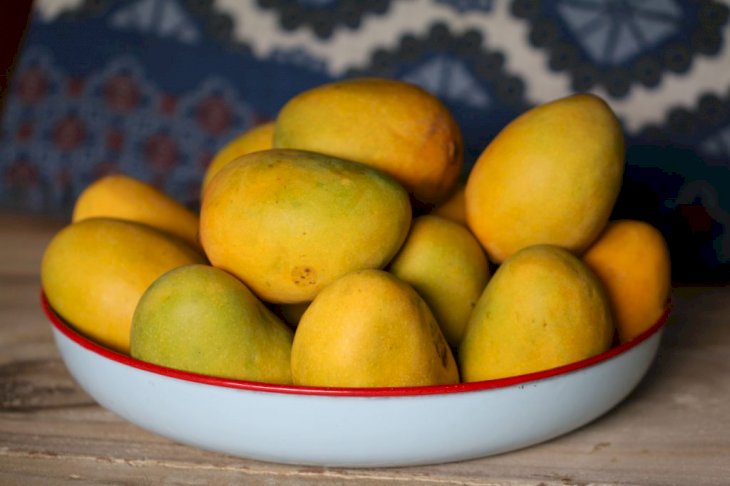 Photo by HOTCHICKSING on Unsplash
Sweet mangoes may be one of the easiest fruits to snack on because of their tangy tropical flavor. The fan-favorite fruit contains a large amount of Vitamin A and 122.3mg of vitamin C to keep you healthy.
Red Bell Pepper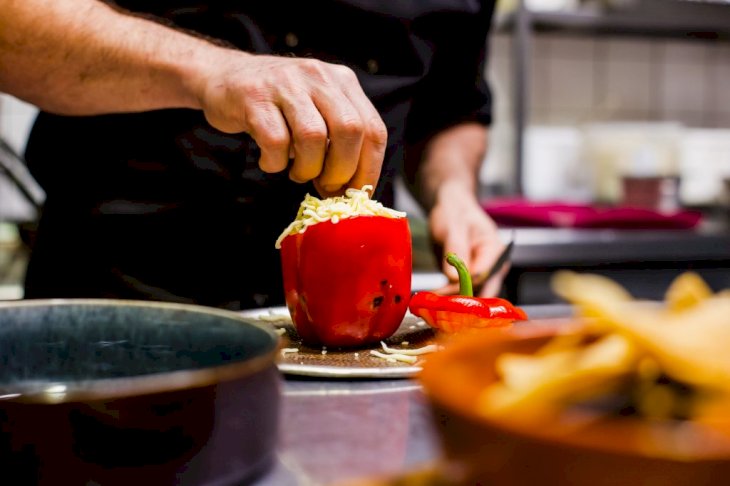 Photo by Louis Hansel @shotsoflouis on Unsplash
This low calorie and flavor-packed veggie is rich in a variety of nutrients and vitamins. Red bell peppers are a mood-boosting food, and you'll be happy to hear that 100 grams contain 127.7mg of vitamin C.
Brussel Sprouts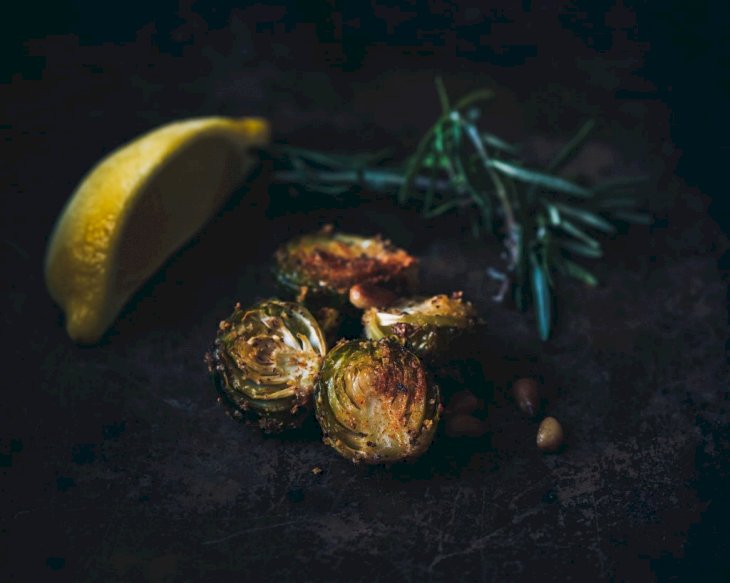 Photo by Nathan Lemon on Unsplash
The tiny cabbage vegetables have tons of cancer combating properties, fiber, and phytonutrients. A single serving of brussel sprouts has 78.4mg of vitamin C. Serving suggestions recommend roasting for a better taste.
Kiwi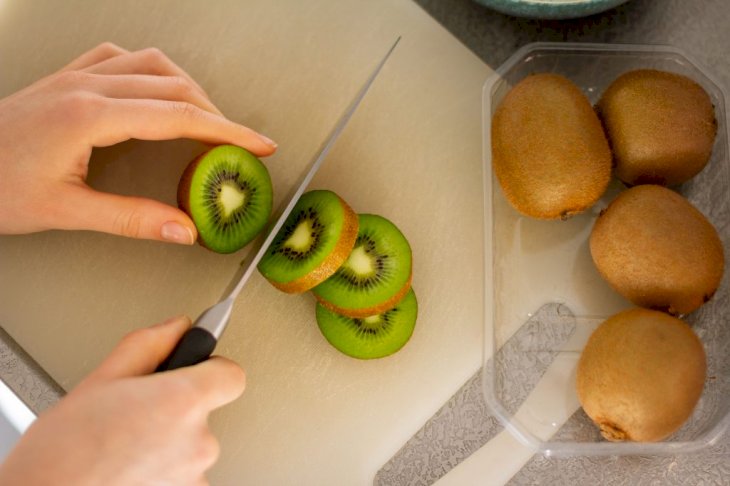 Photo by K8 on Unsplash
Two kiwi fruits (one serving) contain a whopping 137.2mg of vitamin C, much more than the 70mg in an orange. The fuzzy green treat is also rich in copper and potassium like bananas.
Chili Peppers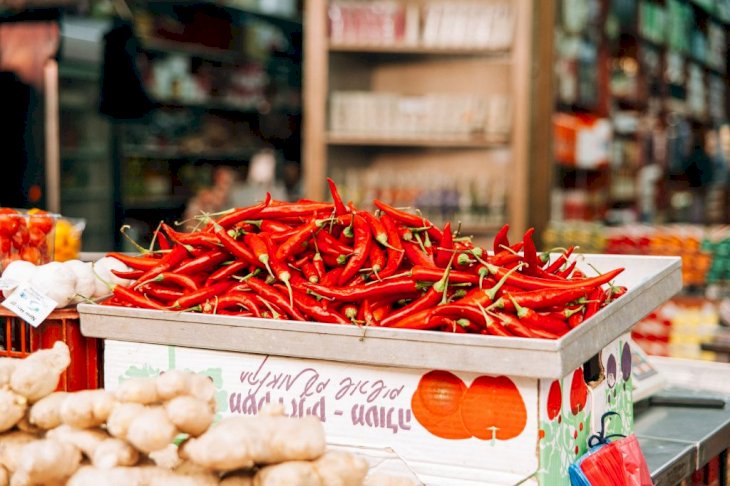 Photo by Jonathan Niederhoffer on Unsplash
Although you shouldn't eat a half cup of peppers in one sitting, it does contain 107.8mg of vitamin C. This fact may want to make you consider adding more spicy curries into your winter meal lists to reap the benefits.
Kale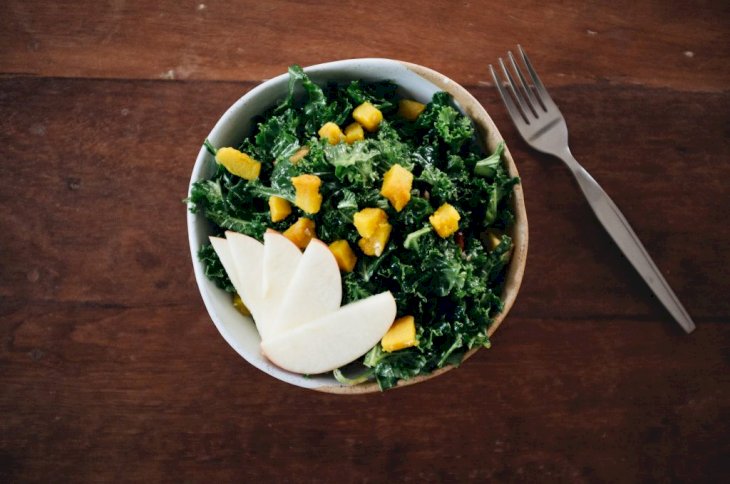 Photo by Cole Patrick on Unsplash
Kale is a superfood packed with nutrients, fatty acids, and minerals that benefit your health. A cup serving of the leafy green administers 80.4mg of vitamin C along with high doses of vitamin A and vitamin K.