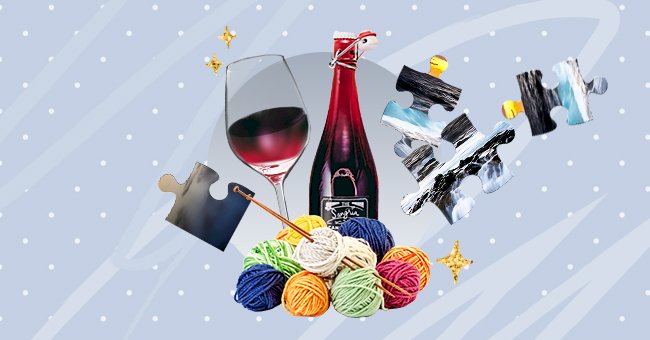 10 Fun Things To Do Before Lockdown Ends
It's almost been an entire year since the world went into a global lockdown due to the coronavirus pandemic. Eleven months later and we are nearly on our way out, thanks to vaccine distributions.
Zoom calls, house party meet-ups, facetime dates, and binging Netflix will soon be a thing of the past. Although the above existed before 2020, we've depended on them for social interaction during the lockdowns.
Most people will be back to their ever-so-productive lives soon, and as time passes, we'll miss the time at home. Until then, have a look through ten fun activities you can get up to at home before the lockdown ends.
Prepare A Lockdown Bubble Bath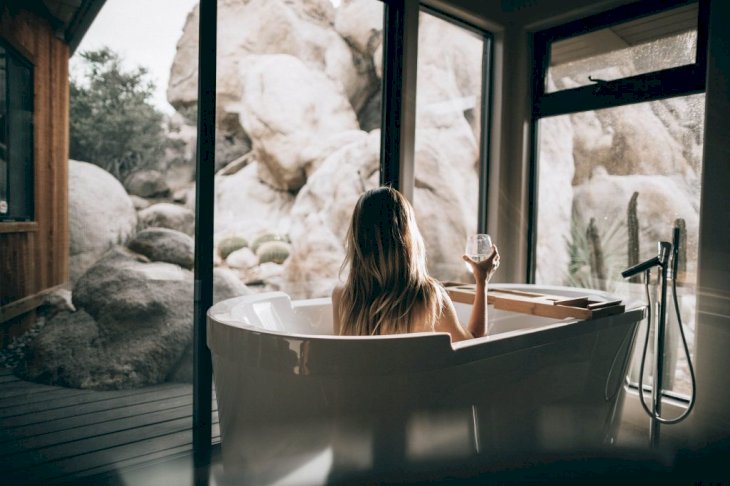 Photo by Roberto Nickson on Unsplash
The lockdown taught us the importance of indulging in the small moments we have to ourselves. We may not have plenty of time to ourselves in the next few months, so run yourself a spa-worthy bubble bath.
Read About Race
The first few months of the lockdown were taut last year, with racial injustices being brought to life. Racial inequities still exist and will be evident as we step out, so educate yourself to be a better ally.
Try A DIY Project
Get your hands dirty with a DIY project that will make you feel relaxed, creative, and fulfilled. Try making something that you can keep, like macrame decorations, to remind you of your talents and the fun you had.
Treat Yourself To A Fancy Home Dinner
Whether you decide to cook a gourmet meal for yourself or order in, enjoy one last fancy and cozy dinner. Pair your dishes with wine and slip slowly because you can, and your home doesn't have a closing time.
Work On Your Posture
You've spent almost a year on the couch, you will need this one, and it will feel good. Find an online stretching class to incorporate into your morning routine and try different postural alignment tips.
Have A Virtual Karaoke Party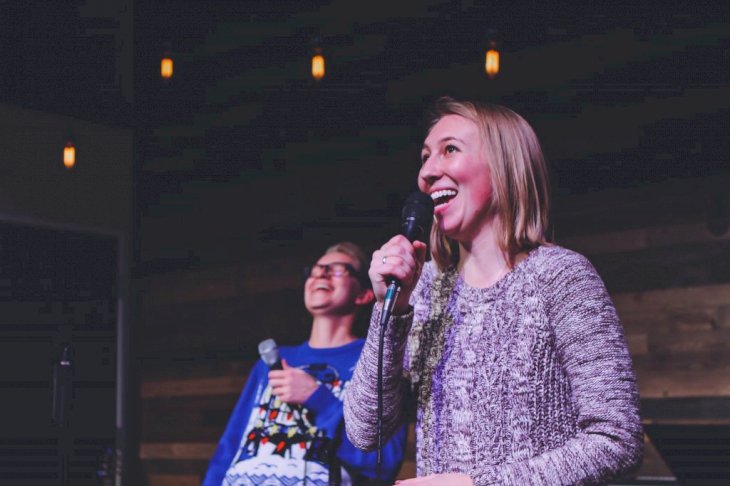 Photo by Anna Earl on Unsplash
Grab your roommates or family, mix a couple of drinks, and have a good old karaoke party at home. It's much less embarrassing than singing at a bar full of people, so we should be happy we can still do this at home.
Finish That Puzzle
Jigsaw puzzles made a big comeback last year, and many of us may have brought some too. Now it's time to finally put that puzzle together instead of staring at yet another Netflix movie you don't enjoy.
Curate Your Home Wine Cellar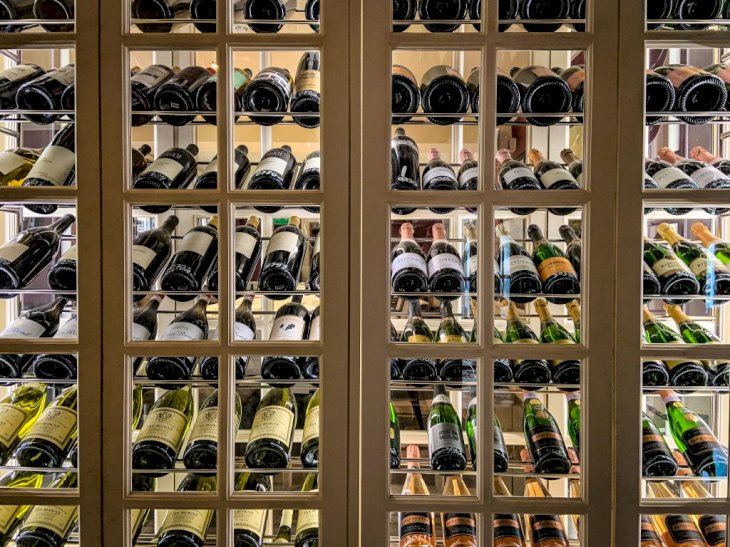 Photo by Nick Fewings on Unsplash
You have some time to learn about wine right now, so why not curate the perfect collection. Find the ideal space in your home and get to work to create something you will enjoy for years and years.
Perfect Your Floral Arrangement Skills
Being able to make your floral arrangements is an excellent skill, and it will save you money. Take the time you have now to perfect the art and reap the rewards when your home is always beautifully embellished.
Join A Masterclass
Whether you learn to make jewelry or the basics of coding, learning a new skill is an ex