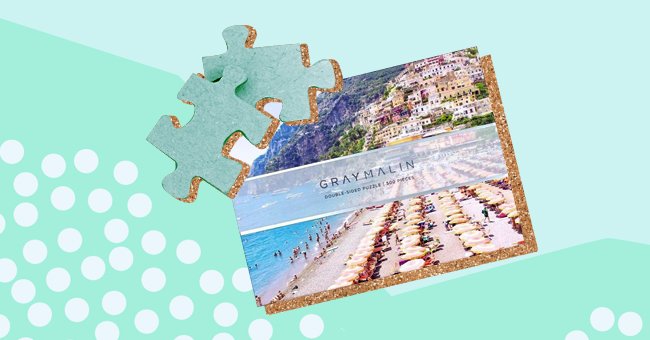 Give Your Wifi A Break: 5 Offline Puzzles To Try During Lockdown
There are tons of benefits that come with unplugging from your devices. Puzzles can give you the healthy break you need, and there is quite a number that will keep adults engaged for hours.
Often, puzzles are targeted to children because they are perfect for brain development and physical, cognitive, and emotional skills. Not only that, but they provide hours of uninterrupted fun, and that extends to adults.
Similarly, adults can derive many benefits from puzzles; aside from having an engaging and entertaining way to pass the time, some of the benefits of assembling puzzles include increased productivity, improved memory, and greater attention to detail. It's about time you unplug for a little and put together a puzzle.
"Cinque Terre" Puzzle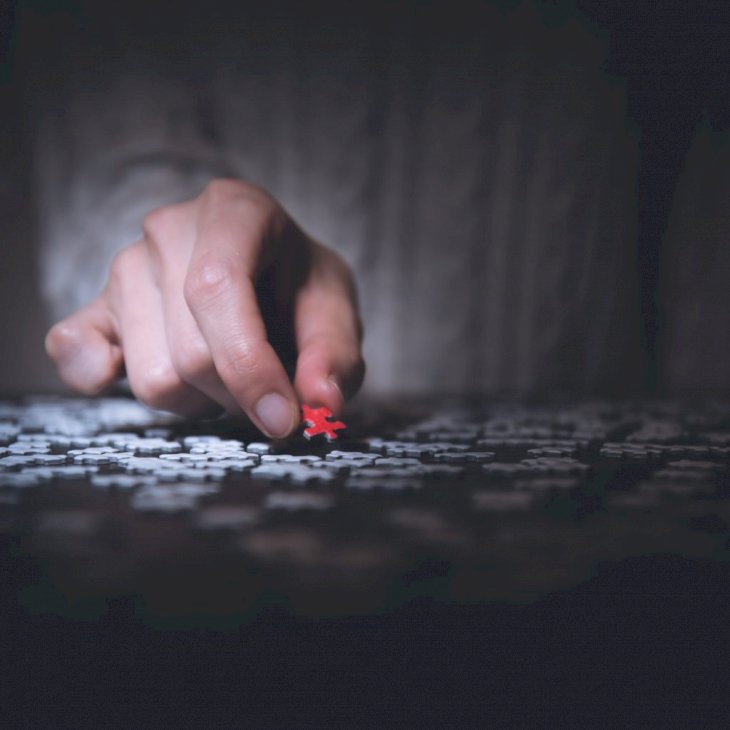 Photo by Ryoji Iwata on Unsplash
This one thousand-piece puzzle, reveals a depiction of Cinque Terre, a coastal region of Italy. It is currently the best-selling puzzle on Amazon. Find out what all the fuss is about.
Women's March Puzzle
Here is a five hundred piece puzzle to preserve the Women's March spirit with this gorgeously illustrated representation in the form of a puzzle.
Gray Malin Double-Sided Beach Puzzle
This five hundred piece puzzle may present a bit of a challenge. The double-sided puzzle brings not one but two of Gray Malin's iconic aerial photos into your home. There's a bonus. You can frame this beautiful art piece and hang it. You can choose any side you like best or switch sides when you get bored.
"Wonder & Bloom" Puzzle
Make this five hundred piece puzzle come to life piece by piece. If this warm and inviting shop come to life, you may want to take a peek at the artist Victoria Ball's other pieces on sale. You'll feel really proud of yourself after completing this puzzle set.
"The Garden of Earthly Delights by Heironymus Bosch" Puzzle
Hieronymus Bosch's most famous triptych, painted between 1490 and 1510. This grand one thousand piece jigsaw puzzle makes for hours of fun. The enjoyment lies in appreciating Bosch's tentative level of detail more closely. You could easily miss this among the crowds of Madrid's Prado museum.