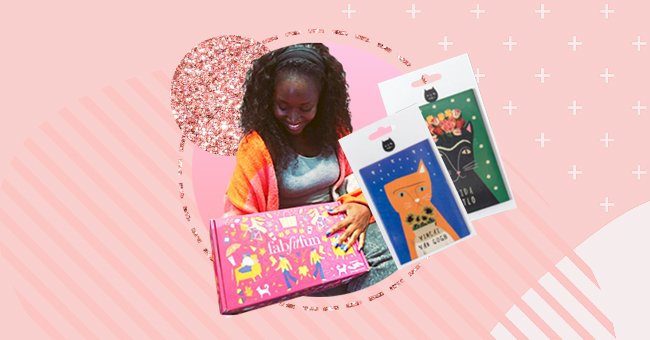 10 Gifts To Help Make Someone's Quarantine Easier
Quarantining can cause a whirlwind of emotions from boredom, loneliness, and in some instances, feelings of anxiousness. Lift a loved one's spirit with a thoughtful gift.
The pandemic has forced many of us to find alternative ways to be present when we can't actually be in the presence of loved ones.
A Virtual Experiences
An art class, cooking lesson or dancing tutorial. There are several vitual experinces that your loved one can engagre in for their entertainment. Check out some of the virtual experiences offerred on Airbnb.
Chocolate Moose Stuffed Pillow
Get the person on your mind a cute stuffed, cuddle buddy that they can keep around them. It'll be a constant reminder that someone cares about them.
Hulu, Disney+, ESPN+ Bundle
For the movies and television buff who's exhausted all their favorites on Netflix in 2020. Thankfully, Disney+, ESPN+, and Hulu can be purchased together in a bundle.
A Card From Etsy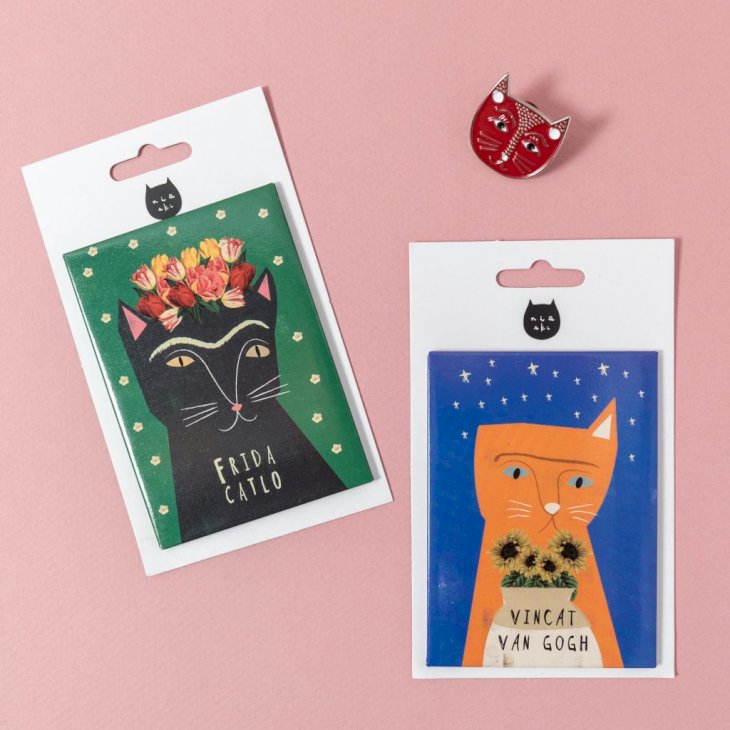 Photo by Hello Sunday on Unsplash
Get real sentimental or funny with a greeting card. It's one of the simplest yet thoughtful ways to show someone that you care.
We're Not Really Strangers Card Game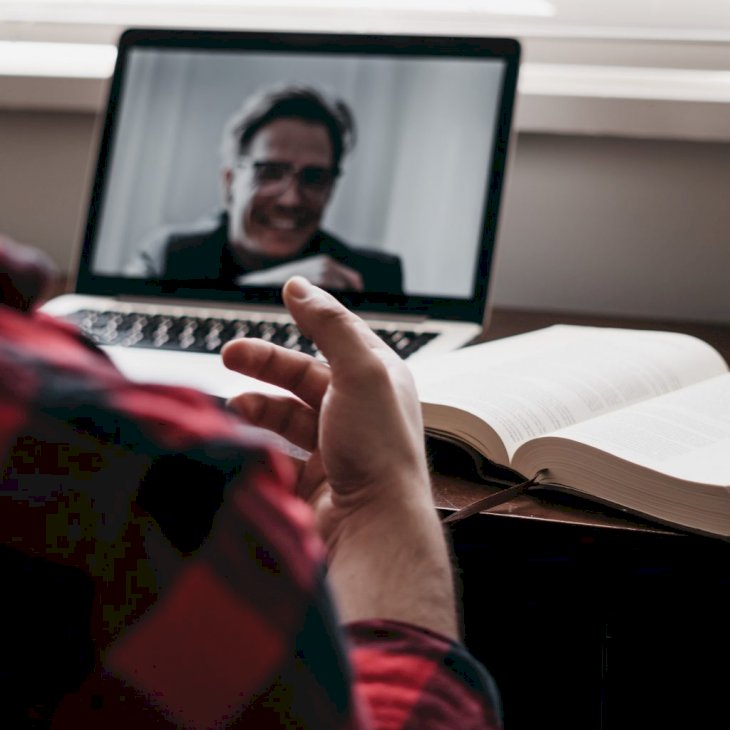 Photo by Dylan Ferreira on Unsplash
Spend some virtual time together over a fun card game. We're Not Strangers also allows you to reconnect through a series of questions.
FabFitFun Subscription
For the woman who likes all the cute style and beauty items, get them a FabFitFun subscription. The subscription boxes include beauty goodies like exfoliators, masks, hair creams, and a lot more.
Flowers
Flowers can add some much-needed vibrance in your loved ones' space if they're struggling with quarantine. Add a card with a thoughtful message.
A Cozy Throw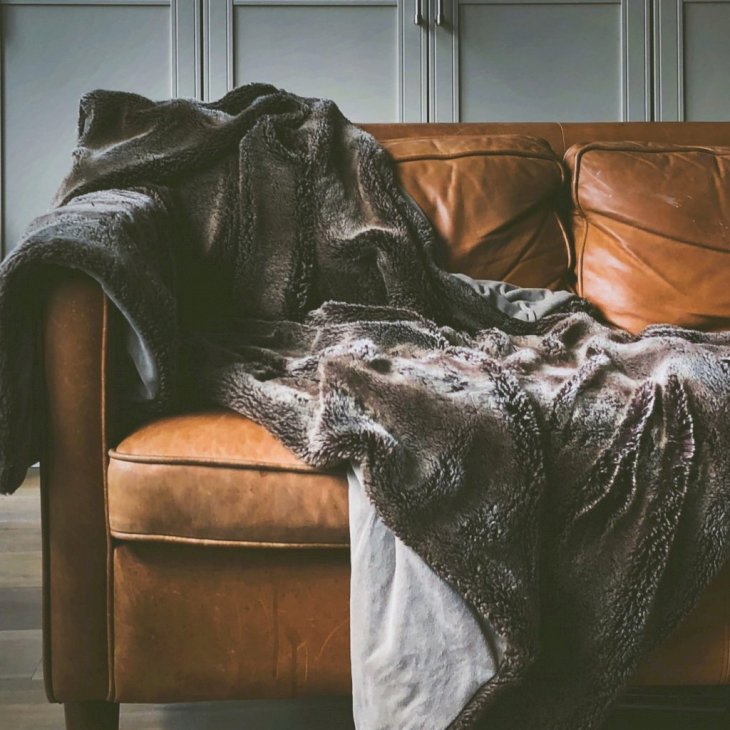 Photo by Jon Tyson on Unsplash
It's like gifting someone a warm hug. Especially now in this cold weather that's gripping the country. It may be particularly welcome.
DoorDash Or GrubHub Gift Cards
Even the biggest home cooks need a day-off. Not having to cook when you really don't feel like it is an absolute gift and your loved one will appreciate it.
Cameo Personalized Message
Wish them well through their favorite celebrity vai Cameo. All you need to do is pick their favorite personality, send them your custom message, and they'll make a special recording.