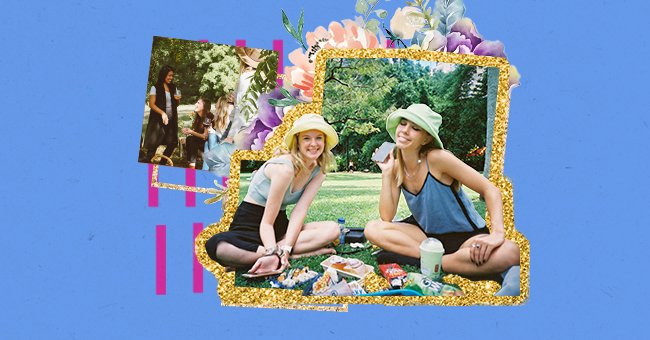 10 Girl's Day Activities To Spoil Your Friends
Oh, would you look at the time! It looks like you're overdue for a good old girl's night with the friends. It's time to make it happen.
If your pals are all around and adhering to the guidelines from the CDC, spending some quality time doing something you love or discovering new things can be a great way to spend a day.
Where necessary, you can adjust some of these activities to be more pandemic-friendly. Here are some things to get up to while spending time with your friends.
Discover Your Hometown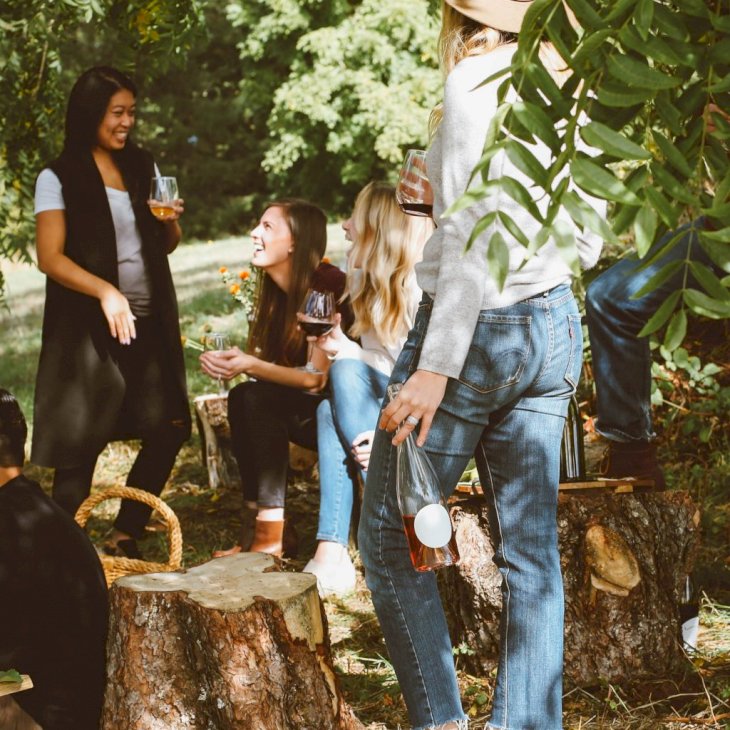 Photo by Kelsey Chance on Unsplash
We underestimate just how many things there are to do in our towns, always thinking that it either a thing for tourists or relegating it to "someday." Link up with your pals and make someday today. Visit the local museum or famous attraction.
Bake Together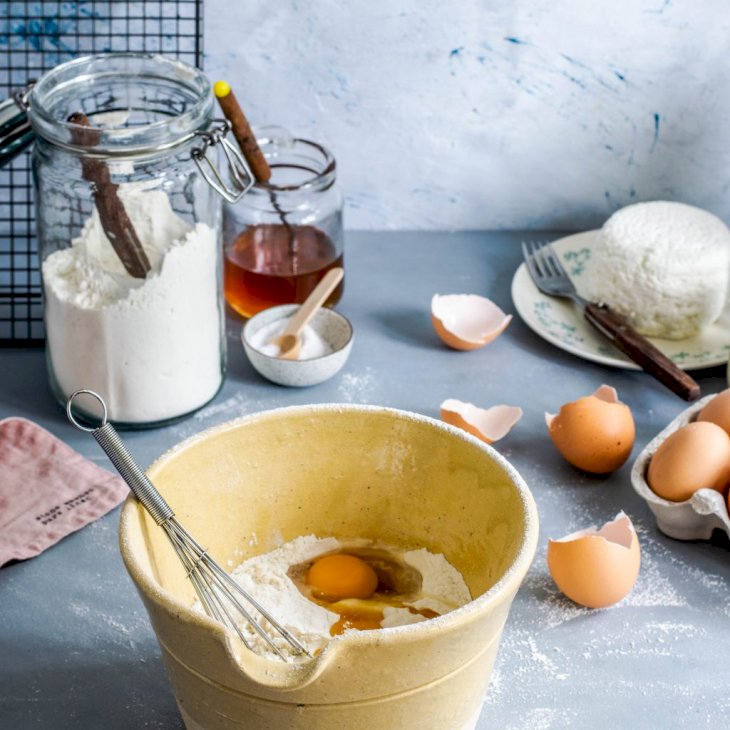 Photo by Monika Grabkowska on Unsplash
Make baking an occasion while you bond over cupcakes, cookies, and icing. You don't have to eat them all. Instead, take a few to work the next day.
Make Your Wine Tasting Event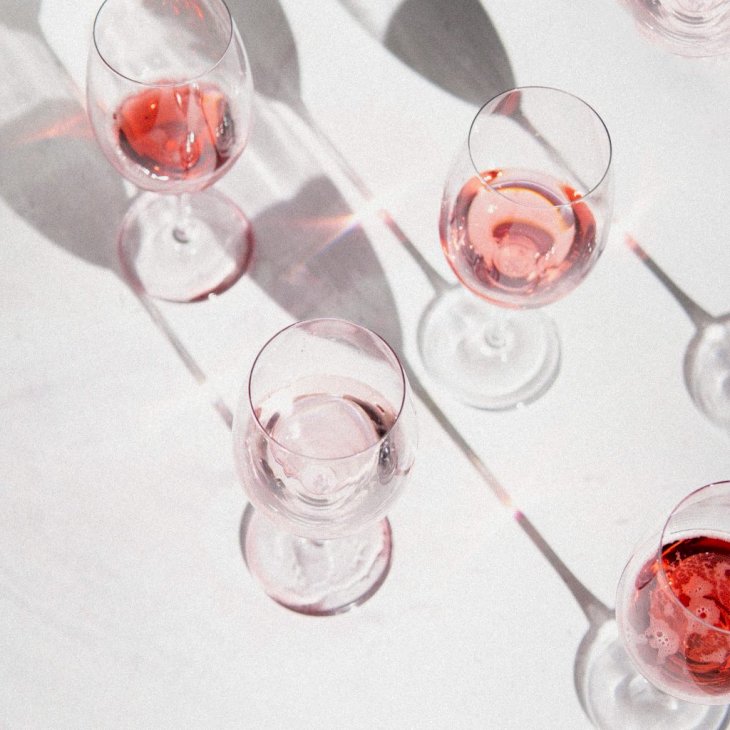 Photo by Mathilde Langevin on Unsplash
Get a bunch of wine bottles (it doesn't have to be the expensive stuff) and taste them with your friends. You can test out your tastebuds and comment on the body and the notes while you swirl and sniff your wine.
Pack a Picnic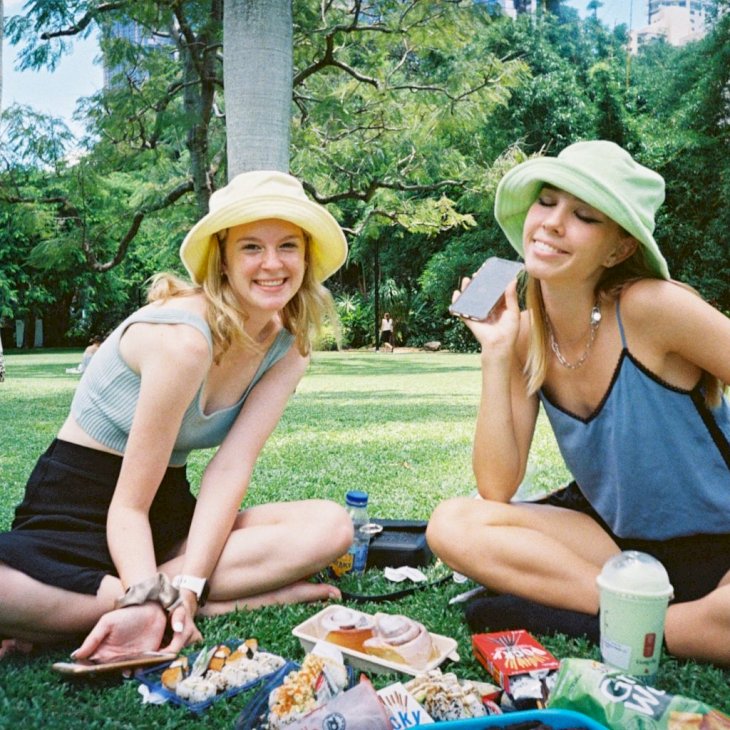 Photo by Teagan Methorst on Unsplash
A picnic is an oldie but a goodie. It's a great way to spend time outside enjoying the weather and trees and food, of course.
Games Night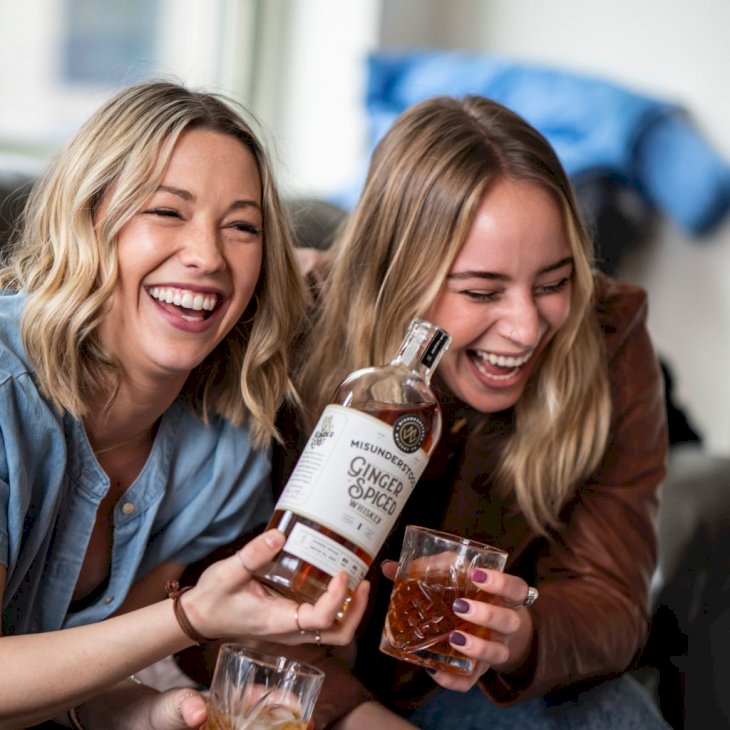 Photo by Misunderstood Whiskey on Unsplash
Games nights often turn out to be a lot more fun than intended. Get out some games like Heads Up! The classics like Charades, Never Have I Ever are almost sure winners.
Glamping In The Garden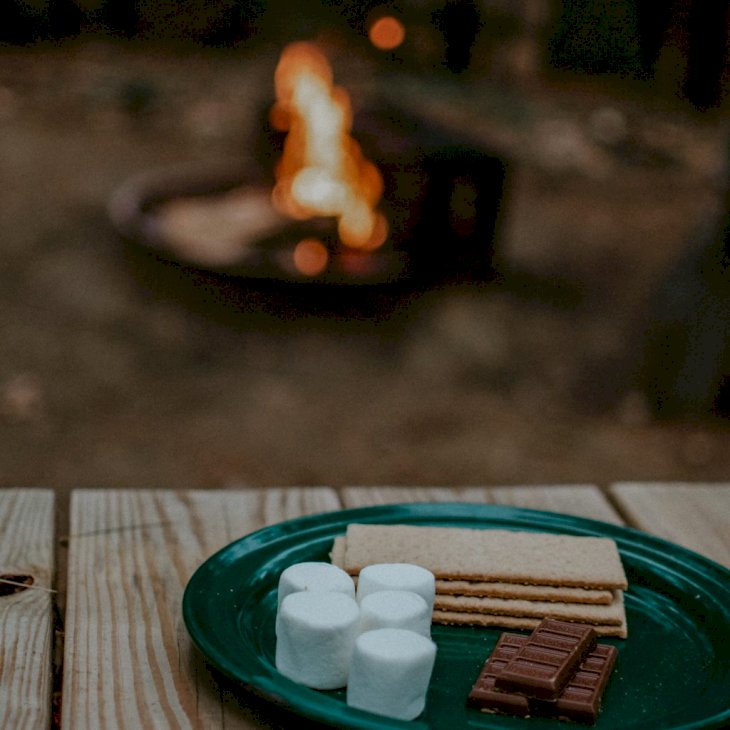 Photo by Andrea Davis on Unsplash
Prepare for a night of glamorous camping. Prep some snacks and board games to keep you busy during your little outdoor experience,
Watch A Sporting Event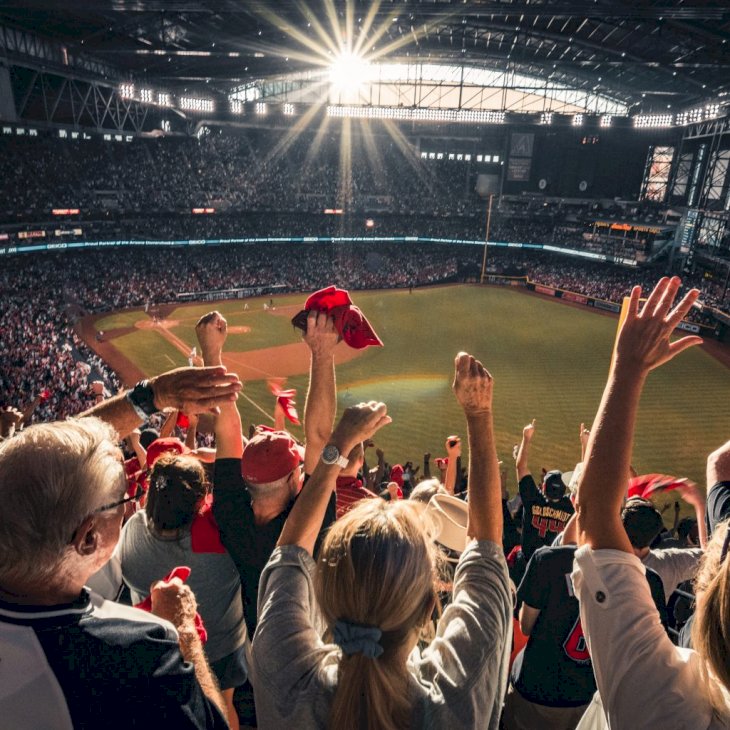 Photo by Jimmy Conover on Unsplash
Being at a sports event, courtside or not, watching the action live comes with a lot of excitement. Get a beer and a corndog and enjoy cheering.
Visit The Arcade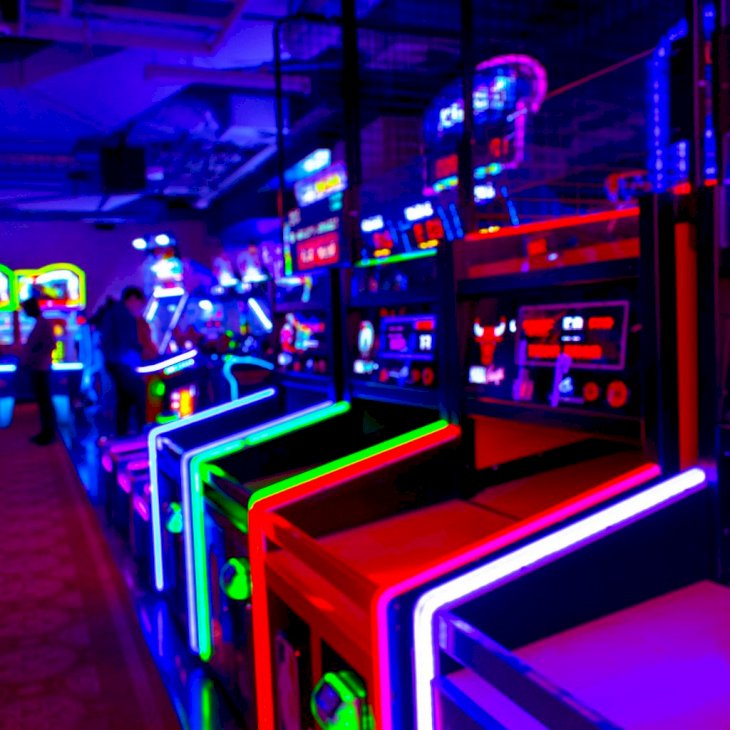 Photo by George Lakos on Unsplash
Get some healthy competition going or work together to win a fun arcade prize like a teddy that will always hold the memories of your friendship.
Visit The Casino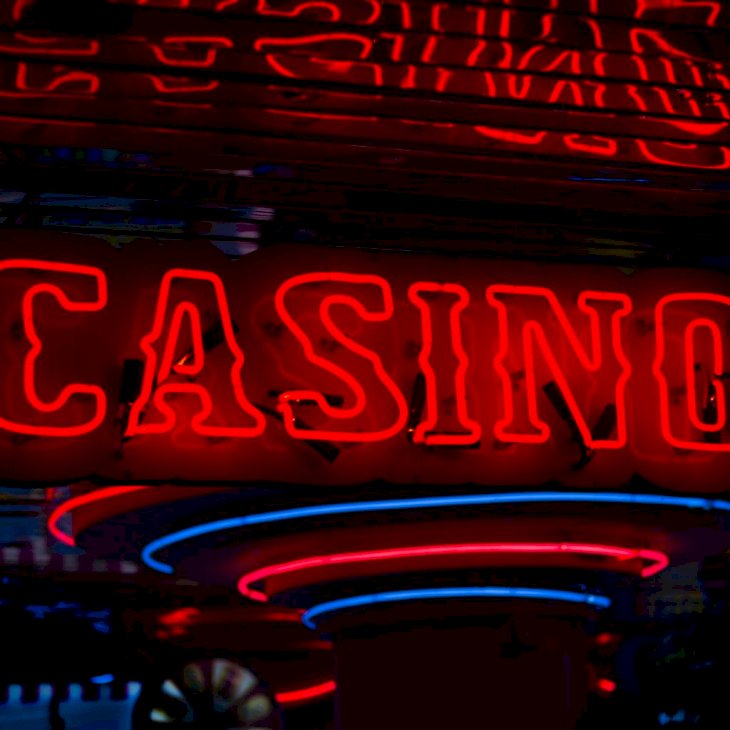 Photo by Ben Lambert on Unsplash
Set yourselves a limit before liquid courage has anyone acting irrationally. Then go out and grab some drinks, sit by the slot machines, and pull some levers.
#SelfcareSunday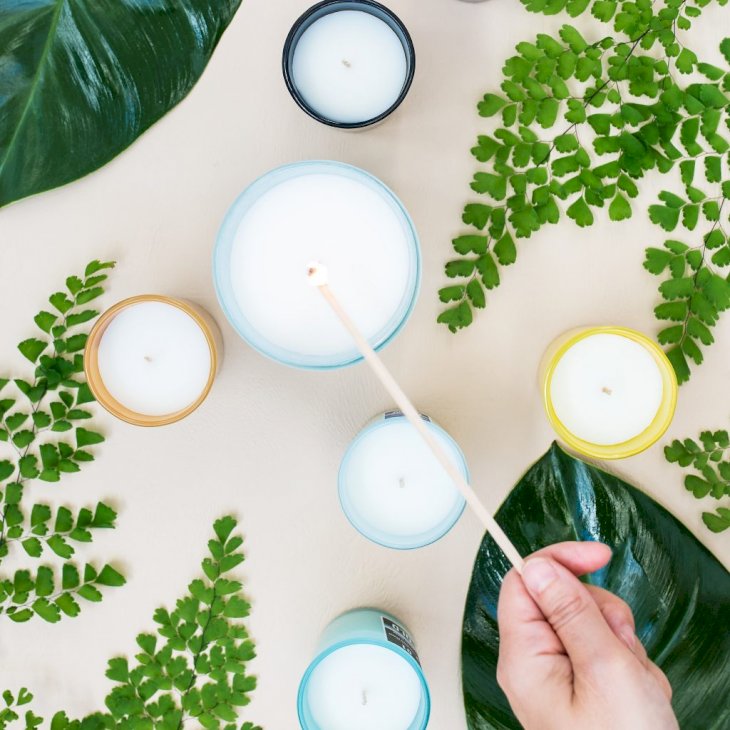 Photo by Noelle Australia on Unsplash
It doesn't necessarily have to be a Sunday, but you could have a home pamper session. Get your face masks, music, and candles, and have a chill time hanging out.