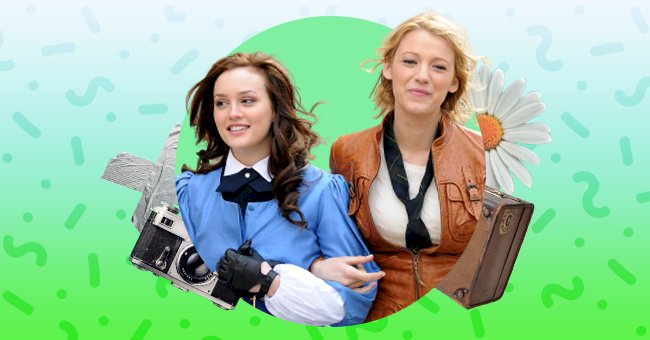 10 Gossip Girl Facts We Somehow Missed
Are you the Upper East Sider you think you are if you don't know these "Gossip Girl" facts? Only the die hardest would have caught these.
Who didn't know who GG was until they actually shot the scene? Who had their own mini spinoff show? Who was set to play Georgina Sparks initially? The Upper East Sider in you is just tingling to know.
If You Compare Blair And Serena To Audrey And Marilyn, You're close, But No Cigar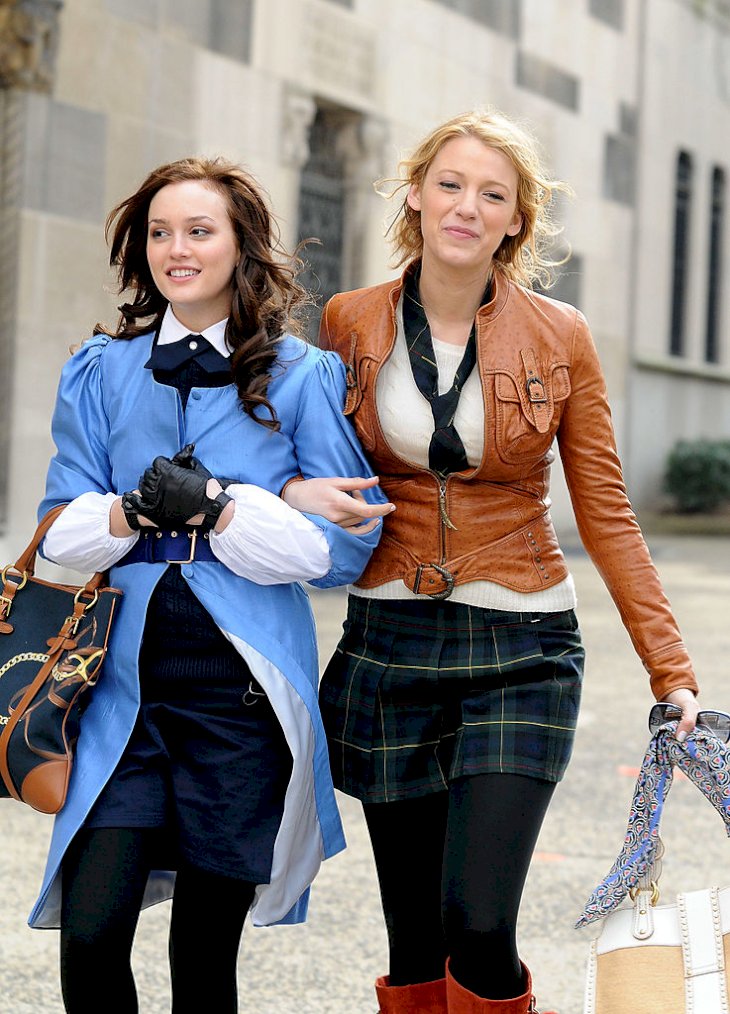 (Photo by Arnaldo Magnani/Getty Images)
January 26 is Gossip Girl Day!
Blake Lively And Penn Badgley Breakup Secretly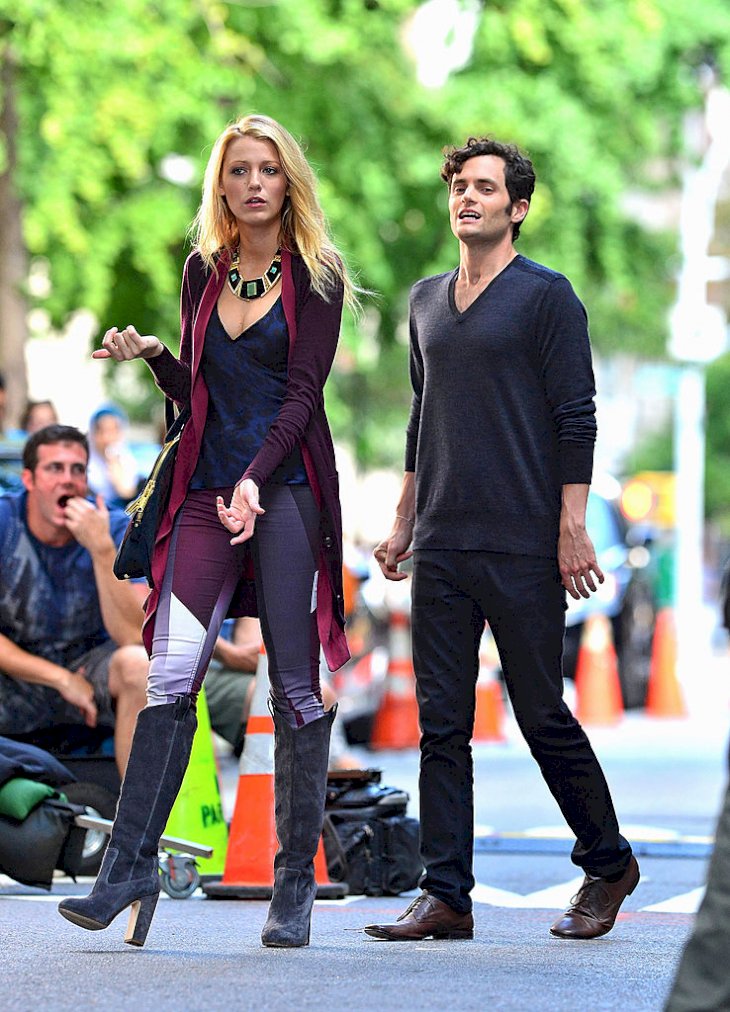 Photo by James Devaney/WireImage)
By the time the onscreen lovers, Serena and Dan broke up, Lively and Badgley had been separated for a while. Executive producer Joshua Safran told Vanity Fair that the pair had keot their breakup a secret which is something one couldn't do now.
Mischa Barton Was Was Almost Georgina Sparks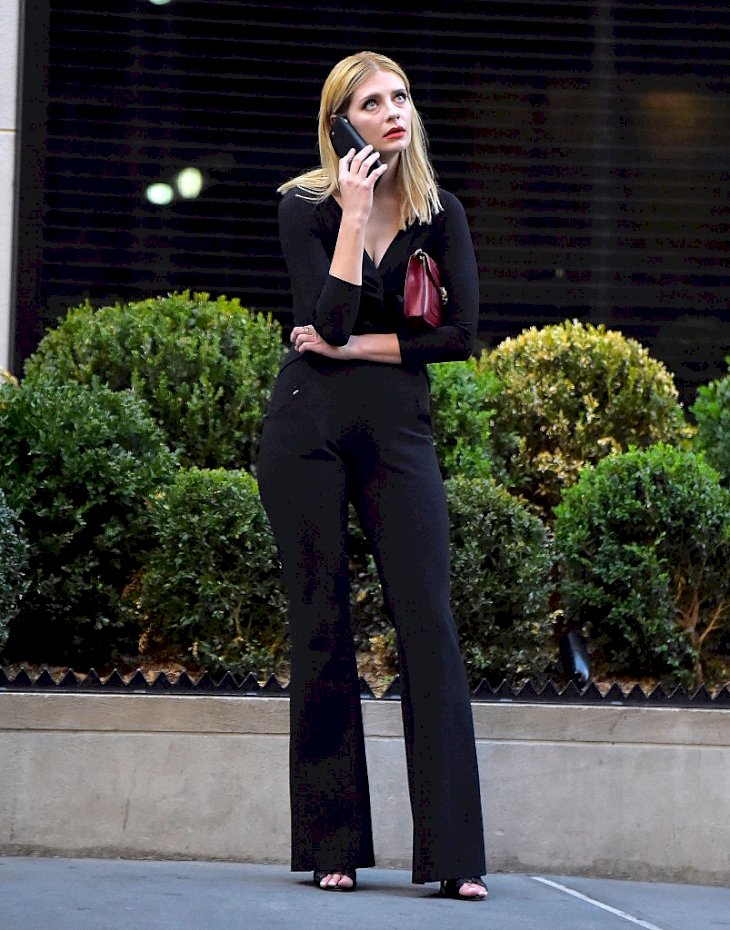 (Photo by Alo Ceballos/GC Images)
Barton subsequently turned down the role. Eventually, Michelle Trachtenberg got the part of the duplicitous trouble-maker we all love to hate, Georgina.
Leighton Meester Isn't A Brunette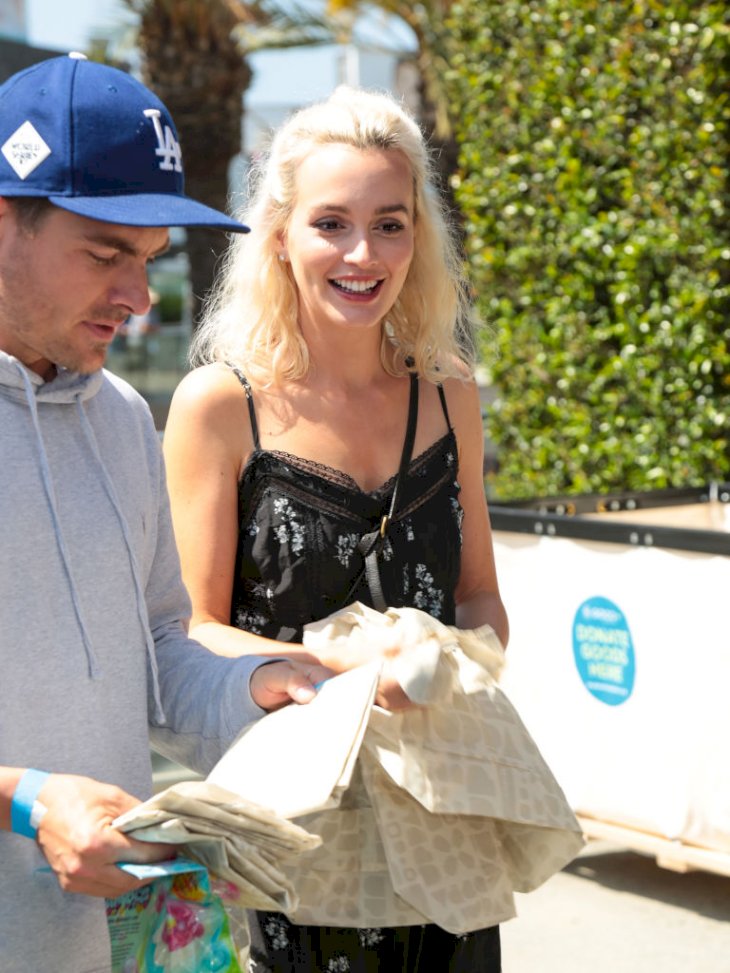 (Photo by gotpap/Bauer-Griffin/GC Images)
Leighton Meester is in actual fact a natural blonde but for the purpose of the role, dyed her hair. Hence the iconic diva was born in the process.
Chuck's Dog, Monkey
Charles Bass, or just Chuck, had a pet dog (that couldn't stand fake Prada) named Monkey which, according to Teen Vogue was a reference to Book Chuck's real life pet monkey.
Penn Badgely Didn't Know Who Gossip Girl Was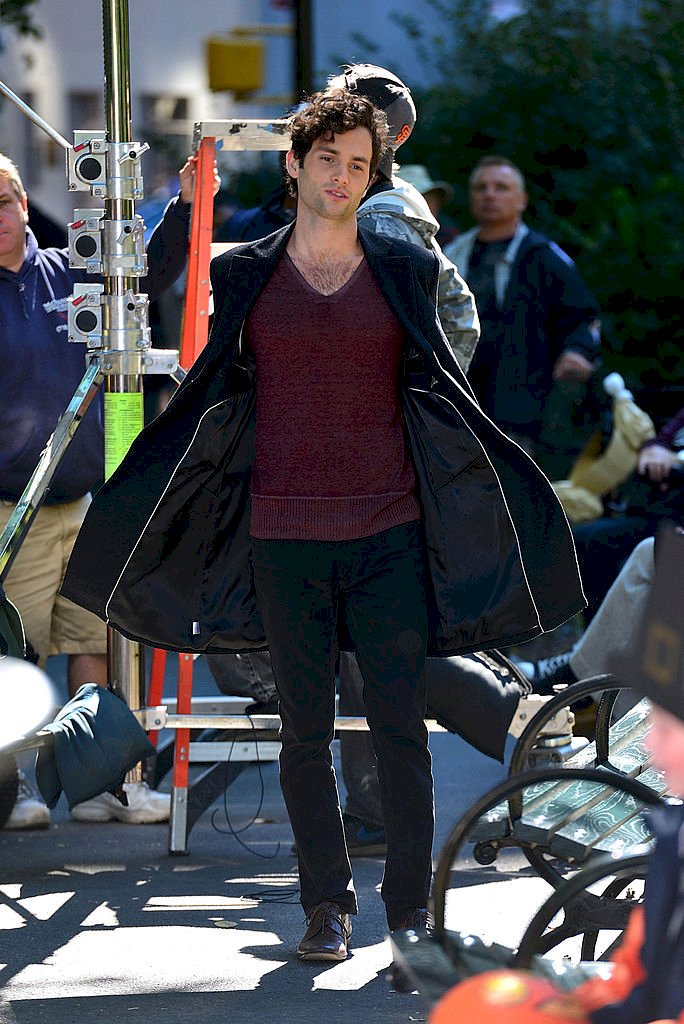 (Photo by James Devaney/WireImage)
Badgley only found out that HE (well, Dan) was Gossip Girl when they shot the final episode. (Everyone hands up if you're still not convinced that GG was, in fact, Dan Humphrey)
The Costume Department Did Spared No Thought When It Came To Blair And Serena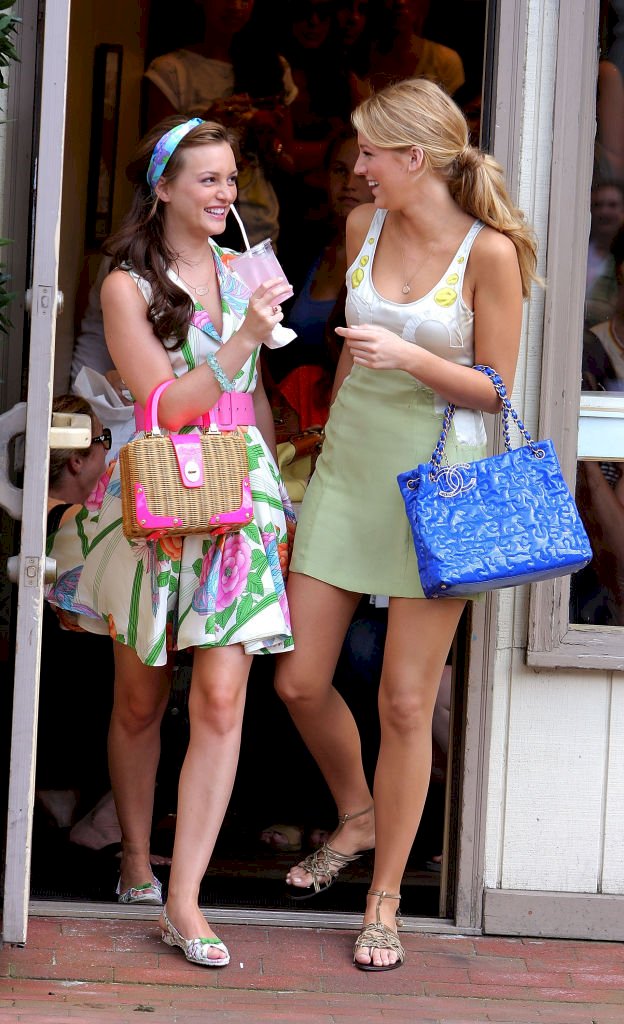 (Photo by James Devaney/WireImage)
The costume designer Eric Daman told Fashionista that they never repeated a single headband nor a handbag for the pair.
In The 'Gossip Girl' Books, Vanessa Has A Shaved Head And Only Wears Black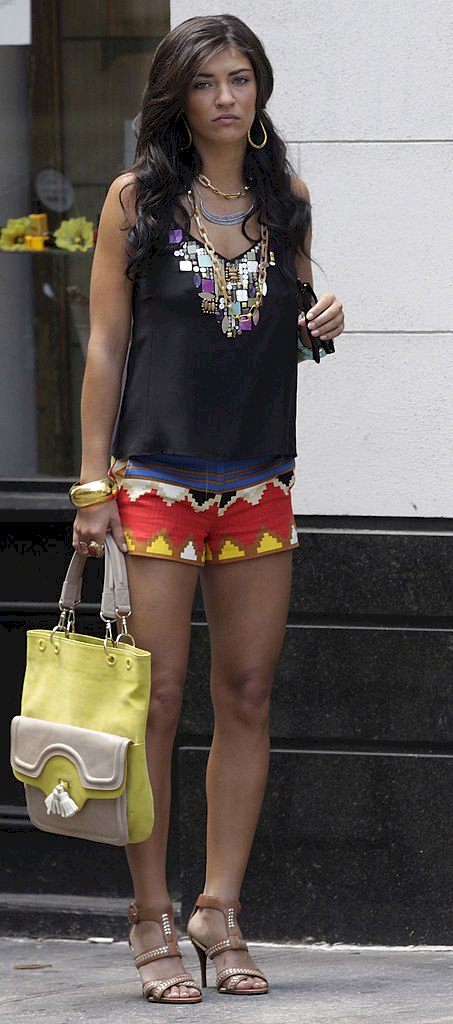 (Photo by Marcel Thomas/FilmMagic)
The original Vanessa Abrams from the book was character who primarily black. That's quite a departure from Vanessa's TV version, who loves color and has gorgeous long waves.
Dorota Had A Mini Spinoff Show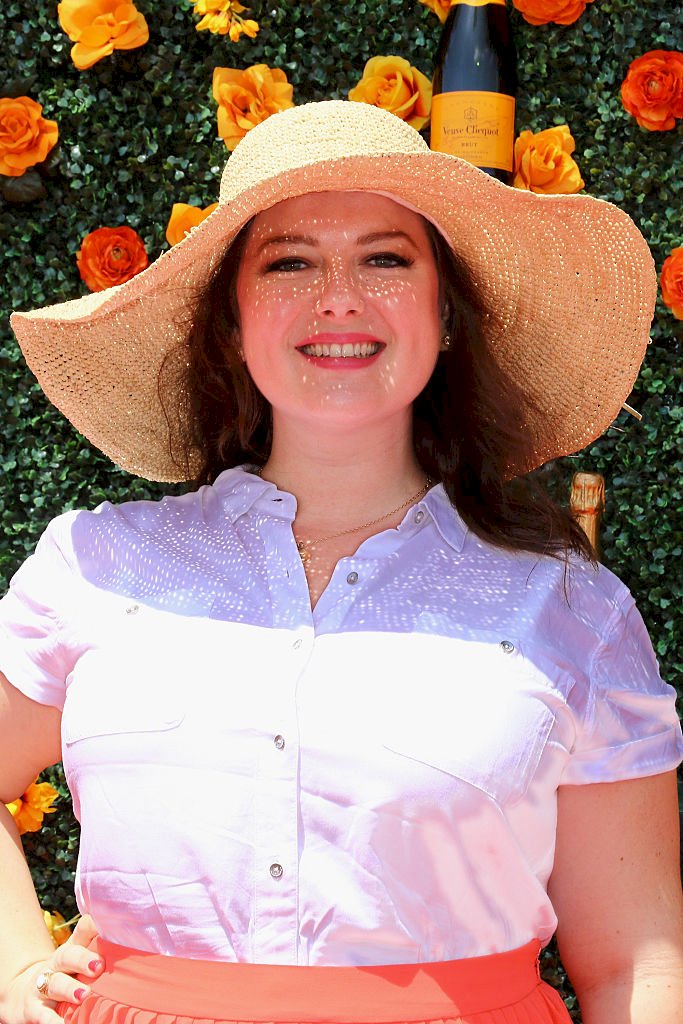 (Photo by Jim Spellman/WireImage)
The unforgettable character had her own show called "Chasing Dorota." Which I wouldn't be entirely upset about if they brought it back