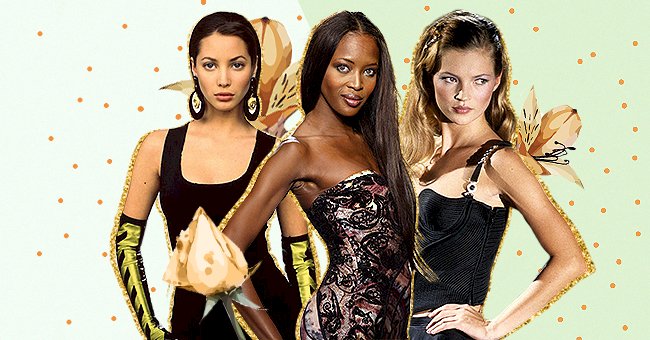 Remembering The 90s Models Who Ruled the Runways
Nearly three decades later, and their impact on fashion and beauty can still be felt. These are the models who set precedent for the models we've come to know today.
The supermodels of the 90s were not only models; they had reached solid celebrity status in their own right. Many were regularly hosting television shows, owning restaurants, appearing in music videos, dating the who's who.
Modern-day supermodels can credit much of their careers to the Big six, and other models of the 90s who's waves continue to resound. Here are the top ten supermodels from the 90s.
Kate Moss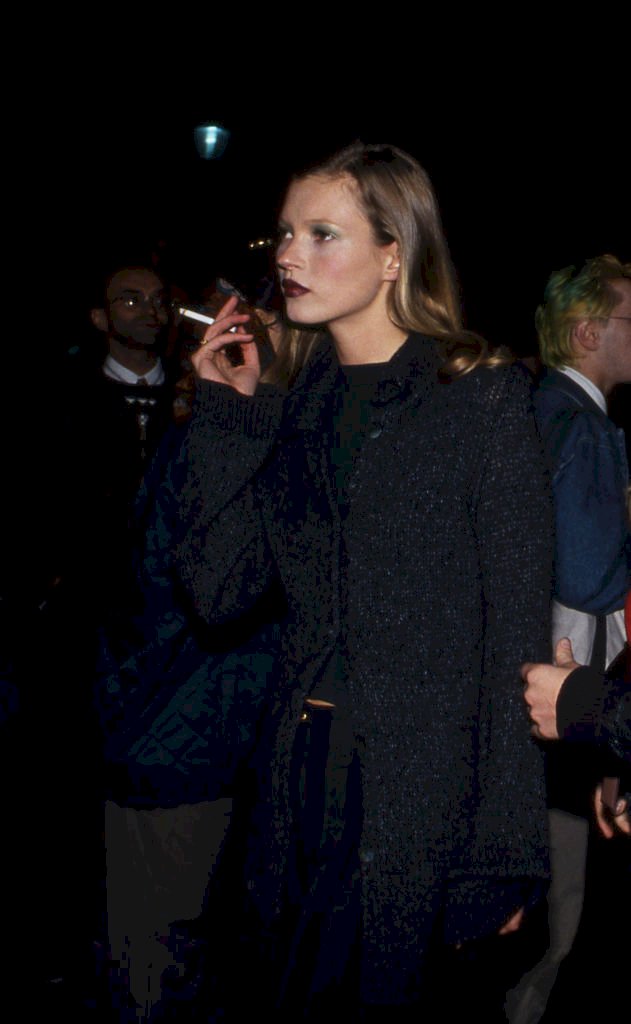 (Photo by Catherine McGann/Getty Images)
Discovered at the ages of fourteen at an airport, and starring in a controversial Calvin Klein underwear ad by eighteen, Kate Moss undoubtedly took the '90s by storm. With her 'anti-supermodel' aesthetic, including her boyish, waifish figure and striking features, she was unlike any other cover girl of the time.
Naomi Campbell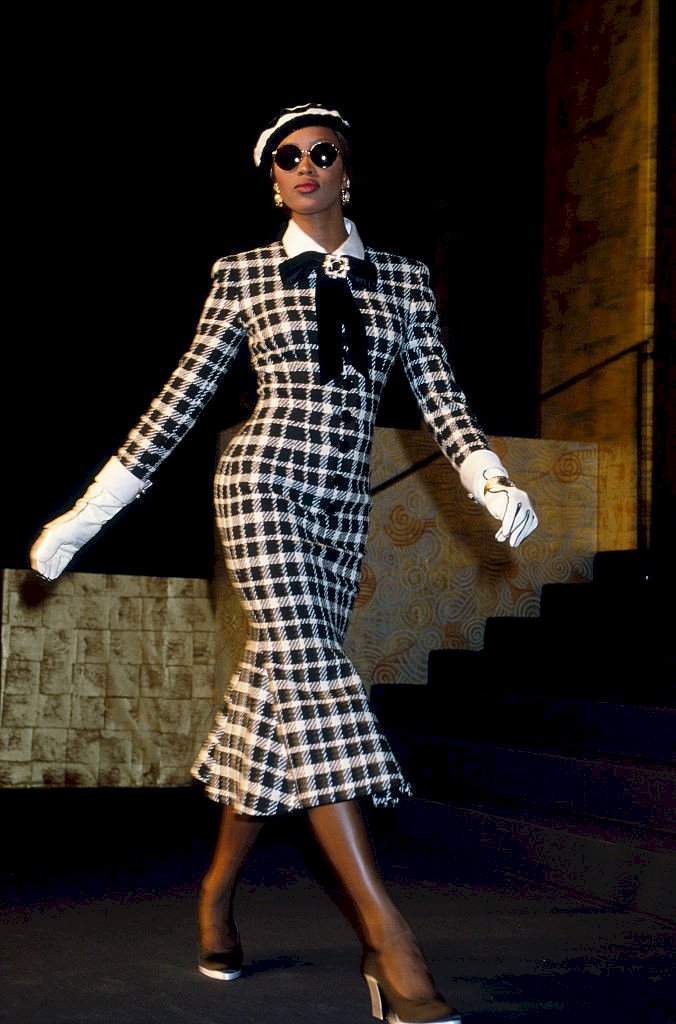 (Photo by Pierre Vauthey/Sygma/Sygma via Getty Images)
Her exquisitely sculpted cheekbones, towering physique, and captivating almond eyes do supermodels get more super than Naomi? In the span of her career, she graced the catwalks of every famous international fashion house and led "The Big Six," a group of supermodels with a very unapologetic attitude.
Linda Evangelista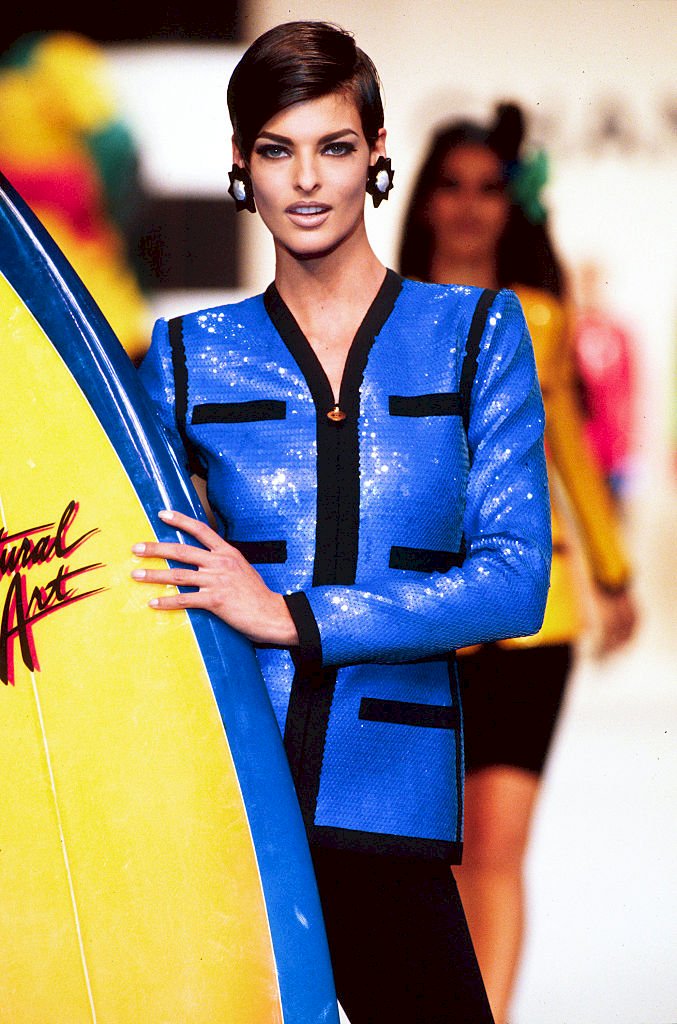 (Photo by Victor VIRGILE/Gamma-Rapho via Getty Images)
After modeling in her early teens and being scouted at a Miss Teen Niagara contest, Evangelista moved to New York in 1984. Still, it wasn't until she cut her hair into a bob that she became a sensation. If not for her astounding career, her confession that she doesn't "wake up for less than $10,000 a day" will immortalize for life.
Stephanie Seymour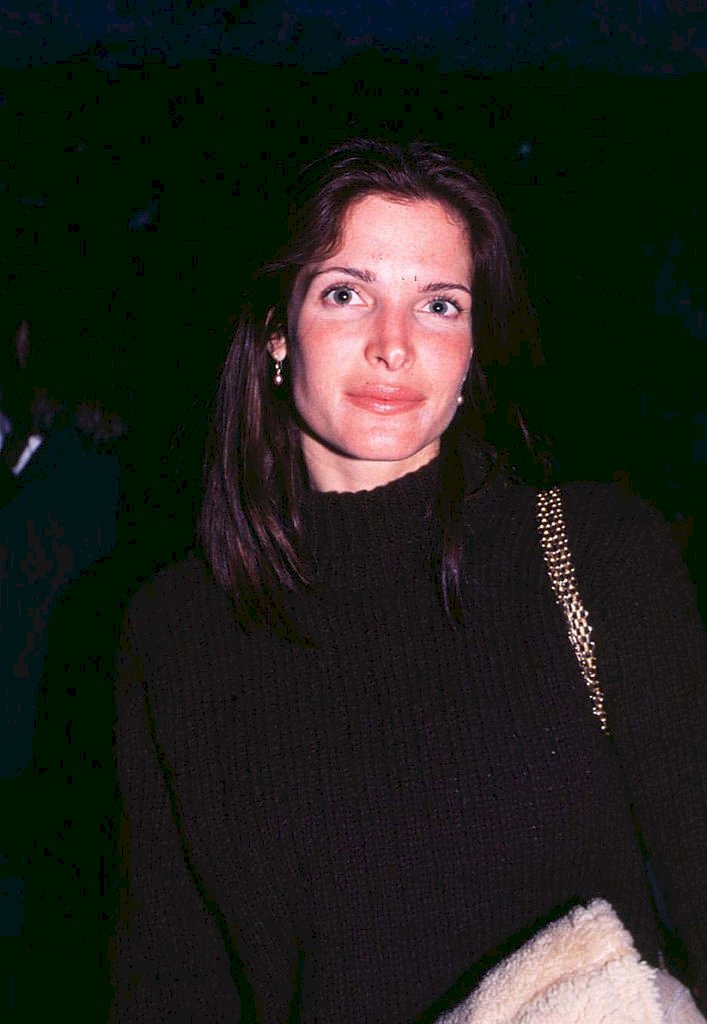 (Photo by Steve Eichner/WireImage)
During her career, she posed for most of the major fashion magazines and Sports Illustrated and Playboy. Seymour also became famous for her wild ways—and high profile relationships.
Yasmeen Ghauri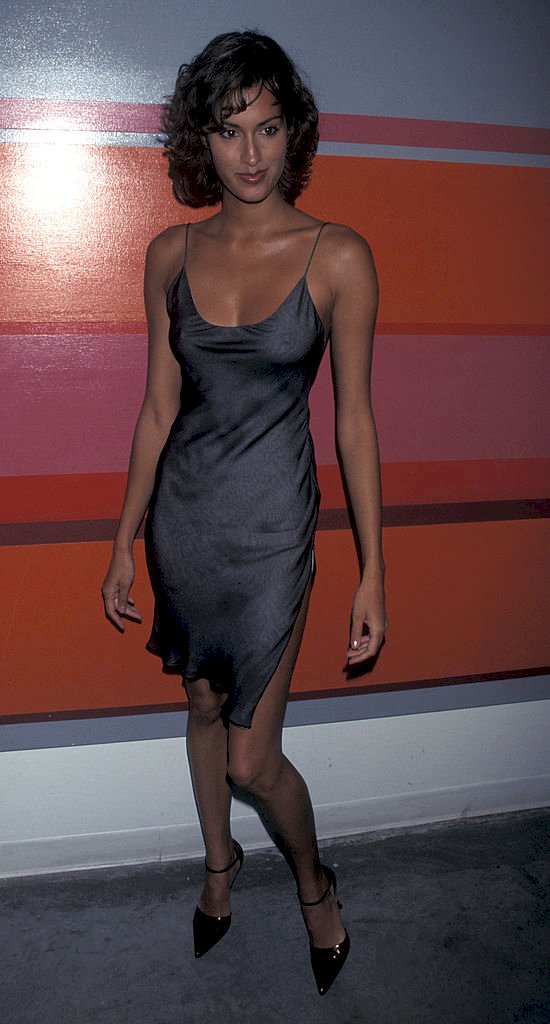 (Photo by Ron Galella, Ltd./Ron Galella Collection via Getty Images)
This Pakistani-German model from Quebec was discovered while working at a McDonald's. She rose to supermodel-fame and became one of the top models of the '90s, walking for Chanel, Dior, and LaCroix. She retired from modeling in 1997 but paved the way for a lot of South Asian models.
Helena Christensen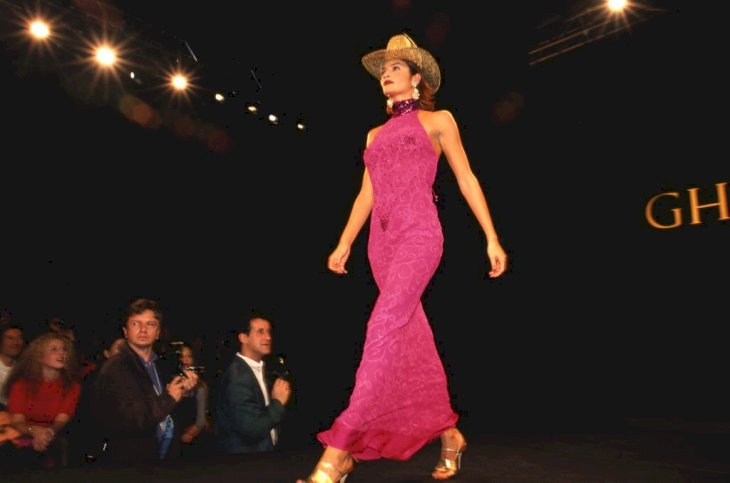 (Photo by Catherine McGann/Getty Images)
Appeared in major fashion magazines and campaigns for Chanel Versace, Prada, and Victoria's Secret after representing her native country in the Miss Universe competition. Her topless appearance in the music video for Chris Isaak's "Wicked Game" came to be known as one of the sexiest of all time.
Christy Turlington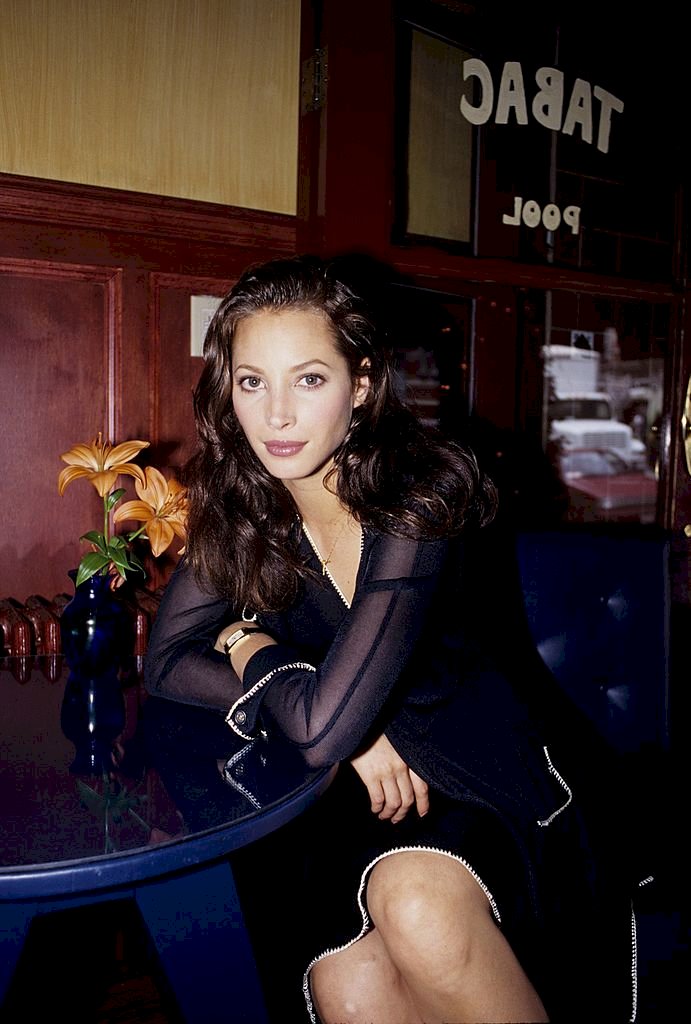 (Photo by Catherine McGann/Getty Images)
In the '90s, she was part of the supermodel "trinity" which also included Naomi Campbell and Linda Evangelista. The Metropolitan Museum of Art declared her the "Face of the 20th Century."
Tyra Banks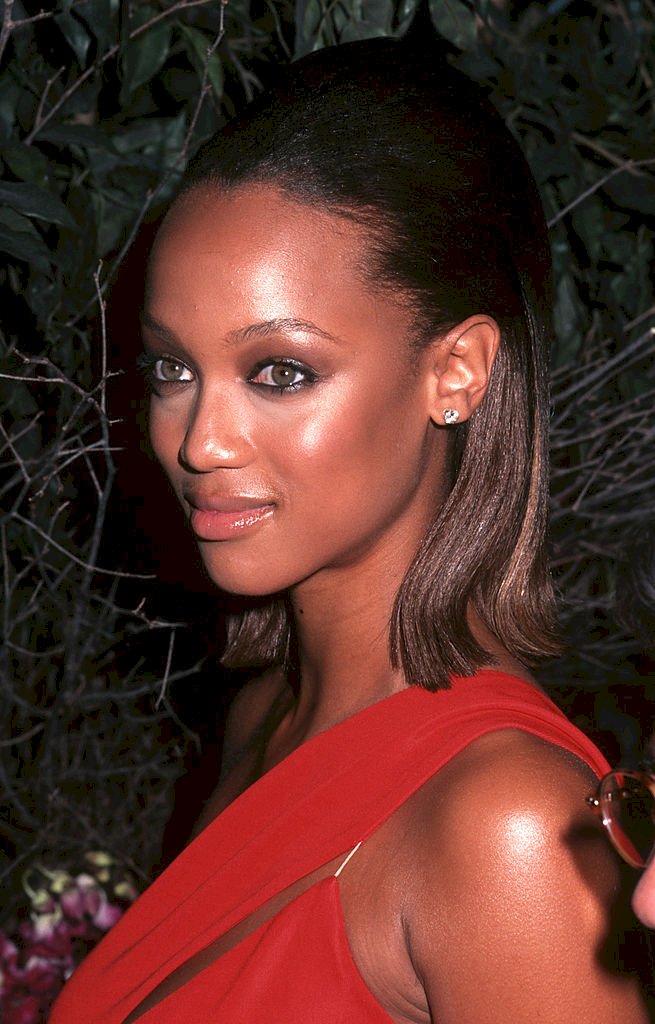 (Photo by Ron Galella/Ron Galella Collection via Getty Images)
Tyra took the catwalks by storm, booking a whopping twenty-five shows her first season. As her career flourished, she gained weight and became fiercely proud of her curvier frame. She later created and hosted America's Next Top Model (which has aged like milk).
Cindy Crawford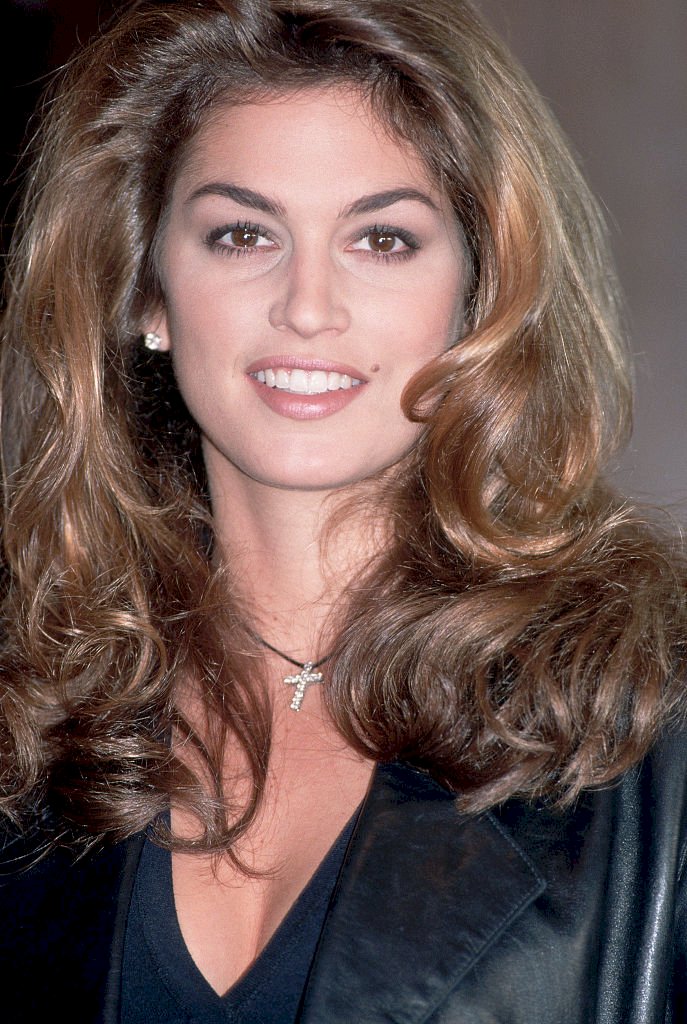 Cindy Crawford (Photo by Kurt Krieger/Corbis via Getty Images)
Crawford was a household name in the 90s. Still, if ever there was any doubt, an appearance with then-husband Richard Gere at the 1991 Oscars in a stunning red Versace gown and an iconic Pepsi commercial at the Super Bowl solidified her place. Nowadays, Crawford leaves most of the modeling to her daughter, Kaia Gerber—a supermodel in her own right.
Carla Bruni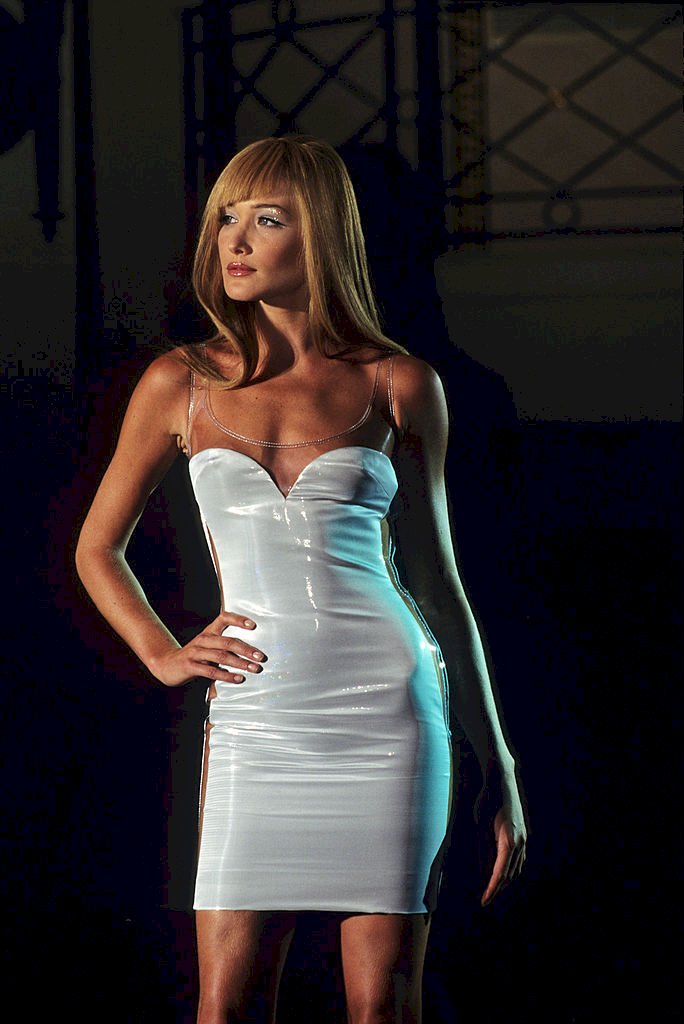 ( Photo by Foc Kan/Wireimage)
Bruni became one of the '90s, highest-paid fashion models, working for Guess, Christian Dior, Givenchy, Paco Rabanne, Karl Lagerfeld, John Galliano, Yves Saint-Laurent, Chanel, and Versace. After retiring from modeling in 1997, she stepped into the music industry. She's involved in politics, having married the french president in 2008.