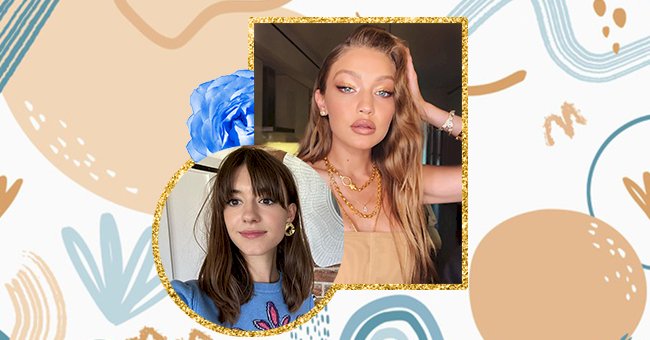 10 Haircuts For Thin Hair
Just like a LBD and a vibrant red lipstick can completely transform your look, a good haircut can make your hair appear healthier and fuller. So if you've been sticking to limp ponytails and hairpins sliding off your thin hair, maybe it's time to consider a complete hair-over.
Thick-haired folks should be grateful for those lively and fuller locks that can be styled in a gazillion ways. But that doesn't mean people with fine and thin hair are out of options because all they need is to choose the right haircut and style to change the game.
Hairstylists suggest opting for haircuts, regardless of hair texture, as trimming can stimulate hair health and growth. From short bob and pixie cuts to invisible layering and blunt cuts, here are ten haircuts that can add texture, shape, and volume to your thin hair.
1.Textured Lob
Medium-length haircuts are a great way of making your thin hair appear fuller and voluminous. It would help if you considered getting a shoulder-length textured lob to add thickness and dimension to your hair.
2.Short Bob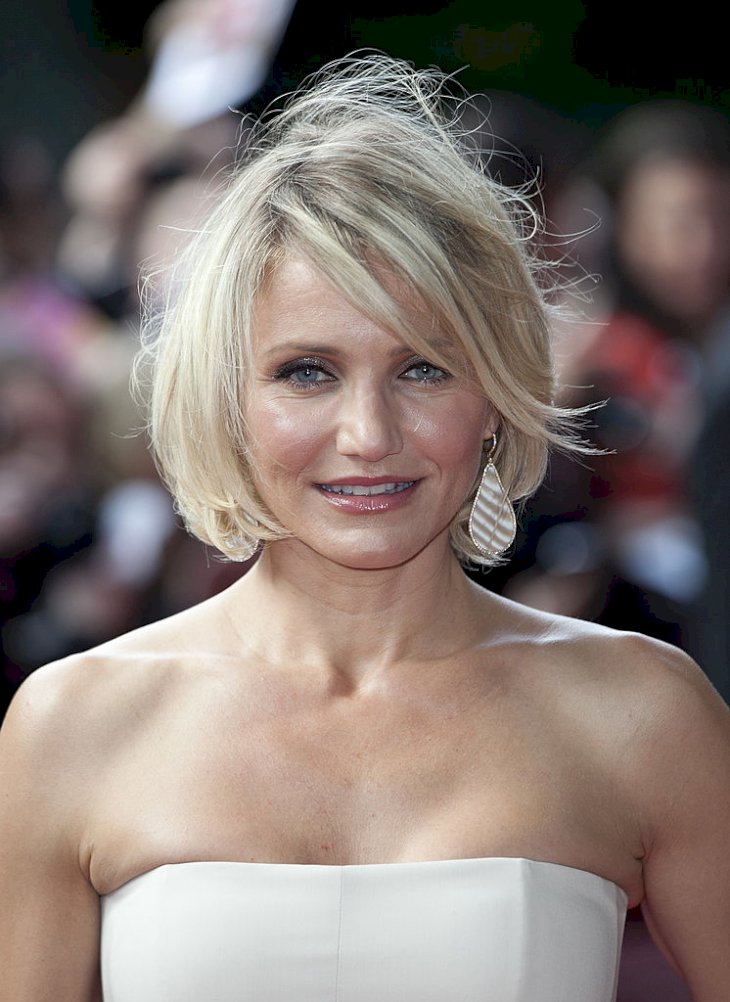 Getty Images
Bob is a staple in the haircut department, and it can add life to your wispy hair locks. Cameron Diaz rocked the short bob back in 2012, and the subtle thickening element within her haircut perfectly highlighted her facial features.
3.Blunt Cut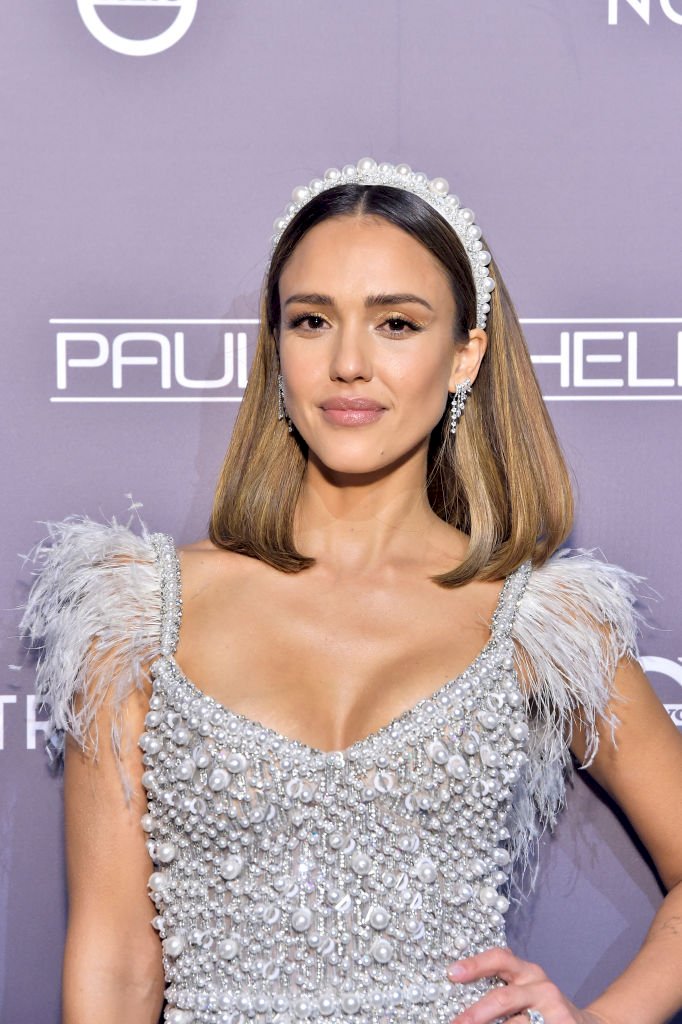 Getty Images
You can channel your inner Queen B and rock your blunt cut with a cute headband. Shoulder-length blunt cuts are a brilliant way of making your thin hair appear more bouncy and volumized.
4.A-Line Cut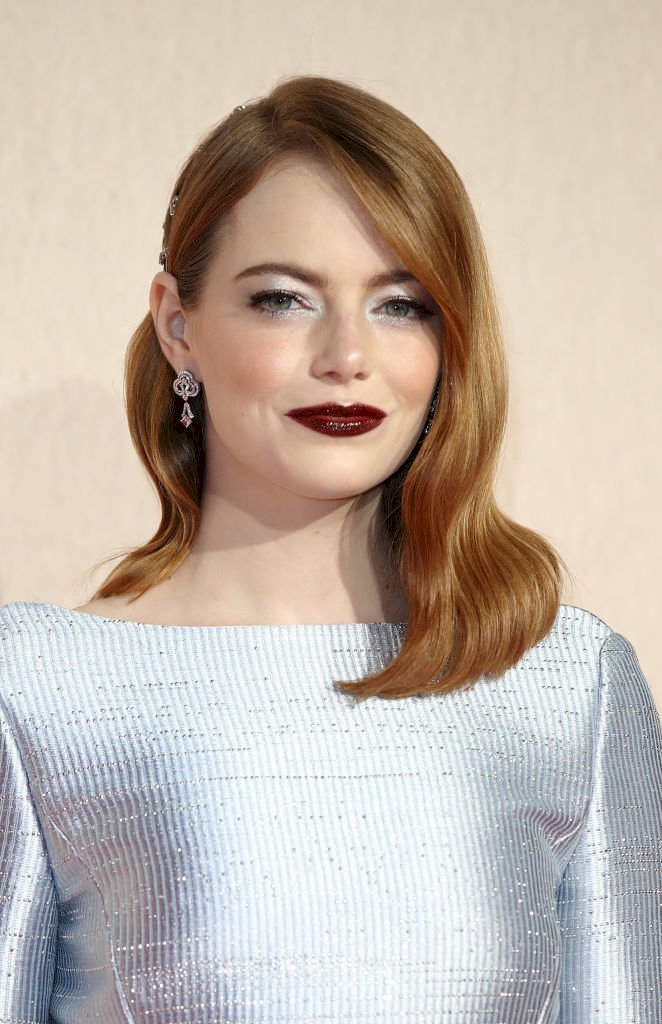 Getty Images
For people who are not in the mood to experiment, trying on a classic one-length cut is an excellent choice. Emma Stone's A-line cut can add dimension and texture to fine hair and give the illusion of more volume.
5.Layered Balayage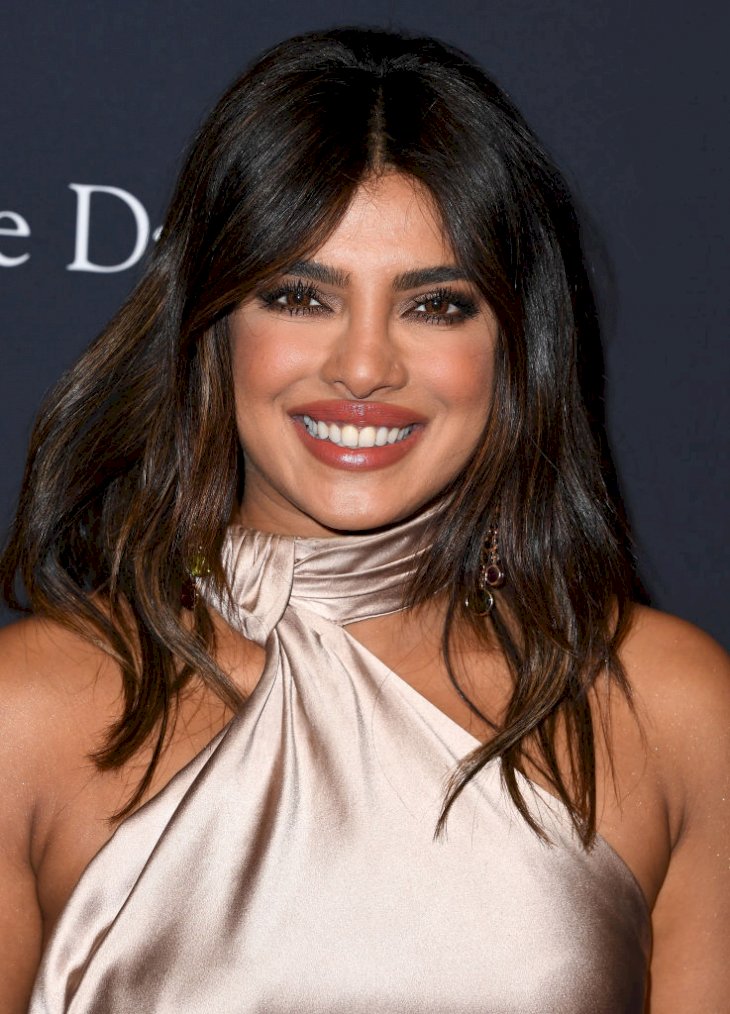 Getty Images
Switching your hair color is an exciting way of creating an illusion of thick, textured hair. For dark-haired folks, trying on some balayage will help blend the lighter and warm hues and give a natural fuller and thicker look to your hair.
6.Ear-Tucked Bob Cut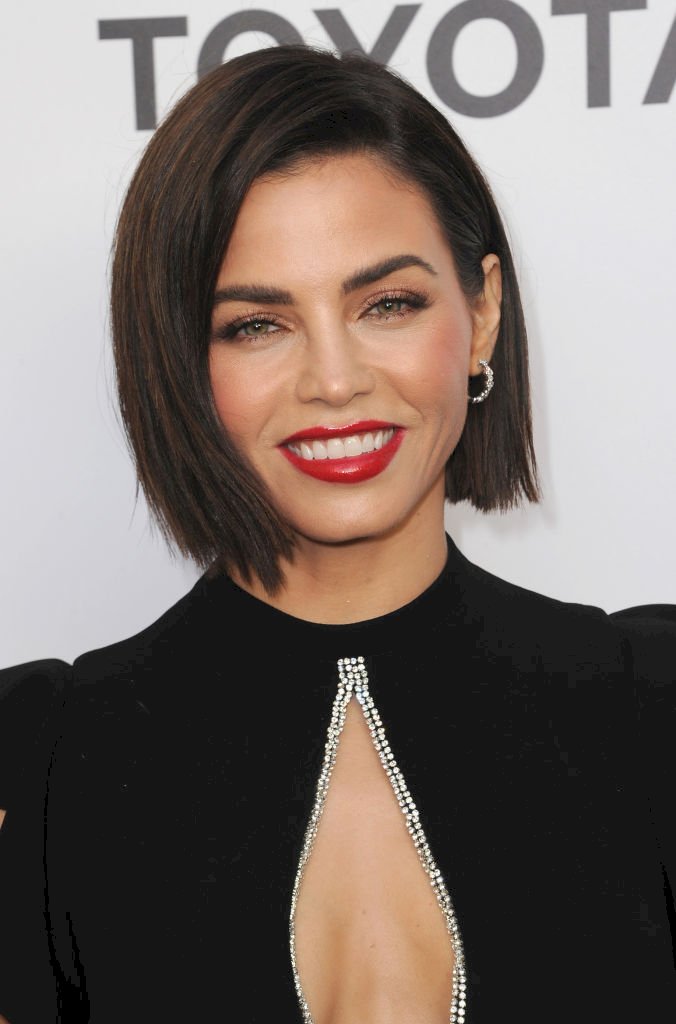 Getty Images
You can play around with the classic bob cut as much as you want, but make sure you've done your research. Thin hair people can pull off the stunning ear-tucked bob effortlessly without any unruly flicks irritating their face.
7.Curtain Bangs
What's not to love about this chic haircut that looks nothing less than flattering? Curtain bangs can suit nearly all face shapes and hair textures, and unlike blunt bags, they do not require too much maintenance.
8.Dyed Pixie Cut
Pixie cuts are a splendid departure from the bob cut, and they can add thickness to your limp locks with a hint of color. Opting for pastel colors like pink and blue can distract people from noticing your hair's thin texture and amplifying the volume.
9.Angled Bob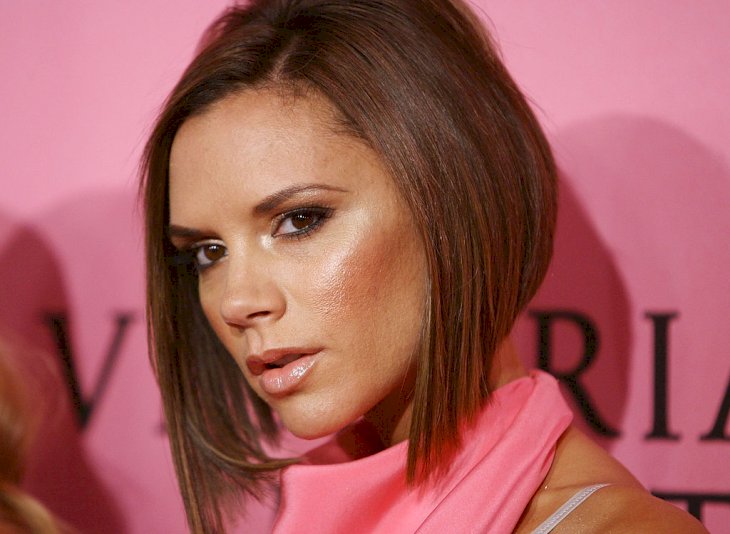 Getty Images
Our favorite Posh Spice has rocked nearly all hairstyles over time, and we love this iconic angel bob cut. Also known as Victoria Beckham's signature cut even today, it can help highlight your face cut and add more texture to your thin hair.
10.Invisible Layers
Layering and thinning go hand in hand, but trying on interior layers can help pump up your hair's volume and texture. And for the people who don't want to compromise their hair length, adding shorter lengths beneath the longer hair locks can translate into a fuller hair look.