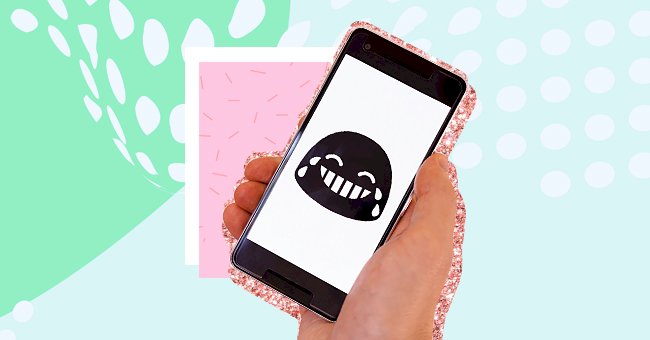 10 Hilarious Social Media Posts That Promise Make You ROTFL
Sometimes social media, even when it's not trying to be, can have you in stitches. The following posts on the socials will have you rolling on the floor.
They say humor is the best medicine. Great! Because we're downright sick of this year. Thankfully there are always some wacky happenings underway on social media for one to laugh at.
The Rubbish
The Best Guts
Ideal For A Cold Winter's Day
From The Swamp
You Know The Rules
Rodent Dessert
All Hail
From Management
Why Have One Idea When You Could Have Nine
Right Through Time And Space