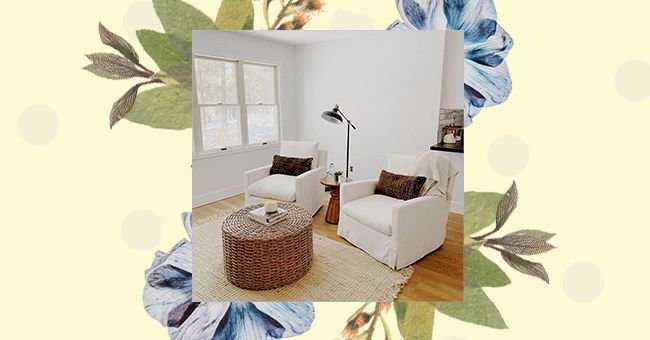 10 Home Decor Items Under $100
Personalizing your home can be quite expensive, especially for young adults just starting. Extensive financial planning can result in a fabulous space, or you can find the best bargains.
Home decor is one of the best and worst elements of being an adult. You can embellish your space exactly how you want, but all of that work relies on lots of money and can be strenuous to your budget.
Thankfully, there are plenty of home decor spots that cater to all budgets. Scroll down to explore ten unique and beautiful home decor pieces that will barely bruise your account with price tags under $100.
Hansford Collection Antique Bronze Two-Light Vintage Wall Light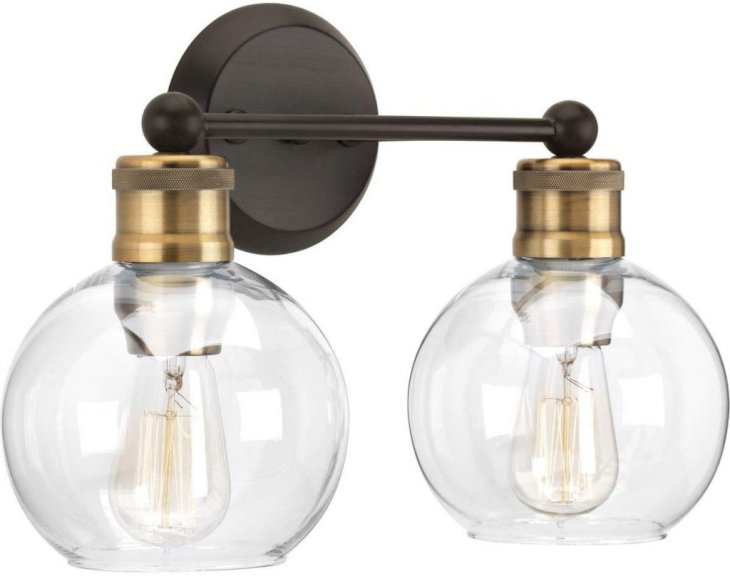 amazon.com
Great lighting can shape up a home and give it more character, but lighting fixtures can cost a fortune. This antique-inspired wall light can offer a polished and more vibrant look at an affordable price.
Flash Furniture Union Square Collection Sonoma Oak Wood Grain Finish Coffee Table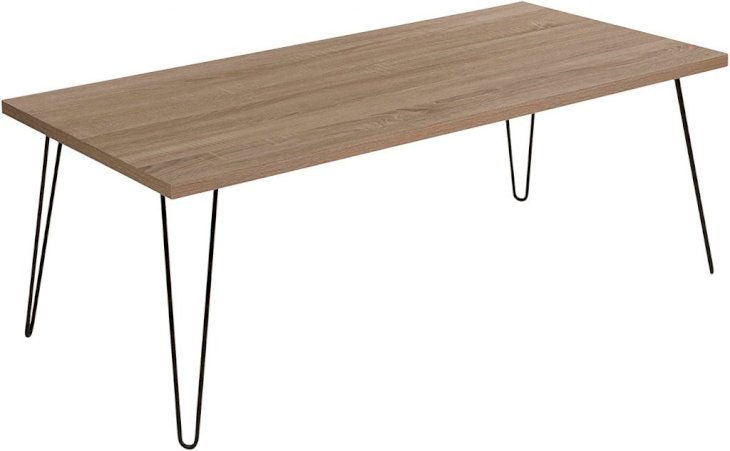 amazon.com
A beautiful and versatile coffee table will make any living room space look polished. This light wood coffee table is an ideal match for most areas, and the sleek and adaptable design won't cost you more than $70.
Navaris Folding Kraft Paper Stool
This unique stool made of kraft paper is the perfect conversation starter when guests visit your place. The lightweight and easy to store seat can carry up to 660lbs and is available in three colors on Amazon.
Bourina Decorative Lattice Faux Cashmere Fringe Throw Blanket
Any cozy and homey feeling bedroom or living room has a few things in common, like lots of pillows and throws. This gorgeous faux cashmere throw proves that you don't have to splurge to create a comfortable home.
HOMCOM 2 Piece Mid Century Modern Dining Side Chair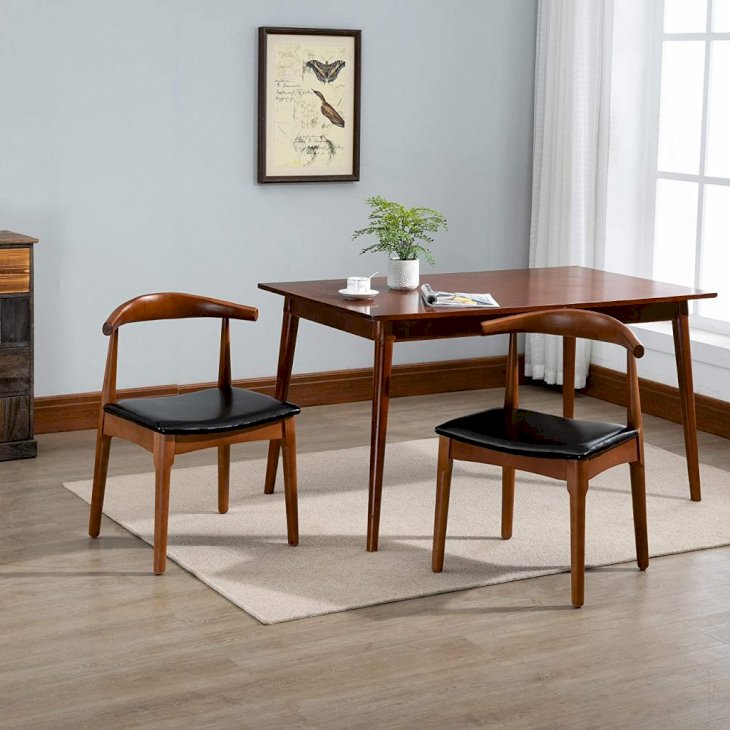 amazon.com
Mid-century modern home decor is timeless and gorgeous but can be expensive for the regular person. Although you could use thrift to find the perfect mid-century modern set, take this convenient two-piece for $100.
Bloomingville Seagrass Basket Set (3 pieces)
Baskets are great for storage, placing plants, and adding some natural texture to the home. You can never go wrong with a basket set because you will need more to expand your collection of things in the space.
nuLOOM Hand Woven Chunky LoopNatural Jute Farmhouse Area Rug
Jute rugs are perfect for all spaces, and they provide a room with that organic texture we love. This neutral color doesn't visibly stain easily and blends in lovely with other surfaces, making it great for layering.
LEVOIT Kana Himalayan Salt Lamp
Enjoy a warm rose glow in the evening from a therapeutic lamp from one of nature's best minerals. This lamp is great for any space and affordable enough to buy in pairs for a symmetrical decorative effect.
Rivet Surrey Modern Ceramic Planter Pot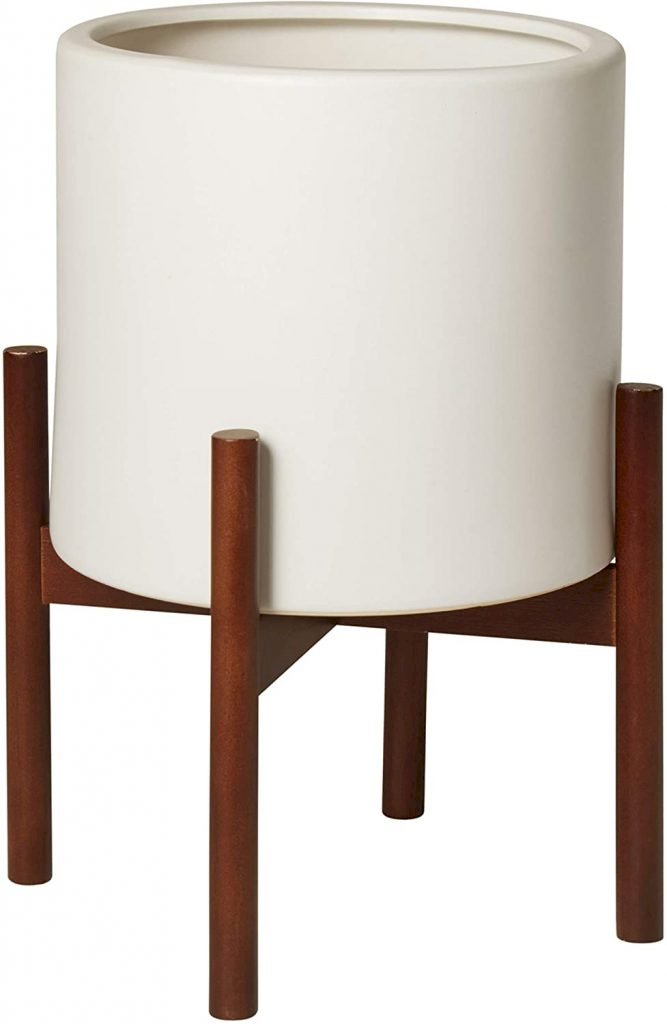 amazon.com
Plants are a great way to add some vibrance and energy into a home, and they even have health benefits. Dress up your new home greenery with this sleek and modern ceramic planter that's perfect for all rooms.
Small WoodShine Side Table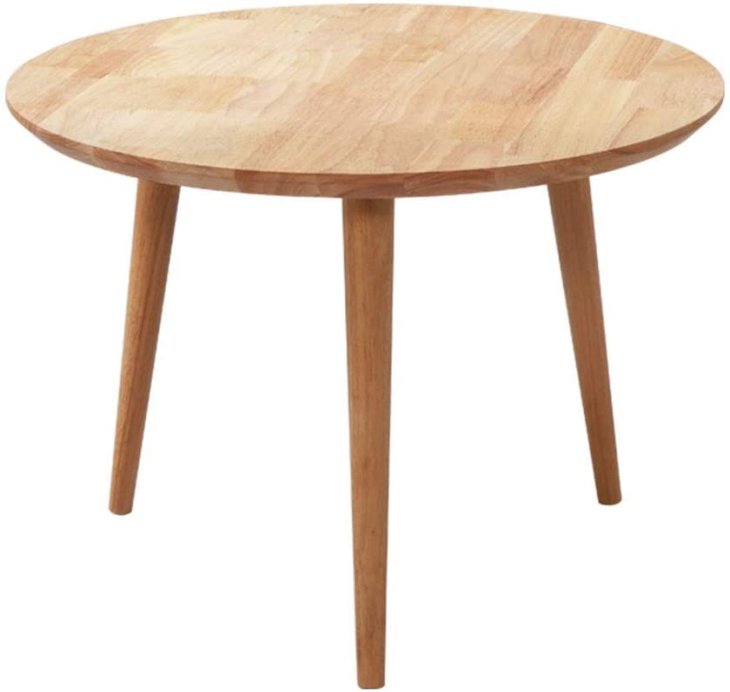 amazon.com
This round rubberwood side table works perfectly as a stand for lamps, plants, and other decorative items. It also works as an end table or a nesting coffee table for your living room, which is excellent versatility for the price.