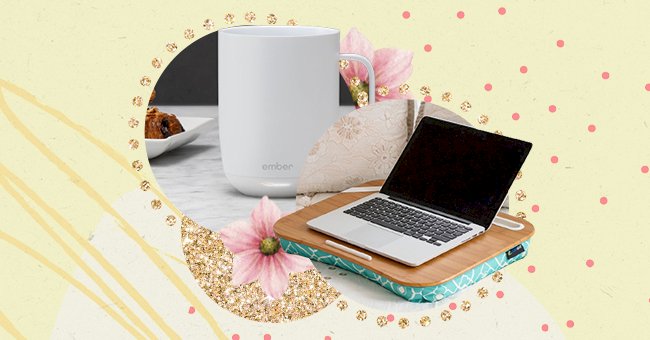 10 Home Office Must Have Items Worth Buying
Studies show that remote work will be around for a while after the pandemic, so it's best to prepare. We've had enough work from home practice to know a home office is essential over the past year.
Not too long ago, having a home office was a mere luxury reserved for the wealthy or those with extra space. Now that we are dealing with a pandemic and its aftermath, more people need one for remote work.
Our workspaces must encourage productivity and comfort, even when we are working from home. As a result, we've collated a list of essentials that all home office owners should consider getting for their space.
A Heavy Duty Power Strip
Nothing is more disruptive than having to run around your home to find an empty power source. A heavy-duty power strip is fantastic for charging everything you need in one space, which is convenient.
An Adjustable Desk Lamp
Lighting is highly essential to how your body and mind function, especially for your sleeping patterns. A desk lamp that adjusts itself automatically according to the time of the day is a perfect investment for WFH.
A Lap Desk
Space is an issue for many remote workers, especially since everyone is at home during the pandemic. A lap desk can help you optimize your space and work efficiently and comfortably from anywhere in your home.
Chair Cushion
Say goodbye to having a sore behind after sitting on a hard kitchen stool all day with a pillow for your chair. Investing in a suitable chair cushion can relieve you of almost a year's worth of body aches.
Back Massager
A back massager is an excellent addition to your home office for many reasons. Besides working from awkward spaces, remote work can also mean taking fewer breaks to make this item essential.
A Smart Mug
Make sure your tea or coffee stays at the perfect temperature with a smart ceramic mug. You can control this mug's heat through an app, which is much more efficient than taking a trip to the microwave.
Compact Air Cooler
It may not be too warm right now, but it will get hot in the summer. Now that the office's cooling system is out of the question, you'll need your own inexpensive one, which is why a compact air cooler is ideal.
Headphones
Tune out your roommates, children, family, or pets with a pair of headphones to maintain focus. Choose a pair that fits comfortably enough to wear all day, and you will make use of them even when you clock out.
Ring Light
We all know that creepy person on the Zoom call who is barely visible from their darkroom. If you are more comfortable in your low-lit space, buy a ring light to make things a little less scary on your video calls.
Compact Smart Home Speaker
Make Alexa your virtual assistant with a compact smart home speaker that you won't regret buying. Never miss out on another meeting, task, or reminder with this nifty innovation that will always keep you on track.