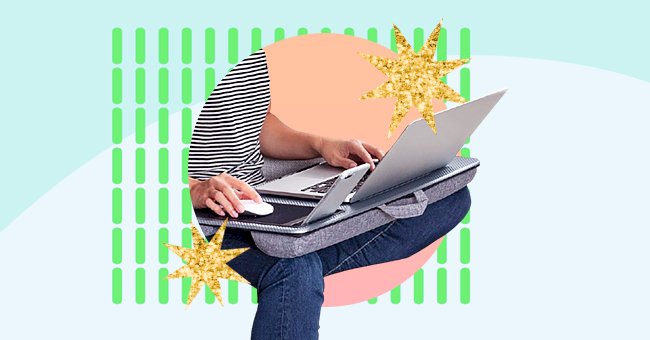 5 Lap Desks That Make Working At Home More Comfortable
Working from home has been a challenge for most, especially those who live in small spaces. Home offices aren't always an option, making it difficult to set up an ergonomic workspace.
Most of us have very few options in our apartments and houses for working at home. This means that we are bouncing between our beds, couches, stools, and dinner tables throughout the day.
Although couches seem to work best for back support, our wrists and necks feel the pain at the end of the day. The best solution is to find an excellent lap desk from our list that explores the best of the best.
Mind Reader Adjustable Lap Desk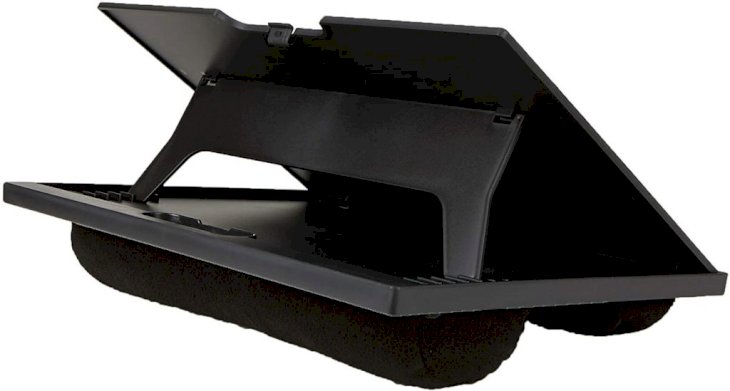 amazon.com
This highly rated lap desk can shift in eight different angles, has built-in cushions for comfort, and is super affordable. Several buyers have also found alternative uses for this lap desk, including propping up books.
Illustrators praise this product online as it helps them draw much more comfortably. Even those who suffer from back issues from typing all day recommend this as an inexpensive aid for their work-related pain.
Honey-Can-Do TBL-03540 Portable Laptop Lap Desk with Handle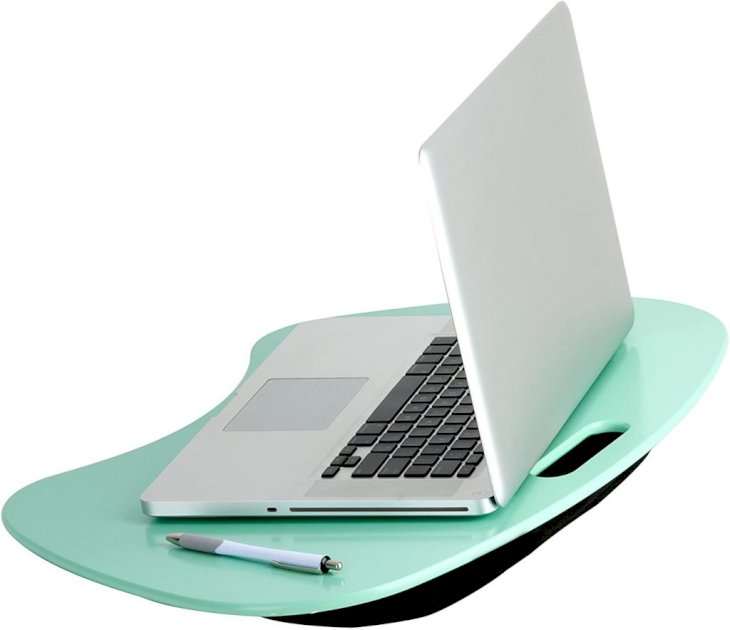 amazon.com
If you are looking for functionality, comfort, and a sleek design, then you've found it in this lap desk. The spacious minimalist product proves that being portable doesn't compromise optimal desk space.
LapGear Home Office Lap Desk With Device Ledge, Mouse Pad, And Phone Holder
This LapGear Home Office lap desk gives us the entire package with its useful extra's. The innovative item offers us the functions of a mouse pad, desk, and storage area for devices and pens all in one.
Who wouldn't want the convenience that this cool product brings? Some designs from this brand also have cup holders, which shows that LapGear is definitely in the business of comfort at work.
Pillow Pad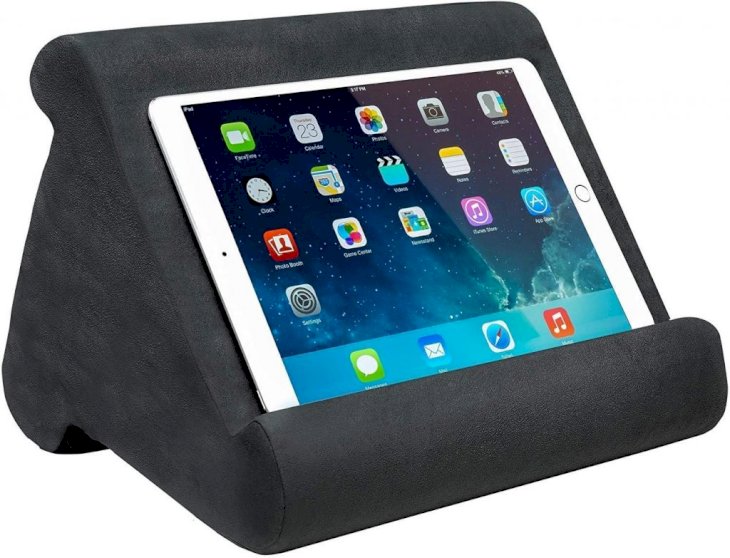 amazon.com
We don't recommend bringing work to bed, but the pillow pad is ideal for getting work done from your sheets. The pillow pad may not fit laptops, but it's great for books, tablets, and smartphones.
Greenco Foldable Laptop Desk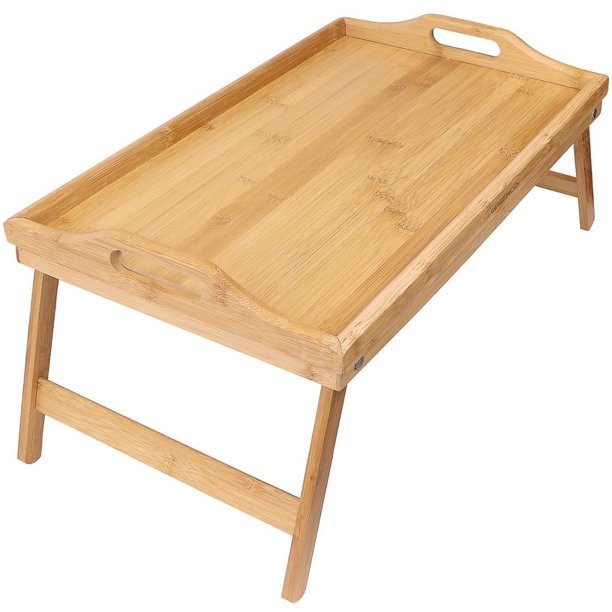 walmart.com
This Bamboo bed table is the perfect multifunctional item to have for working in a comfy spot at home. The foldable desk's natural bamboo texture is beautiful and on-trend for most interior decor styles.
This table's versatile design means that it can also double as a serving tray or a TV tray for food and snacks. It's also easy to clean with soapy water, so you can really make use of all its possible functions.